We all look up to our family for inspiration and Andraya Kenton, the founder and designer of the accessories brand Celeste Starre, sure had a strong woman in her family to look up to – Celeste, her great grandmother.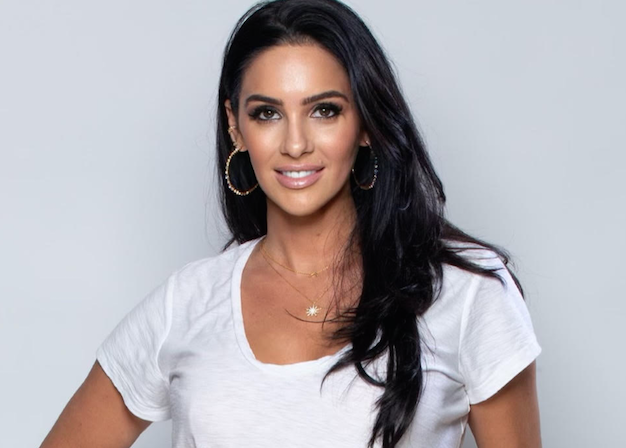 Grandmother Celeste, moved from Italy to New York in her 20s, in the early 1900s to chase her dreams and create a life she loved and wanted. At a time when most women were housewives she not only raised a family but pursued her passion in the business world working as the right hand woman to NYC Mayor Fiorello Henry La Guardia.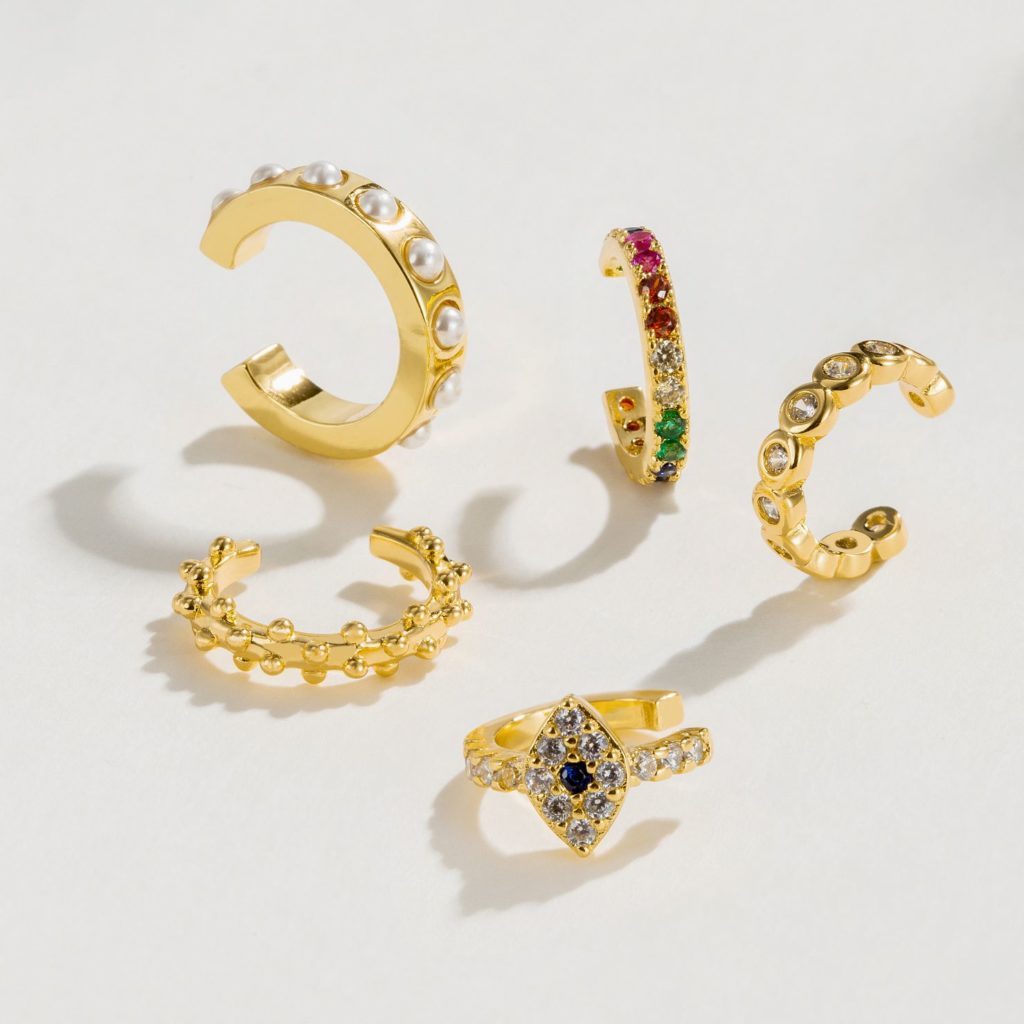 With such an inspirational female figure, Andraya simply had to dedicate her jewellery brand to her glamorous great grandmother, thus Celeste Starre was born. Raised in the United States, Andraya has been a Londoner for most of her adult life and more recently has referred to Oman as her second home over the past few years. A fashion student turned stylist and fashion buyer, Andraya has always been in love with fashion and the everything that comes with it.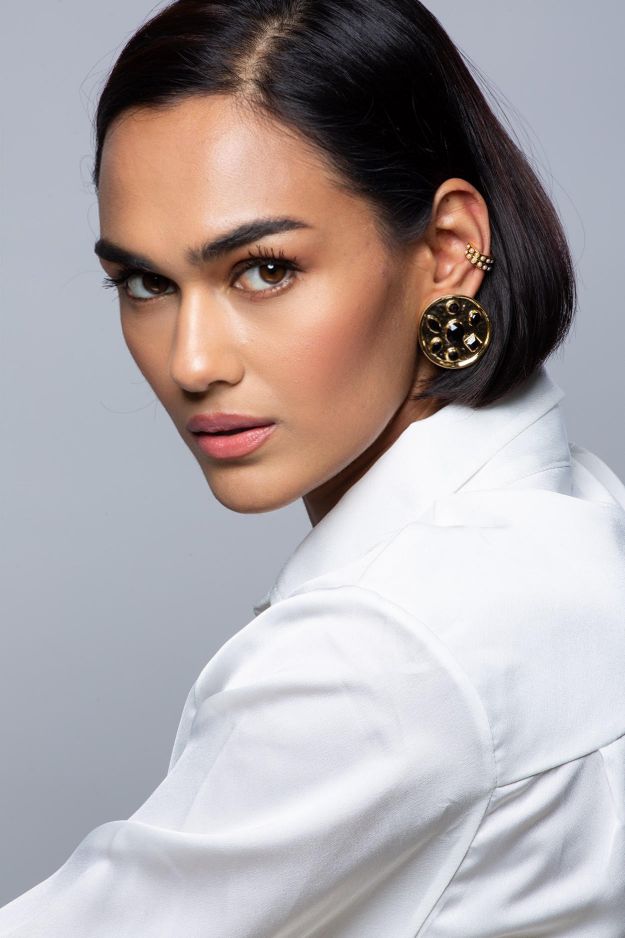 Flea markets and vintage markets in countries like Greece and Italy act as a source of creativity for her designers, especially the summer 2020 collection. As an experienced jeweller, Andraya's predictions for 2020 trends were totally on the mark; chunky chains, pearls, rainbow stones, layering necklaces, ear cuffs and particularly, pistachio green as the colour of the season.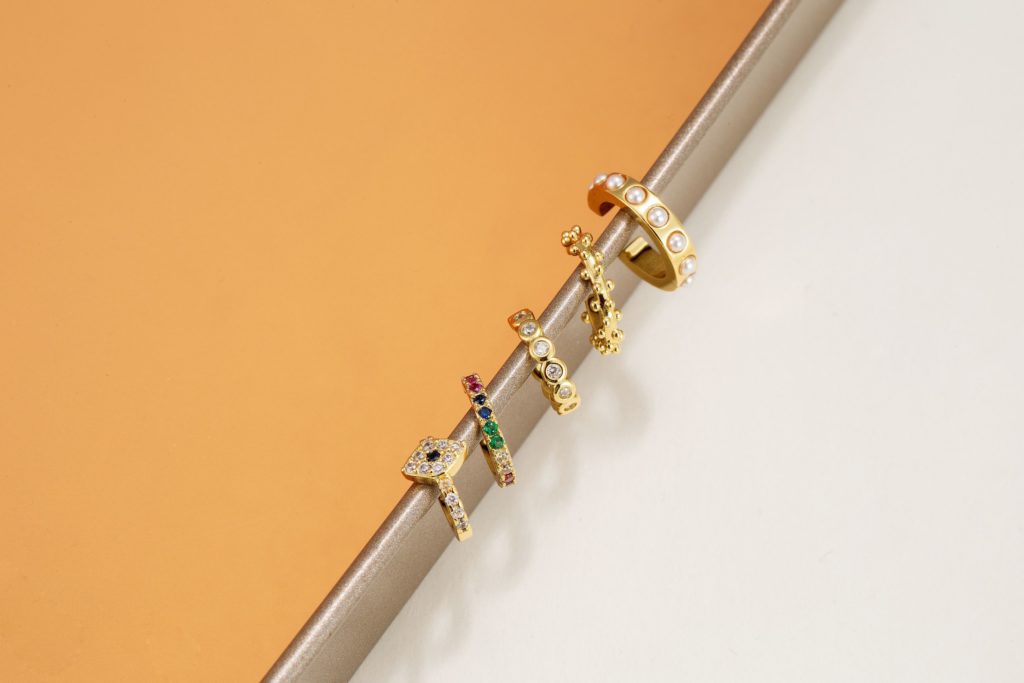 These designs and colours are most definitely weaved throughout the brands latest collection. The beautiful and eye-catching pieces of Celeste Starre can be purchased at Boutique Muscat (Muscat Grand Mall) and Eye Candy Boutique (Opera Galleria). You can also order online and yes, they ship worldwide!