Have you ever wondered what a day in the life of a luxury hotelier entails? Or how different their days vary from country to destination? We sat down with Thomas Schult, the charismatic and enigmatic General Manager of Le Meridien Maldives Resort & Spa who joined the Marriott family over 25 years ago.
Spending his days in the 'barefoot luxury' setting of Thilamaafushi island, he oversees everything from revenue to relaxation amidst the crystal-clear waters of the Maldives.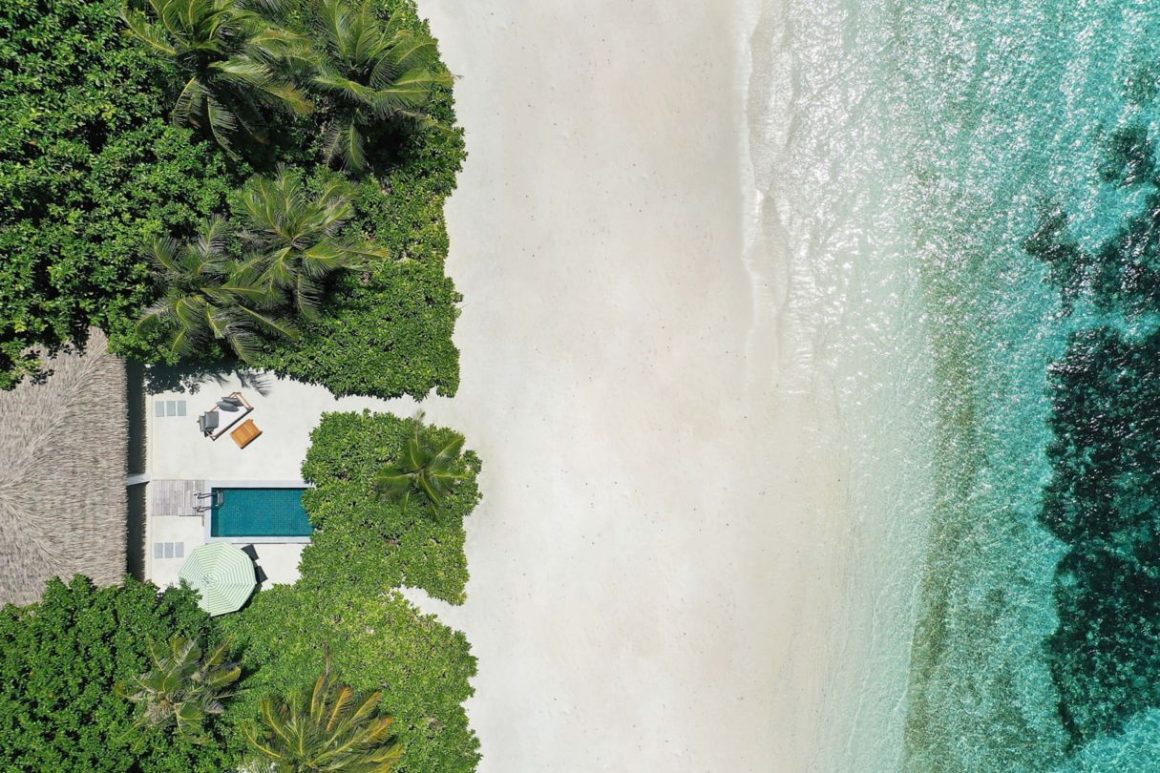 Firstly, such a stunning location to host this interview. This is quite the destination. Can you Talk us through a typical day in your life as a GM?
I would say there isn't a usual day, I would say every day is unusual. I like to start my day early and head to the gym at 6 am, I have a quick 15-minute breakfast and then I get ready for the day. After going through my emails, by 8.30 am I meet the team and department heads. We check the guests arriving and those departing and go through guest feedback.
Having recently joined the property, what changes would you like to make?
My predecessor did an excellent job, I have to say. I guess one of my strengths, despite getting older, is that I am open to change. I like to challenge myself, and my team, so I ask myself 'It might have been correct yesterday, but is it still correct today?'. This is my approach. You don't need to reinvent the wheel when it comes to The Maldives, diving, snorkeling, the tranquility of the resort, great food, and people. It's what guests come back for. I would add that we have a new larger market of Chinese guests, and this is something we will be exploring for how best to welcome new friends.
How do you travel around the resort?
I like to walk. Of course, we take the buggies or cycle sometimes, but it's a good exercise to walk around the island and you'd be surprised how many steps you've taken by the end of the day.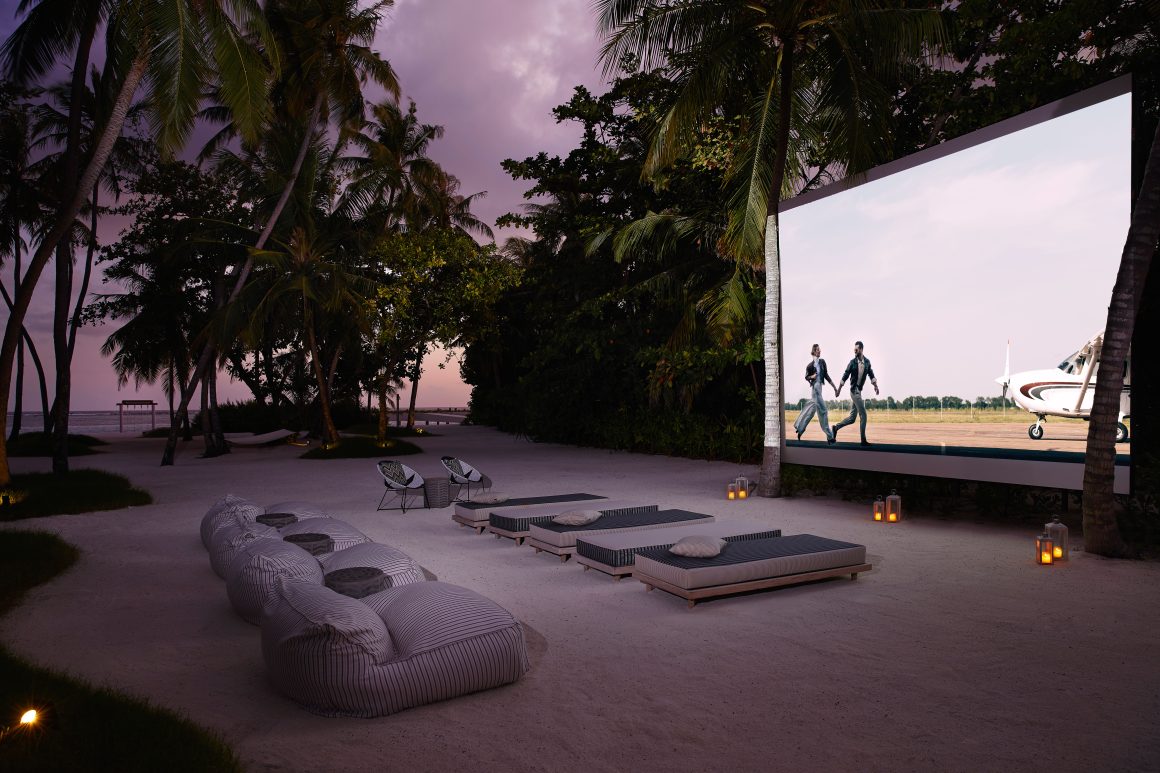 We were impressed to learn that the island and its inhabitants are all-natural. Can you tell us more?
Yes, it's a natural-grown island, nothing artificial, with plenty of cultivation. We support the island to avoid any sea reclamation through environmental maintenance. With Nine hectares of natural island with unique flora and fauna, one of the most unique topographies in the world, The Maldives is home to diverse flora and fauna which can be experienced at Le Méridien Maldives Resort & Spa. Distinct habitats including coral reefs, seagrass meadows and mangrove forests encircle the resort and are crucial to supporting the resort's surrounding ecological biodiversity.
Fun Fact: The resort's house reef measures up to 1 kilometer. Learn about the marine environment on a snorkeling trip to the house reef or the artificial reefs with our marine biologist. This is a perfect opportunity for our guests to explore and learn about the behavior and ecology of marine life. We feature excursions where guests will learn more about the iconic marine wildlife found in the waters of Lhaviyani Atoll and will be able to participate in collecting and contributing data alongside the marine scientists for monitoring and research. Discovery moments can be found throughout the resort's lagoon and house reef. The lagoon and house reef form a vast ring around the resort and can be accessed direct from the beach. The lagoon itself is shallow, calm and swimmable. Uniquely diverse marine life to be encountered off the resort shores including seagrass meadows where green turtles, hawksbill turtles and rays are attracted to. Various (including rare) stingrays, rays, blue tangs, puffer fish, box fish, needle fish, bluefin jacks, trevallys, rock lobsters and more can be found on the house reef.
Can you tell us about your hydroponics garden…
We are delighted to be able to offer fresh salads in all our restaurants, grown organically here in our Hydroponics Garden. Using sustainable farming practices with links to traditions of foraging and preserving and garden-to-plate philosophies, The Greenhouse is one of the Maldives' largest state-of-the-art hydroponic farms, purposely designed to promote sustainable farming and consumption.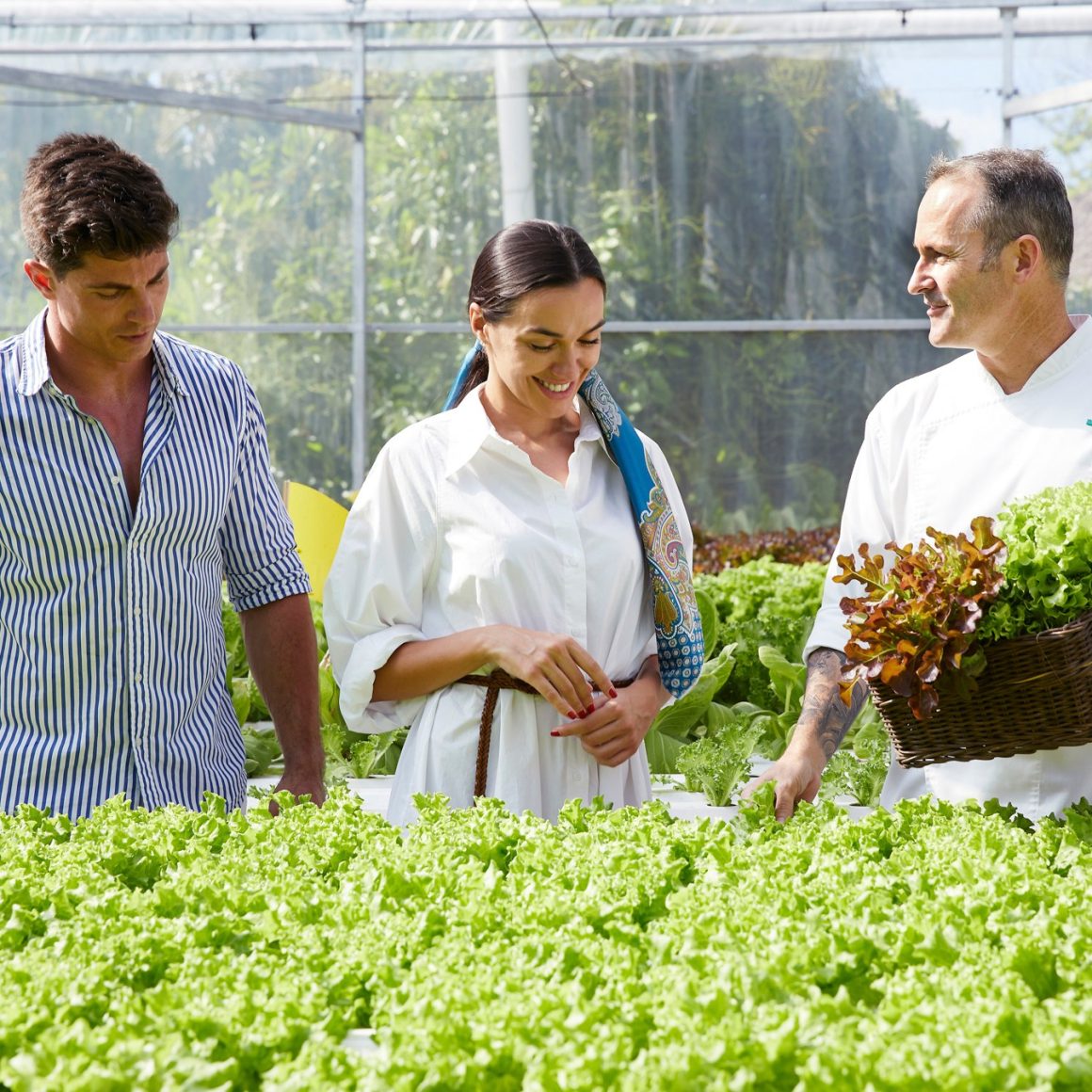 Tell us about your associates and the wider team, what do you do for fun, when you're mostly on the island year-round?
We make sure that there are always fun and interactive activities for our associates. We work and live like a family on the island, so during days off, we plan trips to other islands for picnics, play beach volleyball, have BBQs, host football matches, and other happenings. It is important to us that everyone is happy so that our guests can feel that sense of calm and happiness. It is in fact one of the initial statements from Mr. Marriott himself "If you take good care of your people, they will take good care of your guests" and that's very valuable.
What made you stay 25 years with Marriott?
I always am asked these questions by our team, especially new joiners. My simple answer is that not every day is going to be easy, but with the right people and a shared vision, at Marriott, it begins to feel like home.
Back to this beautiful resort. What dish is a must-try for guests visiting your hotel?
For me, I would say the 'GAMBAS AL PIL' which are fresh Indian Ocean prawns, garlic, paprika, tomatoes, served with Sourdough bread for soaking up the incredible flavour. Available in Riviera Tapas & Bar which is inspired by the bustling boulevards of southern Spain, and served in the Maldives, where infinite ocean vistas are fused with warm Catalonian style.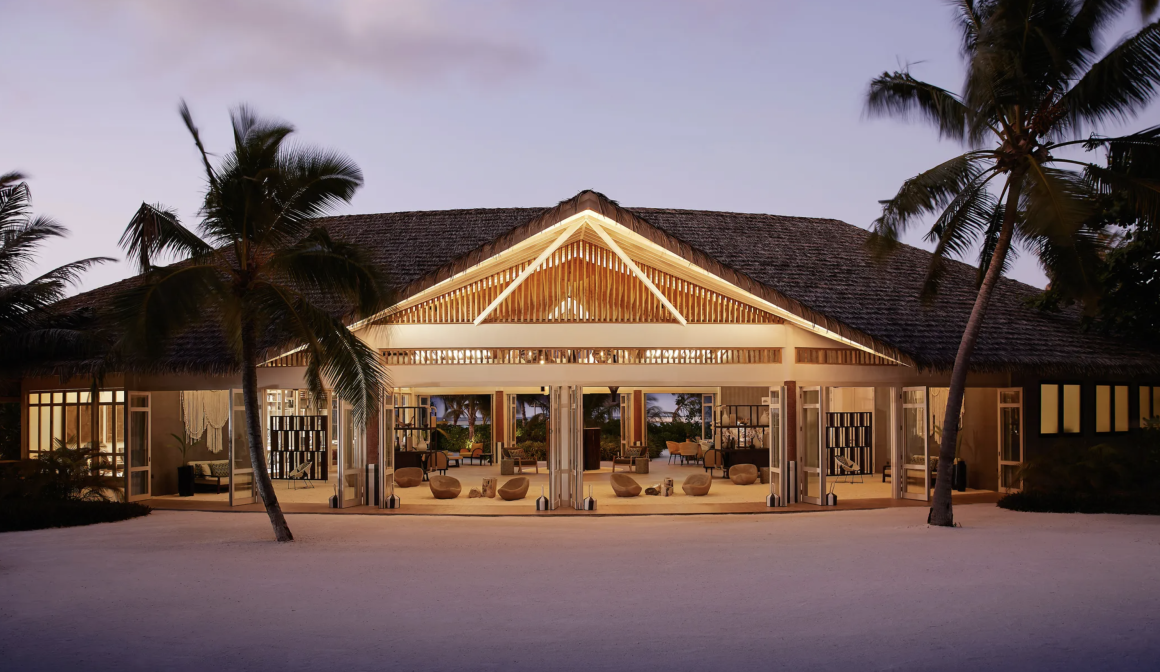 What are the most popular experiences at the resort?
We receive guests looking for ocean adventures, snorkeling, watersports and wildlife, and those that are looking to truly relax and embrace the island's calm. Whether with a signature treatment at our overwater Explore Spa, or a personalized scuba session, all of our experiences have been curated with the international and curious traveller in mind.
What's in store for 2024?
We will be focusing on enhanced culinary journeys inspired by the bounty, beauty and tropics, and have curated an array of captivating experiences to showcase sustainable, local and global cuisines that respond to the location and ecosystem. We will invite our guests to indulge in our shared passion for exceptional cuisine; discover new flavours and sample once-in-a-lifetime culinary experiences that celebrate the destination.
Culinary Season 2024: Le Méridien Maldives Resort & Spa's 'Culinary Season' is the resort's premier dining programme where we showcase some of the best dishes, beverages and dining experiences from all around the world right. From Michelin star, award-winning to trendsetters, the resort invites chefs, baristas and mixologists from the world's top restaurants and bars to offer their unique talents, signature dishes and delicious beverages.
To dive into the beautifully undisturbed world of Le Meridien Maldives Resort & Spa, read the full feature here.
For more information visit: www.marriott.com
C