As I stepped into The Berkeley Hotel in London, I was immediately struck by the contemporary and whimsical interior design that greeted me. The hotel's sleek and stylish aesthetic perfectly blended modern luxury with a touch of playfulness, creating a truly enchanting atmosphere. From the moment I walked through the doors, I knew I was in for a treat.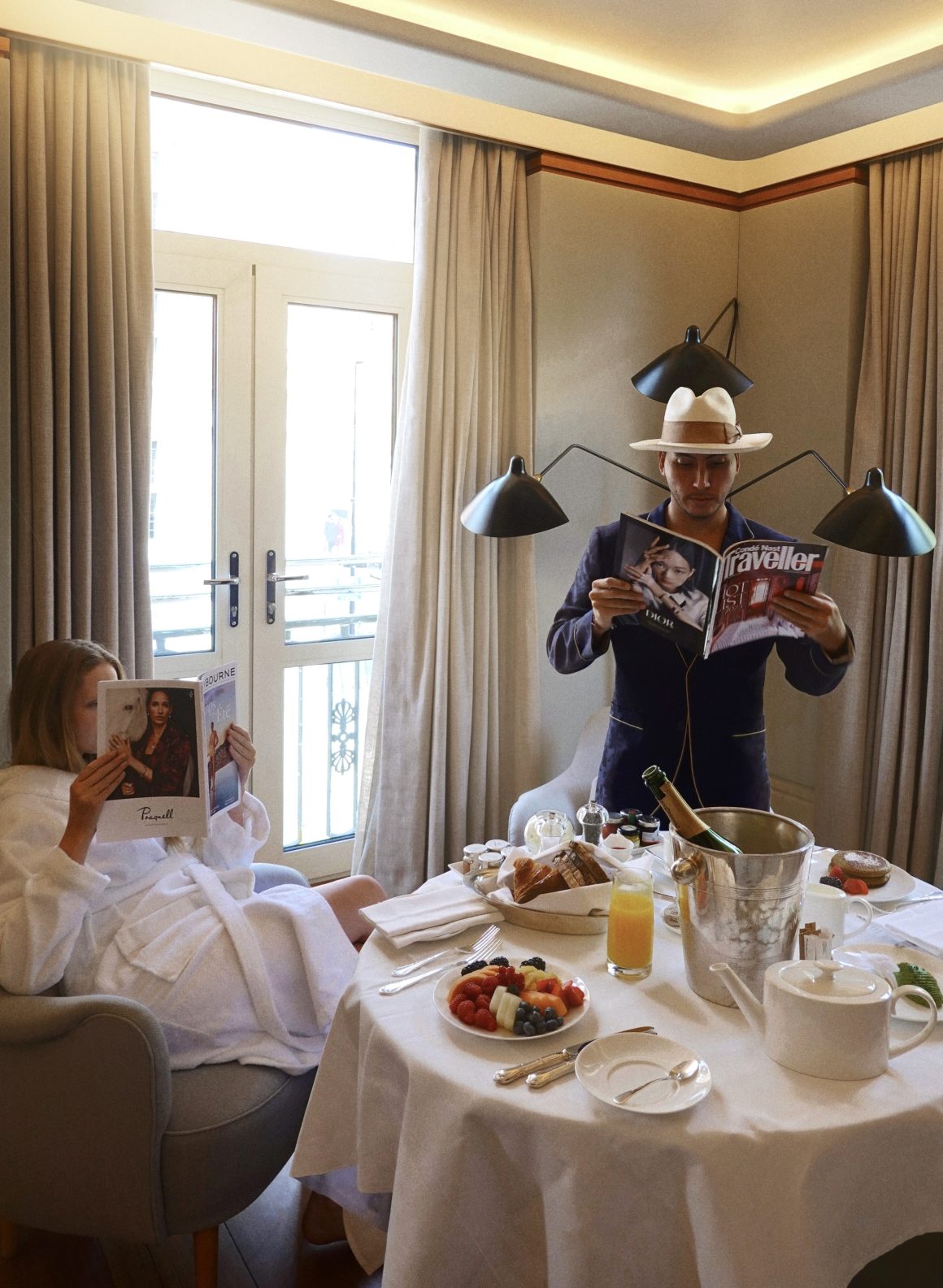 Every corner of the property was adorned with contemporary art, showcasing the hotel's commitment to showcasing unique and thought-provoking pieces. As I strolled through the hallways and common areas, I found myself captivated by the curated collection of artwork, each piece adding its own character and charm to the overall ambiance.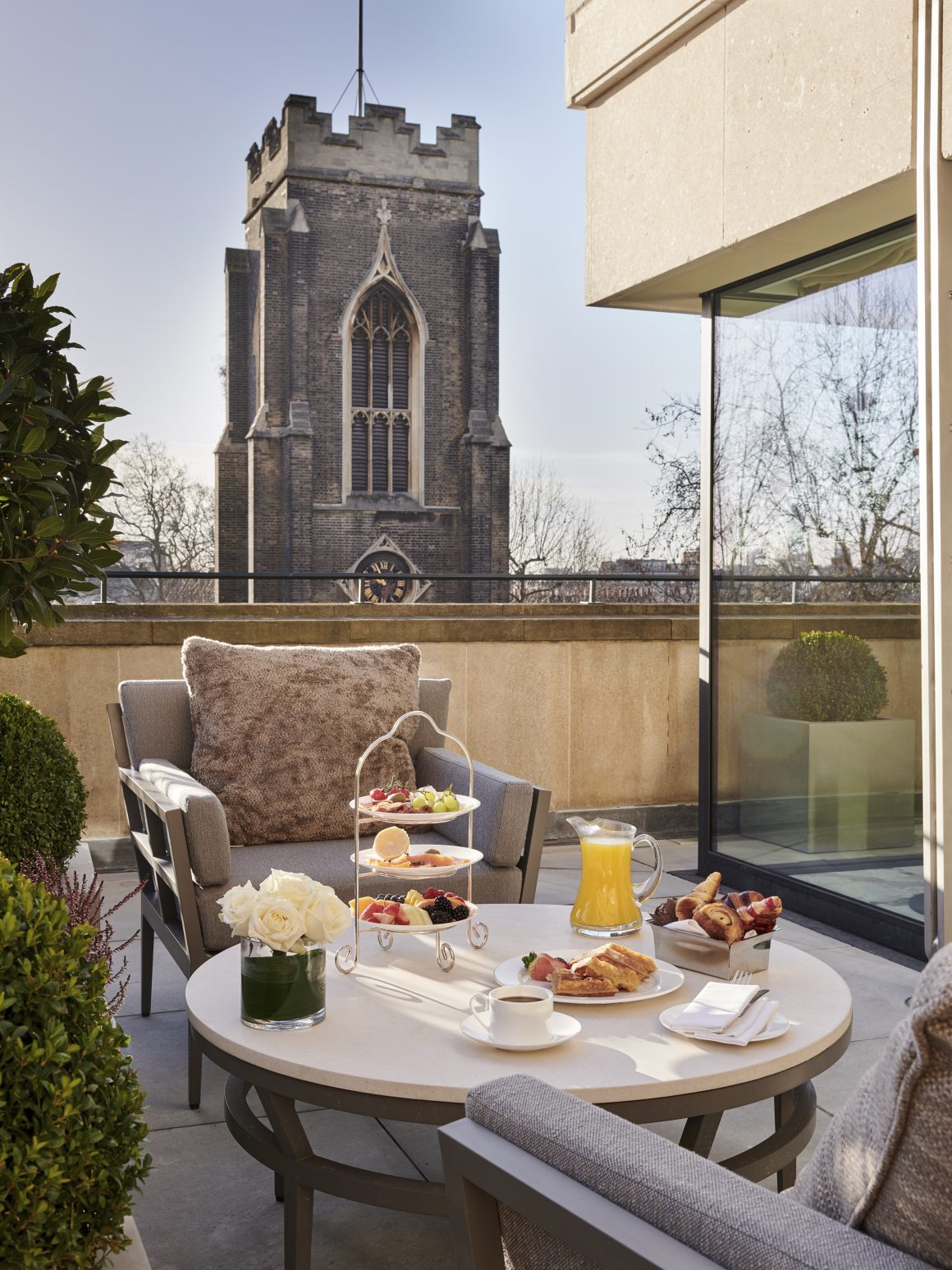 But what truly made my stay at The Berkeley unforgettable was the impeccable service provided by the staff. From the very first interaction, I was made to feel like a member of the family. The warmth and authenticity was evident in their genuine smiles and willingness to go above and beyond to ensure my comfort and satisfaction.

One of the highlights of my stay was indulging in the incredible pastries, pies, and croissants at Cedric Grolet. The renowned pastry chef's creations were nothing short of a masterpiece. Each bite transported me to a world of sweet delights, leaving me craving for more. Dangerous for this in a low-carb diet like yours truly, but! I did declare them as cheat days, because why not. The attention to detail and craftsmanship in every pastry was truly exceptional.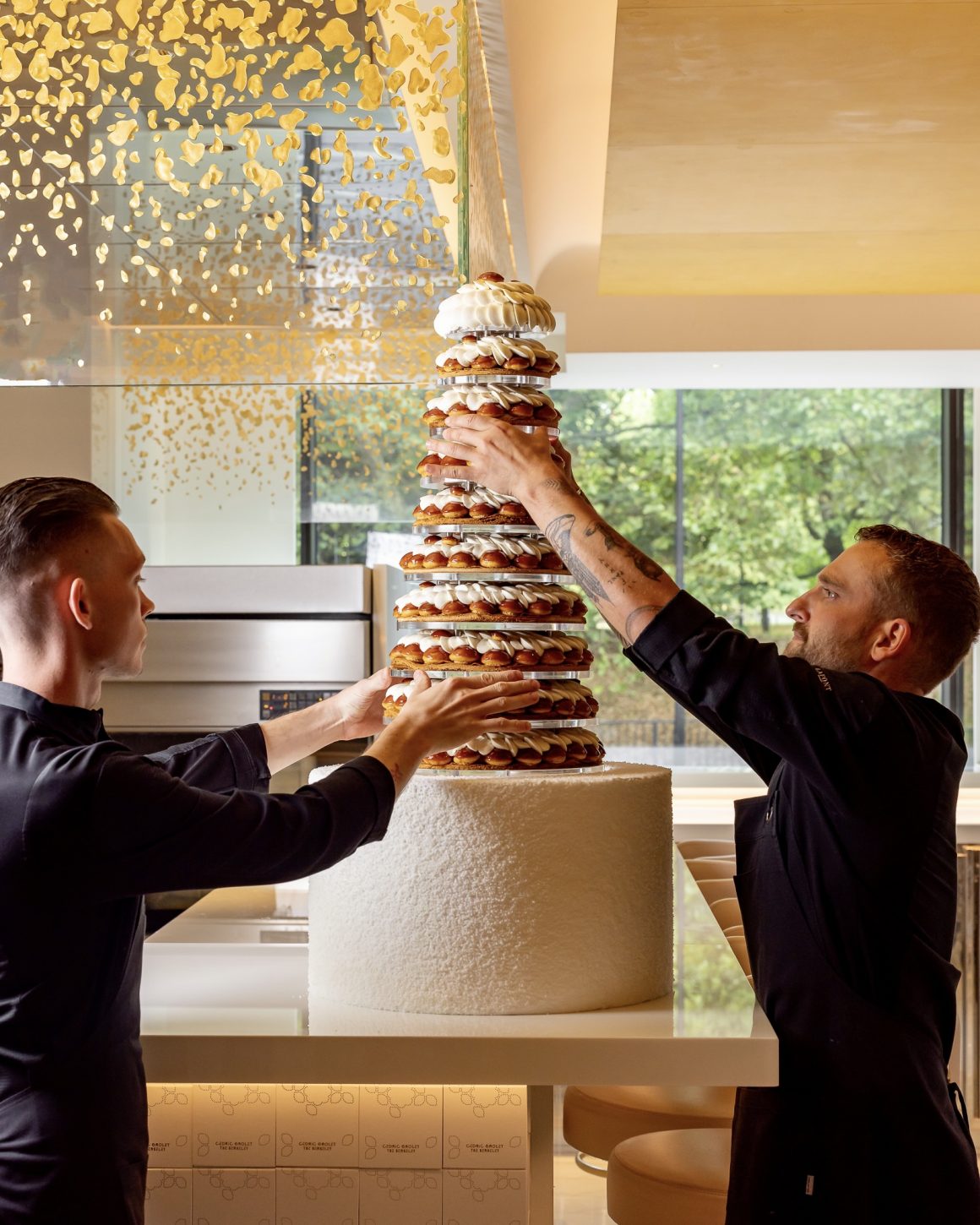 The hotel's bars boasted an amazing selection of wines and spirits, curated to satisfy even the most discerning connoisseur. The crafty cocktails prepared by the talented bartenders were a delight to behold. Their skillful techniques and entertaining flair made every drink a work of art in itself.

I had the privilege of experiencing the legendary "Pret-a-Portea" at the Collins Room, the hotel's high tea experience. The pastry chef's dedication and love for his craft were evident in every exquisite creation. Inspired by the latest fashion trends from the world's renowned fashion weeks, the pastries were transformed into edible masterpieces. Each delicacy beautifully captured the essence of fashion, adding an extra layer of creativity and excitement to the already delightful experience.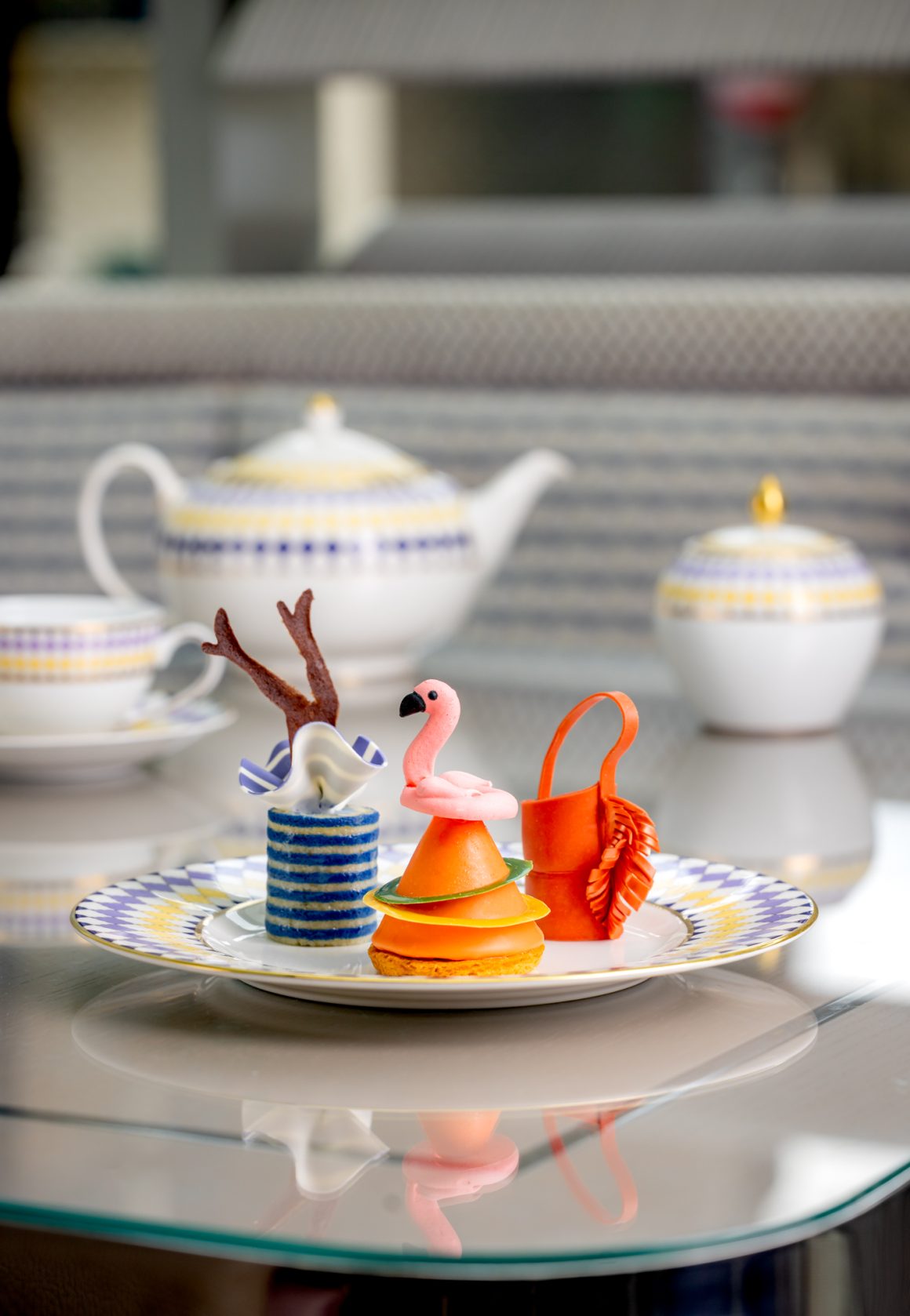 The advantage of the hotel's location in Knightsbridge added to its charm. The vibrant neighborhood exuded an air of sophistication and elegance. And when I ventured up to the rooftop pool, I was greeted by breathtaking views of Hyde Park. The juxtaposition of the urban landscape and the tranquil oasis of the park was a sight to behold.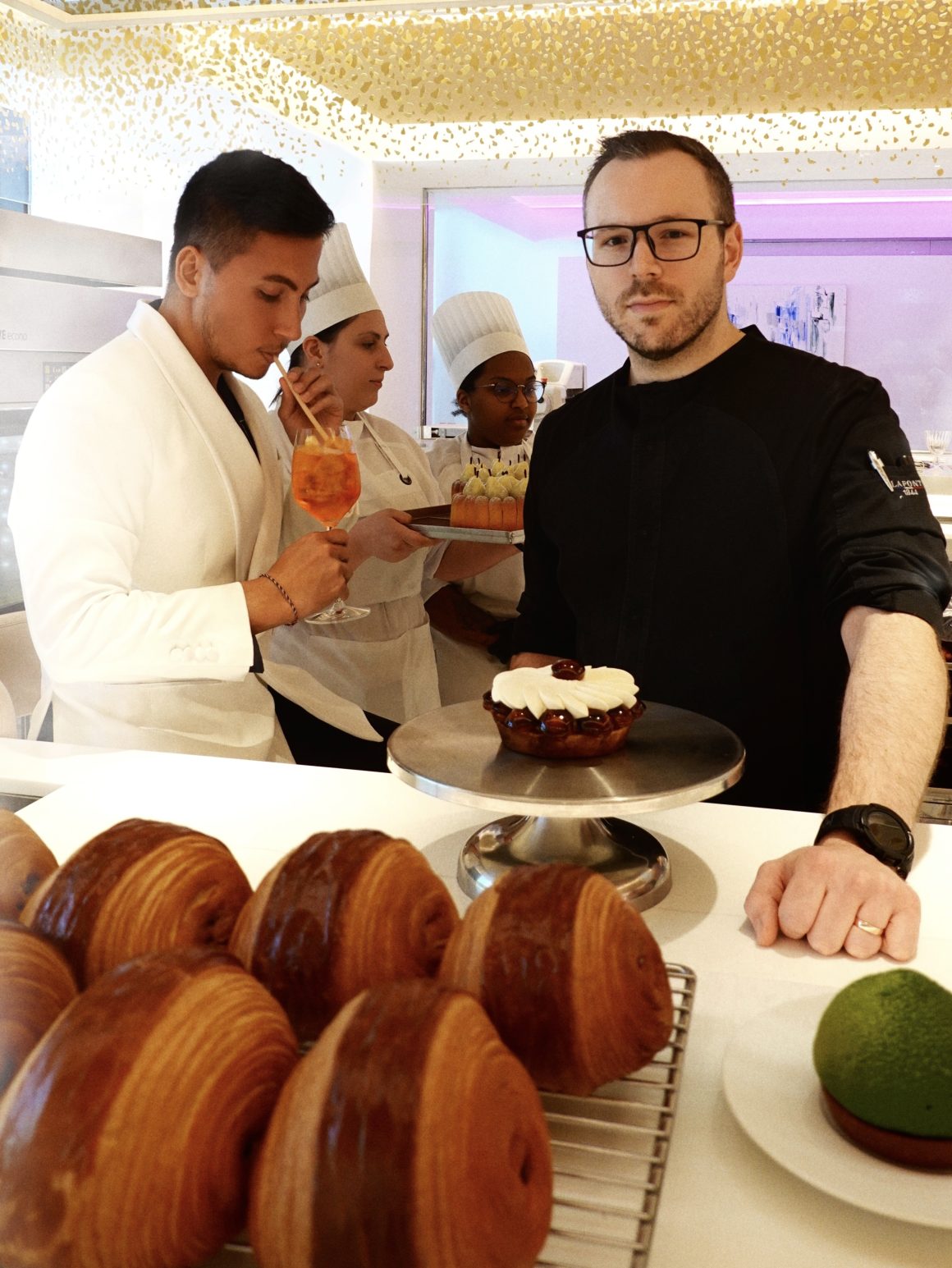 Without a doubt, it stands as one of the best hotels in London. Its history and charming ambiance make it a truly special place. From its humble beginnings to its present-day grandeur, the hotel has been a witness to countless stories and memorable moments. If these walls could speak, darling!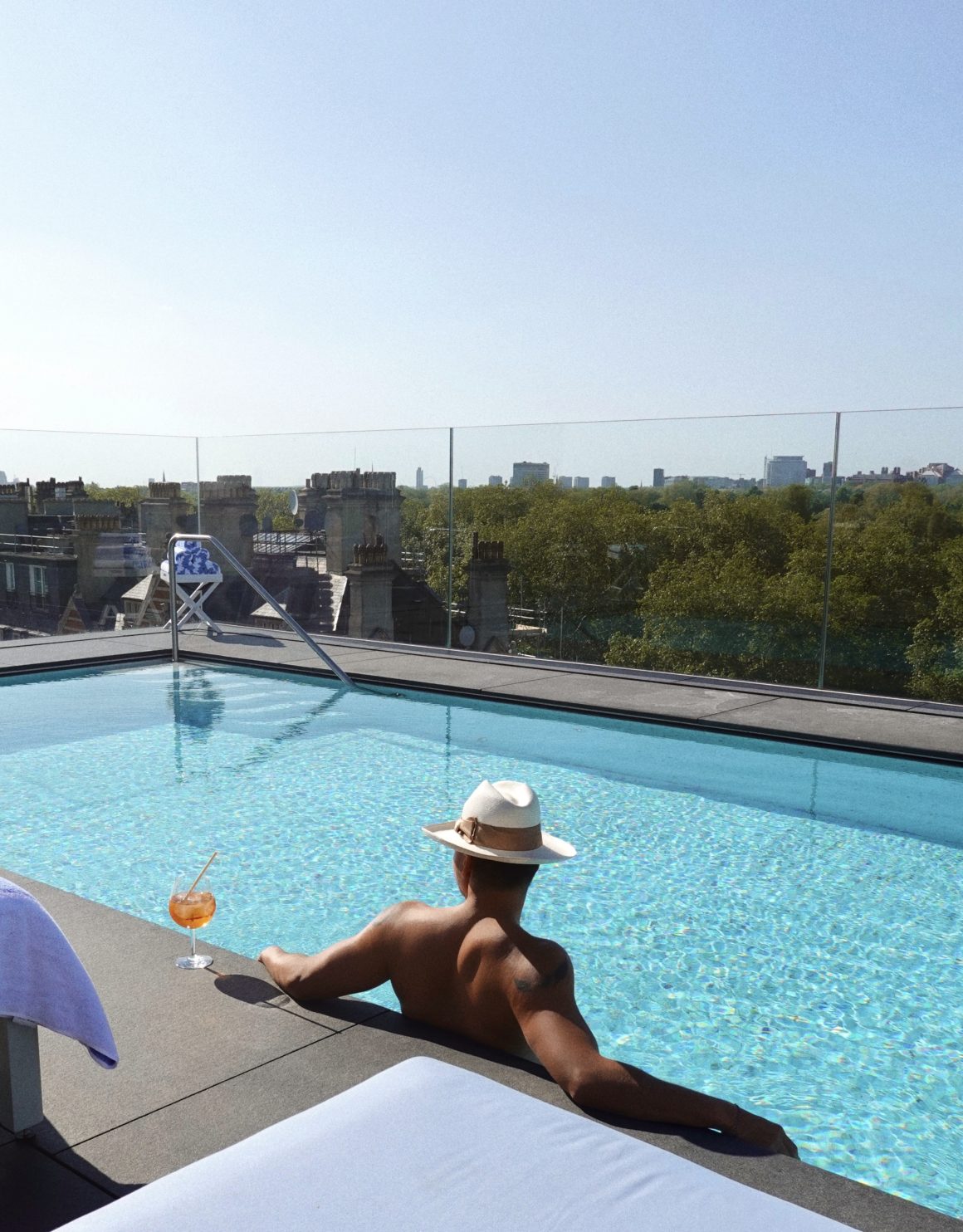 As I reflected on my time as a guest at the hotel, I couldn't help but be overwhelmed by the incredible sensory experience it provided. The exquisite service, the genuine warmth of everyone, and the mouthwatering food and beverage offerings—all came together to create a truly magical stay. I left with a heart full of memories and a desire to return, knowing that I had experienced something truly extraordinary and familiar at the same time. The Berkeley had left an indelible mark on me, hands down, five shining stars! I highly recommend it.

Only the best,
Lucas Raven