The whole world witnessed the glamorous launch of Atlantis Royal, which is arguably Dubai's most in-demand property for staycations and impeccable dining. However, today we turn your attention to the pink-hued and Persian paradise that is Ariana's.

Designed with genuine storytelling and history, but manifested into an aesthetically clean-lined haven of pastels and ornate white detailing, Ariana's Persian Kitchen welcomes you within; a mystical world of mellow, perfumed, Persian delights, where fruits, nuts, herbaceous plants, and floral fragrances merge magnificently with meats, grains, and vegetables.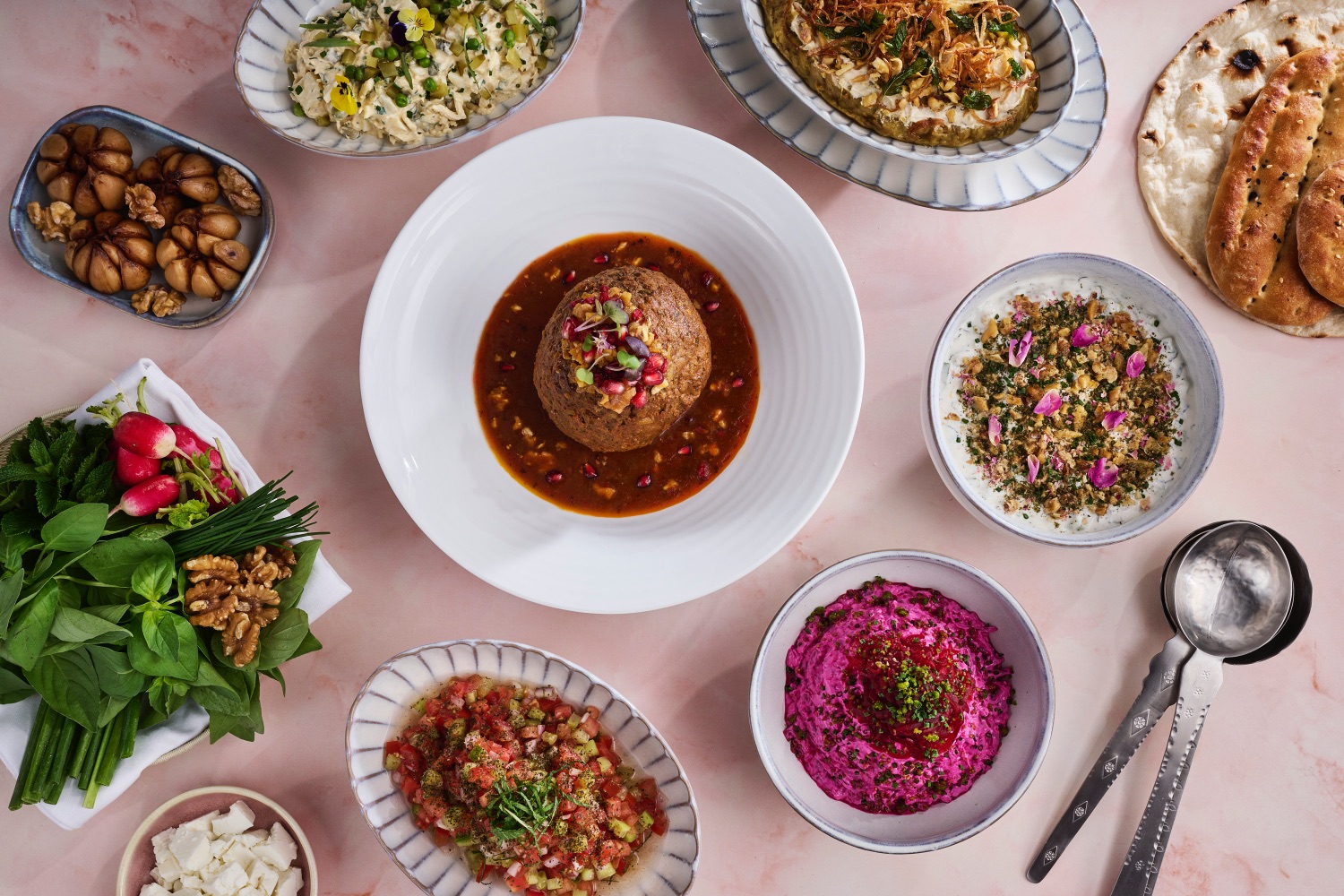 The debut restaurant and female-led concept by celebrity Iranian-American chef Ariana Bundy is a fresh, modern take on Iranian cuisine, serving Persian classics spun with a refreshingly modern twist in terms of textures, ingredients, and presentation.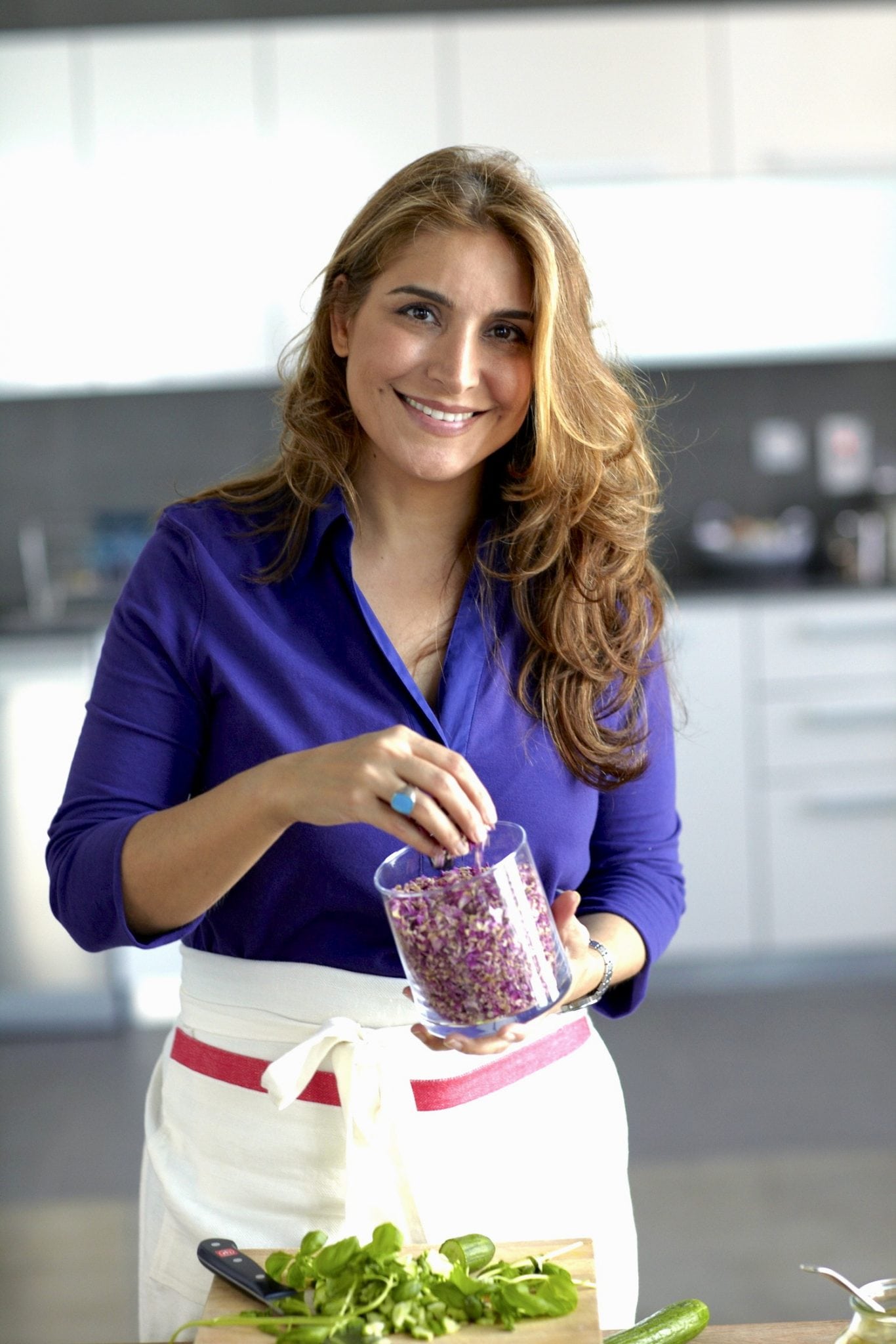 Ariana's vision brings to life the untold stories of Persian culture through plentiful and beautifully presented dishes. Meals are complemented by creative cordials and traditional Persian tea – best enjoyed with sweet and flaky baklava. Colourful, stunningly complex flavours in a stunningly beautiful setting designed to replicate Ariana's actual historic home in Kashan – welcome to Ariana's Persian Kitchen.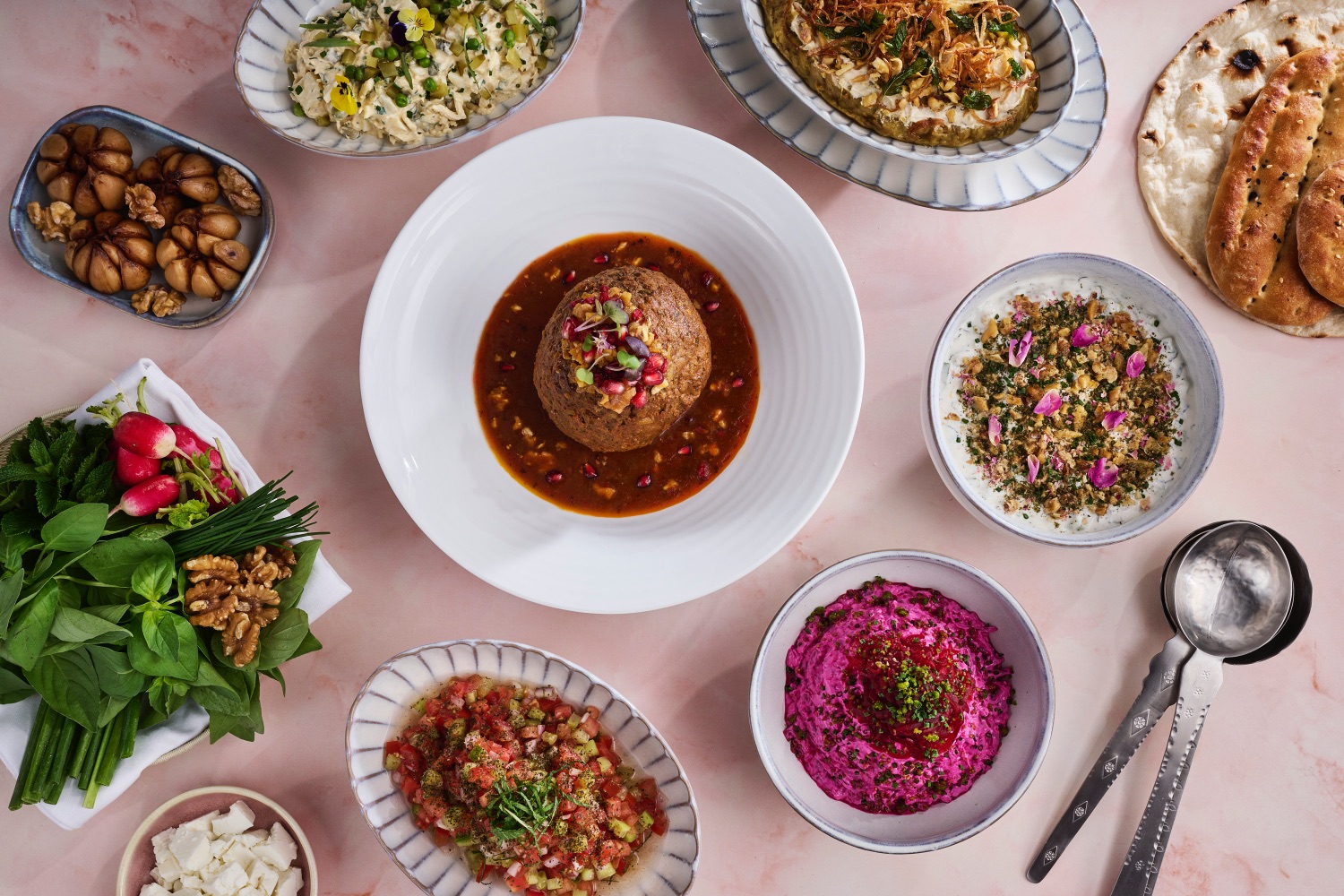 Editor's Picks: Pistachio Soup, National Dish Lamb Kebab, Baklava

Starting the evening with the silkiest Pistachio green soup, this dairy-free appetiser is sure to excite the senses. With a potato base and creamy, moreish character, this dish is one not to be missed.

Home to a whole host of appetizers and mezze, laden with Persian heritage and storytelling, there was a generous offering of starters to be relished. The 'calamari' had a sweet and spicy flavour mix, with a delightul Tamarind dipping sauce. For a fruity start, try the Watermelon, Feta and Cherry salad; a great choice for Dubai's summer heat.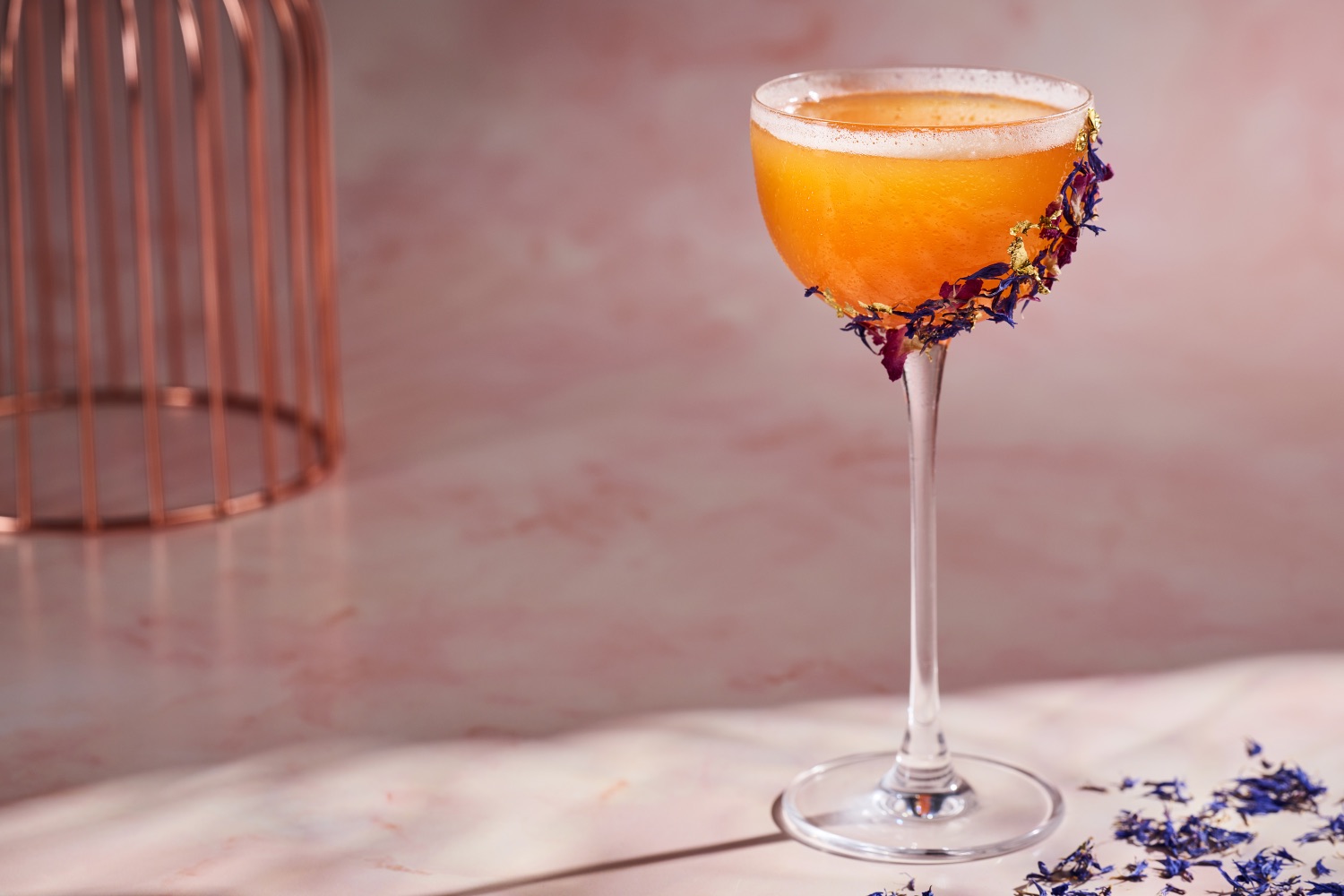 For the main event we opted for the National Dish of Iran, the classic Lamb Kebab, ordered and recommended with a side of bejewelled rice topped with pomegranate pearls and gold leaf; incredibly palatial and perfectly prepared. Another fabulous recipe is their slow-cooked lamb shank, served in a light, fresh gravy, it was a surprisingly light and paired with a fresh dill rice.

For dessert, head outside to the grand terrace where pink cabanas await amidst water features and bobbing watermelons. Go for the stunning yoghurt ice-cream, perhaps the most refreshing item for this time of the year, the Iranian Baklava 'Baghlava' and a side of fresh Persian tea.

ARIANA'S PERSIAN KITCHEN, ATLANTIS ROYAL DUBAI,
+971 4426 2500