In the vibrant realm of the art scene in Asia, one name shines with remarkable brilliance: Gordon Lee. A painter who captivates audiences with his unique eye for storytelling, Lee harnesses the power of oil painting to breathe life into his canvases. His portraits, painstakingly crafted with a lifelike precision, not only portray his subjects' physical likeness but also offer a window into their souls. As the artist himself asserts, his art is intrinsically linked to his personal journey and his ever-evolving understanding of the profound meanings woven into the fabric of existence.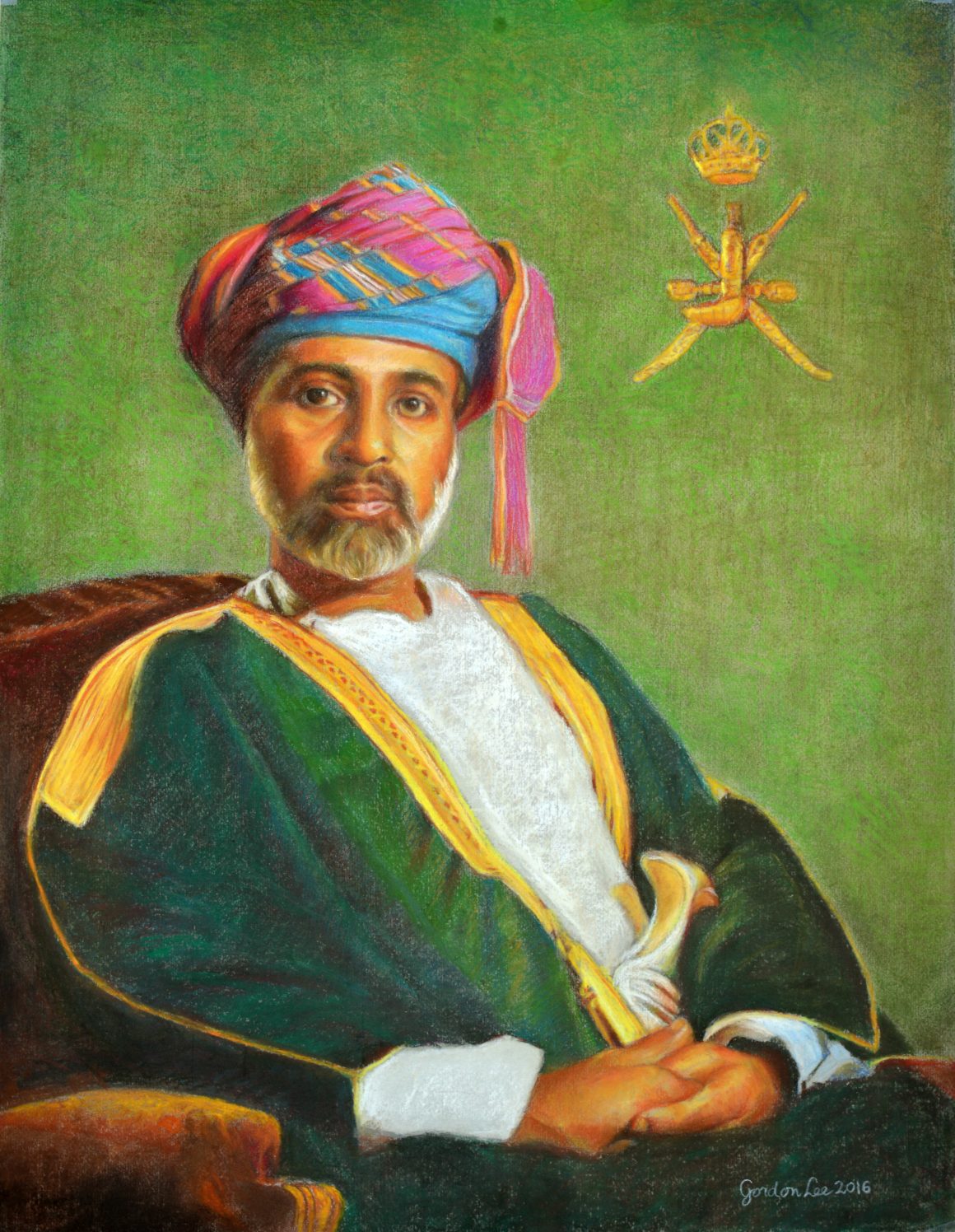 For Gordon, art has always been his first love, an all-encompassing passion that illuminates his every step. To him, art is alive, pulsating with energy that flows directly from the soul. "The energy of art is from the soul," he affirms with unwavering conviction. These words, which have guided him throughout his artistic pursuits, resonate profoundly in his works, infusing them with a transcendental quality that sparks an emotional connection with the viewer.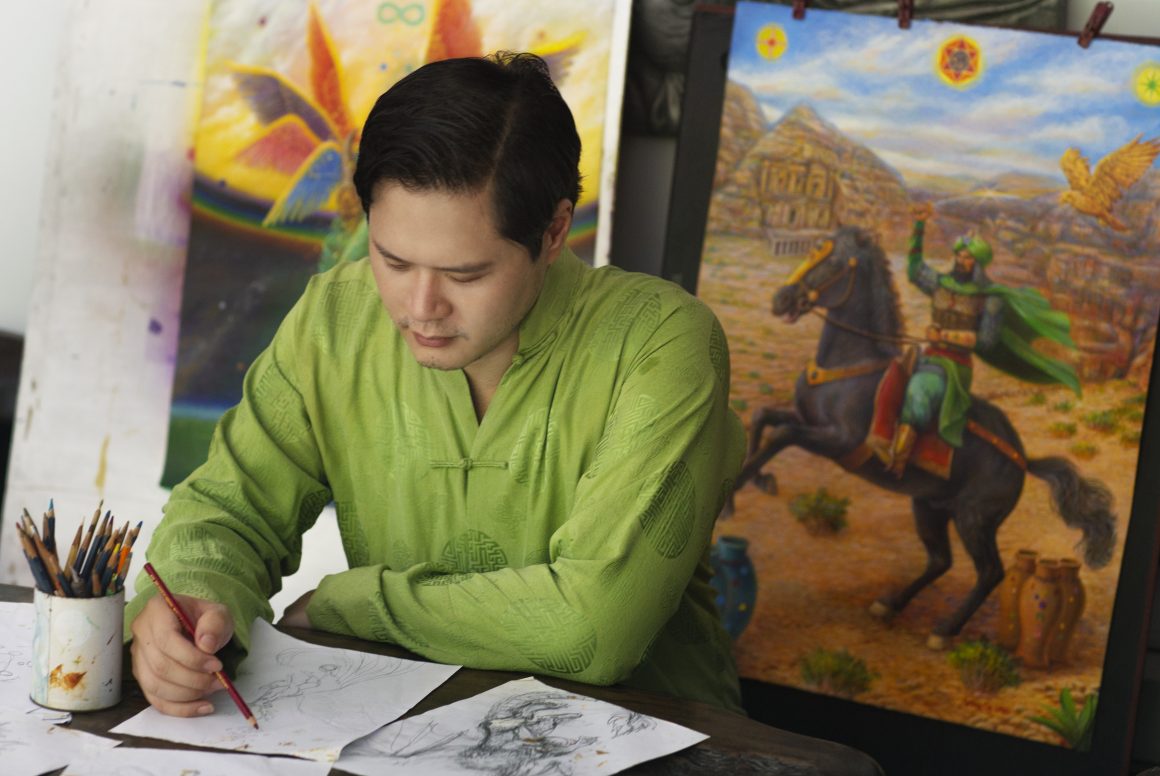 Lee's mastery lies not only in his technical prowess but also in his ability to infuse his art with profound messages. Each stroke of his brush carries a narrative, inviting the observer into a world where stories unfold through color, texture, and composition. His art serves as a visual chronicle of his own experiences, enabling him to communicate his personal growth and exploration of life's deeper meaning.

In the broader context of society, his work underscores the importance of art as a conduit for introspection, empathy, and cultural expression. Through his art, he touches the hearts and minds of people from all walks of life, evoking emotions and provoking thoughts that transcend language barriers. The profound impact of art on our society cannot be understated, as it has the power to ignite conversations, challenge societal norms, and inspire change.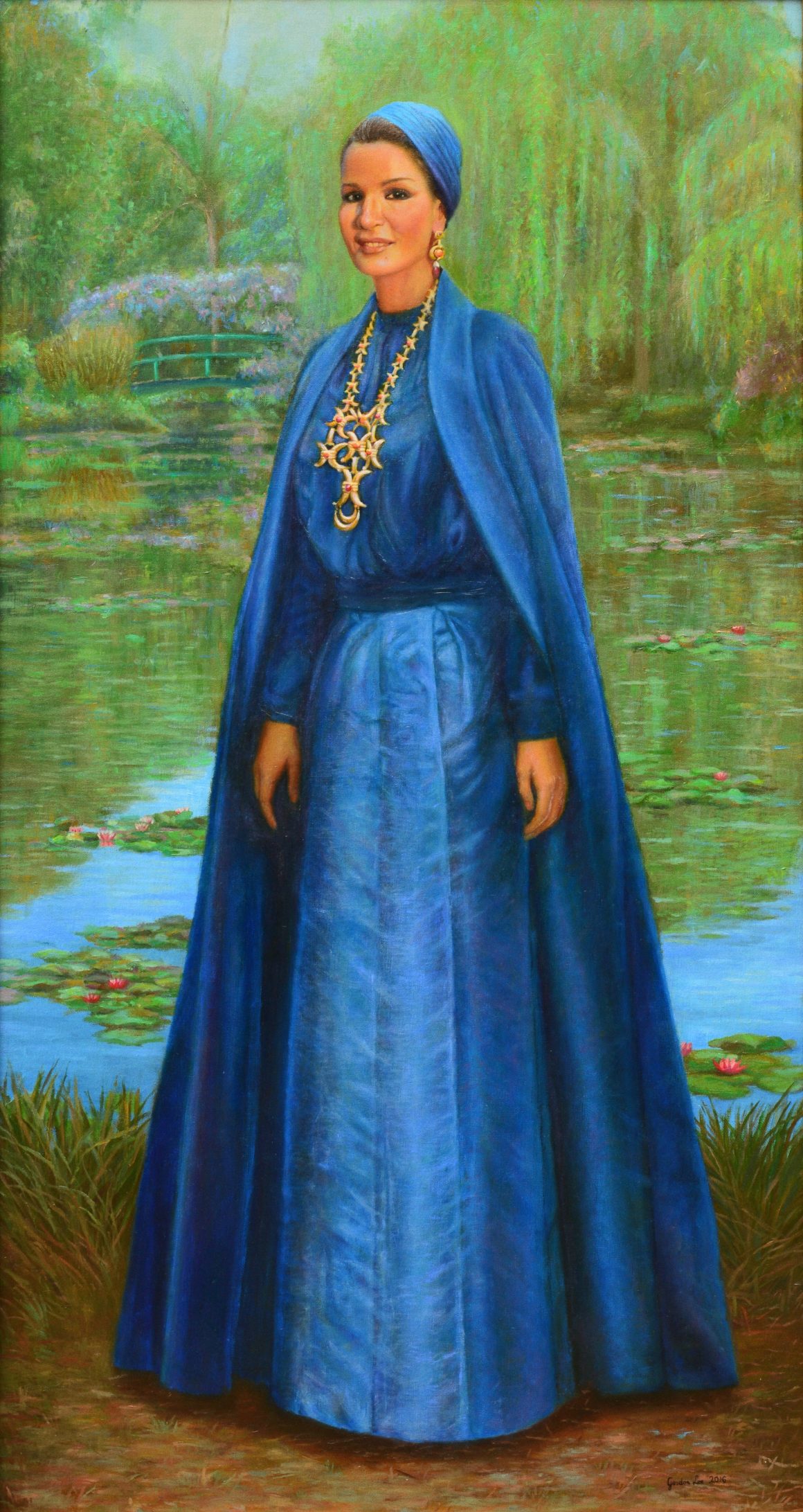 Furthermore, in a world increasingly driven by instant gratification, where speed is often prioritized over substance, Lee stands as a steadfast advocate for the magic of slow art. His meticulous approach to his craft reminds us of the beauty and depth that can be unearthed when we take the time to appreciate art in its unhurried, deliberate form. Lee's dedication to the slow art movement offers a respite from the frenetic pace of modern life, allowing viewers to engage with his paintings on a deeper level, unveiling layers of meaning that transcend the superficial.

In today's art world, where trends come and go at lightning speed, his artistic contributions serve as an anchor, reminding us of the enduring power of traditional mediums and the timeless allure of narrative-driven works. His ability to blend technical precision with profound storytelling sets him apart as an artist who forges a connection between the past and the present, bridging generations with his remarkable talent.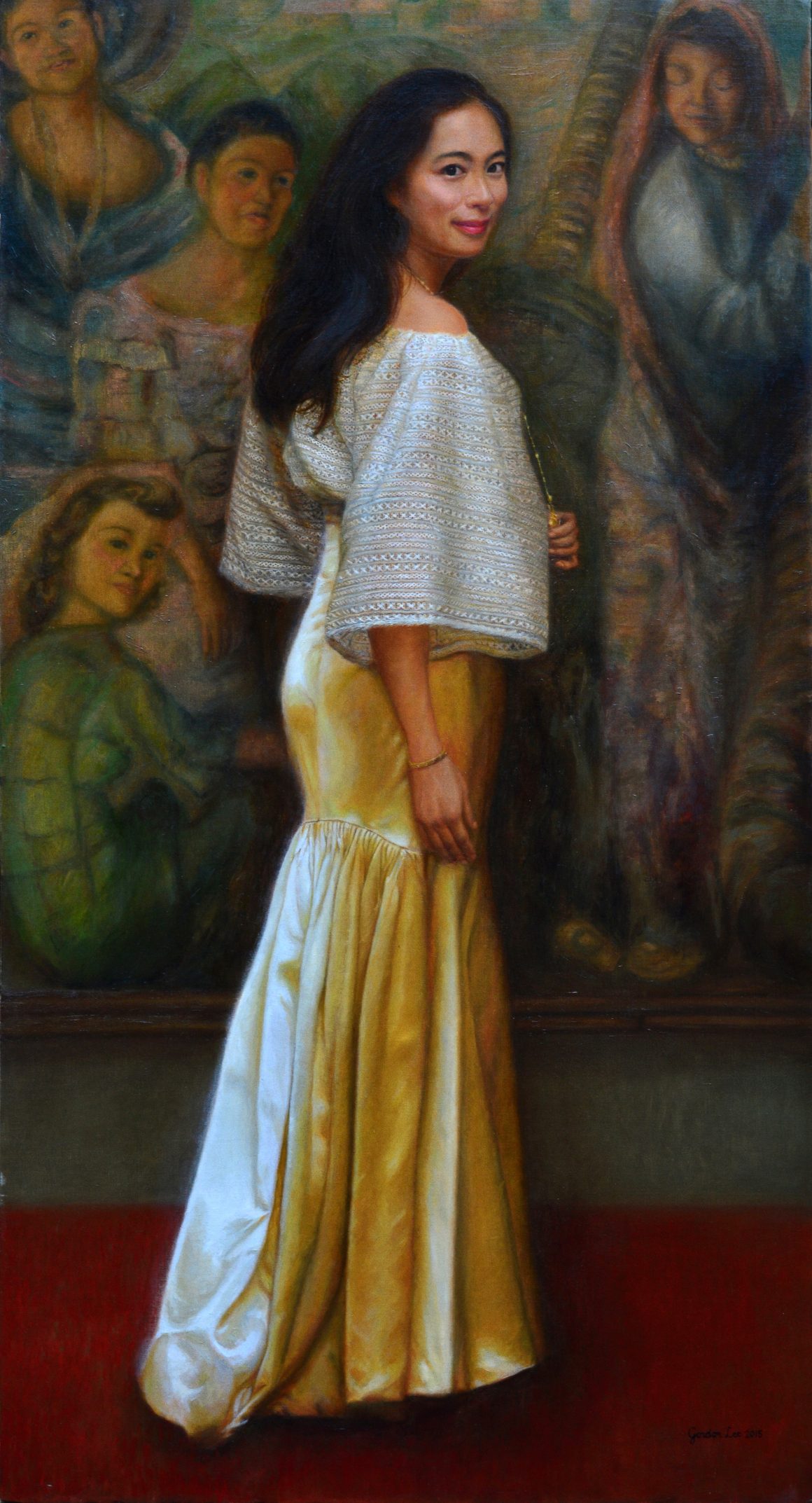 As Gordon Lee continues to shape the contemporary art landscape, his passion for art remains undimmed. Guided by his unwavering belief that art is alive, flowing with energy from the soul, he transcends the boundaries of conventional portraiture, creating captivating masterpieces that resonate with viewers on a profound level. With every stroke of his brush, he invites us to embark on a visual journey, where the magic of slow art unfolds, and the deeper meanings of life are brought to light, one canvas at a time.