The annual "Power List" has been finally revealed by Hotelier Middle East to celebrate the success of marketing industry professionals from all around the region. The Power List for 2021 featured the Top 50 hotel marketing talents playing a key role in shaping and deciding the future of the industry across the Middle East.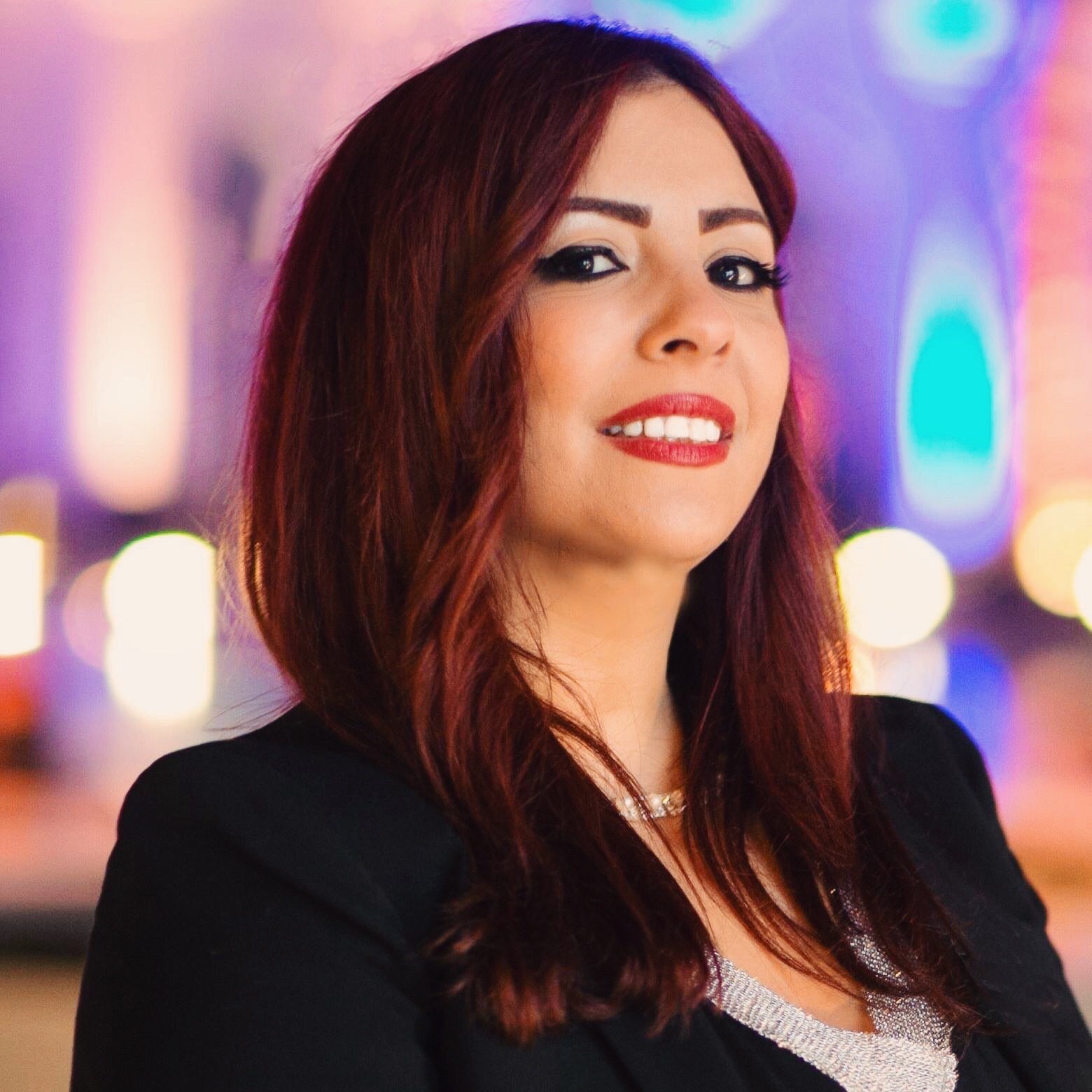 After a long selection process, Sarah Khaled, Director of Marketing and Communications for Shangri-La Barr Al Jissah, Muscat and Shangri-La Al Husn, Muscat has been selected and featured as the only representation from the hospitality landscape in The Sultanate of Oman; due to her continuous business focused approach on driving results paired with innovation during the pandemic.
Sarah has 15 years of progressive experience in luxury hospitality, and she has been the master mind behind the "Largest Collection of National Flags by The Sea of Oman" on Shangri-La's expansive beach during Oman's 50th National Day in 2020 which has generated massive interest and exposure within Oman. She has also led a "Limited Edition" e-voucher
sale drive for the first time in Oman and over the course of four days, it has resulted in purchases of 714 room vouchers, 112 dining vouchers and 385 hotel day use vouchers.
From a communications perspective, Sarah drove 300 pieces of media coverage during quarter one in 2021 which has generated around 49 million impressions for Shangri-La Barr Al Jissah.
Area General Manager for Shangri-La Resorts in Oman, René D. Egle said, "Sarah's showstopper ideas and campaigns have been the highlight of our market exposure and business results during the past period; as she has been a key member on the senior management team in orchestrating consecutive stories of success since 2020. I am very proud that one of our colleagues has been chosen for the 2021 Hotelier Middle East Power List, which is a real accolade not only for Sarah but for all of us here at Shangri-La".