This photo below brings back a lot of memories. A typical middle school photograph starring awkward teenage girls, who's biggest predicament at that point of time was to write the finals and pass to the next class.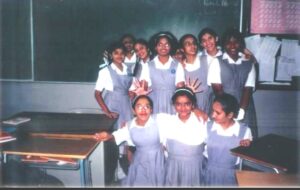 (circa 2004, Indian School Muscat and yes, we are all still in contact)
It's truly amazing how all of us in this picture are still friends despite being scattered around the world- thanks to the ever-evolving technology. Just like every school friends' group, we plan to meet at least once. Our imaginary meet-up plan is always filled with the most fun-filled itinerary and it makes me think, if I were to meet my girlfriends after a such a long time, some of who have grown into successful careers and some, family women, what would I gift them? So I came up with a list, that will be useful, practical and convenient.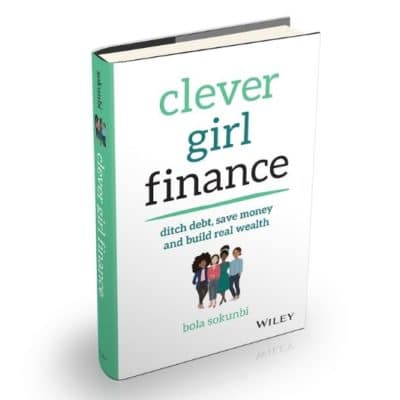 A guide for hard-earned money.
Millennials are getting smarter with their money. From learning about different ways to save, to budget and to invest. But do you know HOW to invest? With so much overloaded information available about investing all over the Net, it can be overwhelming if not confusing. And that's when I came across Clever Girl Finance.
Written by a financial expert, investor, speaker, podcaster (she can just do it all!), Bola Sokunbi is a modern day woman who knows where her money is coming in from and where exactly it HAS to go. Through this book she shares her experience and practical tips on the basics of budgeting, saving, controlled spending and of course the whats and hows of investing.
Grab your copy from Amazon.com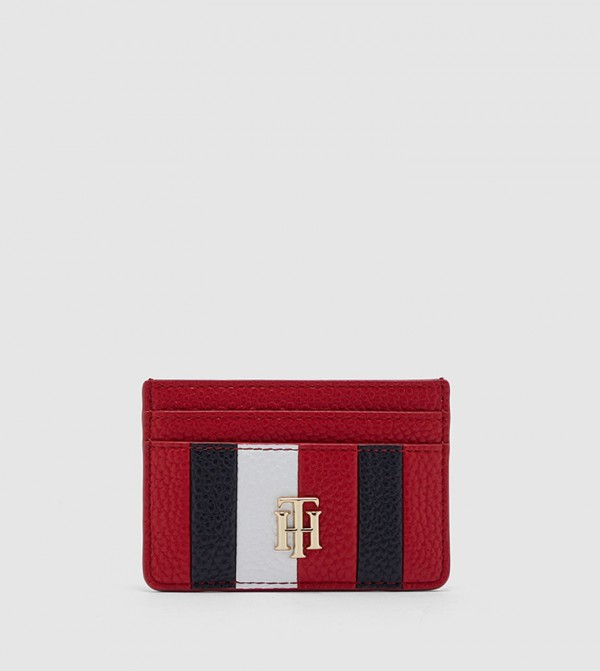 Keep your card with 'Tommy'
Are we still using hard cash to pay for our coffee? I don't think so! With many of my girlfriends travelling regularly for work (except for the past year!) a quality card holder would be a practical and useful gift. I can't think of getting another brand than Tommy Hilfiger. The famed British fashion house has stylish and quality products, which women of today love. I'm adding that to my gift list and maybe grab one myself!
Shop for Tommy Hilfiger on 6thstreet.com.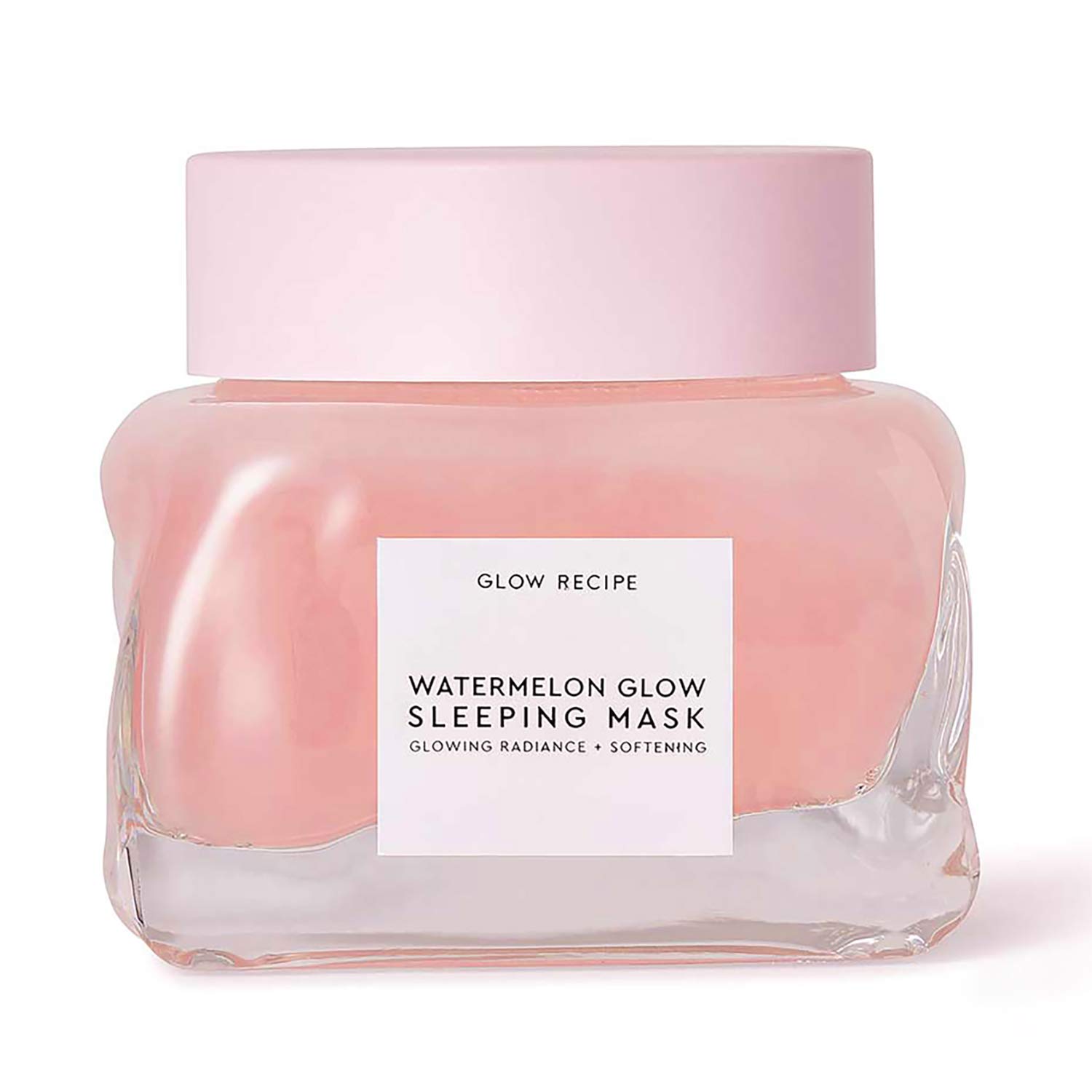 Is there a 'Glow' in your 'Recipe'?
I am an avid fan of K-Beauty but remember every skin type is different and for me, none of the Korean skin care (or beauty) products worked. While the world raved about the new innovations in K-beauty & skincare, I just stayed away… well until I came across Glow Recipe, inspired by K-beauty with a product line that is natural and 'fruit-powered'. Intrigued, I tried the most 'Instagram' famous 'Watermelon Sleeping Mask' and the result ….. in one word- FABULOUS! I experienced no skin irritation or dryness rather, my skin was plump and 'glow'-y! I went on a shopping spree and pretty much bought everything I could find and added Glow Recipe to my gifting list.
You can buy Glow Recipe products from Osmosismuscat.com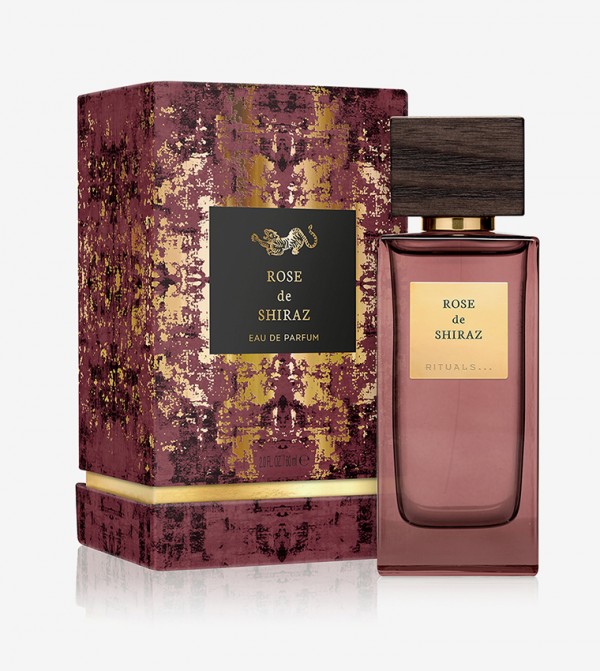 It's a part of my 'Rituals'
While everyone loves Rituals for their bath products and scrubs, I am a super fan of their perfumes. With scents infused with musk, florals, sandalwood and more, a spritz from their Eau De Parfum is just what you need! There is simply something for every perfume lover and the best part is you get 'travel' sizes that perfectly slip into your purse and spritz on-the-go! My favorite is the Oriental Essence Rose De Shiraz.
Purchase your perfumes from any Ritual store in Muscat!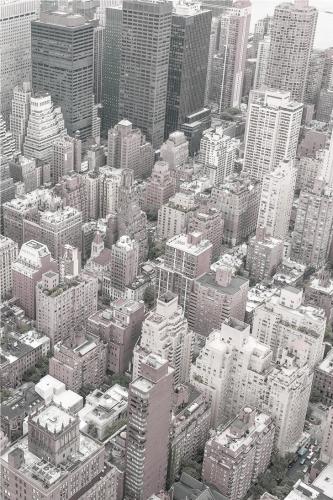 Inspiration Wall!
While we are all stuck behind closed doors staying safe, it is a fact that ALL of us miss travel. Getting on a flight, exploring new places, experiencing different cultures, tasting and testing new cuisines…yes we miss it all dearly. To quench that travel craving, I gifted my girlfriends a variety of travel-inspired wall arts from DrawDeck … just to pep up their spirit and plan the 'girls trip' very soon!
Buy your art from Drawdeck.com
This is my gift list – it's as I said in the beginning, useful, practical and convenient and today's women want that. What would you be buying from the list?