The ultra-luxurious Maldivian island resort, Velaa Private Island had relaunched their spa earlier this year. Velaa Spa is known to be the pioneers of some of the most luxurious and innovative treatments in the world. Here are four of the finest spa treatments only available at the Velaa Spa: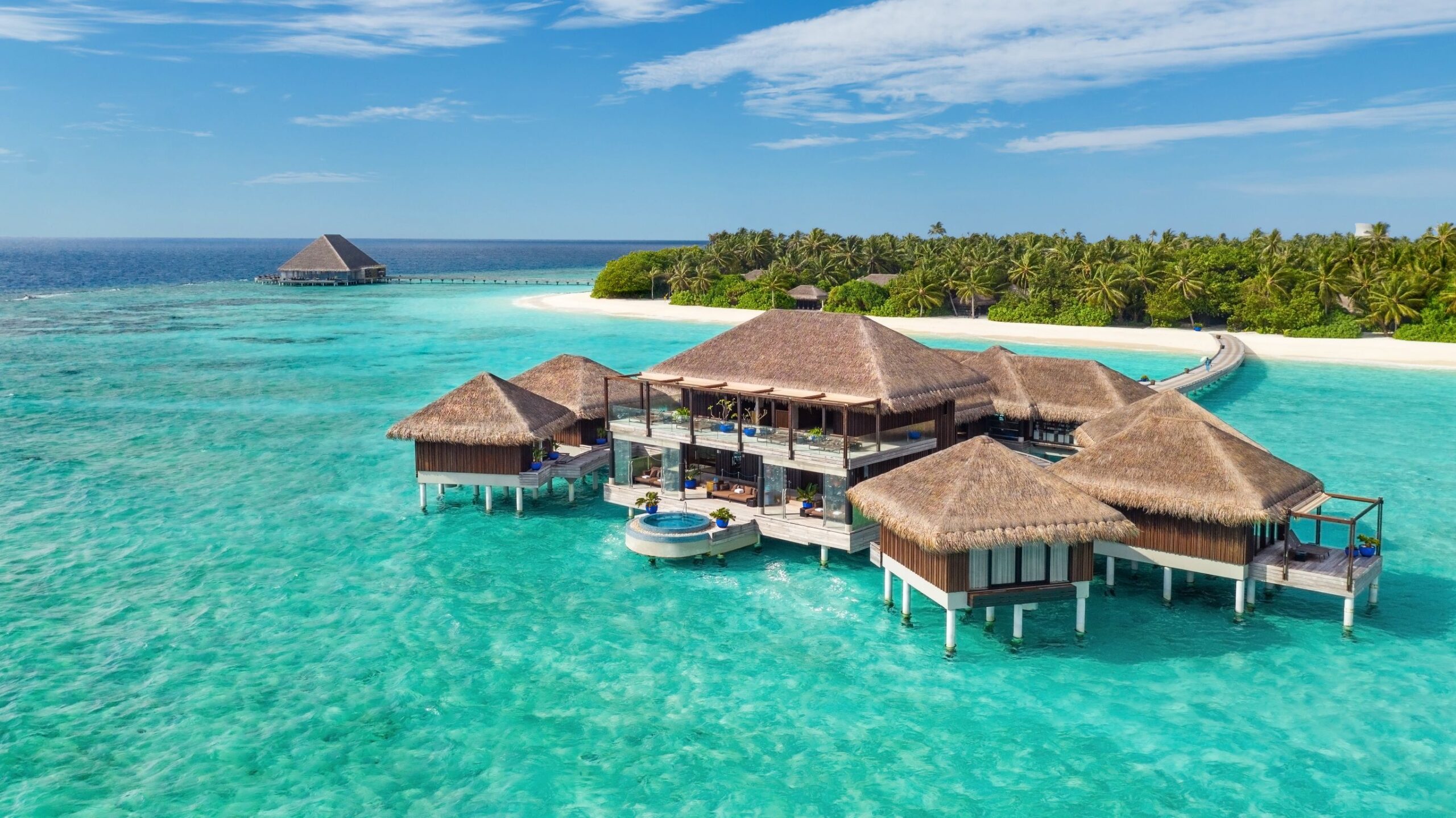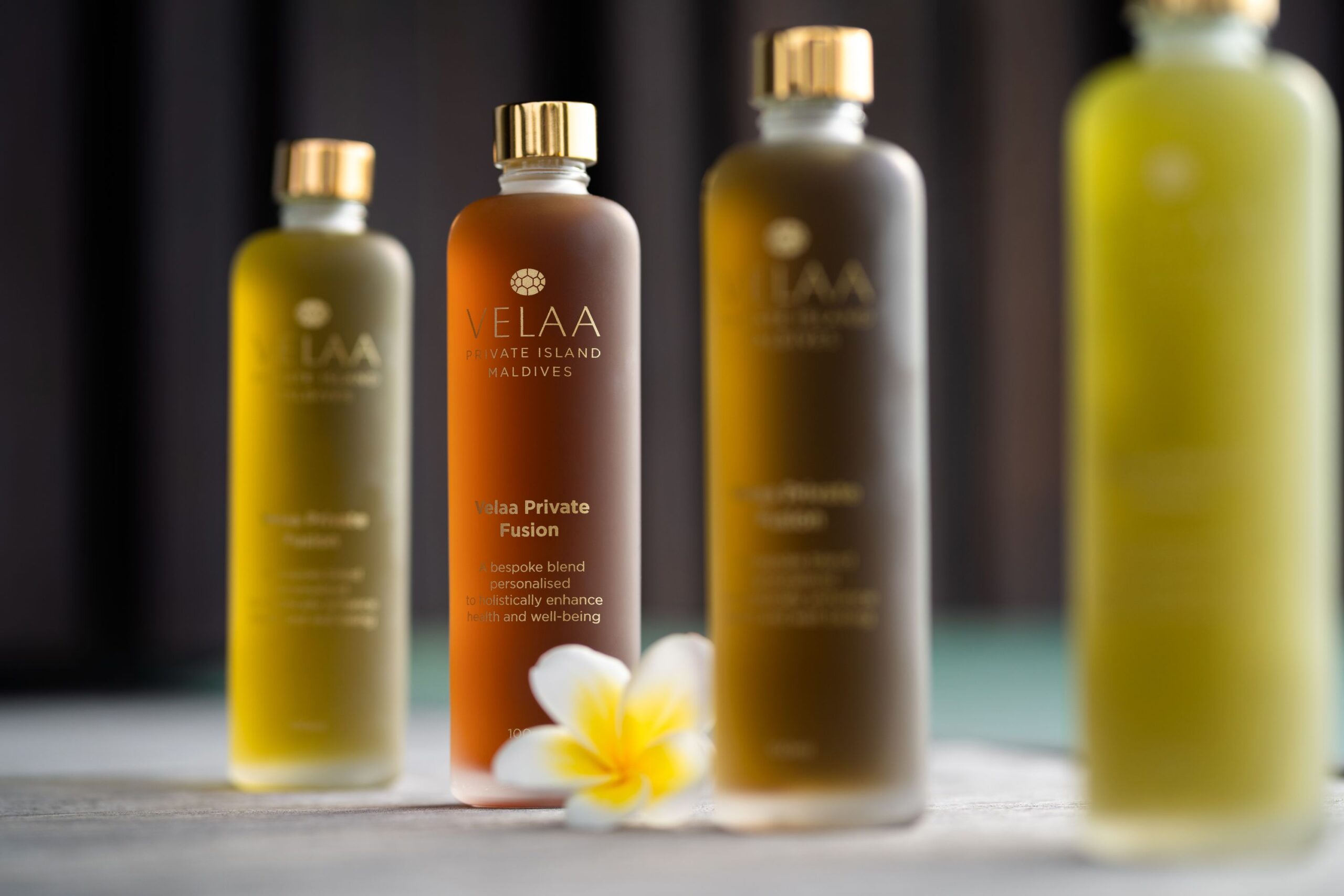 Cloud 9
Cloud 9 by Sha is a composed relaxation swinging pod that uses a combination of colour, light, projection, and motion to create a regenerative effect on the nervous system to support a deep relaxation effect. Created by Viennese Artist and Perception Researcher Sha, it is the only one in the Maldives.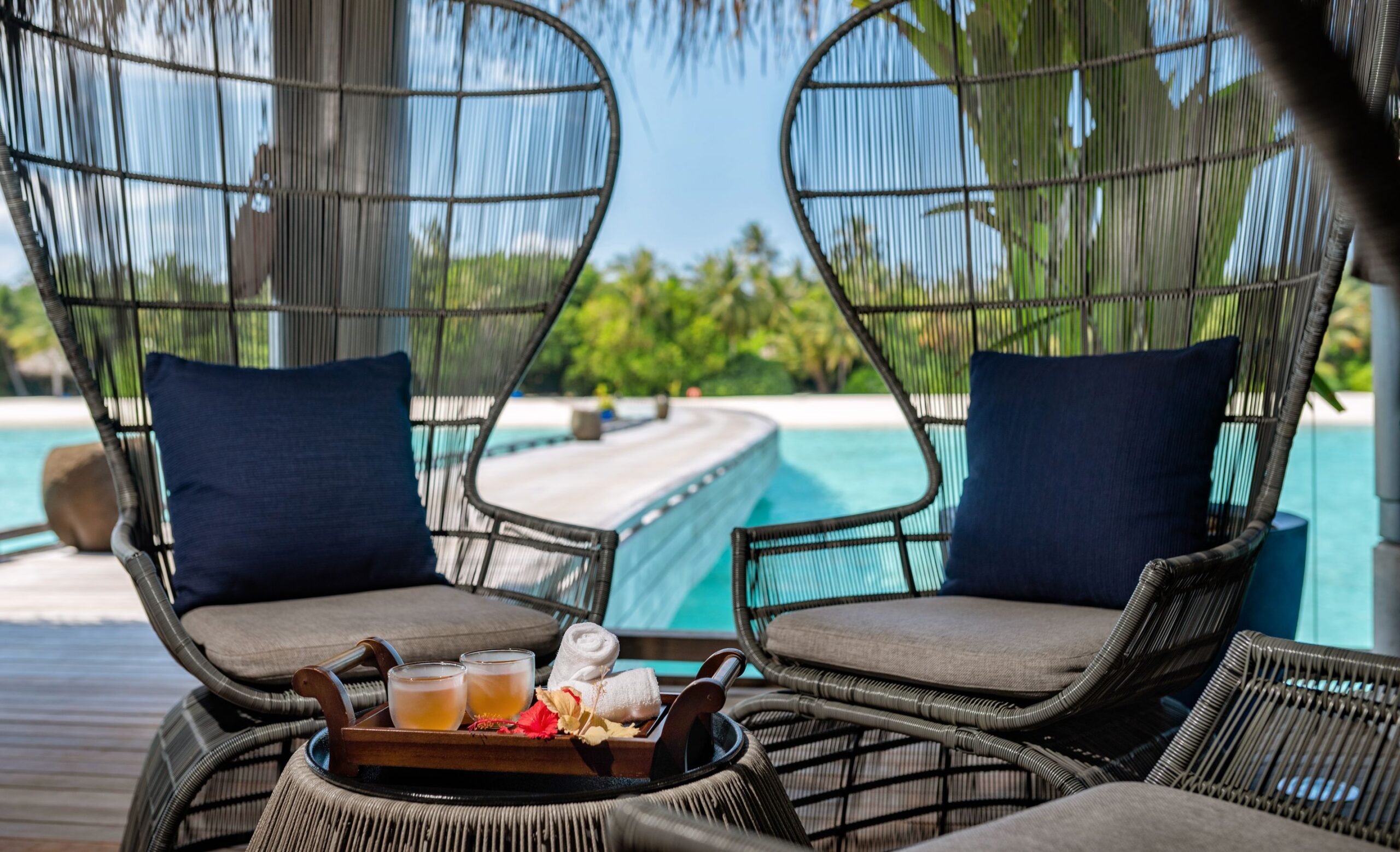 Caviar Facial
One of Velaa Spa's signature treatment is the ultra-luxurious Caviar Facial using green caviar, stem cells, and gold cru used to rejuvenate and pamper the skin.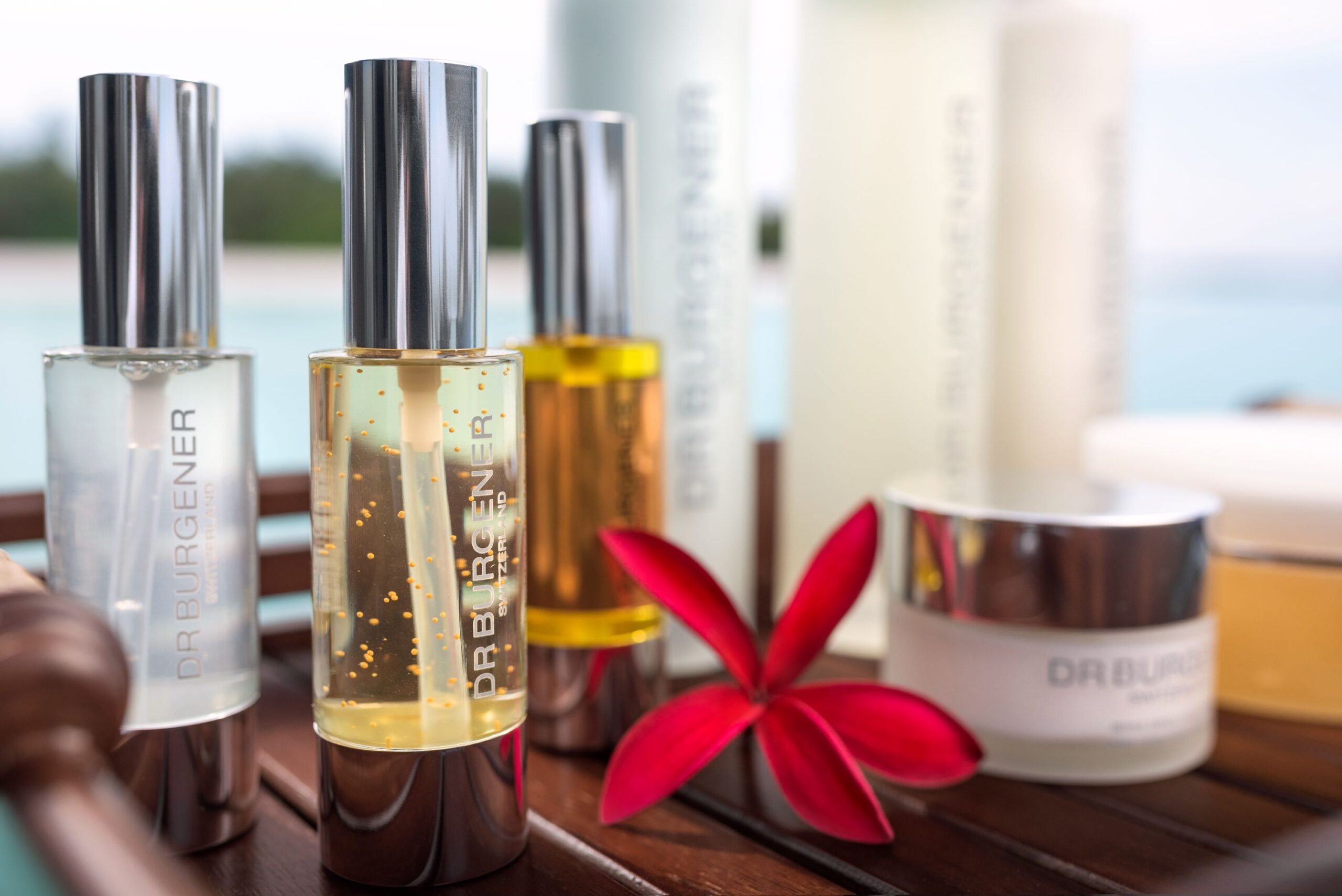 Snow Room
Velaa Private Island is exclusively home to the only Snow room facility in Maldives. The snow room coupled with Sauna and Steam room promotes positive health benefits that aid with the detoxification process, stimulating the skin with hot and cold therapies. It also helps clear out impurities and toxins that are built up over time.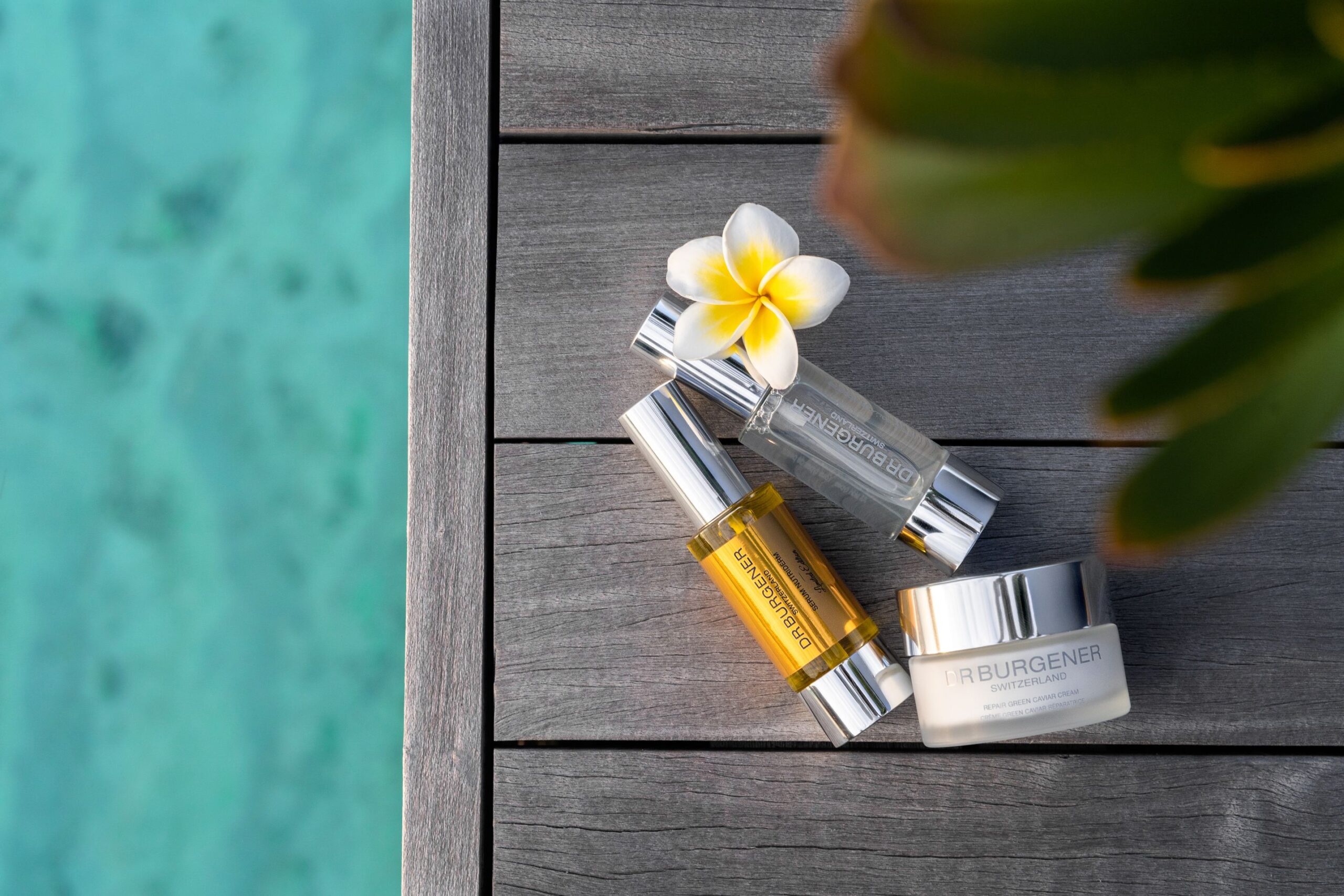 Spa Treatments using KOTOSHINA
Velaa Private Island is the only resort in the Maldives offering spa treatments using products from KOTOSHINA, an organic skin care brand from Kyoto, Japan, made from organically farmed green tea and pure spring water from France.