In a world where travel has become an integral part of our lives, the need for reliable and sophisticated luggage has never been greater. Enter, Sterling Pacific, a new premium luggage brand that has taken the travel industry by storm.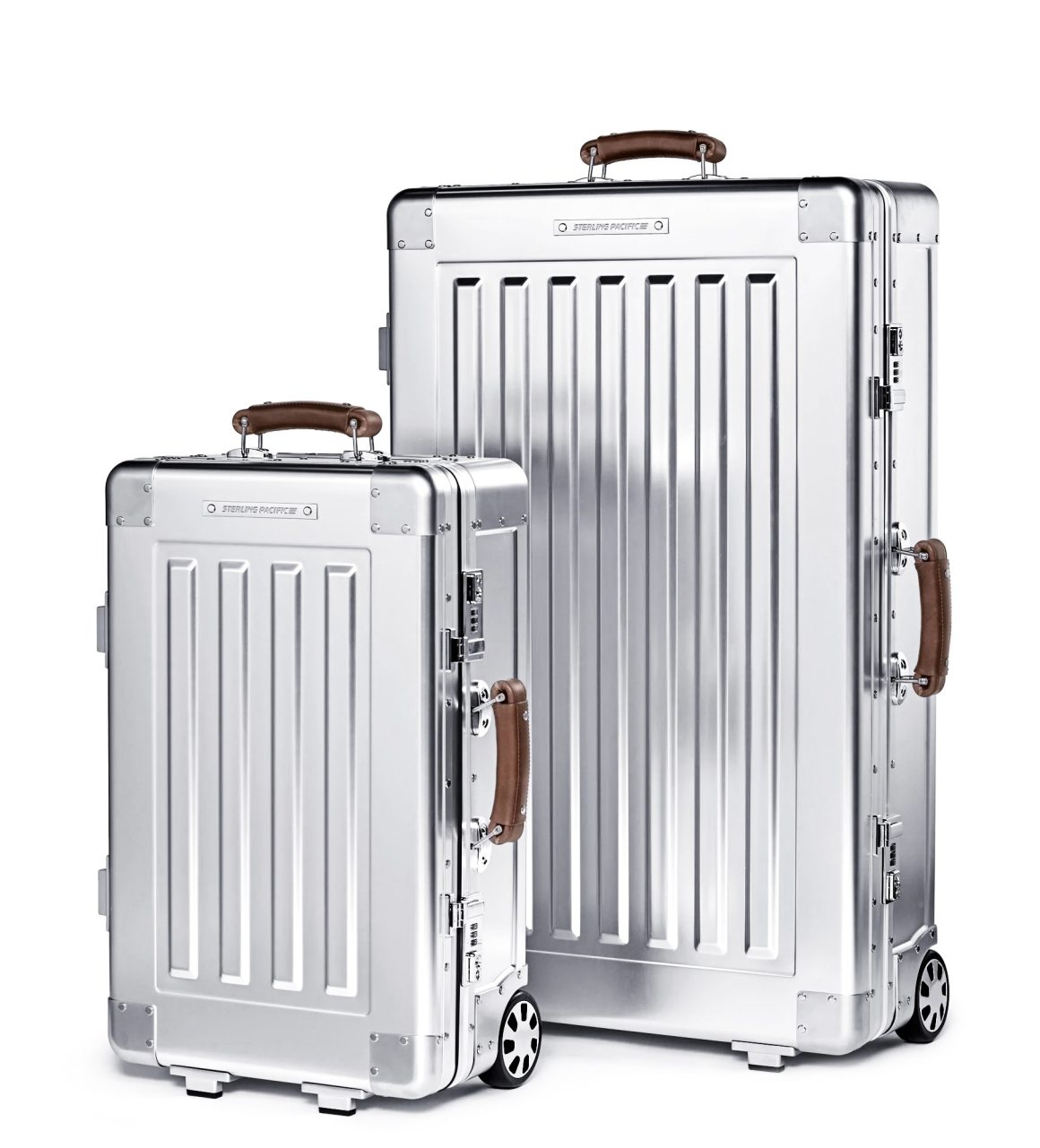 With a dedication to craftsmanship, innovation, and an unwavering commitment to quality, the stylish luggage brand has created a line of travel cases that redefine what it means to embark on a journey in style. From the moment you lay eyes on their meticulously designed pieces, it becomes evident that every traveler must own one of these stunning aluminum wonders.

Unmatched Sturdiness and Elegance

Sterling Pacific's current product line features an all-aluminum construction, setting a new standard for durability and sophistication. By eliminating plastic components entirely, the brand ensures that its luggage exudes an unparalleled sense of strength and resilience. The moment you run your hands along the flawless surface of their cases, you can't help but feel the assurance of reliability that only comes from the highest-quality materials.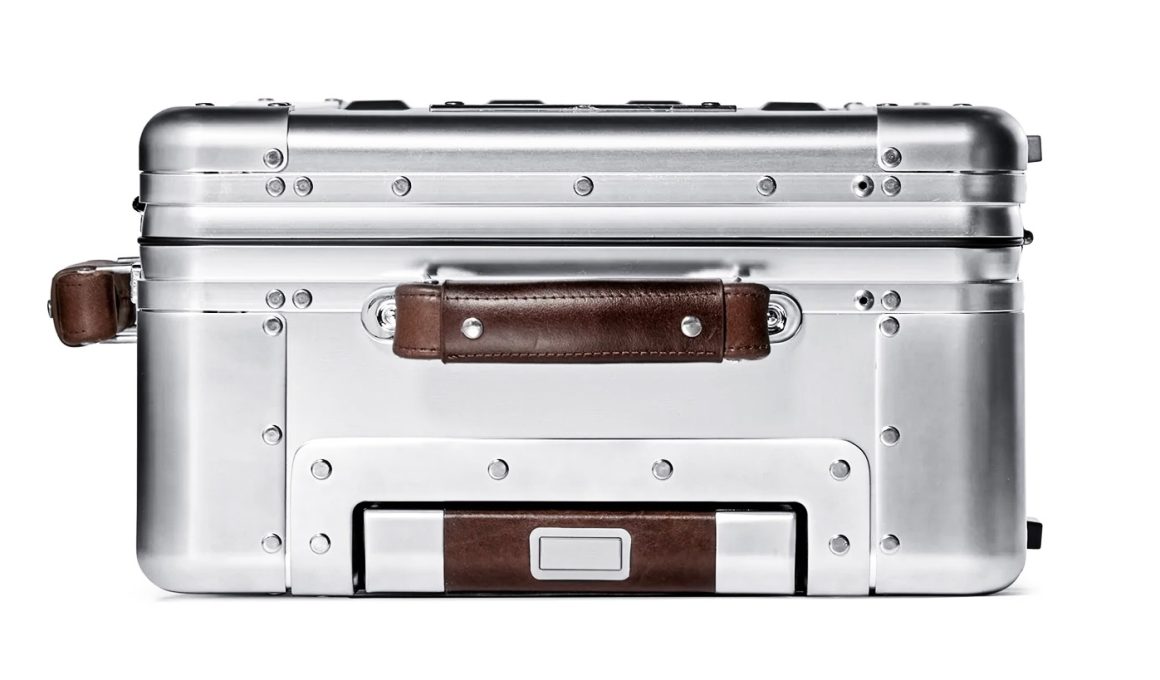 To complement its sturdy frame, travel cases are adorned with aluminum hubcaps on the wheels. This meticulous attention to detail not only enhances the luggage's aesthetic appeal but also ensures smooth and effortless maneuverability. No longer will travelers have to compromise on style or durability—Sterling Pacific offers the best of both worlds.

Innovative Design for Discerning Travelers

The incredible team behind Sterling Pacific has tirelessly engineered the perfect aluminum luggage, catering to the needs of frequent flyers, pilots, luxury travel lovers, and those who seek the absolute best in the world of travel. Each travel case is meticulously crafted with the utmost precision, leaving no stone unturned in the pursuit of excellence.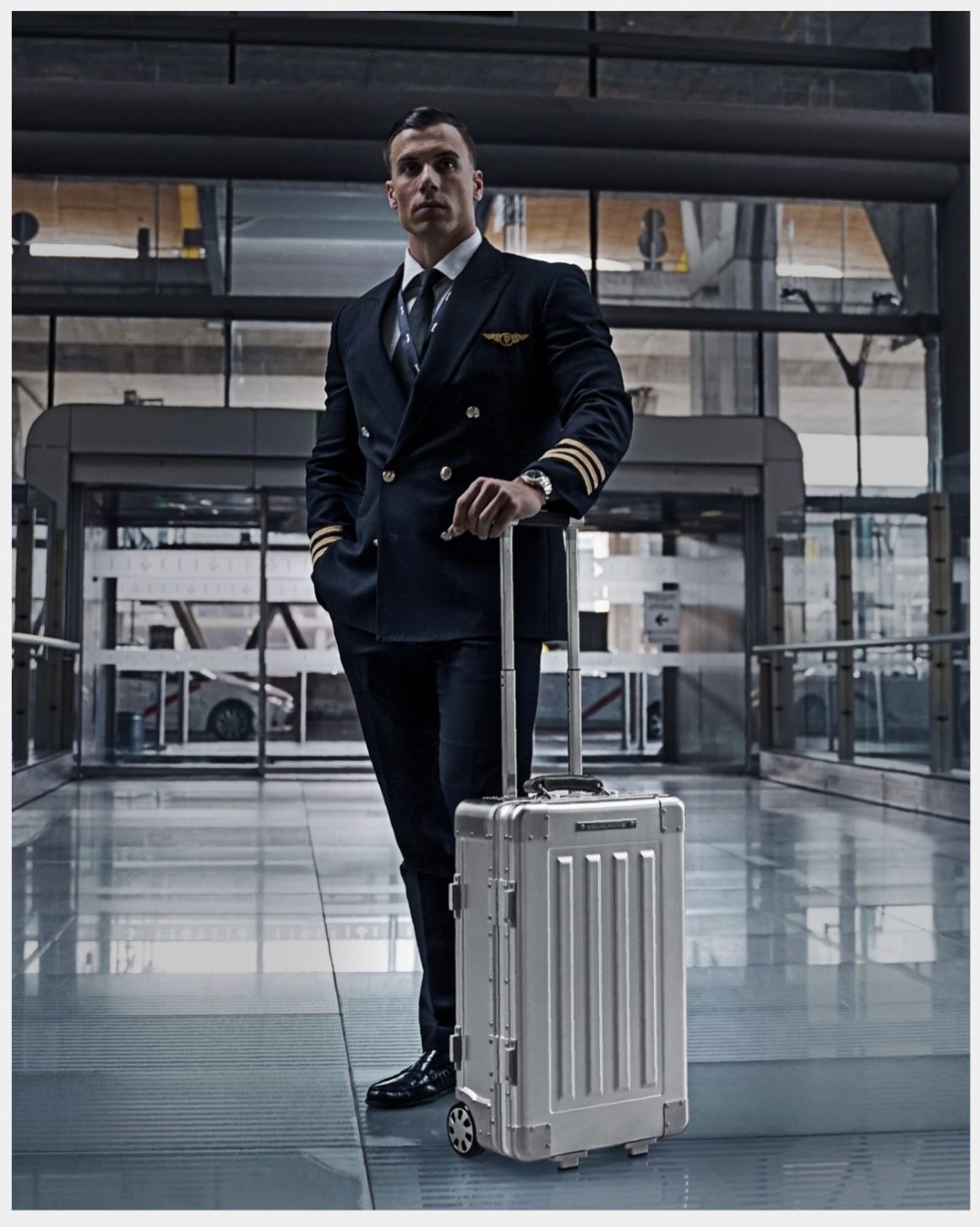 The 5052 aluminum used in the construction of Sterling Pacific's travel cases is not only lightweight but also incredibly resilient, providing an extra layer of protection for your belongings. Reinforced with A380 aluminum corners, these cases are prepared to withstand even the harshest conditions, ensuring your valuables remain secure throughout your journey.

Furthermore, the Impact Bearing Ridges on the front and back of the luggage offer an additional layer of protection against accidental bumps and knocks. With Sterling's innovative masterpiece, your belongings are safeguarded with the utmost care, no matter where your adventures take you.

Luxurious Touches for the Discerning Traveler

Luxury is not just about durability and functionality—it's also about the finer details that enhance the travel experience. The Italian leather handles on their travel cases add a touch of sophistication, allowing you to glide through airports with elegance and grace. These carefully selected handles offer a comfortable grip while exuding a sense of timeless refinement.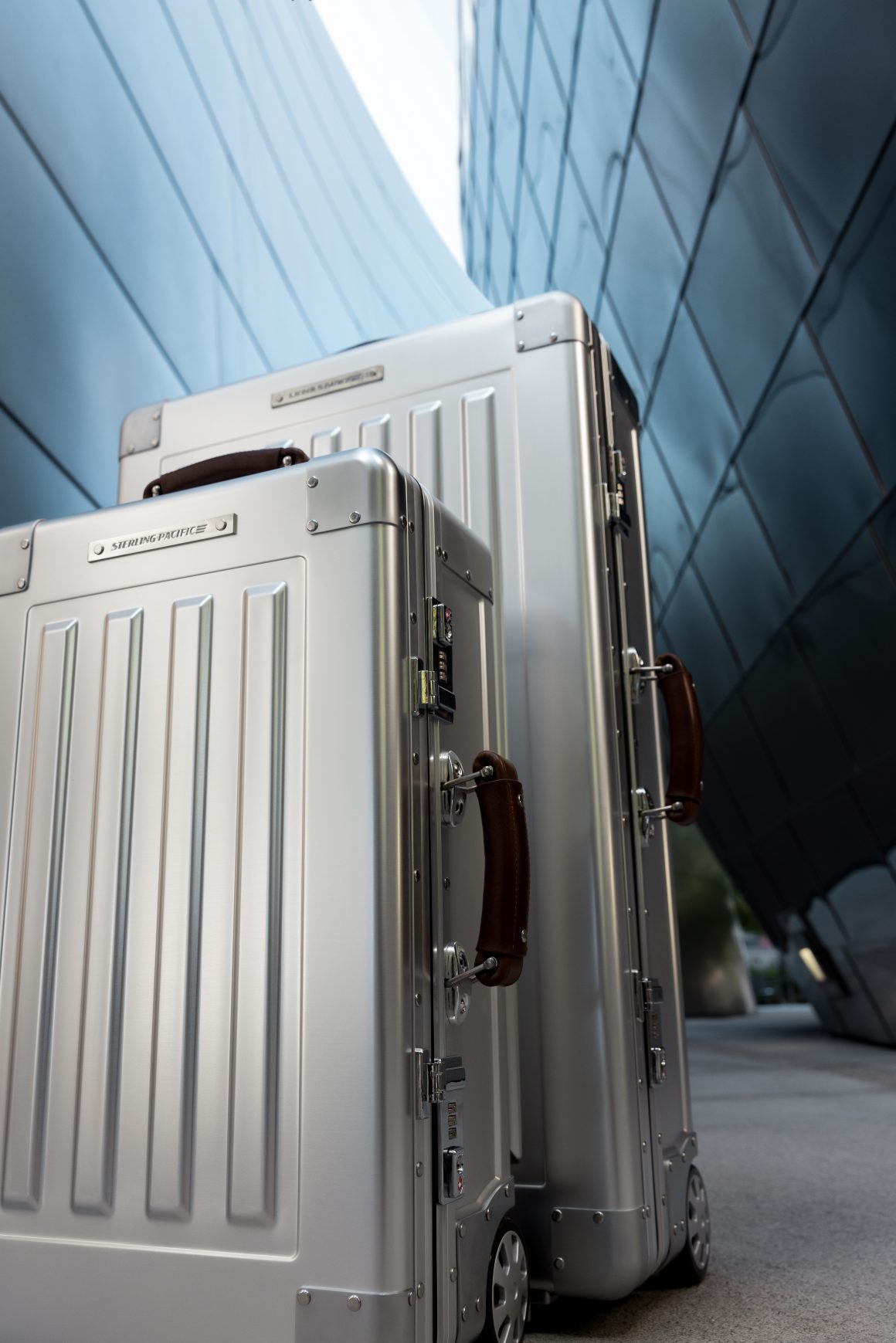 Sterling Pacific has revolutionized the world of travel with its premium aluminum luggage line. Combining impeccable craftsmanship, unwavering attention to detail, and a commitment to innovation, the brand has created travel cases that are the epitome of durability, elegance, and sophistication.

Whether you're a frequent flyer, a pilot, or simply someone who appreciates the finest things in life, Sterling Pacific's aluminum luggage is a must-have companion for your journeys. With their small but dedicated team of designers and engineers, Sterling Pacific has proven that perfection knows no bounds when it comes to creating the best travel luggage in the world. Elevate your travel experience and embark on your adventures with unmatched style and peace of mind.
Visit sterlingpacific.com for more!