During Dubai's second edition of its Michelin Guide, three restaurants located at the region's leading culinary destination took home one Michelin star, and three of Michelin's five 'Special Awards' were bestowed upon Atlantis Dubai restaurants. Dinner by Heston Blumenthal, which opened at Atlantis The Royal in February of this year, was awarded its first star within only four months of opening, and both Grégoire Berger's Ossiano and Hakkasan Dubai retained their stars for a second year.
Alongside the Michelin stars, three of Michelin's five 'Special Awards 'were bestowed upon Atlantis Dubai restaurants, including Ariana Bundy's, Ariana's Persian Kitchen, which took home the debut award of Opening of the Year, Arturo Scarmadella, Head Sommelier of Dinner by Heston Blumenthal, took home the coveted Sommelier Award, and La Mar by Gastón Acurio, General Manager, Tomislav Lokvicic was awarded the Service of the Year Award.
Furthermore, five restaurants across the culinary destination were awarded an honourable mention in the 2023 guide, including Nobu Dubai, which retained its mention from 2022, as well as new additions, including Ariana's Persian Kitchen, Jaleo by José Andrés, La Mar by Gastón Acurio and Estiatorio Milos; all of which are located at the newly opened Atlantis The Royal.
Timothy Kelly, Executive Vice President and Managing Director, Atlantis Resorts, commented "For Atlantis Dubai to be home to three Michelin stars, three Michelin Special Awards and five guide inclusions all under one roof allows our guests from all over the world to enjoy the world's finest cuisines in one destination executed on the highest level. When guests dine with us, they can expect more than just a meal – they embark on a journey of taste and we hope that when they finish, they leave transformed.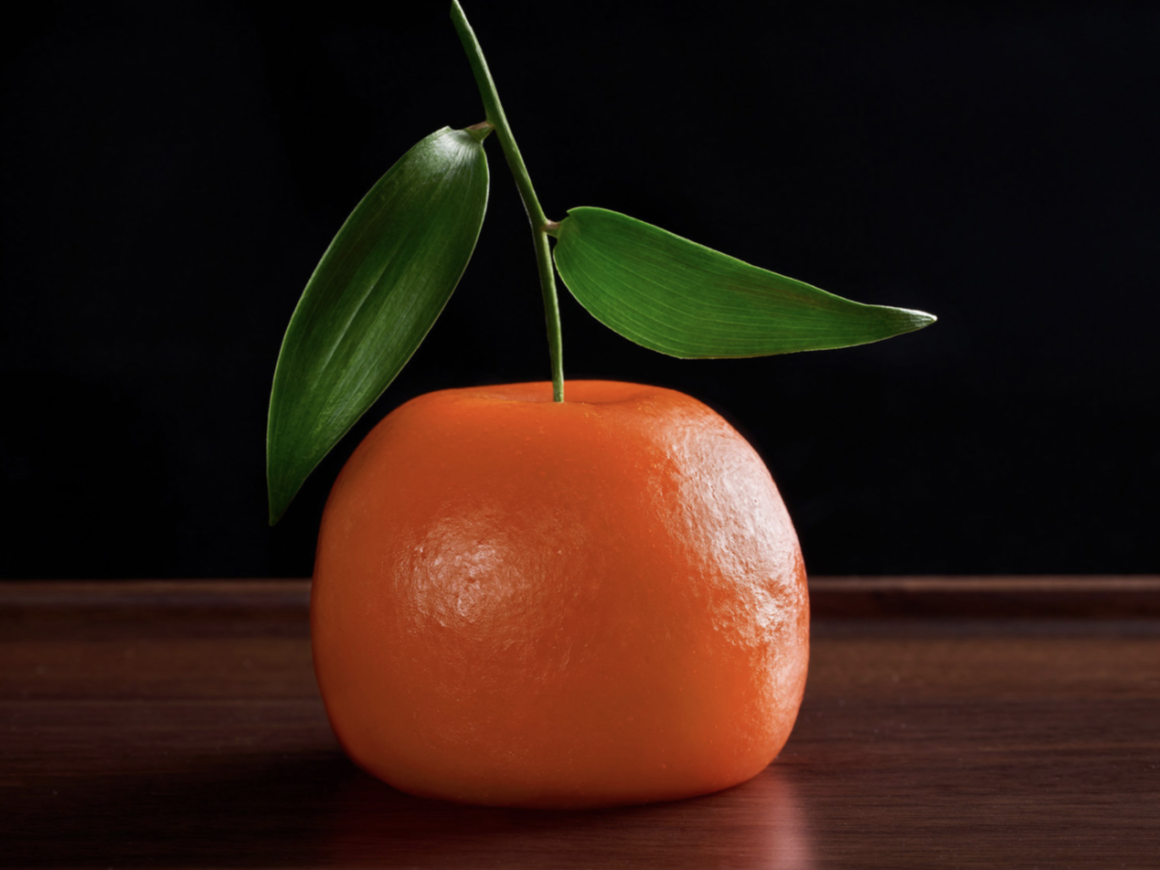 In February 2023, we introduced Atlantis The Royal to the world, and in only four months, five of its restaurants have either achieved a star or made the Michelin Guide. This is quite simply an exemplary achievement, and we look forward to continuing our culinary journey and our goal to establish Atlantis Dubai as the destination with the most Michelin stars in the world."
Helmed by Chef Tom Allen and regarded as one of the world's most unique and exciting restaurants, Dinner by Heston Blumenthal opened at Atlantis The Royal just four months ago and has already made waves across the region's culinary scene. Alongside one Michelin Star in 2023, Head Sommelier, Arturo Scarmadella took home Michelin's Sommelier Award for his hand-selected and diverse wine list of over 900 references. In addition, in May 2023, Dinner by Heston Blumenthal took home International Brand of the Year and Wine Offering of the Year at the region's 2023 Gault&Millau Guide.
Regarded as one of the most creative and innovative chefs in the region, Grégoire Berger is the celebrated culinary mind behind Ossiano, Dubai's leading progressive fine dining restaurant. Offering a degustation menu inspired by the sea and his memories of travel, Berger is a pioneer in the UAE's fine dining landscape. Andy Toh has worked with Tao Group Hospitality for the last 10 years, achieving the status of Executive Chef of Hakkasan Dubai in September 2016. Celebrated for his use of traditional techniques with very contemporary results, Andy's food celebrates the very best ingredients to highlight Hakkasan's authentic yet modern philosophy.
QUOTES
Tom Allen, Chef de Cuisine, Dinner by Heston Blumenthal comments, 'To be awarded one Michelin star in the first couple of months of opening is incredible. The journey of opening Dinner by Heston Blumenthal at Atlantis The Royal has been a complex but enjoyable challenge for us all, and one that has ultimately resulted in the passionate team we have in place today, all of whom possess an unwavering commitment to the unflaggingly high standards that Heston's restaurants are known for the world over'.
Grégoire Berger, Executive Chef, Ossiano comments "We are thrilled to retain our Michelin star. This star is a testament to the tireless hard work and countless hours dedicated by the entire Ossiano team and the vision we all collectively have for Ossiano and its standing in the culinary world. Upon achieving our first star in 2022, the vision for Ossiano was to constantly reinvent ourselves, pushing boundaries and bringing something to the table that has never been done before, and we will continue to drive that vision and aim for two-stars next year!'
Andy Toh, Executive Chef, Hakkasan, comments, 'We are truly thrilled to retain our Michelin star for Hakkasan Dubai. We continue to join Hakkasan Abu Dhabi, Hakkasan Mayfair and Hakkasan Hanway Place as the fourth one-star restaurant in the Hakkasan family, and this is testament to the support of both Atlantis and Tao Group Hospitality in continuing to drive the brand forward, securing the best talent and the freshest produce to ensure we make our mark.'
Ariana Bundy, Executive Chef, Ariana's Persian Kitchen, comments, 'Being awarded Michelins' Opening of the Year for my debut restaurant is such an incredible honour for which I'm truly grateful. It not only means a lot to me and the team at Ariana's Persian Kitchen and Atlantis The Royal, but also for Iranians everywhere, especially Iranian women who will hopefully be inspired to pursue their dreams fearlessly. This is the first time any Persian restaurant has received this accolade and represents significant recognition for this rich and ancient cuisine. This is a true celebration of the tapestry and artistry that has lovingly gone into every dish throughout generations of Persian families'.
Arturo Scarmadella, Head Sommelier, Dinner by Heston Blumenthal, comments, 'This is such an incredible achievement for me, Dinner by Heston Blumenthal, and the team. I'm speechless. So far, it's been such an amazing journey and to introduce so many brands that have previously never been offered has been both exciting and career defining for me. I look forward to continuing to drive Dinner's beverage programme to rival some of the best in the world. I sincerely can't wait to show Dubai what we can really do.'
Tomislav Lokvicic, General Manager, La Mar by Gastón Acurio comments, 'We are very proud and humbled to receive this award. It represents the tireless amounts of hard work we have put into our guest experience since opening. The crux of the La Mar experience is genuine service paired with an unforgettable and authentic Peruvian culinary experience and to be recognized for this via this award is a dream come true for us.'