The Journey
With every step, my journey began,
From repentance to exorcism of the ego's demand.
My heart yearned to be free, to search for the message,
To break the chains of darkness and embrace the light's passage. In the mystic land of Oman, my journey took flight,
To the mountains and valleys, where my spirit took height. The whispers of Rumi and the teachings of the Kuran, Guided me through the twists and turns.
Through the trials and tribulations, I fought to find my way, To see the light, to be reborn, and to never sway.
With every step, I shed the layers of my past,
To become the person I was destined to be at last.
And as I reached the end of my path,
I looked back at my journey with pride and laughed.
For the journey was not just a means to an end,
But a transformation of the heart and soul to ascend.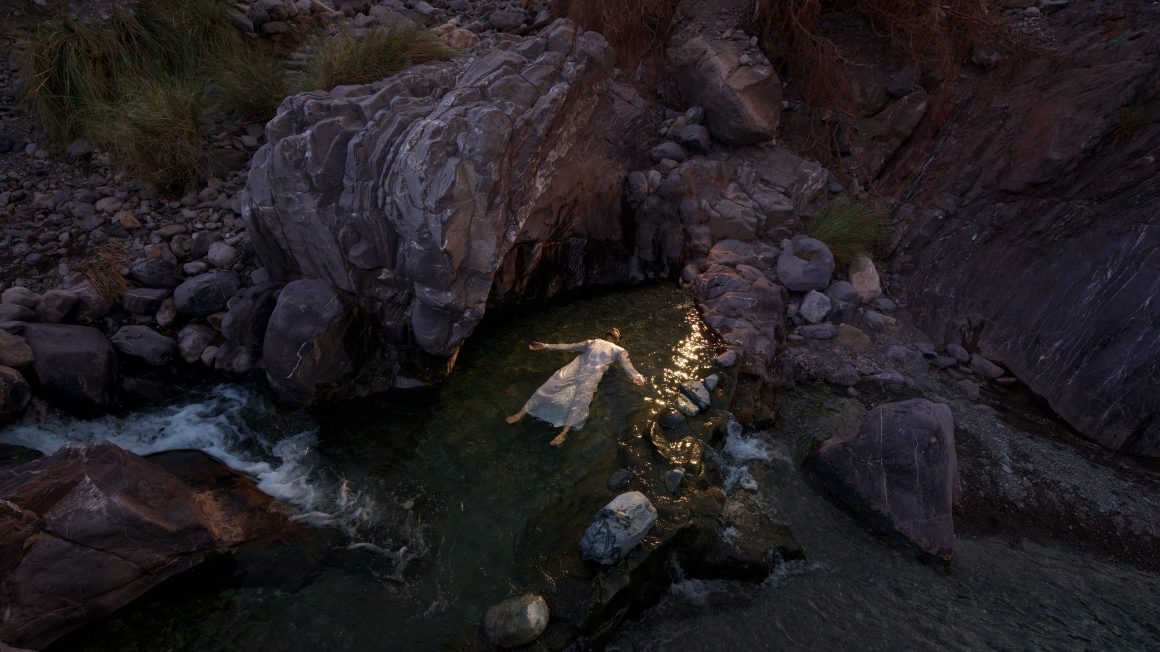 Repentance
Beneath the cascading water he lies,
In the wadi pool where repentance dies. Ego surrendered, on the path he'll rise, Enlightenment sought, rebirth in his eyes.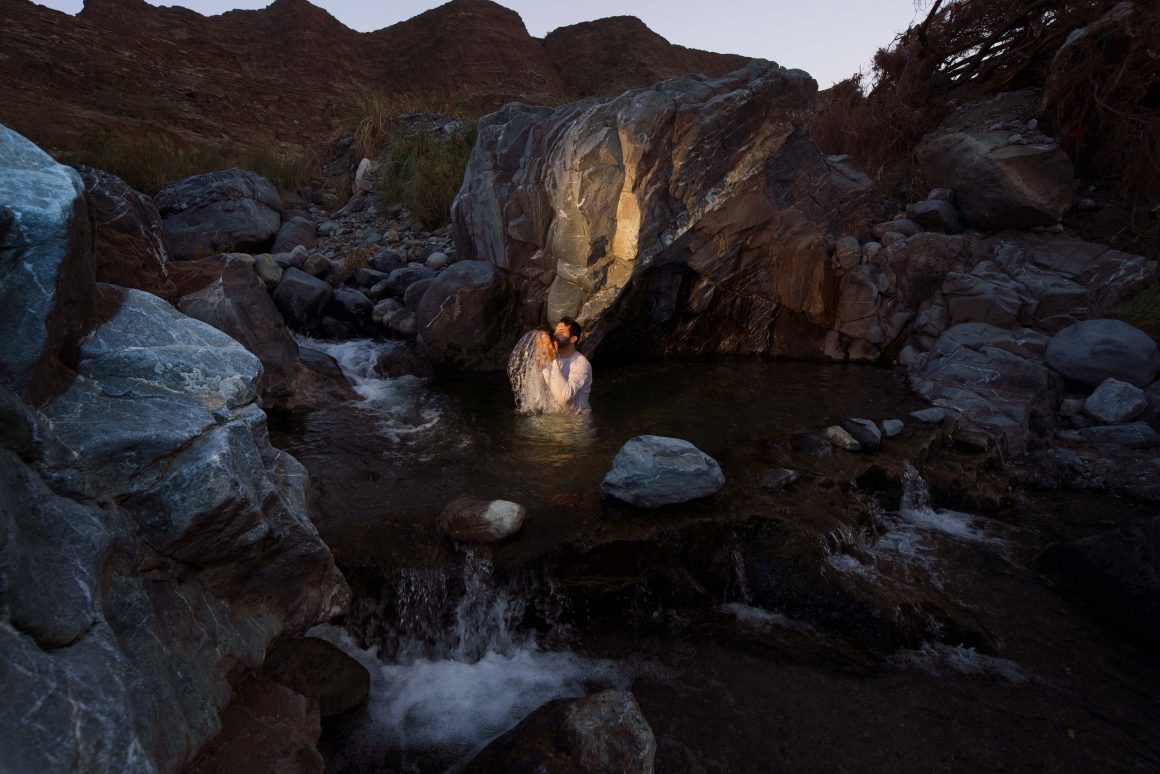 Ghusoul
Amidst ancient mountains, a cleansing rite, Sacred rocks bear witness, a sacred site. With intention and purpose, he purifies his soul, Haunted by past mistakes, now taking control. The waterfall's rush, a purifying power,
A ritual of old, a cleansing shower.
The rocks imbued with energy, a force so might, Wash away his sins, and shed new light.
As he stands reborn, his spirit renewed,
A journey of redemption, his soul pursued.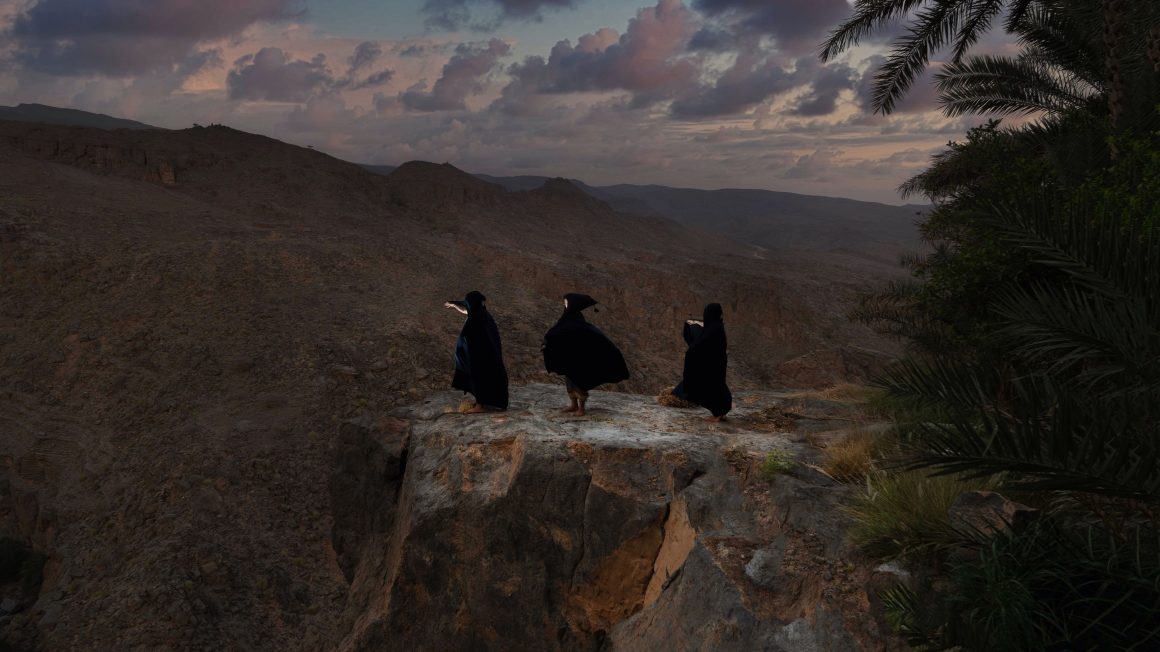 Truth
Three figures, cloaked in black, stand atop a mountain high, Seeking truth beyond the limits of the sky.
The battle rages within, as the ego takes its toll,
But through the struggle, they find their one true goal.
With each step, they confront their inner fears, As doubts and shadows try to interfere. Yet they press on, with unwavering might, Guided by an inner fire, burning bright.
The journey is arduous, the path is steep, As they confront their flaws and secrets deep. Confronting the shadows that lurk within, They face their demons, with resolute chagrin.
But as they ascend, a transformation unfolds,
A realization dawns, a truth takes hold.
The battle was not against external foes,
But within themselves, where the darkness grows.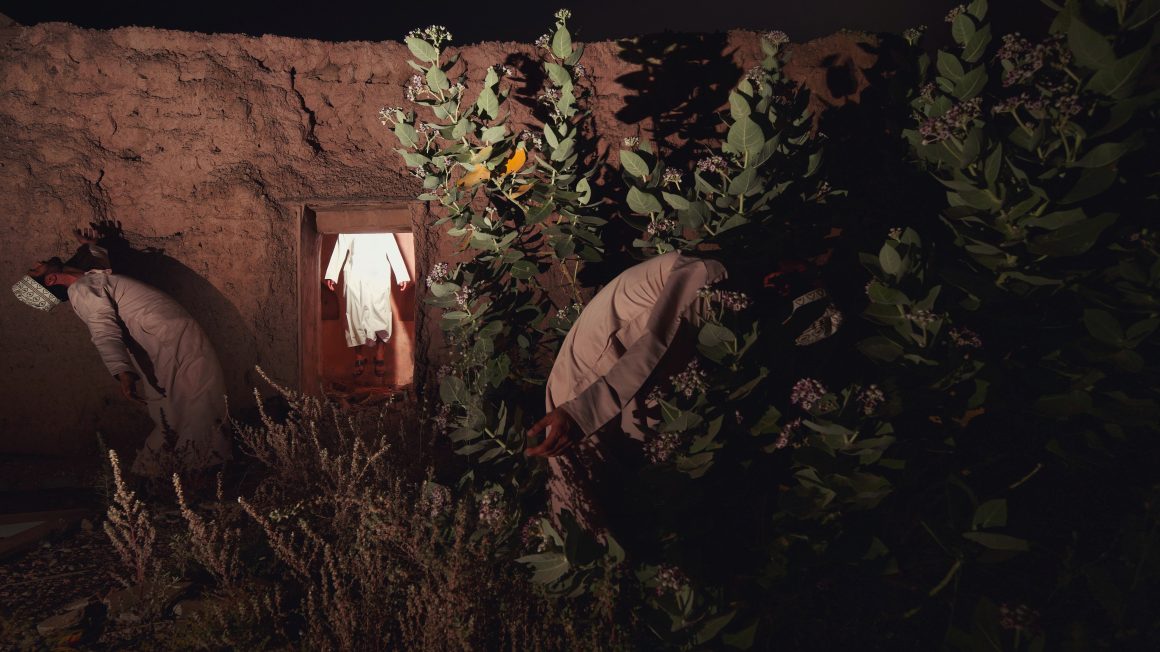 Al Rouqya
In an ancient land, a ritual profound, Where faith and words of power abound. The possessed one, in darkness trapped,
A soul tormented, a spirit wrapt.
The exorcist's voice, a soothing balm, Guiding the chat, with wisdom's charm. Releasing the spirit, to rise up high, Breaking the shackles, with a fervent cry. Words of supplication, uttered with care,
A healing chant, filling the air.
The chat's guidance, a beacon bright, Leading the way, to freedom's light.
The spirit awakens, the mind clears,
A transformation, dispelling fears. Aligned with truth, in perfect grace,
The soul restored, in its rightful place.
Al Roukyah's magic, a sacred art, Bringing solace to a troubled heart.
In that ancient land, a miracle's sight,
As words of power bring back the lost to light.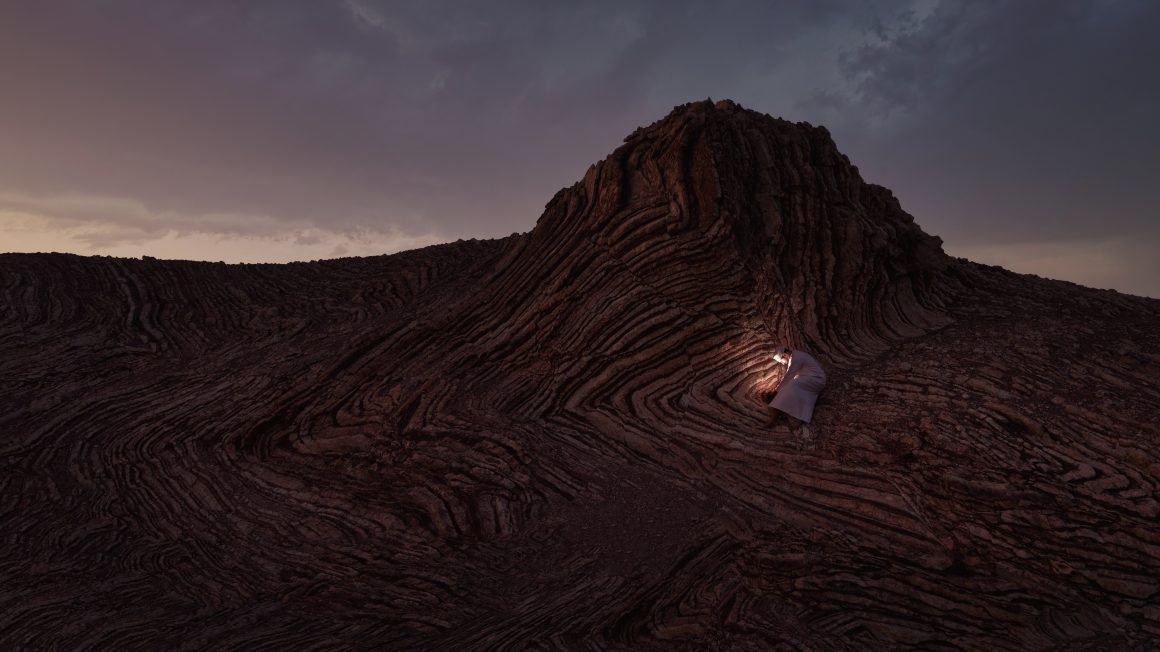 Revelation
Amidst the rugged Earth, a tale unfolds, Of spiritual yearning, a truth untold. Megalithic rocks, ancient and wise, Whispering secrets, to seeking eyes. Layers of creation, a mystical guide, Revealing insights, to those who abide,
In the Mother of All Outcrops, a divine shrine, Where revelations beckon, a treasure to find. The whispers echo, through rugged terrain, Calling souls to listen, with hearts aflame.
A journey of discovery, to heed the call, And embrace the wisdom, that awaits us all.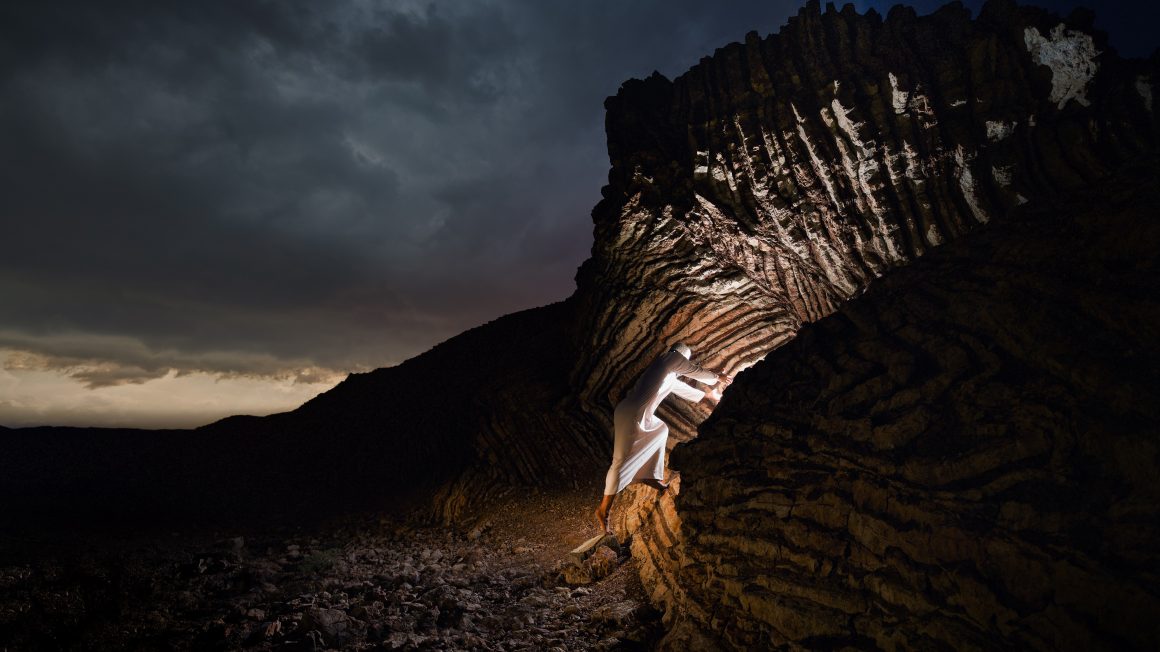 The Message
From twilight's shroud, a man ascends,
To the mountain's peak, where darkness blends. Rocks part, revealing ancient signs,
A haunting message, from ethereal shrines. Guided by a force, mysterious and deep,
He hears the call, from secrets that sleep. The message echoes, with eerie might,
A revelation, in eternal light.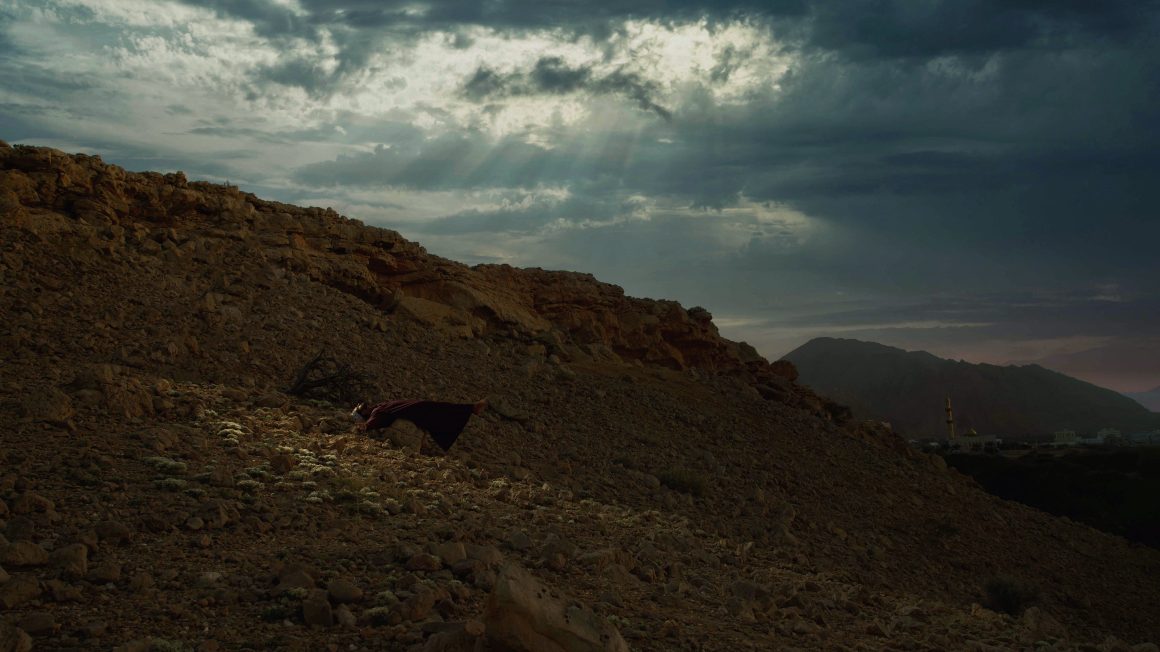 Awakening
In trance, he gazes to the sky, Seeking light, with spirit high. Clouds part, revealing the way, Magnetic energy, in cosmic display.
Body aglow, with radiant might, Ascending high, in celestial flight. Soul awakened, spirit set free,
In skyward ascension, pure ecstasy.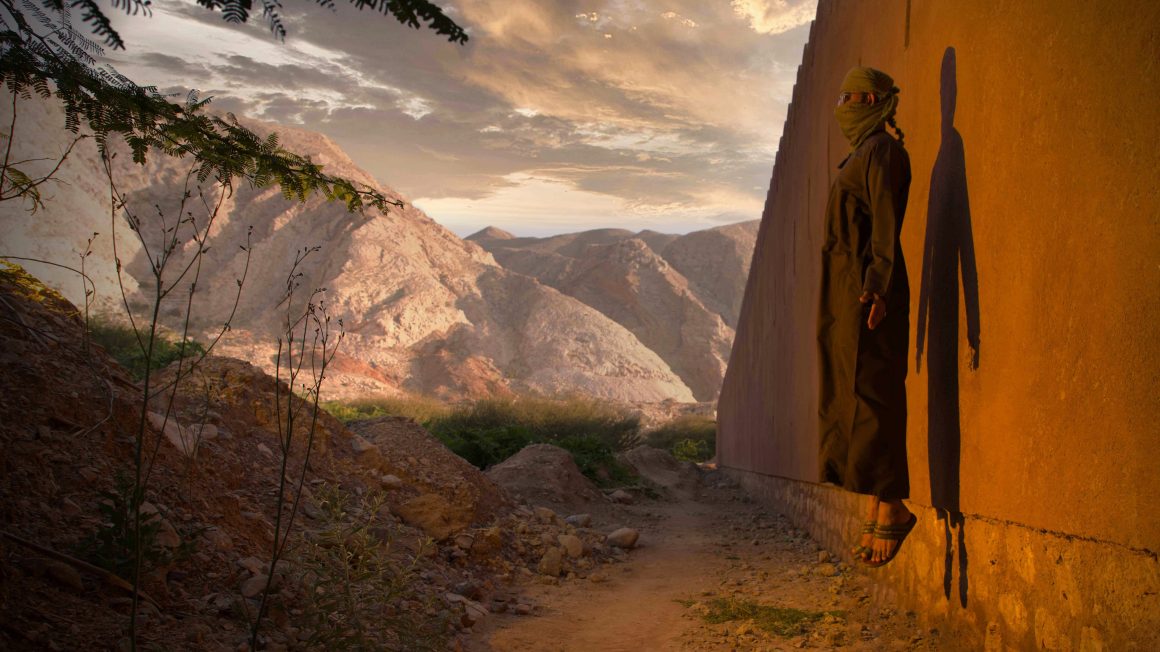 Trancendance
In solitude, he stands alone,
On fortress walls, of ancient stone.
A mystical aura, surrounds his form,
As he transcends, the worldly norm. Levitating high, with mystic might,
In solitude, he finds his light. Empowered by truths, from deep within, A transformation, about to begin.
The earth, the mountains, the land he feels, A connection true, as his spirit heals. Dark and haunting, yet divine,
In this sacred place, he's found his shrine. Inspired by secrets, ancient and old, His spirit soars, fierce and bold.
Like frozen stillness, he's held in grace, In awe-struck wonder, at this mystic place. Without words spoken, yet profound,
A journey of self, he has found.
In solitude, he rises high,
A man transformed, beneath the sky.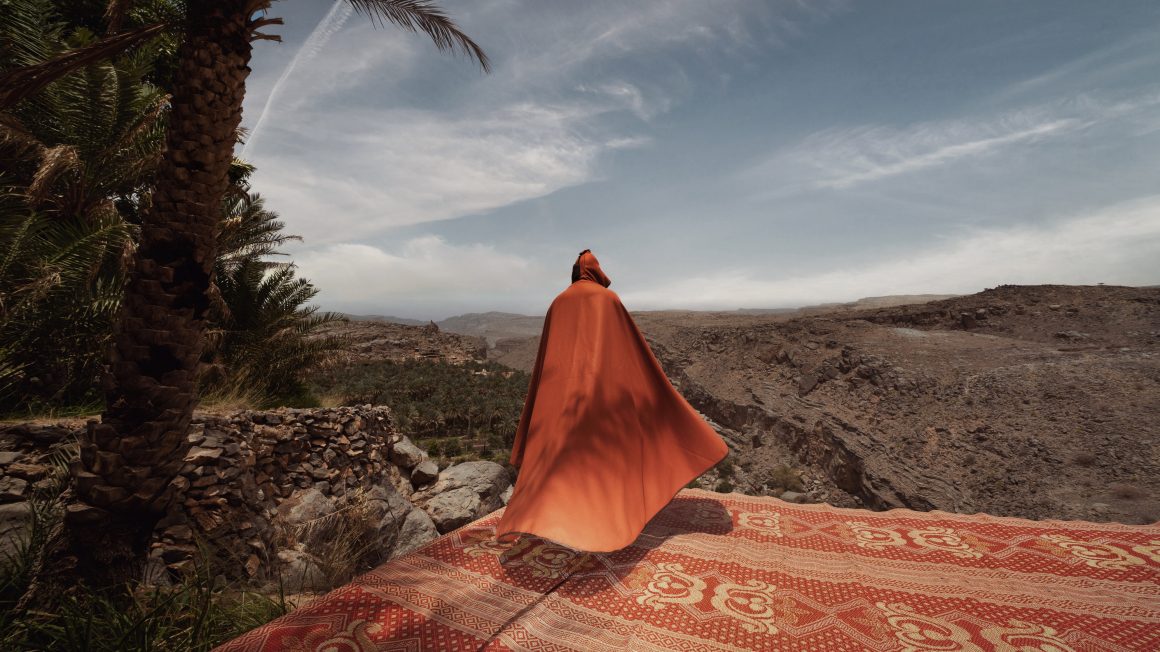 The Light
No bounds to hold him, no limits to bind, His spirit free, with a purpose aligned. A beacon of hope, a symbol of might, In pursuit of truth, in radiant light.
A sight to behold, a marvel to see,
A man in flight, empowered and free.
A vision of freedom, a symphony of awe,
A testament to the power of the innermost core.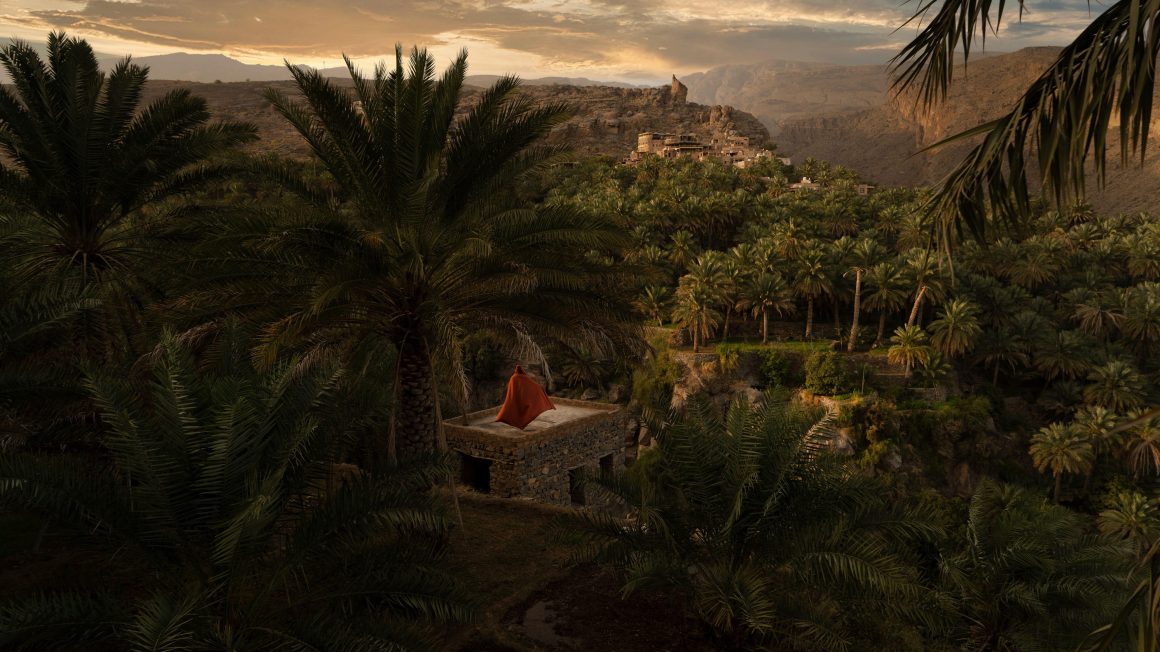 The Beginning
In the garden of palms, a paradise of calm,
A sight so awe-inspiring, a biblical psalm. From repentance to enlightenment, a journey to begin,
A winding path to follow, towards a new life to win.
The palms whisper secrets, their branches reaching high,
A mystical force, from beyond the sky.
With each step taken, a rebirth is found,
A new essence, a newfound ground.
The beauty of the garden, a reflection of the soul, A deep connection, a sense of being whole. This cyclical journey, from darkness to light,
A testament to the power of insight.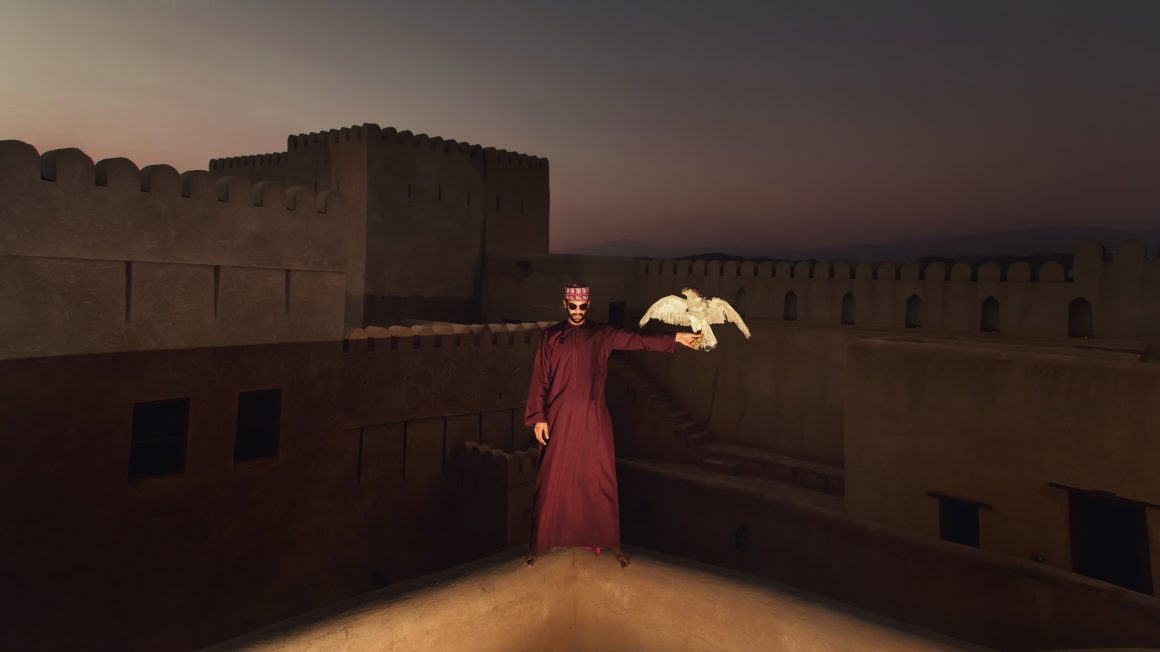 Works are published by AA Editions in two large-scale print sizes available for purchase online through WWW.EMERGEEAST.COM