Al Jabal Al Akhdar comes alive with merry magic this festive season, with traditional Christmas feasting, an indulgent series of tasting menus, and a rapturous New Year's countdown on top of the world.
While not quite white and snowy at Christmas, at 3,000 metres high, the Al Hajar Mountains in northern Oman are deliciously cold and crisp. Crowning its peaks is Anantara Al Jabal Al Akhdar Resort, the perfect wonderland for family gatherings and celebrations with a fabulous calendar of events of lined up.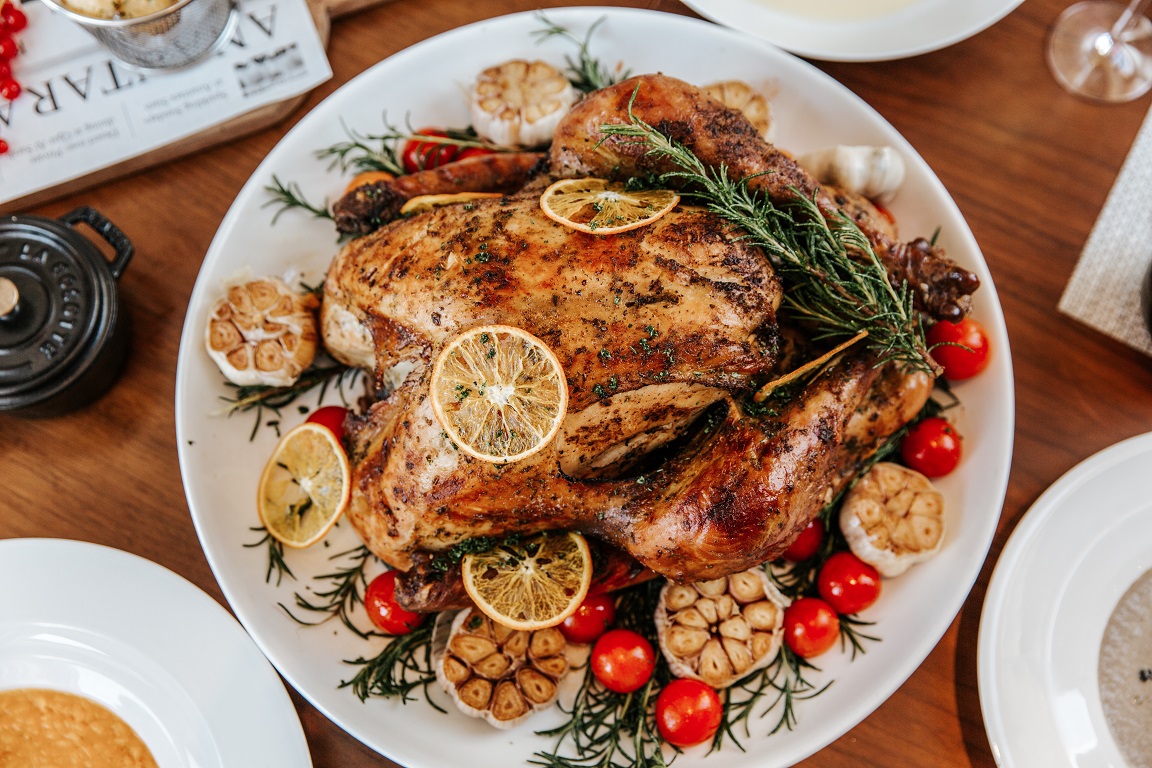 The season kicks off with festive treats at Al Baha. Christmas cookies, cakes and the signature gingerbread house will be on display, and guests can enjoy daily afternoon tea – with green and red Santa hats, reindeers and candycane, as well as freshly baked scones – artfully created and presented by the chef. Also on the menu are Christmas drinks that warm the soul like hot buttered rum.
Christmas itself is a merry affair, with a range of magical dining experiences on the eve, and a traditional feast the next day, complete with a visit from Santa.
A whole week of indulgence follows with The Tasting Series. There will be champagne flights at sunset presented by the Wine Guru, evenings of steak and wine and surf and turf, and most uniquely of all, the Middle Eastern fusion menu, a chance to explore the intriguing and complex flavours of modern Arabia.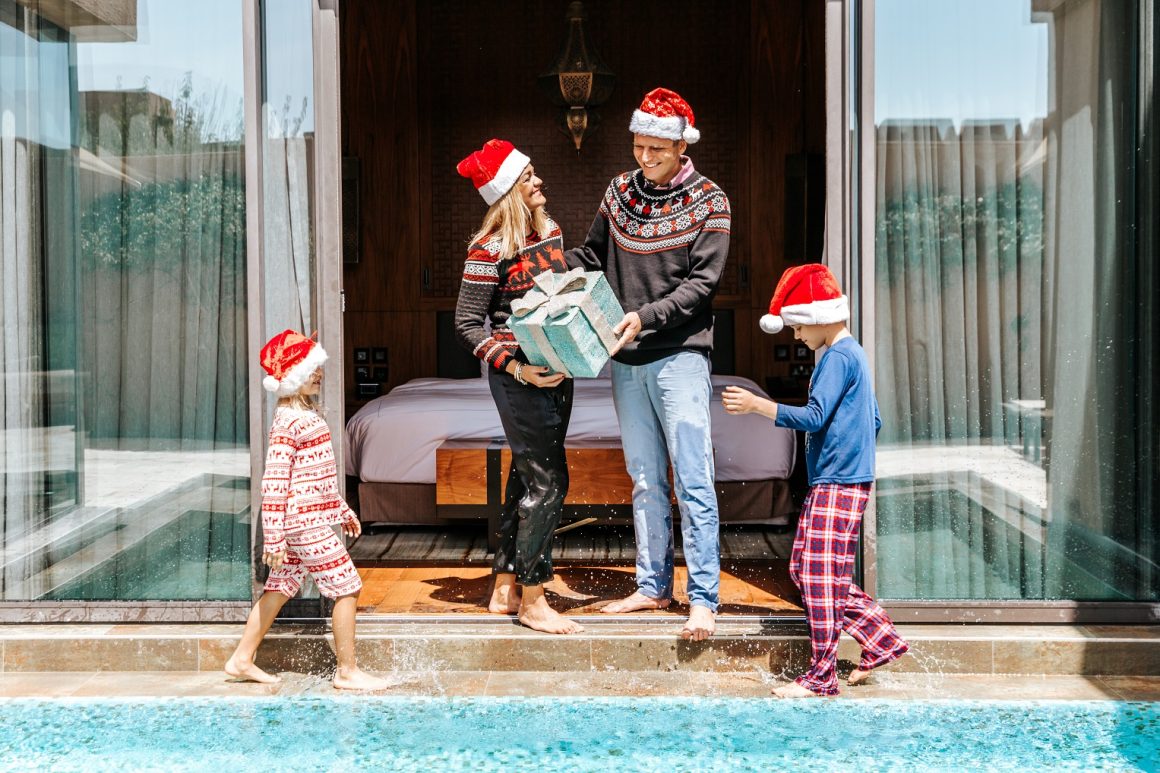 New Year's Eve promises to the be most spectacular yet, with an equally spectacular setting. The evening begins with a cocktail reception, followed by a lavish buffet dinner at Al Maisan or an exquisite dinner of foie gras and wagyu at Al Qalaa. The countdown will take place under the stars, themed "La Boum" with all the disco and colour of the 80's, and an invitation to let loose and dance until countdown.
For more information on the festivities at Anantara Al Jabal Al Akhdar Resort, or for reservations, visit jabal-akhdar.anantara.com, call +968 2521 8000 or email aljabalalakhdar@anantara.com