Enter a tranquilising space and experience the sublime reflections of the holy month of Ramadan at The Chedi Al Bait Sharjah, offering a special twilight iftar featuring a wide variety of delicious and traditional Arabian dishes.
Guests are invited to delight in a blend of Arabian hospitality and the finest levels of luxury. The Iftar Twilight experience is characterised by its unique setting, blending elements of traditional indulgence with modern comfort at The Library.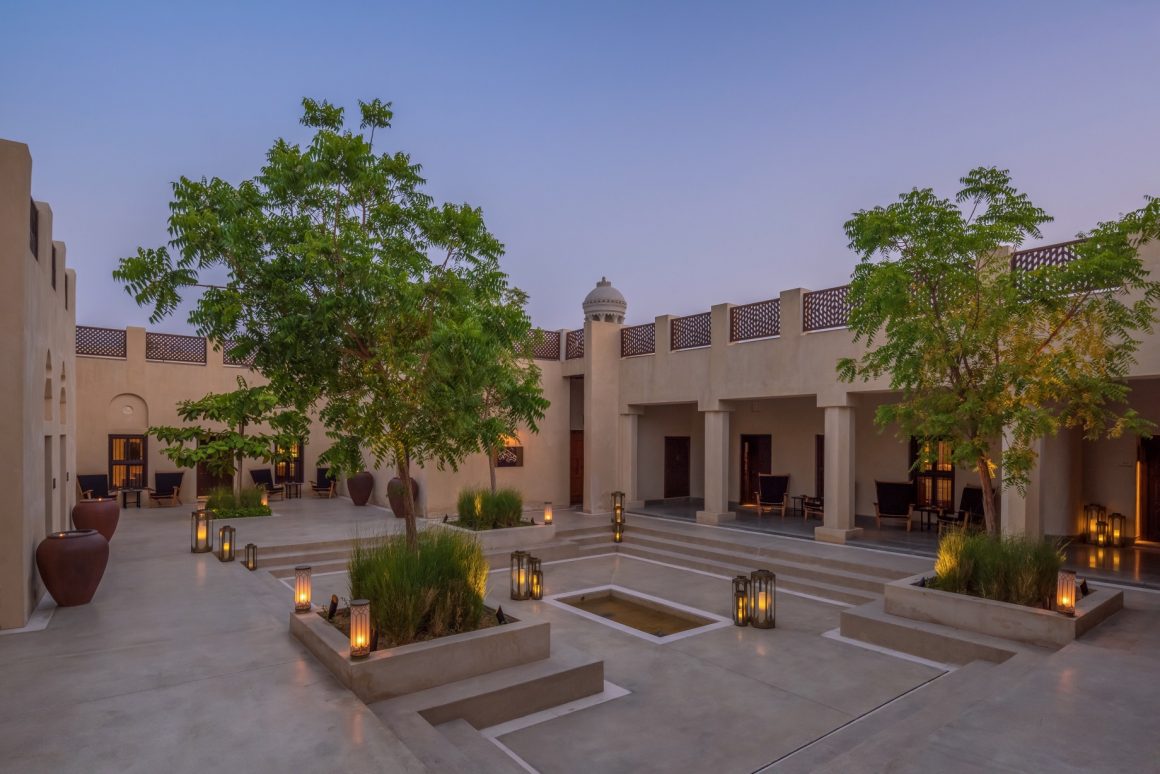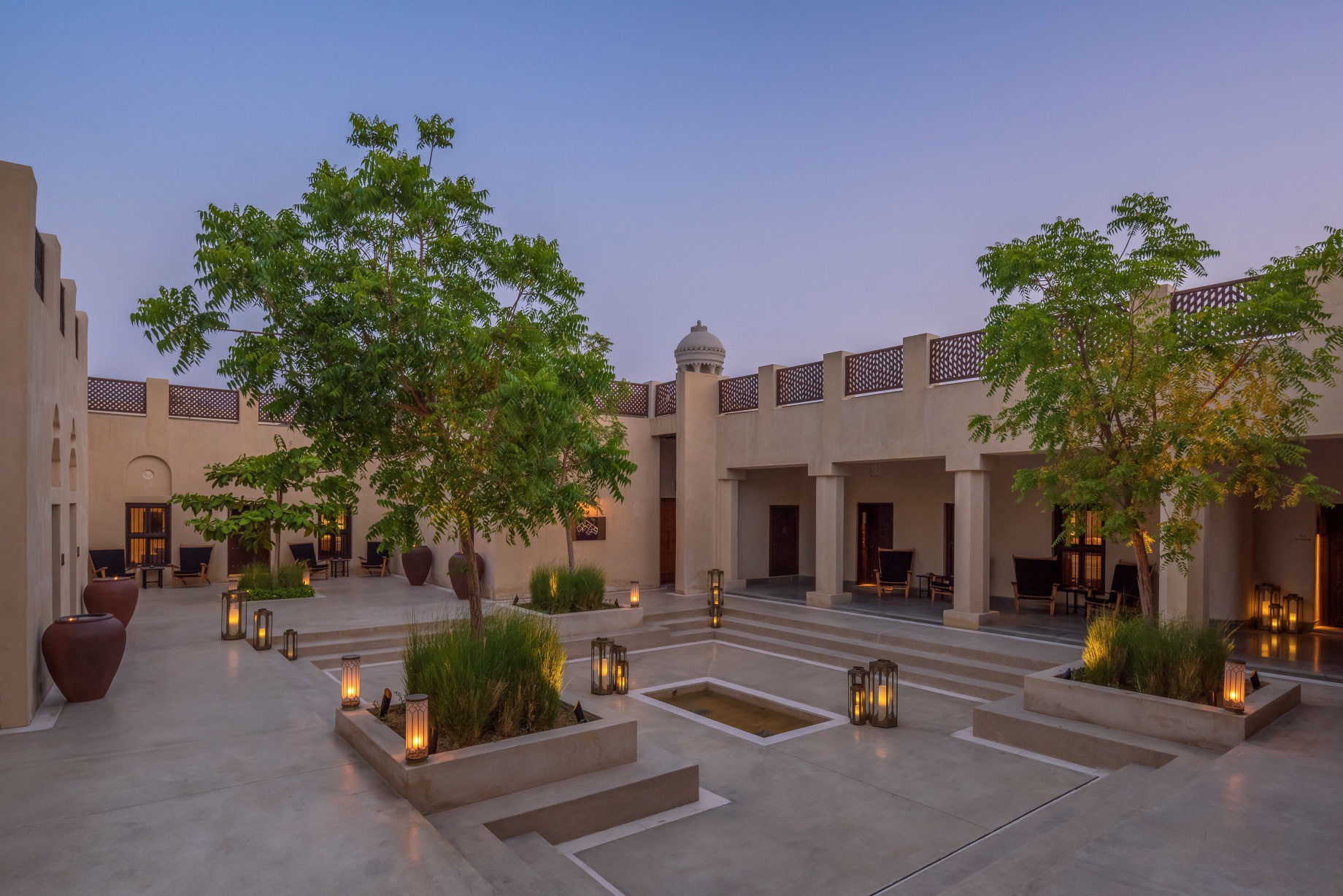 The buffet is distinguished by its rich traditional Arabic cuisine, offering a selection of soups, salads, and hot and cold appetizers to start with, followed by a wide range of main dishes, from charcoal grilled meats, including lamb chops, and a traditional Camel Ouzi with Emirati rice as the star of the night. A selection of Ramadan juices from Qamar Al-Deen to Jellab to tea and coffee are offered throughout the Iftar, and the experience on a sweet note with a plethora of dessert options for guests to indulge.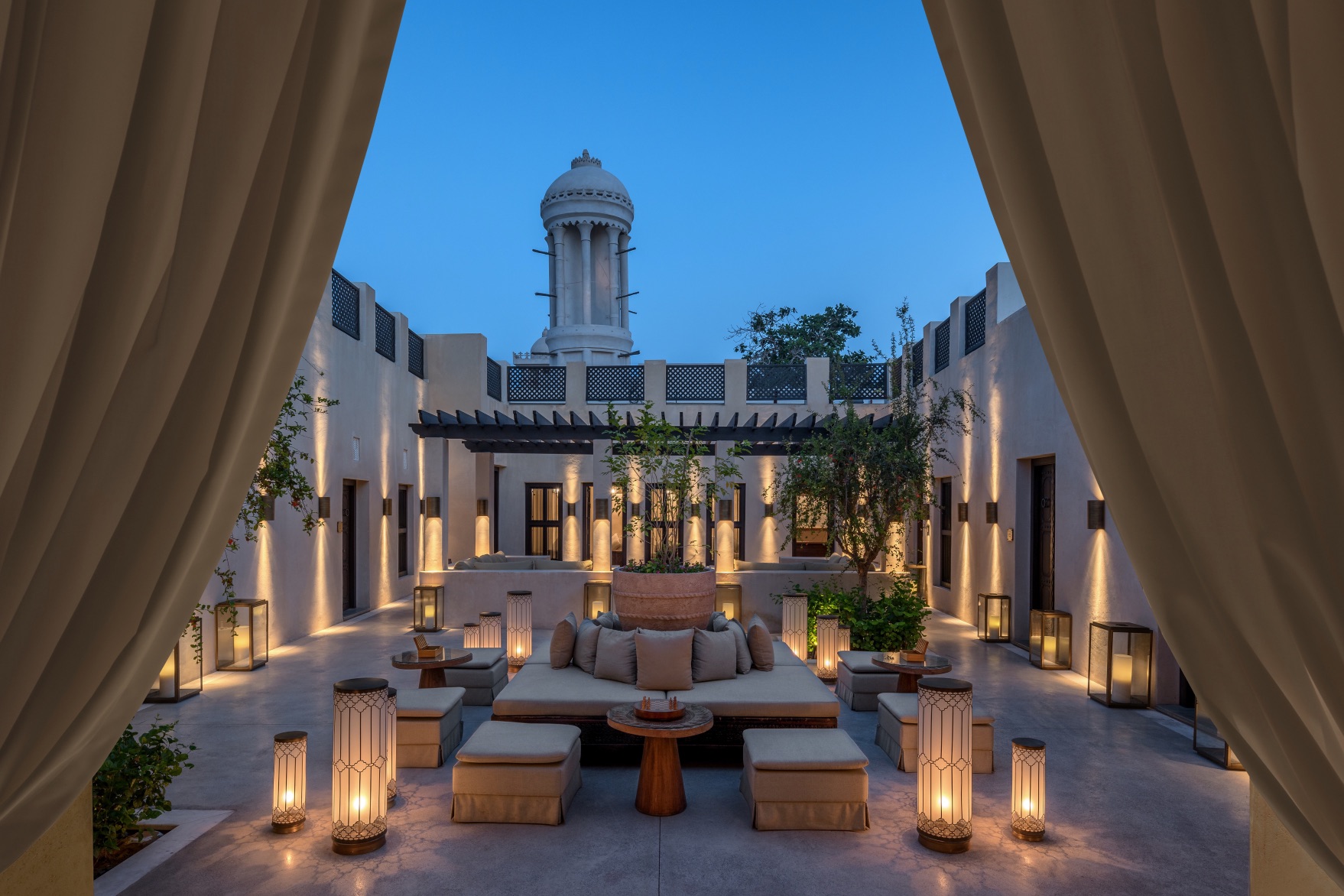 The Iftar buffet is open daily from 6:30PM until 9:00PM at The Library, for AED 199 per person. Additionally, during the holy month of Ramadan, guests can book a room including breakfast or Suhoor for AED750, or half board at AED 1,148 for two people including breakfast or Suhoor as well as Iftar.
For Iftar bookings, please contact 06 502 5555 or email thedining@chedialbaitsharjah.com.
For room bookings, please contact 06 502 5555 or email reservations@chedialbaitsharjah.com