By Eva Stanley-Jones
This week saw the launch of Global Travel Week, a three-day event that focuses on building intrinsic relationships and powerful connections between travel buyers, suppliers, leading hotels, and global industry experts in the field of travel and tourism. Following the success of the inaugural Global Travel Week in London, Jacobs Media Group hosted a special edition of the show in Muscat, Sultanate of Oman in partnership with the Oman Ministry of Heritage & Tourism.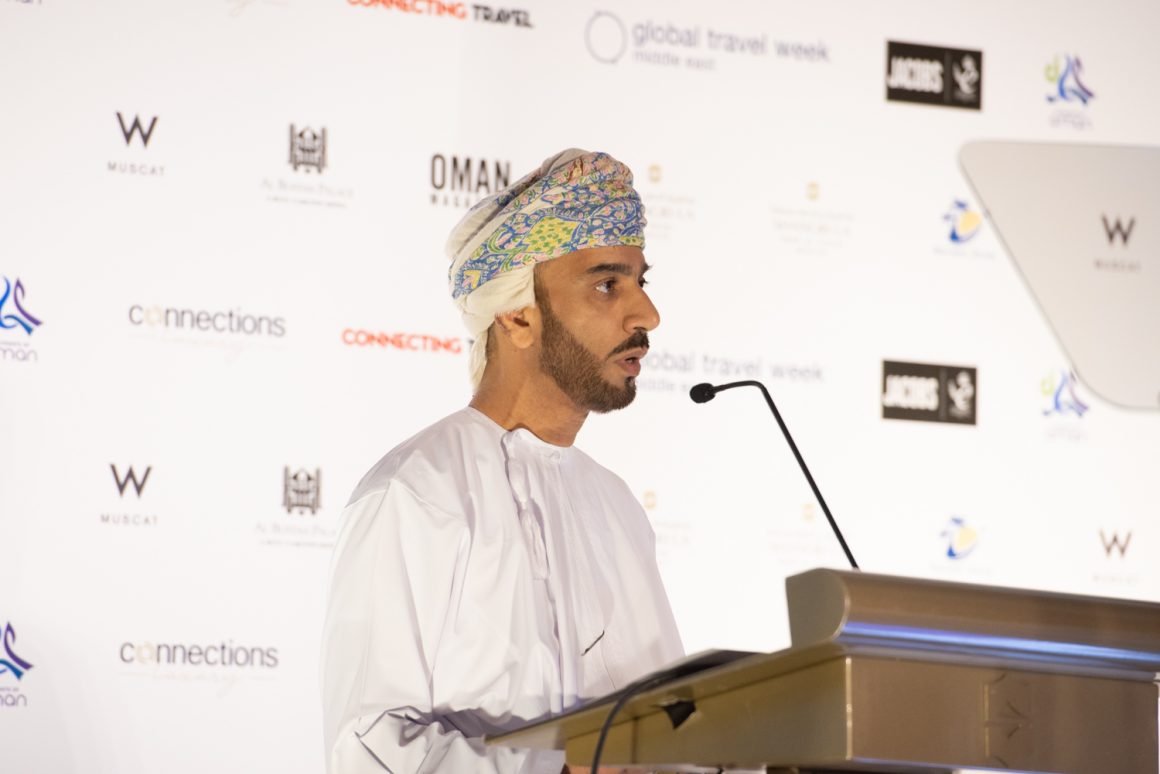 Guests in attendance included His Excellency Ibrahim Al Kharusi, Undersecretary of Heritage Affairs, various key officials, members of the press, and a global delegation of travel insiders.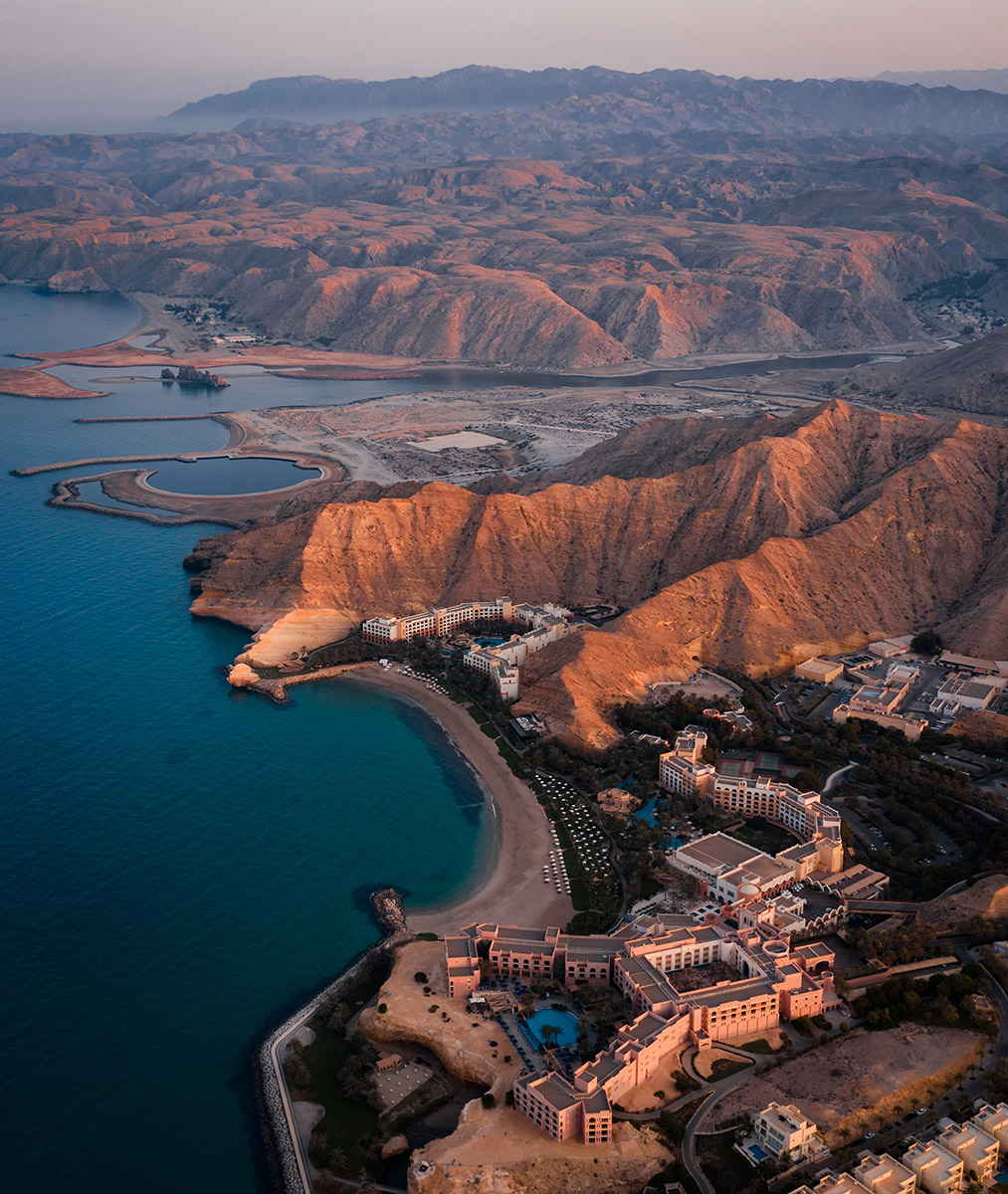 Designed exclusively for decision-makers, the event welcomed luxury buyers from around the world to meet with leading Oman and international suppliers. Powered by Connections, a flagship brand of Jacobs Media Group, the event draws inspiration from the science of mind and behavior, and has pioneered the 'Connections Way', a new-age networking concept. The objective of the conference, being held at the Shangri-La Barr Al Jissah Resort & Spa, is to conduct a series of one-to-one meetings, remixed with a range of unexpected experiences to help build trust through memorable interactions that lead to long-lasting business relationships.
The conference focused on sharing insightful data throughout the seminar, to address the latest challenges and trends across the global travel industry.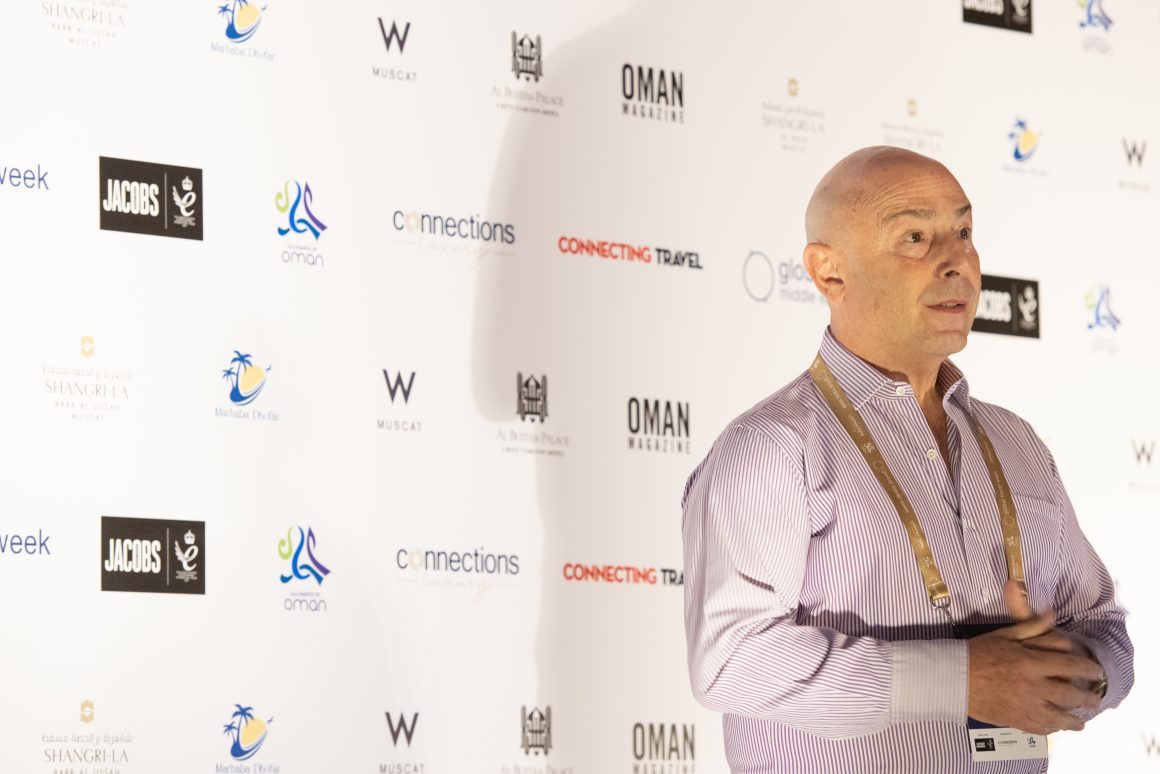 "Oman is a strikingly beautiful land of rugged mountains and sparkling shores on the tip of the Arabian Peninsula, but also a haven for business and leisure travelers looking for a truly unique landscape to explore. We are delighted to host GTW 2022 in Muscat and to bring some of the local storytelling, culture, and traditions into the Connections Luxury Experience. Whether greeting a camel, sharing 'Qahwa' or embarking on a journey of Frankincense together, there are countless sources to inspire the senses in Oman" – Clive Jacobs.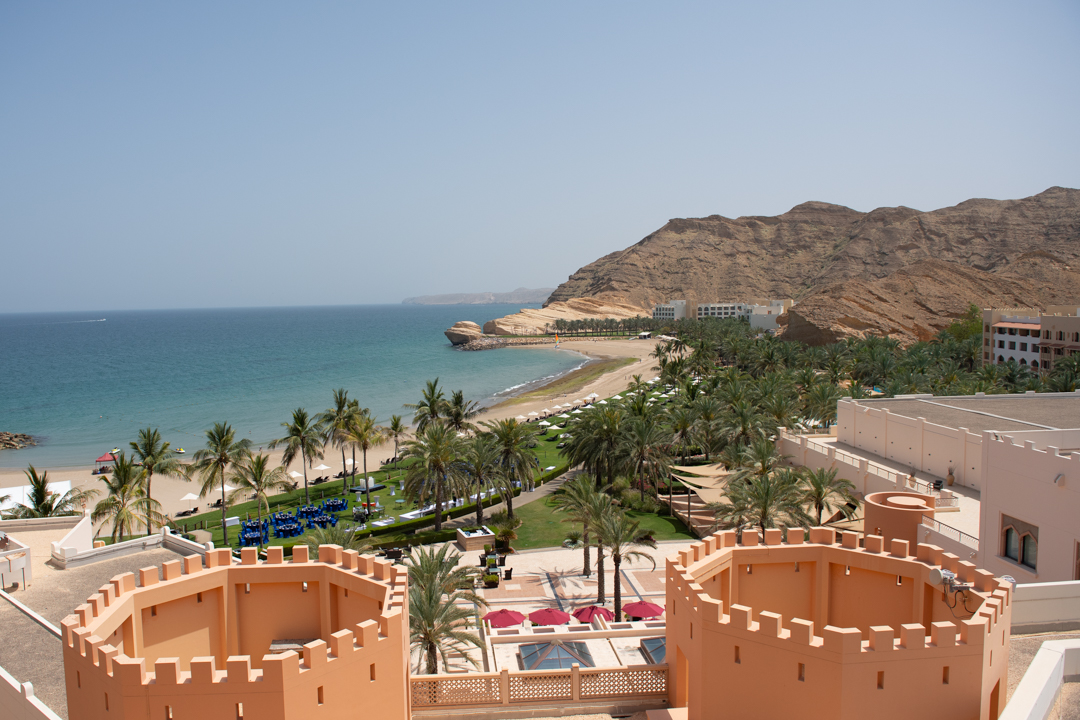 Today, Oman stands out among nations as a land of unimaginable beauty and contemporary oriental elegance. With plans for a diversified tourism sector, the Sultanate's 2040 vision together with a global effort to promote international relations across travel and tourism, are paving the way for new markets and a wider global demographic to come and #ExperienceOman.
For more information, please visit:
https://weareconnections.com/events/Global-Travel-Week-Middle-East