Between March 2020 and March 2021, Oman's National Centre for Statistics and Information (NCSI) reported that 215,000 expat workers left Oman resulting in a tremendous drop in the population not seen in the last 10 years.
This downtrend would continue that by the end of 2021, nearly 400,000 expats have left Oman since the pandemic began.
In August of 2021, NCSI also reported that the unemployment rate amongst Omanis was at 3.2% the bulk of the youth feeling the sting of the reality of joblessness.
With the removal of subsidies, the implementation of VAT, as well as rising fuel, real estate and food costs, the last two years will be remembered as the years of "The Great Resignation" in the country.
Despite the difficult 24 months, however, both Omanis and expats had shown resilience to hardships and challenges. Despite the maladies caused by the pandemic and the succeeding devastation caused by Typhoon Shaheen, people persisted and these five stories are the best example that there was hope amidst the cloud of hopelessness brought about by Covid19.
Expanding beyond Oman, Alia al Farsi, Omani Artist, Creative Art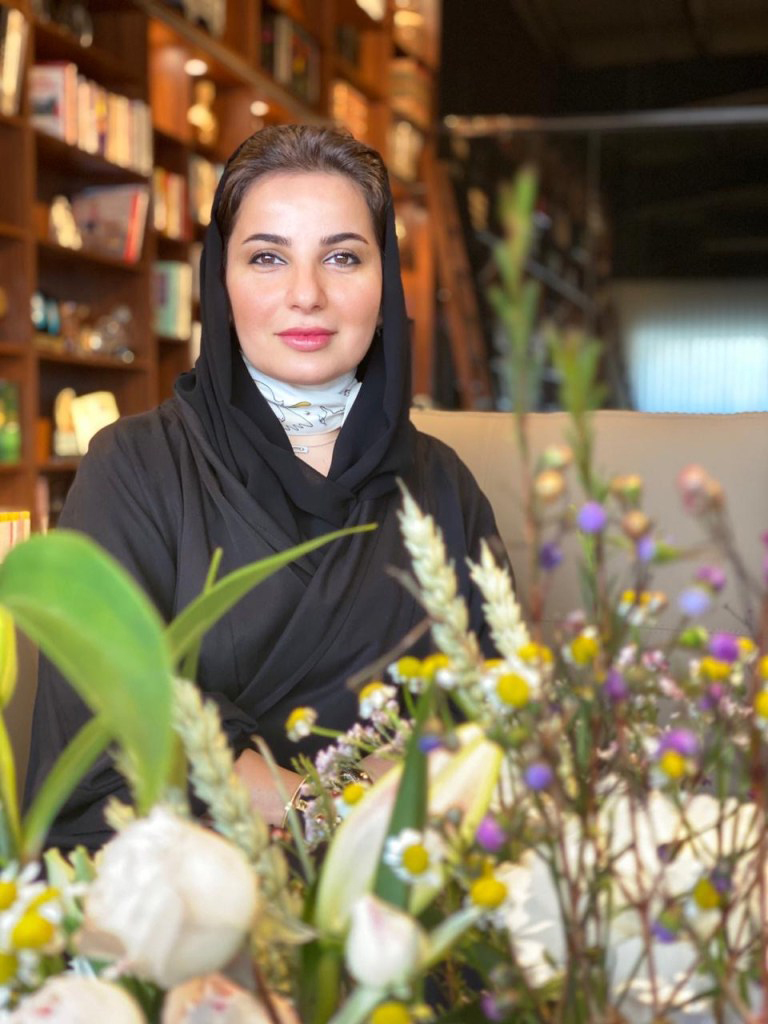 Nobody immediately understood artist Alia al Farsi's vision to create a massive art gallery in the middle of the industrial city of Rusayl. The fact that her gallery not only is home to her more than 120 art pieces, she outfitted it with a cafe, a library and a gift shop but offered entry to the complex for free.
"It is a dream coming true. This place was built so people can appreciate art and be an inspiration for emerging artists to create unique pieces," she told a local newspaper.
When one visits Alia's gallery, not only is it a testament of power and creativity, it showcases the full potential of a female artist and what she can do when given the freedom.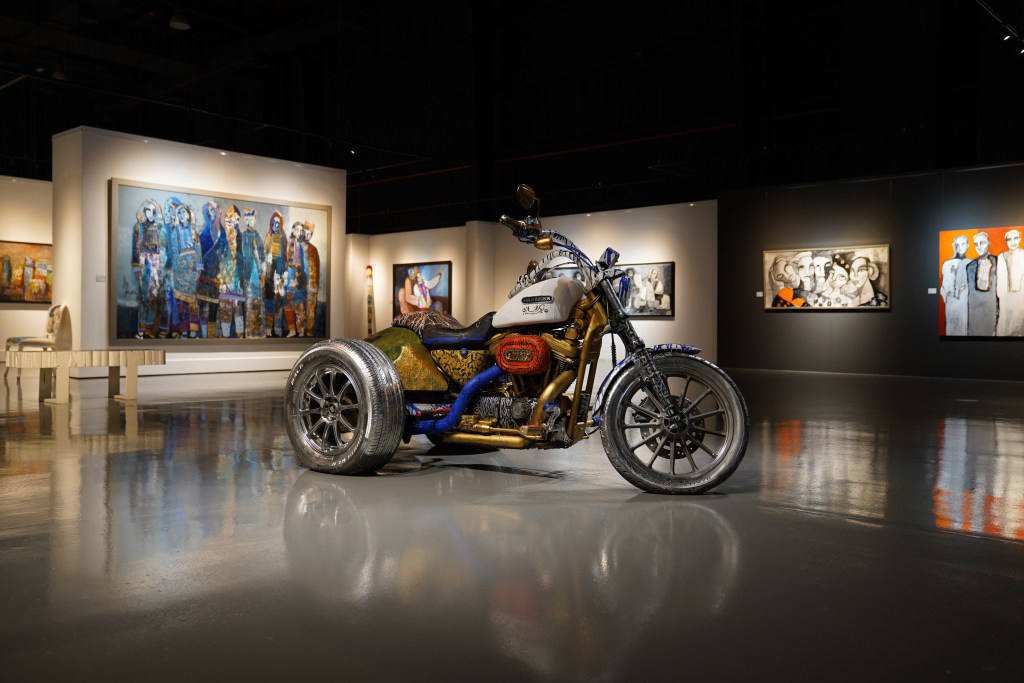 But beyond Oman, Alia has the vision to showcase her work to a bigger audience and that would have not been possible if she didn't have a gallery to serve as a home base.
Not only did she successfully showcase her works in over 20 countries including Paris, Dubai, Tokyo and Brussels, she recently signed a first-of-its-kind Memorandum of Understanding with a Saudi gallery which opened the door to multiple art projects with hefty financial rewards and a lot of global exposure. Because of her quick thinking and an influx of investments coming to Oman, Alia took the opportunity to showcase what an Omani can do. As someone who specialises in Omani tradition and heritage vis a vis contemporary and modern art, she was in perfect position to create partnership and extend the influence of Omani art.
Winning by Embracing Heritage. The Misfat al Abriyeen Project, Ministry of Heritage and Tourism, Bank Muscat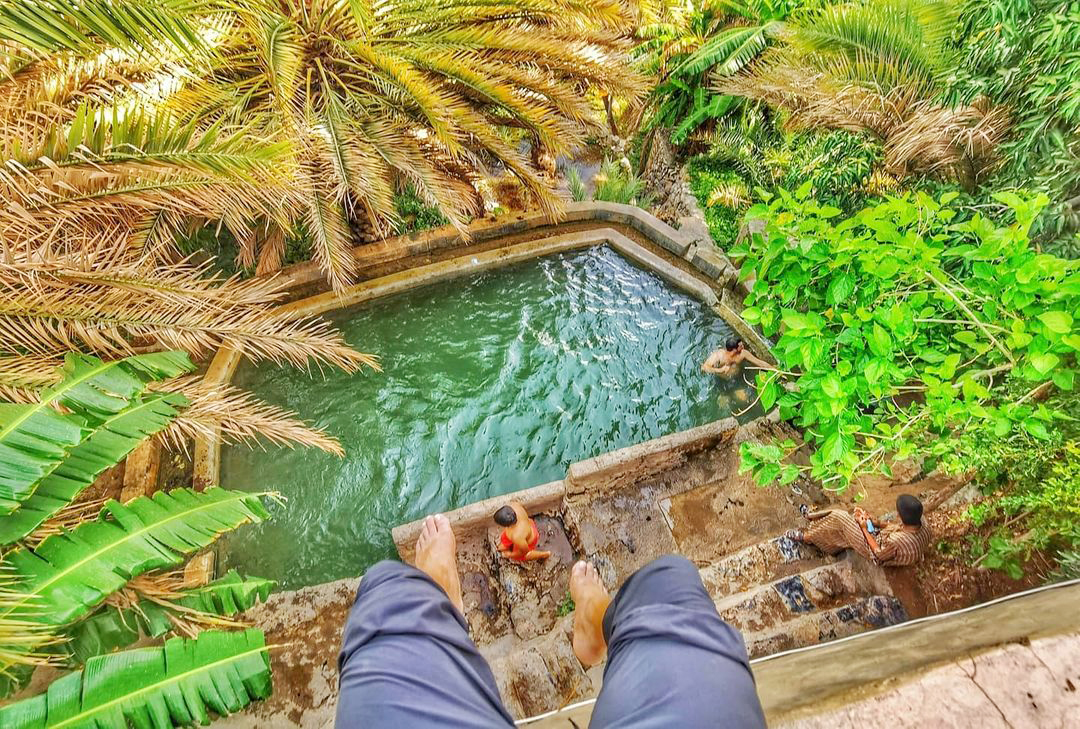 On December 2, 2021, Misfat al Abriyeen was selected as one of the best tourism villages by the United Nations World Tourism Organization.
This success wasn't possible without the combined effort of the villagers of Abriyeen, the Ministry of Heritage and Tourism and the corporate social responsibility of Bank Muscat.
The massive transformation began after a memorandum of agreement was signed between the bank and MOT in 2019. The agreement resulted in the restoration of some old mud homes, the setting up of restaurants and bakeries as well as the preservation of roads, alleys, meeting areas among other heritage sites. The project also became a big boost to Omani youth encouraging them to focus more on "providing basic amenities at Oman's attractions.
In as short as two years, Misfat al Abriyeen is a beacon of hope for all other abandoned villages in the country and their potential to attract investments and tourists. Boasting 6 hotels and heritage houses offering more than 70 rooms, several coffee shops as well as an activity centre and souvenir shops mostly owned and run by the village's young people, it's a testament that there is money to be made from culture and heritage and that by protecting what is sacred and genuine, the rewards can quite be worth all the efforts. The award it recently won was but icing on the cake and a boost to its beauty as a destination.
Presenting Oman to the World, Maisa al Hooti, Oman in Focus, Environmental Conservation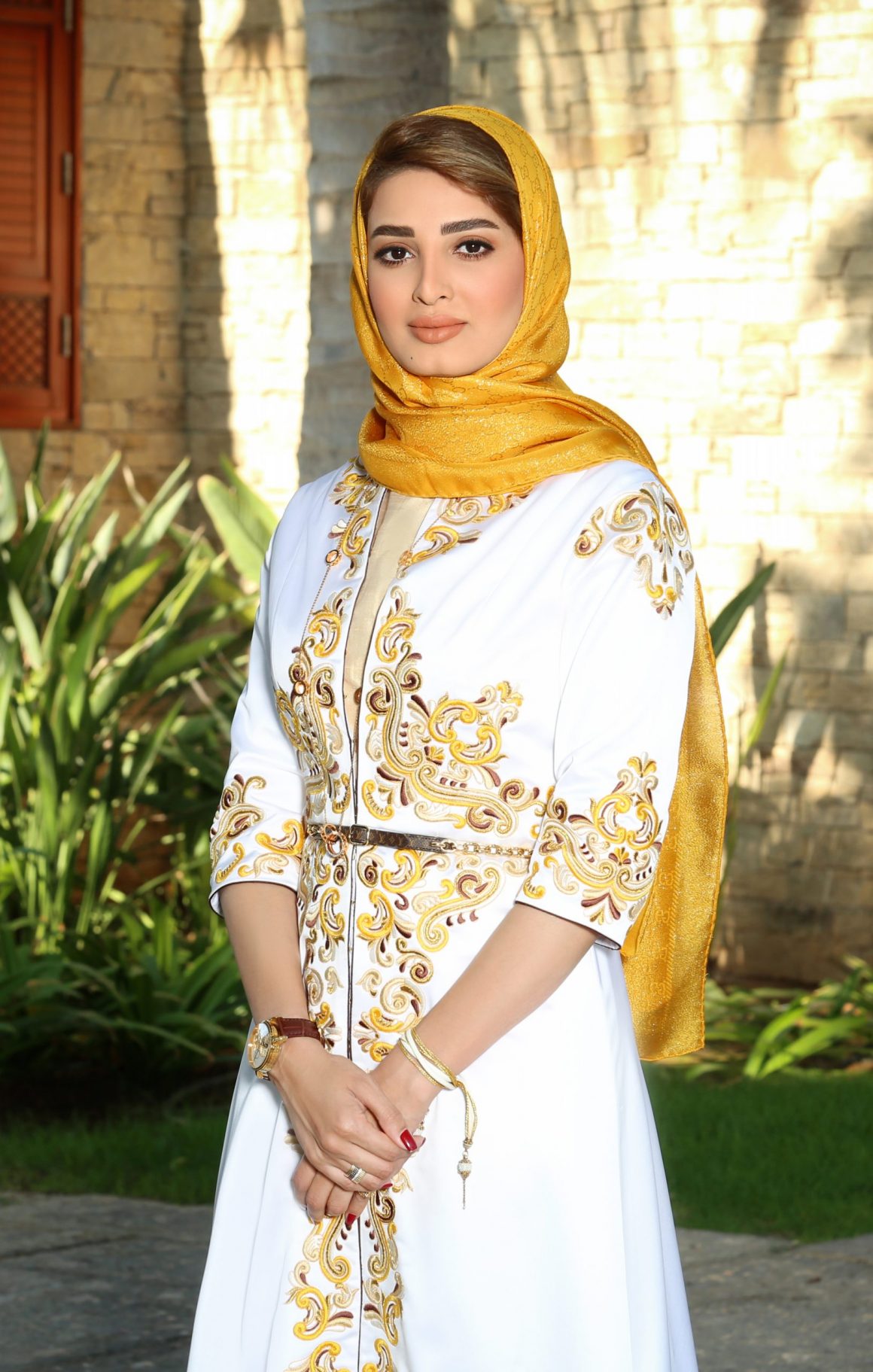 To inspire international conservationists to come to Oman and take part in the creation of a film that will highlight the Sultanate's diversity is not an easy feat but in the last two years, in the middle of the pandemic, Maisa al Hooti has done just that.
A professional photographer who is also an environmental and wildlife activist, Maisa has been busy documenting Oman's remarkable wildlife through her lens. She has travelled through many of the Sultanate's remote locations lending her voice to the country's natural assets while running 'Oman in Focus.'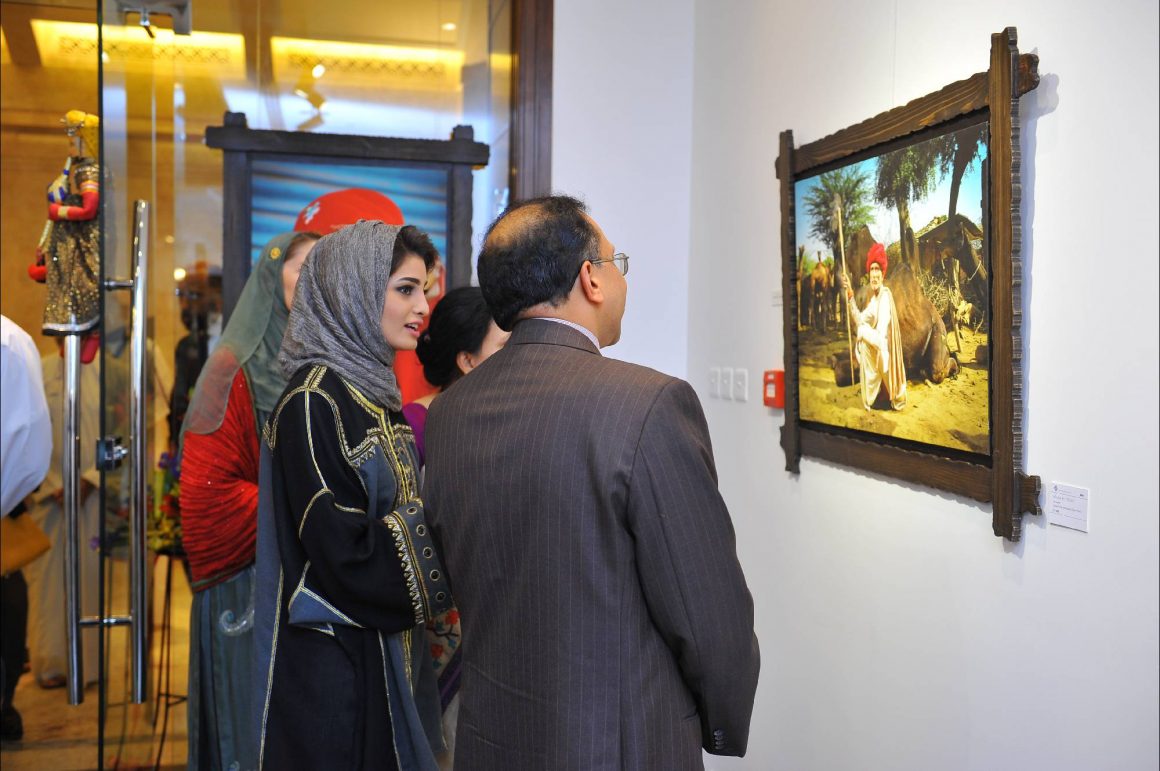 Maisa and her team have been responsible for helping out an international crew partner with local experts documenting wildlife from Musandam to Dhofar. The two-part documentary they produced is just the beginning of many international broadcasters Maisa has collaborated with.
"This project will help the country to get FDI, to receive tourists and to mark Oman's name in the global tourism map with the cooperation and support of different governmental offices like the Environment Authority, the Office of Conservation of the Environment and the Diwan office," she was quoted saying by a local newspaper.
Survival Through Innovation, Takara Japanese Restaurant, Food Sector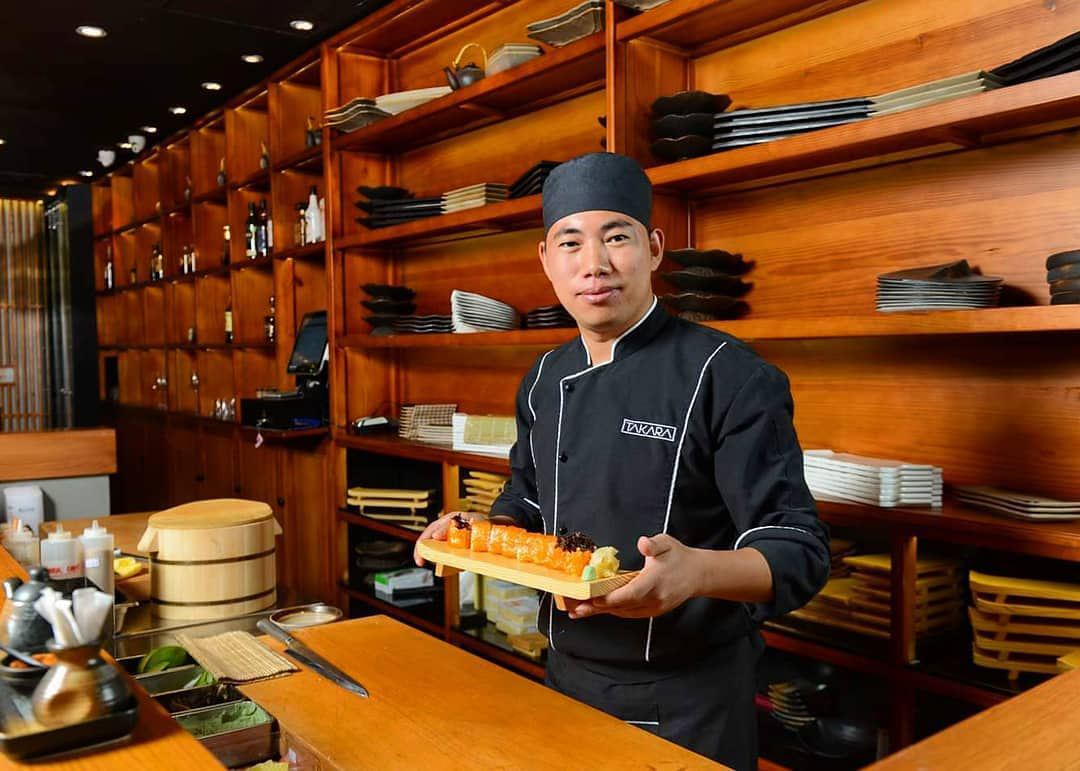 Takara's responsive initiative resulted in ending the last two years in good financial standing. While other restaurants eventually folded and died a slow and painful death, Takara managed to not only stay afloat but actually end the last two years more financially stable.
"The pandemic called for quick thinking and innovation. Deliveries became a big trend amongst restaurants but with everyone doing that, there was usually an issue with delivery time amongst other challenges. We specialised in high-end Japanese cuisines which usually don't sit well with delays. With the series of closings and reopenings mandated by the Supreme Committee, we have to be very responsive in every window of opportunity. Working as a team and coming up with different promotions allowed us to be on top of our game," Richard John Ifurung, Restaurant Manager of Takara, said.
"We made different offerings and initiatives all aligned with the government regulations. One that became very popular amongst our customers is the "Chef at Home" concept we introduced. This is when they can bring our chefs to their homes to prepare a very customized meal. With everyone trying to limit their interactions and adhering to social distancing, it became a huge hit," he shared.
"We'd been reaching our daily financial targets since the launching of this initiative. Whatever we are earning from the restaurant itself is boosted more by our earnings from the customized service," he said.
"I think we did well with our initiatives. While we went through the same challenges as other business owners, we actually thrive. In fact, within the next two months, we are opening a branch more focused on efficient delivery of our products to customers. It's the same high-quality food but made more accessible to our clients," he said.
Thriving by Providing Niche Products, Al Marsa Gourmet, High-End Food Producer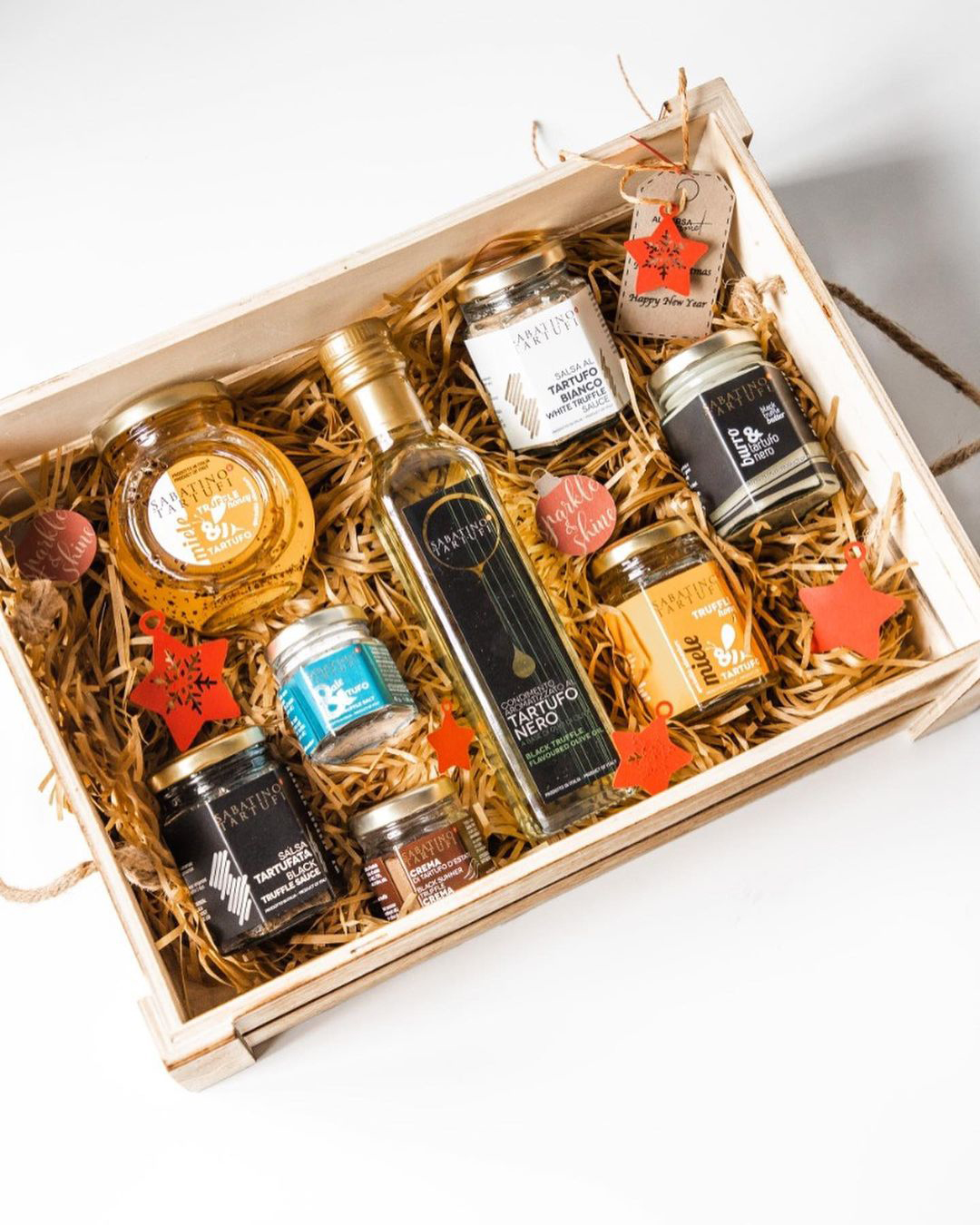 With nearly two decades of experience learned from Al Marsa Fisheries, Al Marsa Gourmet quickly established itself as the preferred choice for high-end products in the middle of the pandemic.
"When Covid19 happened, we realised that the quality of food dropped drastically. We decided to make our products, usually delivered in bulk to food outlets, restaurants and hotels, accessible to residents and citizens. While ours is a niche market, these high-end foods that cannot be found in the supermarket actually are sought after not just by expats but also by Omanis," Al Marsa Gourmet owner, Nicolas Durin, said.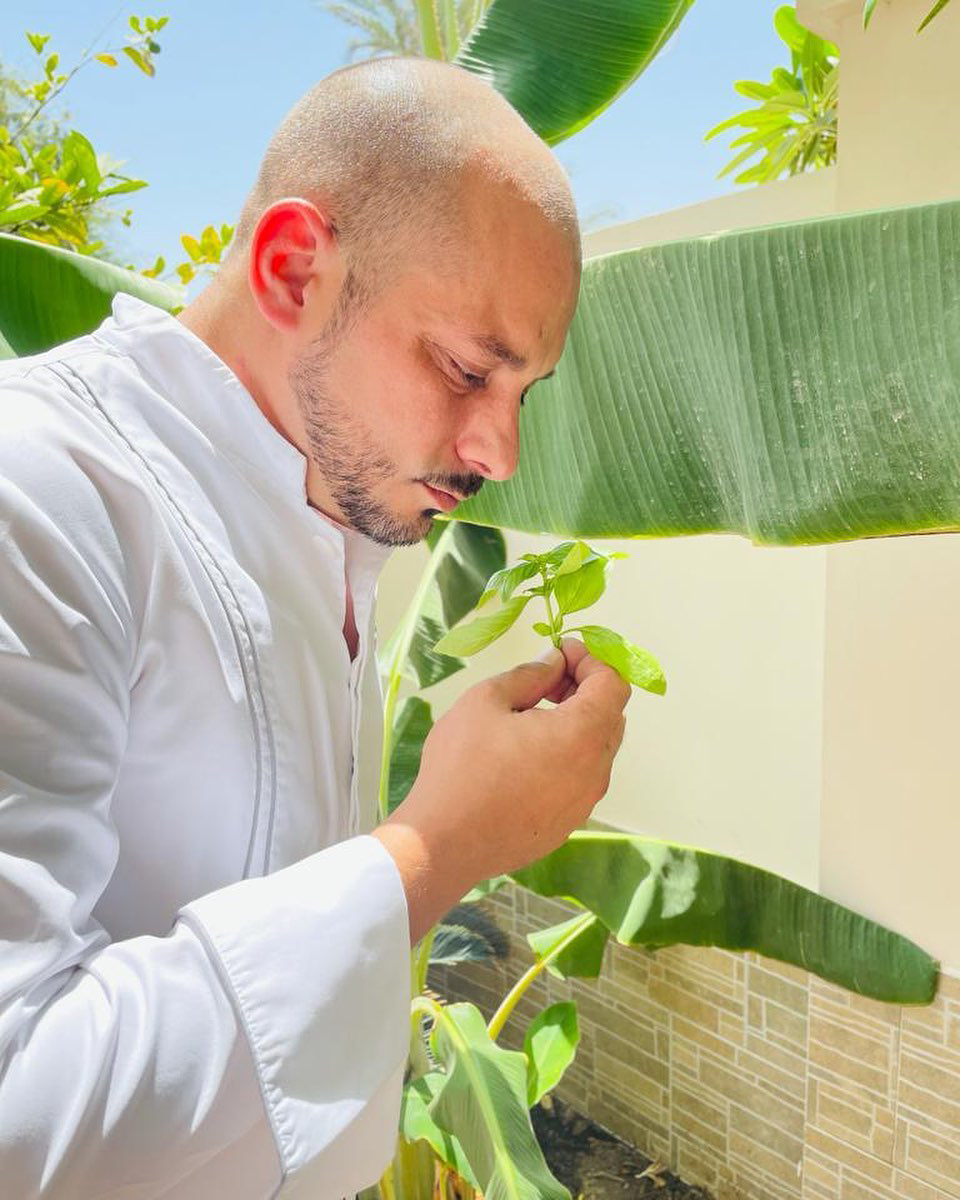 "It was also because of a series of smart decisions we made. We encourage our patrons to be their own chefs. We don't have a physical office or store so that also saves a lot of costs. We also have an existing client database and maintaining the high quality of our product, it was all about making things available to our customers within a short period of time," Amina Marais, Marketing Manager said.
"We have an in-house delivery system. One of our staff personally delivers the items. We got the feedback from our customers right away and we worked on these feedbacks to improve the business," Chef Thony Renard, in-house chef, added.