Uzbekistan is known for its rich culinary history and a wide variety of dishes that evoke a sense of comfort. With recipes passed down through the generations, artisans and home bakers alike seek to replicate the flavours of timeless classic dishes with a contemporary nuance.
ZOR Dubai, located at The Pointe – the latest addition to The Palm Jumeirah's dining and lifestyle scene, offers a diverse menu that promises a 'truly Uzbek' experience.
Searching to find dishes synonymous with Uzbek culture, we asked our waiter (who hailed from Tashkent) to choose a selection for us, and he did not disappoint!
TO START
Chuchvara po Domashnemu – Traditional Uzbek Lamb pelmeni in a rich lamb stock with vegetables served with sour cream. As a soothing dish, with comforting parcels of delicious meats in a pasta like shell, this dish is akin to manti or ravioli pieces, served in a moreish broth; perfect for a cooler winter's eve.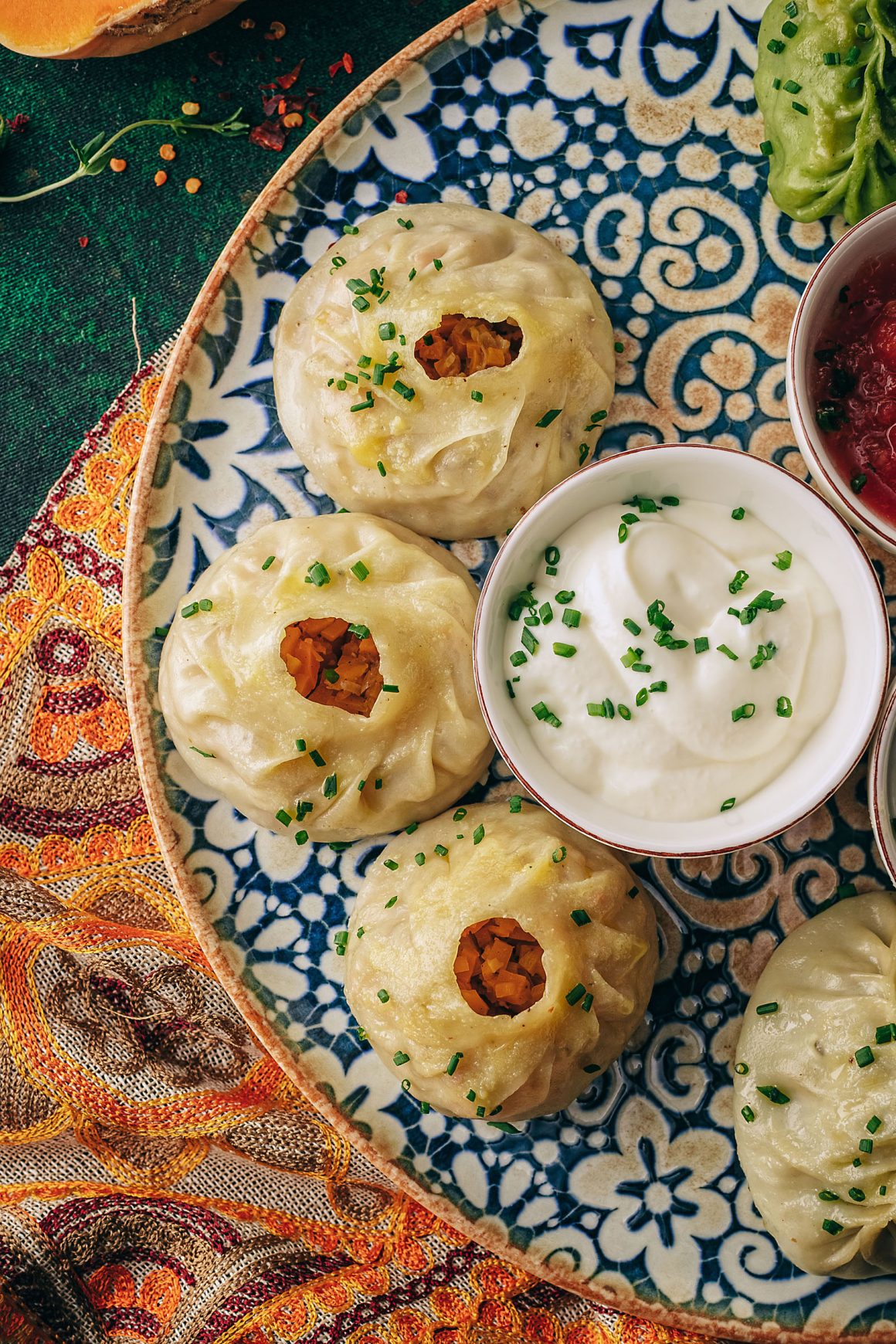 Pumpkin Manti – Uzbek style steamed dumplings filled with pumpkin, onions, coriander served with sour cream. The stickiness of the thick encasing paired with the soft sweetness of chopped pumpkin, makes for a very flavourful appetizer. 
Golubtsy Cabbage Rolls – Cabbage leaves stuffed with veal and rice, cooked in a rich broth served with sour cream. As an absolute classic in Uzbek culture (as well as many other regions across the world) you can never go wrong with a well-prepared and lovingly cooked cabbage roll. We'd give this dish a 5/5.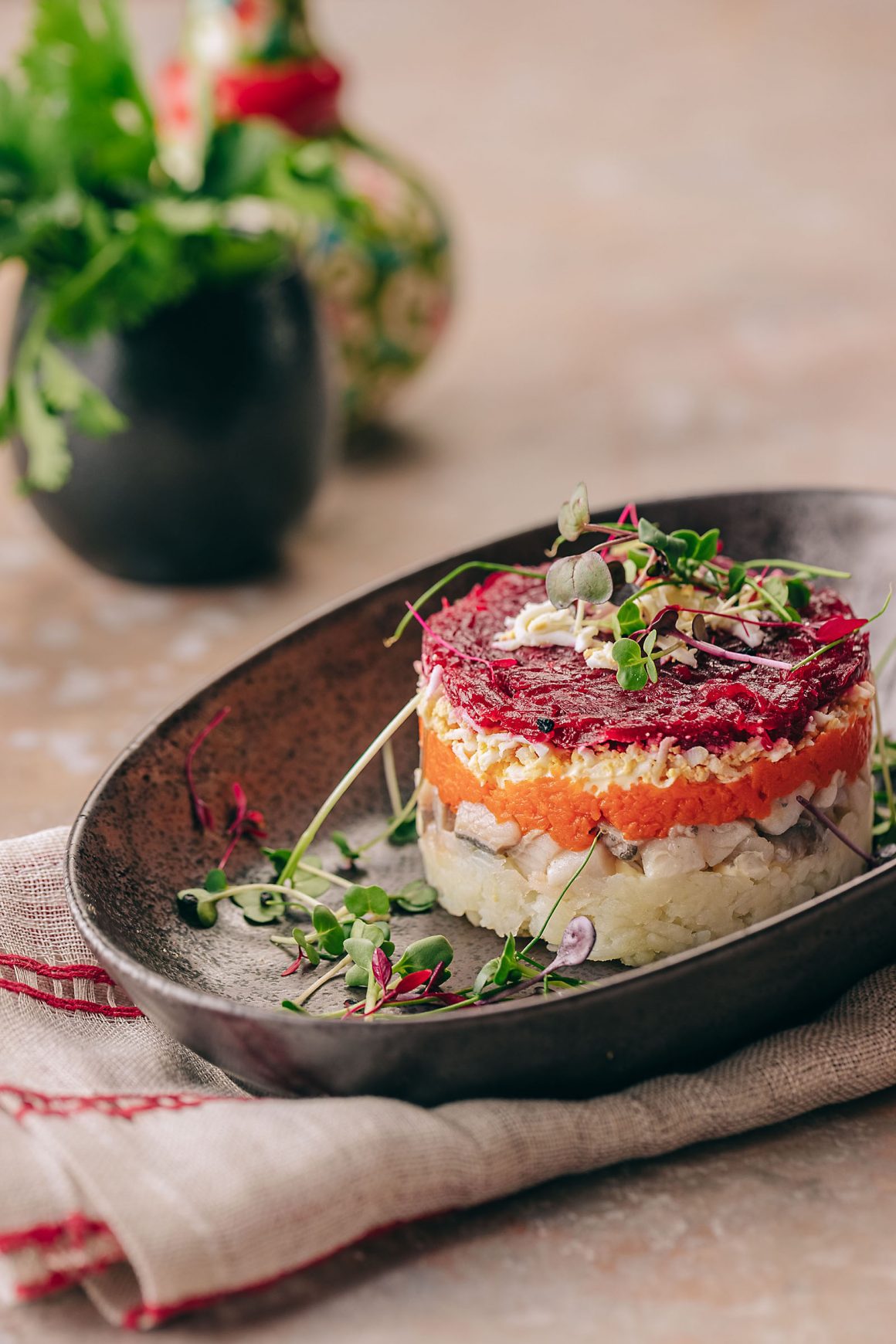 Herring Salad – Herring fish, mashed potatoes, carrots, eggs, beetroot mixed with mayonnaise. Also referred to as a Russian salad (adding in the herring) this fish-based salad is rich, packed full of strong flavours, and pairs very well with any of the other dishes on the table. We will definitely order this again.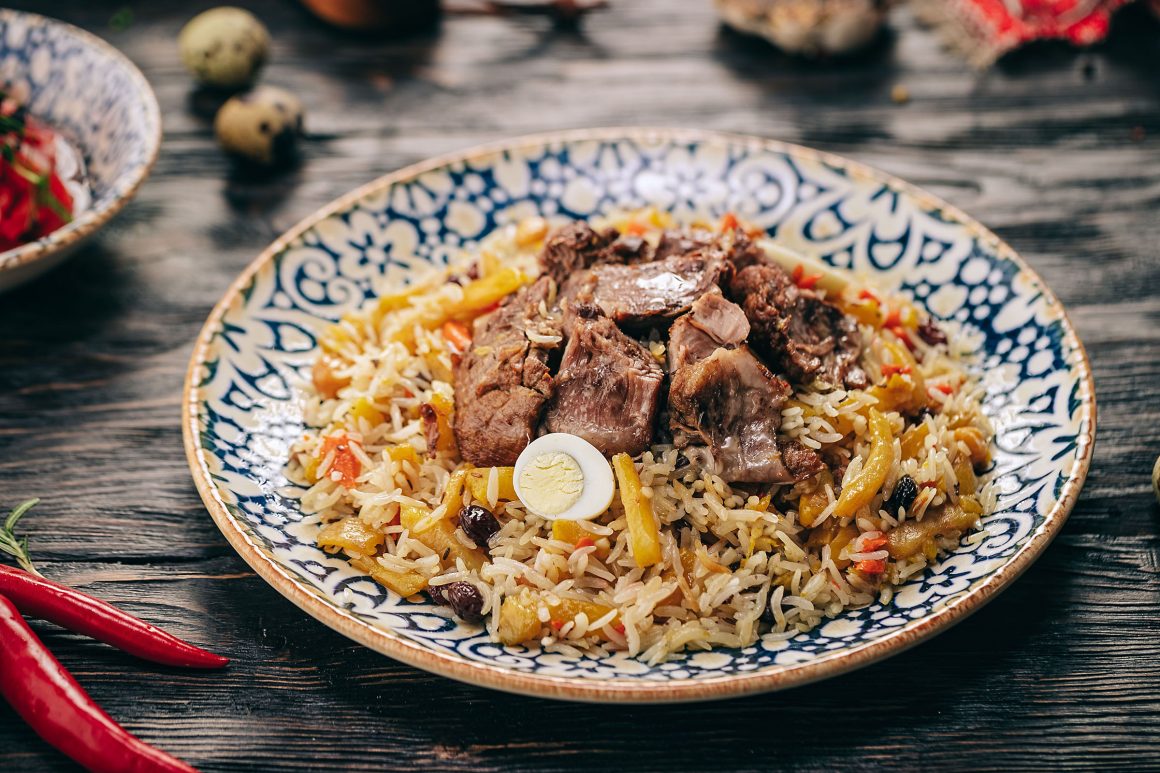 FOR MAIN
ZOR Osh – Traditional Uzbek Lazar rice dish with braised lamb, garlic, burned onion, chickpeas, raisons and served with a side achichuk tomato onion salad. This dish is extremely comforting and one not-to-be-missed when looking for Uzbek cuisine. Perfect for sharing as the central component of your family meal.
DESSERT
Russian Honey Cake – need we say more? Absolute perfection. Light, dreamy and with a deep honey tone throughout.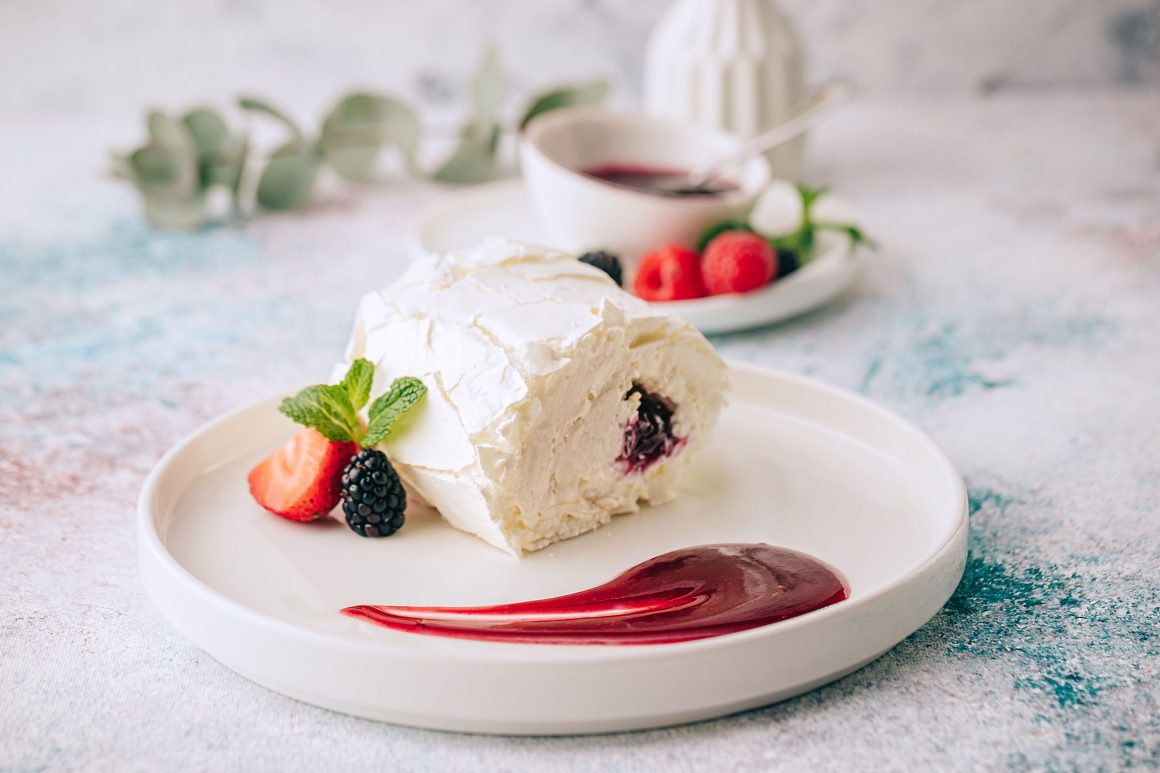 Mixed Berries Pavlova with Fresh Cream – whipped into a heavenly creation. The best pavlova in Dubai for sure.
In terms of flavor, presentation and price point, ZOR Dubai ticks all the boxes. Pair that with an incredible view of the live fountain shows and calming promenade where you can watch passersby enjoying a leaisurely stroll, The Pointe comes to life with promising hospitality and a gentle 'holiday' buzz of excitement. Whether a tourist or resident alike, ZOR (meaning excellent) is exactly true to its namesake.
For an excellent evening of warm comfort food, paired with unparalleled views and incredible hospitality, ZOR Dubai is a sure choice.
ZOR Dubai, The Pointe Palm, +971 4 566 9612 @ZorDubai