The Chedi Muscat, one of Muscat's most luxurious properties, recognized for its perfect mix of Omani heritage and profound Asian Zen-style, hosted an exclusive Masterclass in partnership with luxury fragrance house, Amouage.
The ladies-only afternoon took place at the chandelier-lit indoor dining area at The Restaurant where guests uncovered generations-old art of fragrance layering by exploring the richness within the world of scent directly from one of the most prestigious perfume houses. Amouage experts provided attendees with insights on how to perfect a harmonious composition of scents using an array of pure oils and select Amouage fragrances.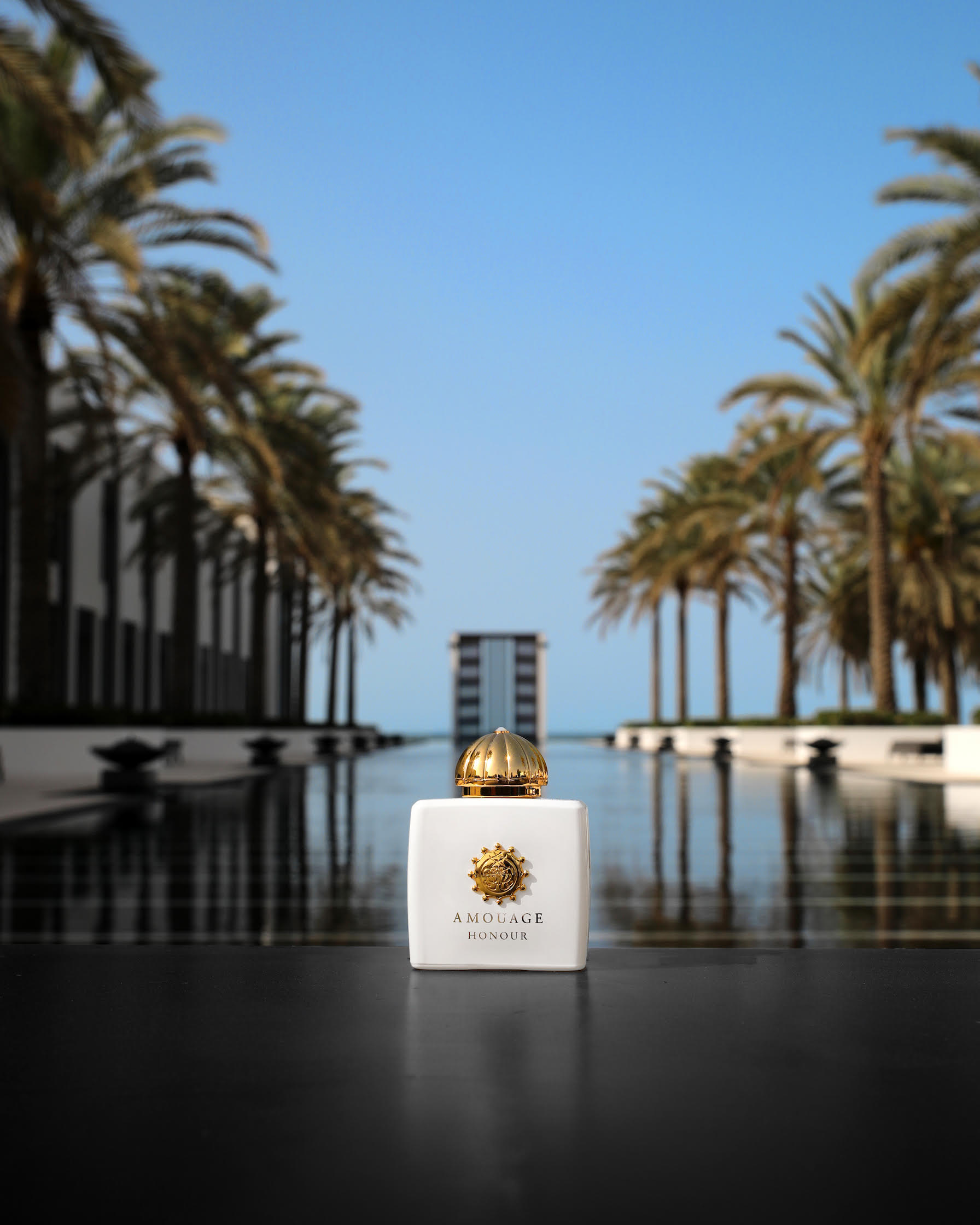 While perfume experts from Amouage highlighted the various notes and layers within each fragrance, The Chedi's mixologist, Chanaka, curated signature mocktails, infused with the flavours of the hero scents of the masterclass – Saffron and Rose. Following the masterclass, guests were treated to a lavish Afternoon Tea at one of The Chedi's private dining areas.
The Chedi Muscat's understated elegance and tranquil setting, combined with Amouage's beautifully crafted fragrances, created the perfect synergy for all participating guests.
Perched between the Al Hajar mountains and the Gulf of Oman's serene waters, The Chedi Muscat rises amidst an elegantly landscaped twenty-one-acre garden oasis featuring a private beach, eight dining options, a spa, a health club and three swimming pools.
Amouage is an international luxury fragrance house renowned for creating some of the most finely crafted perfumes in the world. Founded in the Sultanate of Oman in 1983 to be 'The Gift of Kings', the House has redefined the Arabian art of perfumery and garnered a global reputation for bringing innovative modernity and true artistry to all its creations.