Team Oman Magazine checked-in to one of Muscat's most stylish properties, The Chedi Muscat, for a staycation in the heart of the city. With added health and safety measures in place and our suitcases packed, we hopped down the road for a sanitised and oh-so-serene getaway.
The Chedi Muscat is a part of the Leading Hotels of The World, and as such offers a truly luxurious stroke to every touchpoint. From the warm and charismatic welcome (laced with notes of Frankincense from an open Bukhoor stand) to the exquisite detail on each dining plate, there truly is no other place that boasts such a modern and refined approach to celebrating the essence of Oman.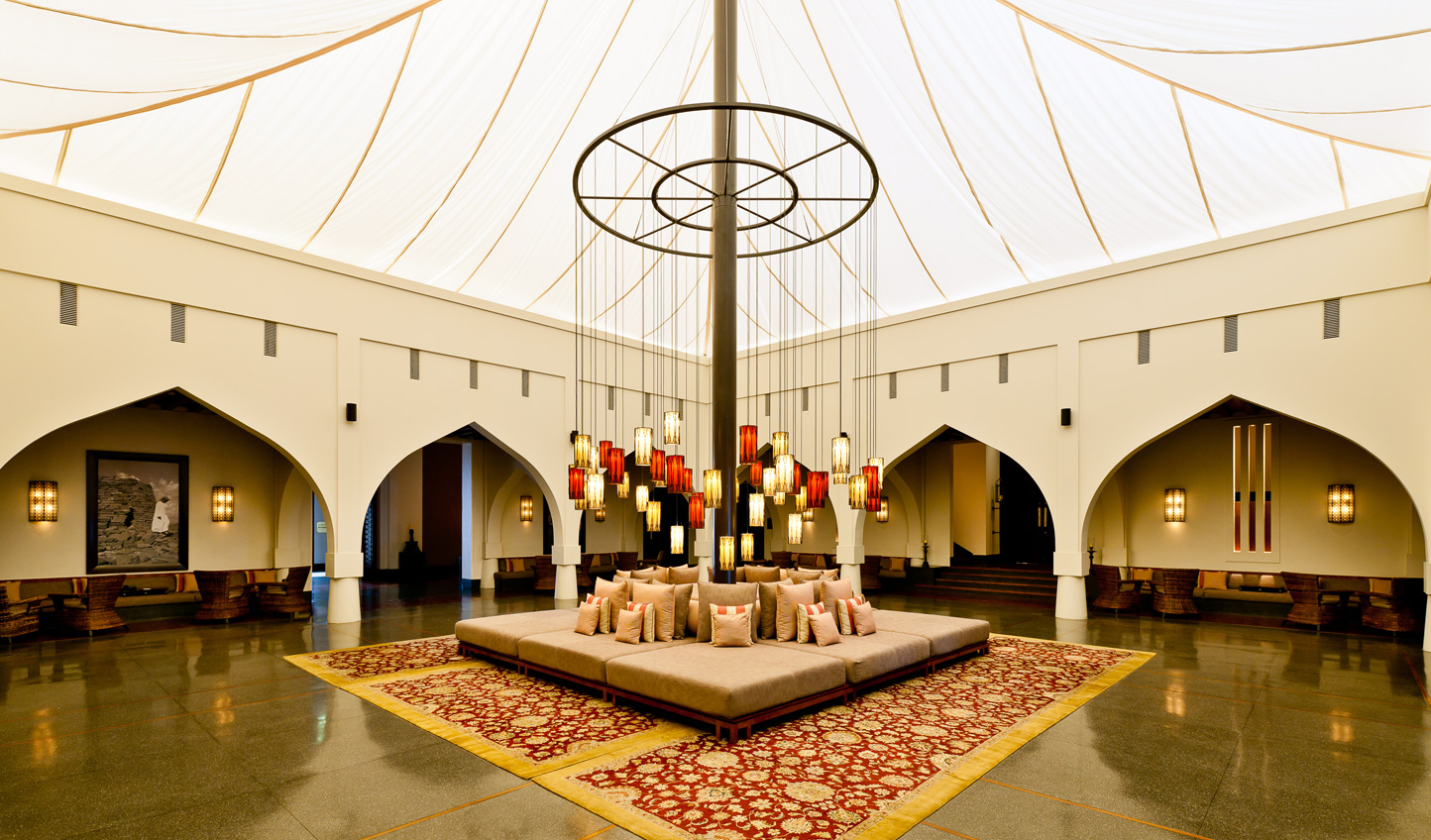 As you arrive at The Lobby, you are met with the sights of a large 'tent' adorned with tens of warm-hued lanterns, reminiscent of a desert dwelling or camp. With sumptuous upholstery and charismatic draping, the first impression is certainly one to cherish.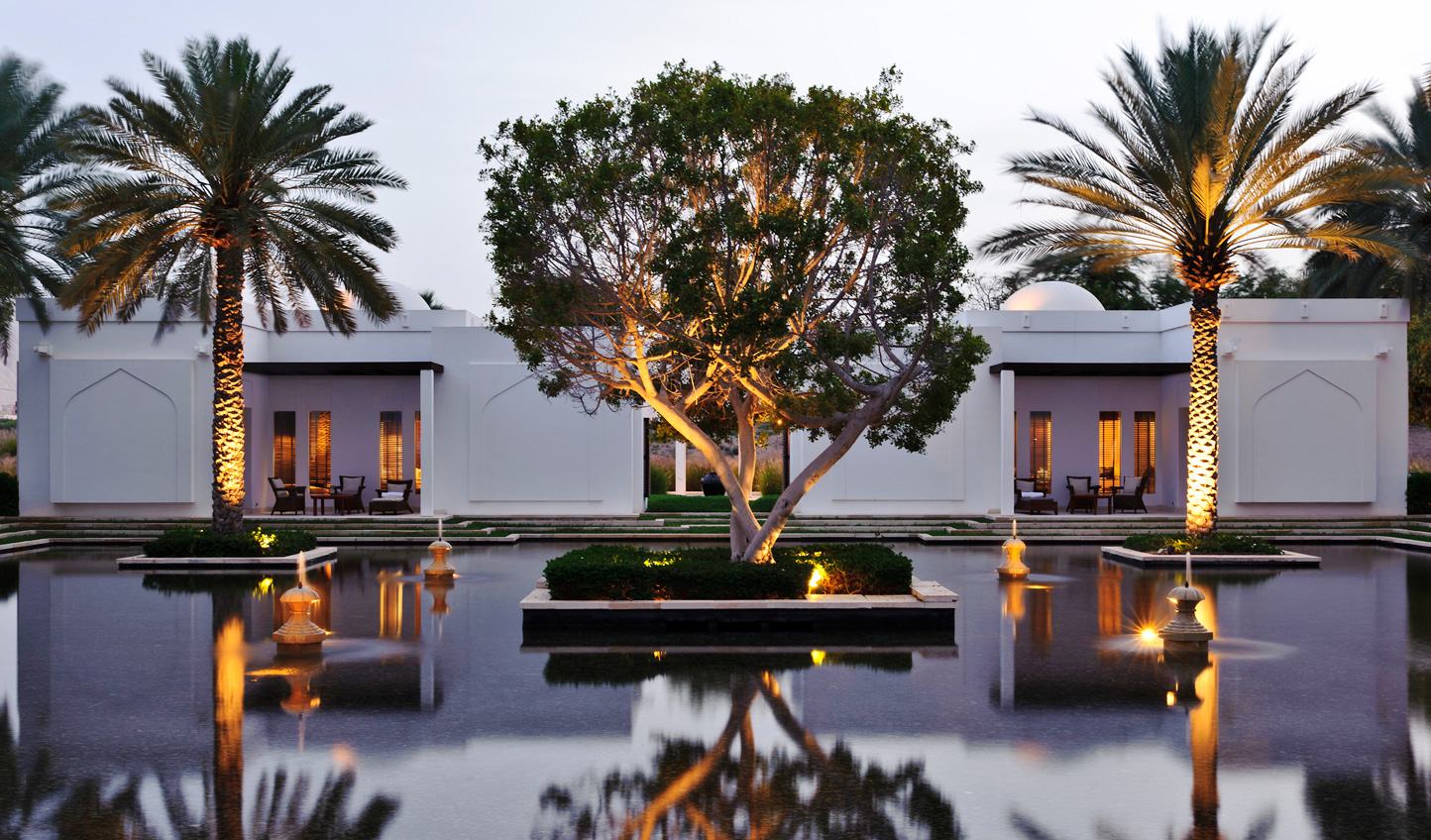 The hotel has over 158 bedrooms, some of which are located within the hotel's grounds amidst a sea of nature. For those who appreciate precision and an effortless style, it seems that everyone who visits The Chedi Muscat cannot help but be drawn in by the incredible architecture and design. Described by many as 'iconic' yet magnificently simple, the details throughout seem to frame every faucet of the property.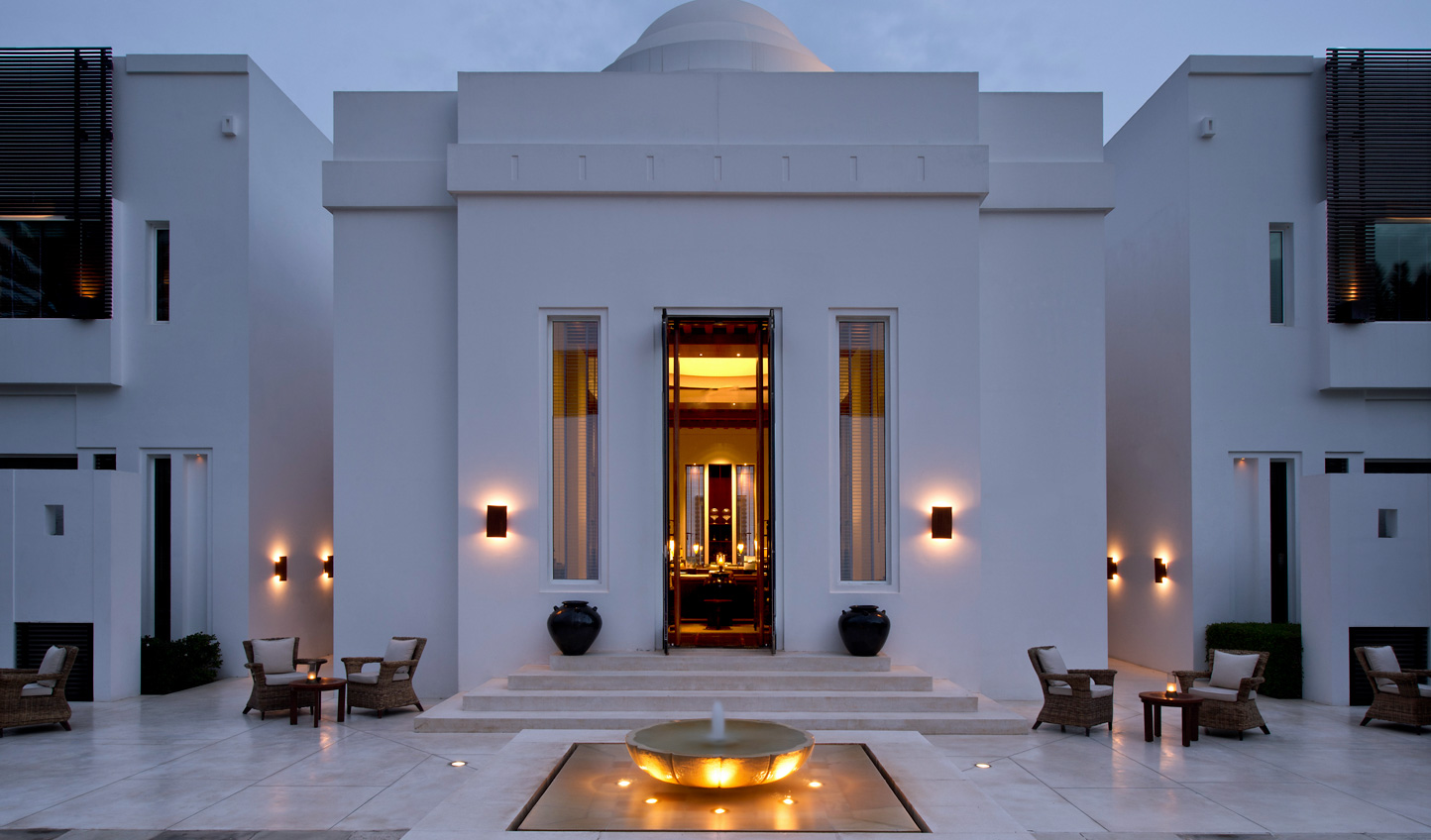 Taking a closer look at the beautiful suite in which we stayed, with its light and airy oversized windows, the space allows nature to flood in. Paired with sky-high ceilings, artistic accents and minimalist décor, guests can feel an immediate calm amidst such an aesthetic.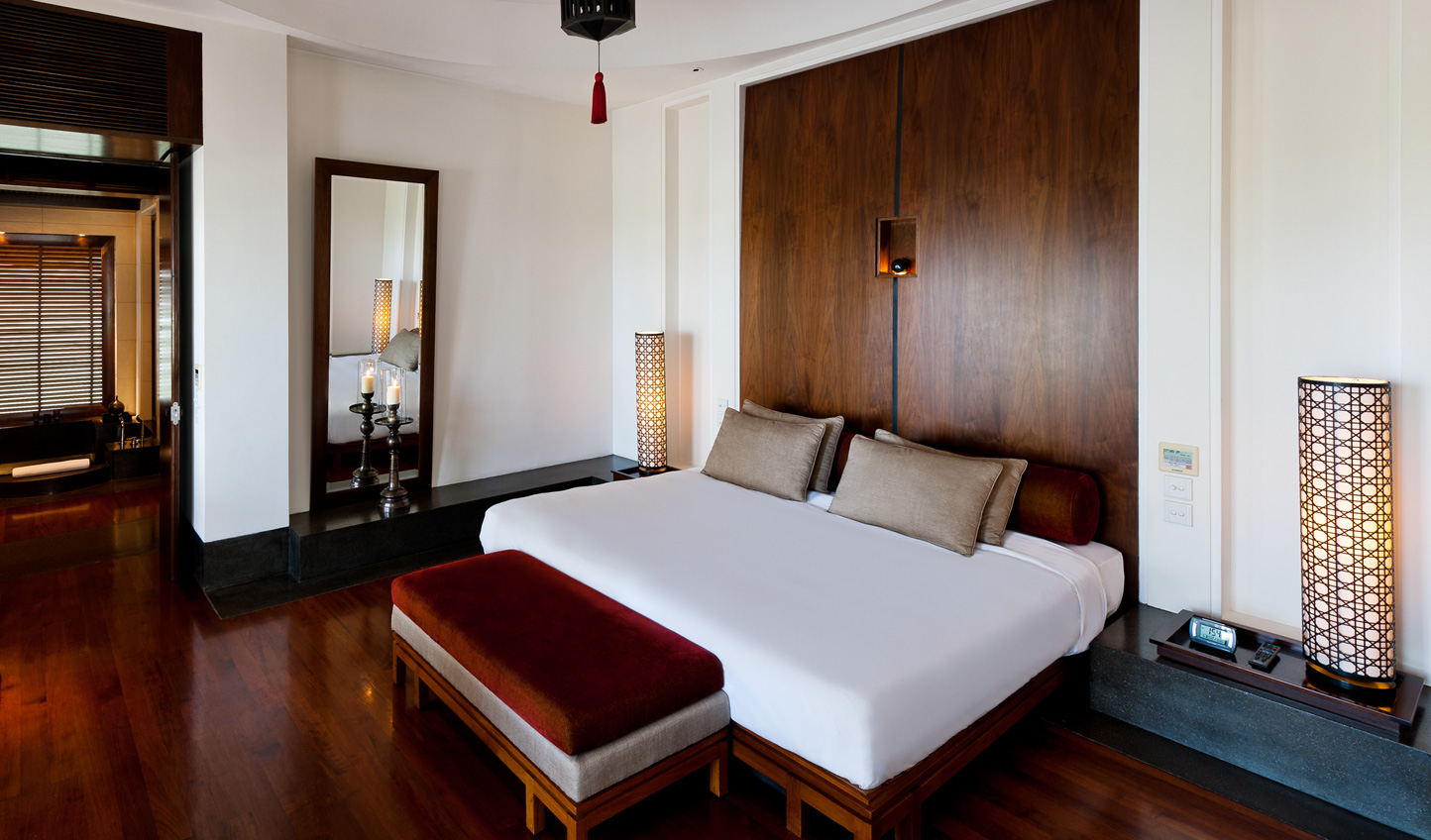 The suite boasts a walk in bathtub (simply perfect for long salt soaks) as well as a generous 'his and hers' vanity area with individual wardrobes. Together with a welcome majilis (sitting area) and terrace, the suite lends a space to indulge oneself and take in the nature from a 360 viewpoint.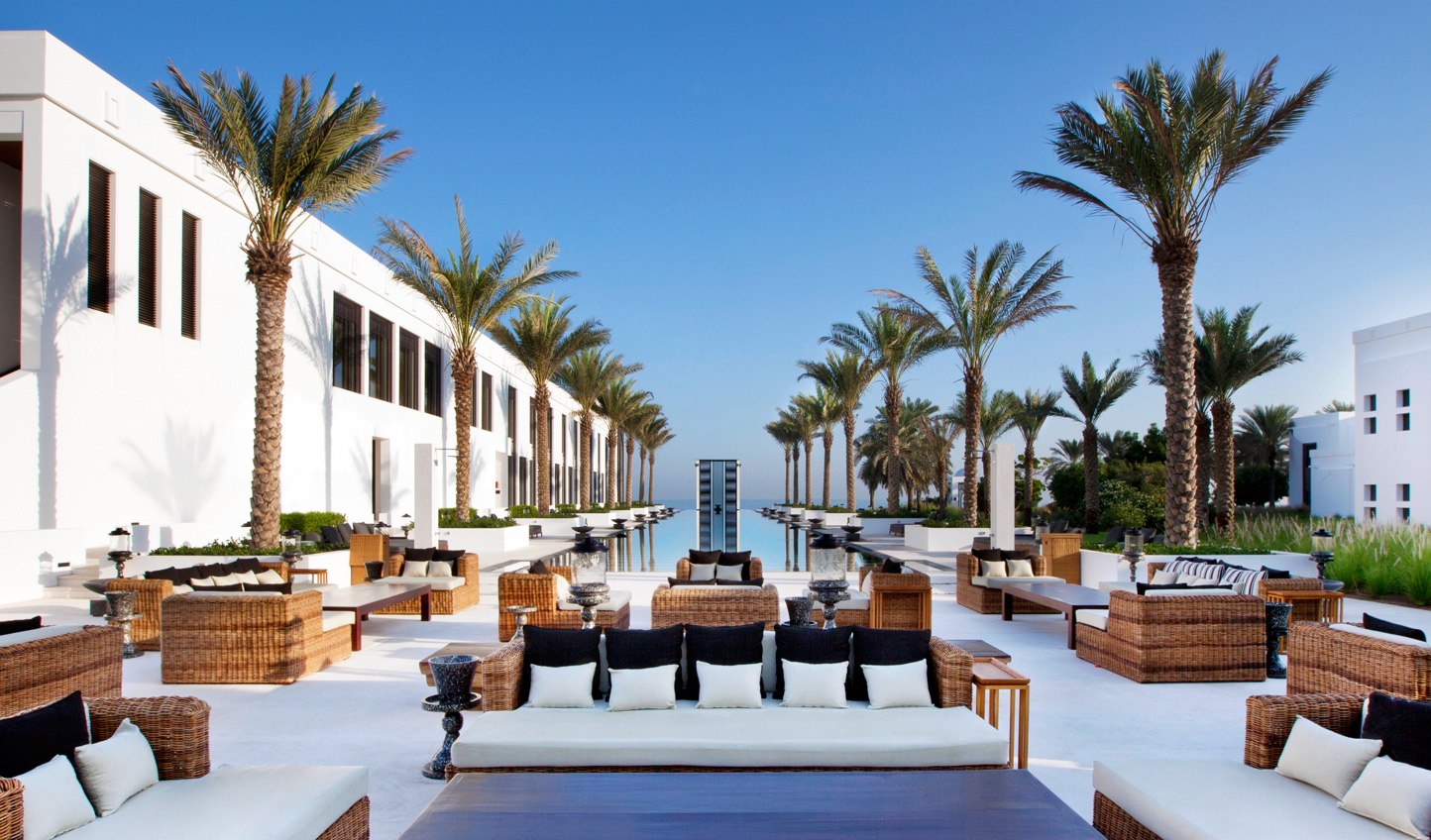 Days can be spent whiled away by the longest pool in Muscat at The Chedi's Long Pool, which measures an impressive 103 metres. Or dining by the beach with the majestic backdrop of the Hajjar mountains standing proudly in the distance.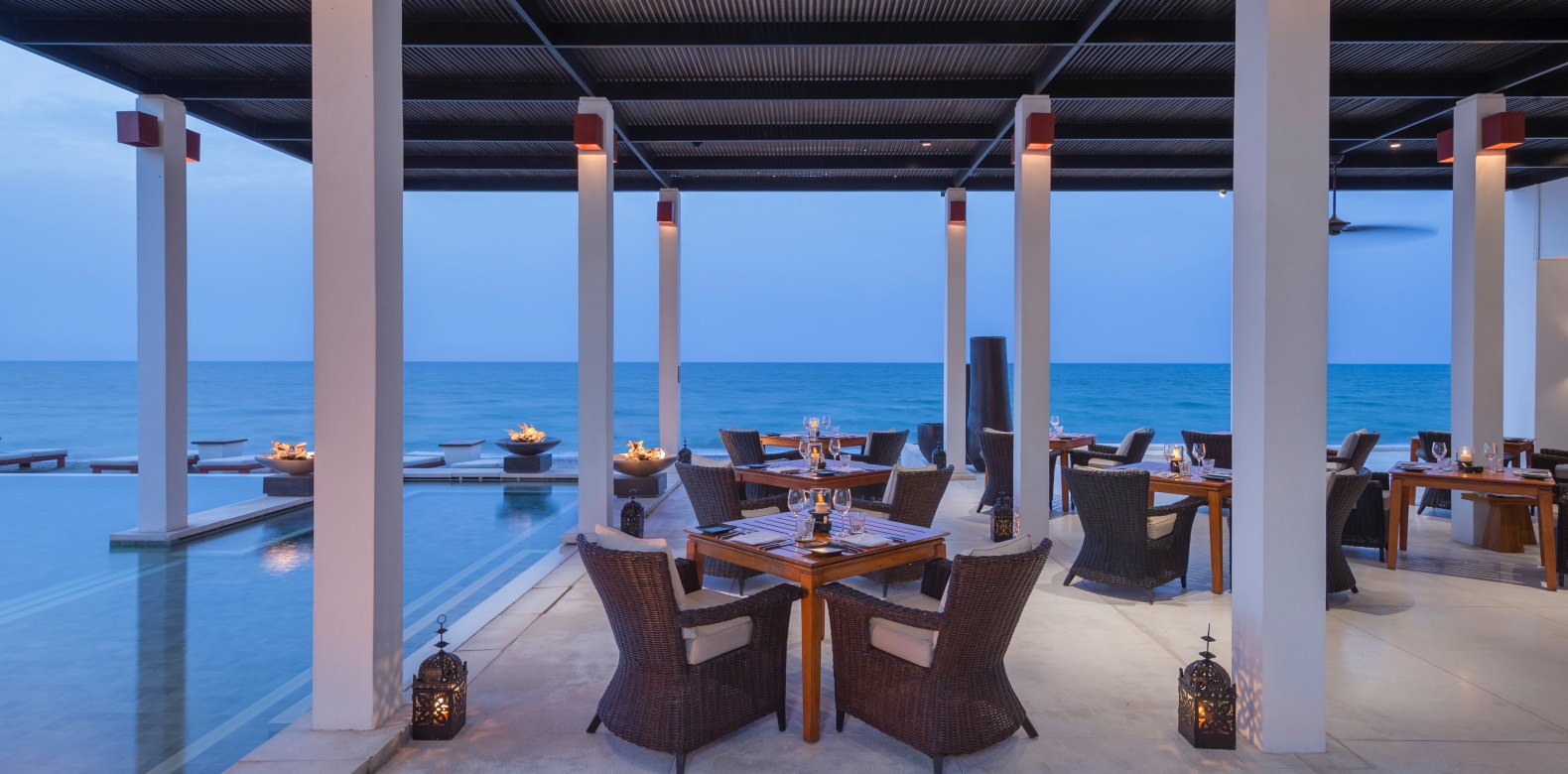 With an impressive spa and gym, a library and beautiful afternoon tea times available, there are plenty of ways to soak up the serenity at The Chedi Muscat.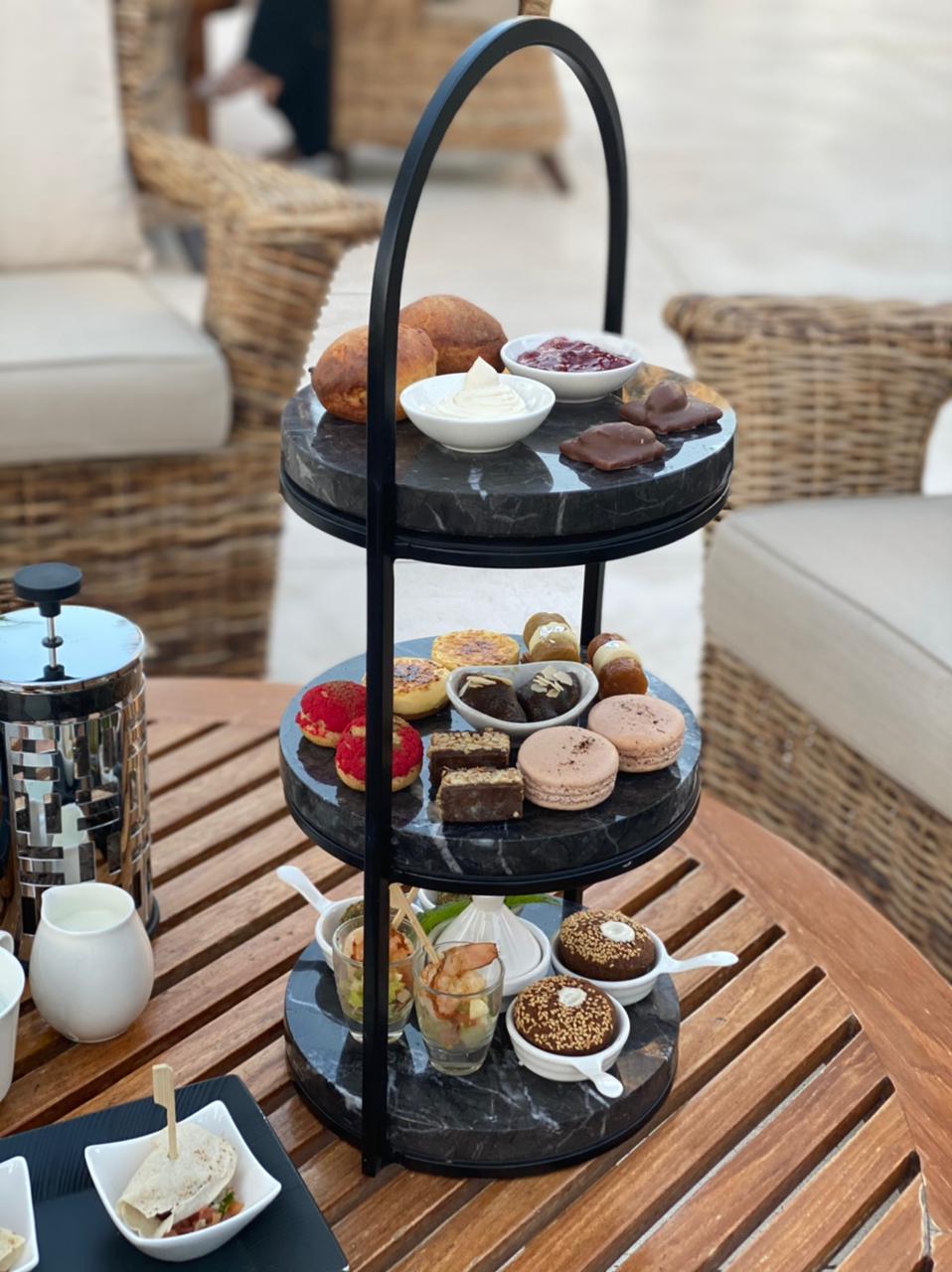 To experience The Chedi Muscat for your very own staycation, be sure to take advantage of their Spring 2021 offer:
**VALID UNTIL 10 APRIL 2021**
Now is the time to try something new — a staycation at The Chedi Muscat. Let us revive you with complimentary yoga, then unwind by our trio of stunning swimming pools. Linger over around the world breakfast. Hungry for more? Indulge in a variety of fine dining options with an OMR 25 resort credit.
PROMOTION INCLUSIONS
Daily breakfast served at The Restaurant
25% savings on all Food & Beverages (excluding add-on)
Hotel credit offer of OMR 25 per night
Complimentary yoga class (advance reservation required)
Early check-in and late check-out (subject to availability)
ADD-ON
A 3-course dinner inclusive of soft drinks and an aperitif at OMR 17 per person
TERMS & CONDITIONS
A valid Oman resident ID is required upon check-in. If a valid ID is not available at check-in, the prevailing best available rate will apply.
Benefits not utilised during the stay will not be redeemable for cash or exchangeable for other services.
Rates are subject to availability at the point of reservation.
This offer is not combinable with other promotions or discounts.
The Chedi Muscat
Telephone: +968 2452 4400
Website: www.ghmhotels.com/en/muscat/