Joining the Sultanate as it marks the 50th National Day, JW Marriott Muscat is welcoming guests for a variety of warm and personalised moments. Enhancing the celebratory mood, the hotel has curated a selection of enriching experiences, including themed culinary events, special room rates, and more. From elegant spaces to warm service, guests can enjoy them all while taking in the festively decorated hotel and uplifting atmosphere.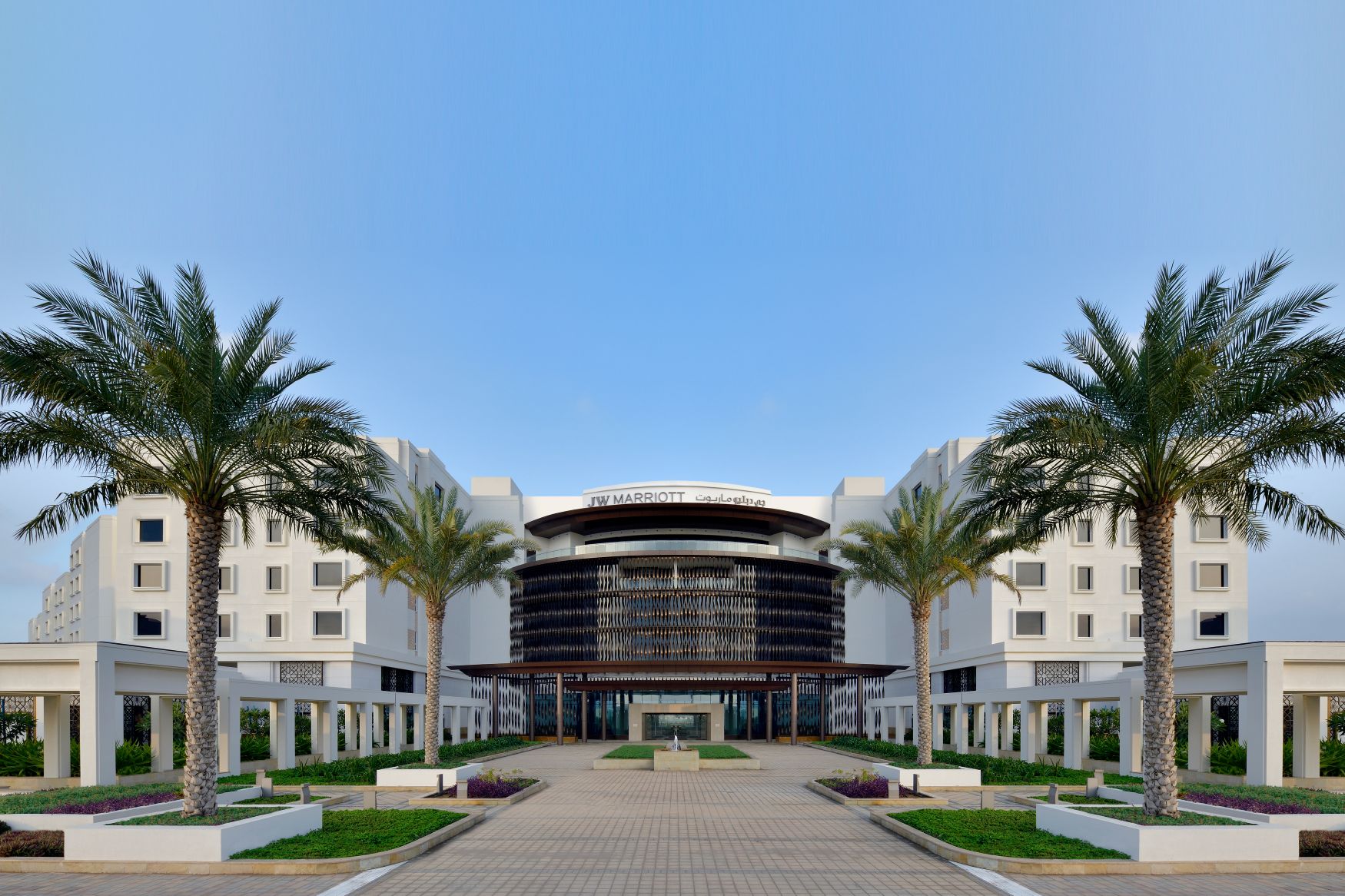 "We are delighted to be joining the Omani people to celebrate such as an exciting occasion, as the hotel's first National Day and the 50th one at that. We wanted to share this special time with our guests and our range of uplifting experiences, centering on our 'Mindful & Present' philosophy, are sure to delight the whole family," said Giuseppe Ressa, General Manager. "Oman has made remarkable progress in the last 50 years and, as we look forward to the next part of the journey, the JW Marriott Muscat is proud to contribute to His Majesty Sultan Haitham bin Tarik's vision for the country's tourism industry, while continuing to build on its overall prosperity."
Make November even more meaningful with room rates that start at OMR 50 ++, plus guests who stay for two nights can take advantage of a third night complimentary. On the 18th, residents can take advantage of 50% savings at all of the hotel's restaurants, including Pink Salt and Butter Buns, while those who celebrate their birthdays are also gifted with a second night free on every nights' stay. A special Omani-themed brunch is planned at Kitchen 7 on November 20th. Building on the brand's 'Spirit to Serve' philosophy, the hotel is also leading several volunteer initiatives throughout the month including a donation drive and a wadi clean-up.
As the first and only JW Marriott property in Oman, and the first five-star hotel at Madinat Al Irfan, JW Marriott Muscat offers pure luxury in the heart of the city. For every occasion, the hotel features an array of crafted experiences that foster togetherness, ensuring guests leave with a greater sense of wellbeing than when they arrived. For more information and reservations, please contact 968.24.92.0000.