Co-founded by Ayesha Mahomed and Katleya Nielsen in 2018, Lanuuk (pronounced la-nouk), was created over a shared passion to create full coverage swimwear that does not compromise on femininity, style, quality or comfort. With elegant cuts and classic colour combinations, the brand's versatile swimwear collection is designed to suit a range of body types and style preferences. Utilizing only the best, tried and tested materials, their products are made from an ultra-high quality mix of nylon and spandex offering UPF50+ sun protection whilst maintaining a lightweight feel.
Our fashion-conscious team at Oman Magazine fell head-over-heels for this modest range of gorgeous silhouettes, perfectly suited for the beaches of Muscat or our next stylish getaway; staycations never looked so good.
Designed to transcend female body types, age, ethnicity or any 'label', these pieces serve for the perfect 'covered' option, whilst allowing the wearer to feel the beautiful breeze of summer through the breathable fabric. Each piece has been lovingly designed by hand and tailored to total perfection. Upon 'unboxing' this international delivery, the first thing that stood out was the soft-to-the-touch fabric and incredible colours of the pieces. From dreamy olive green to dusky pink stone.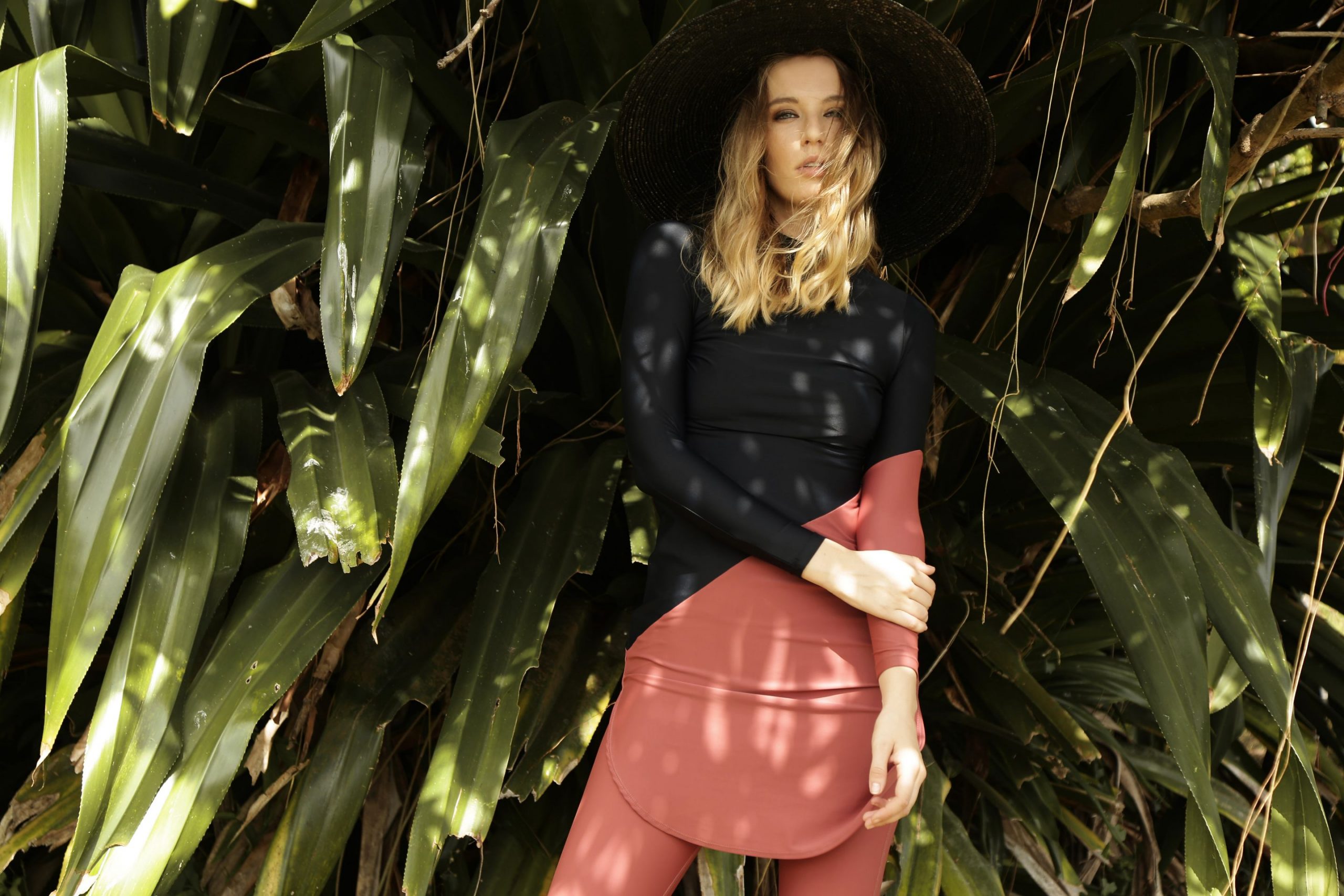 As a brand that is for everyone, we cannot wait to shoot our own series of Lanuuk across the shores of The Sultanate sometime soon, until then watch this space! To order your piece, simply contact shop online at lanuuk.com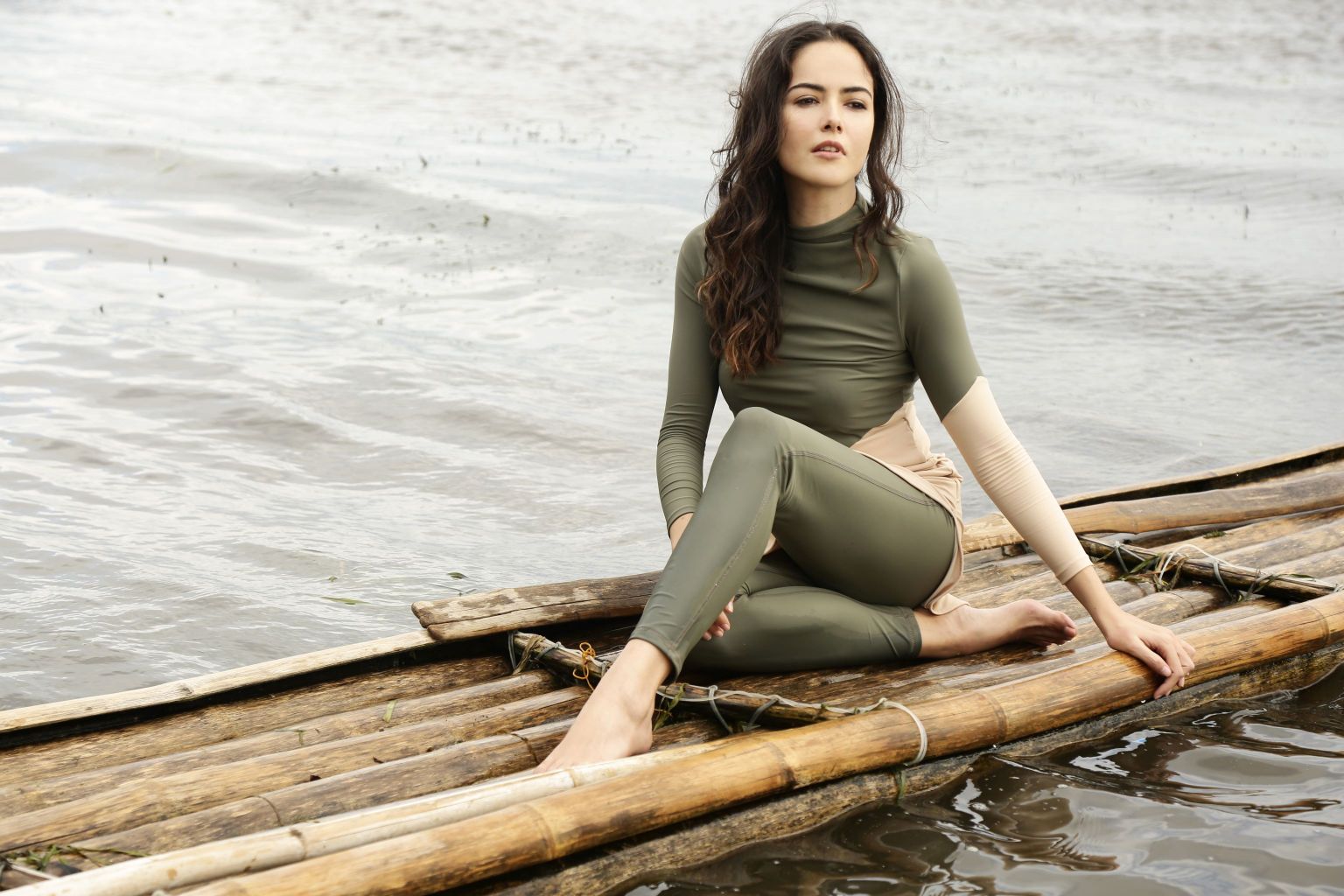 Or, for further browsing their gorgeously instagram-able sets, head over to Lanuuk's Instagram page…
https://www.instagram.com/p/CBp347PFhfs/