The award-winning Crowne Plaza Resort Salalah launches the utmost gastronomic experience in town with an impressive Seafood Night every Thursday at the iconic Ocean Blue Beach House, where gourmands are conveyed in a fascinating journey throughout the deep-water delicacies.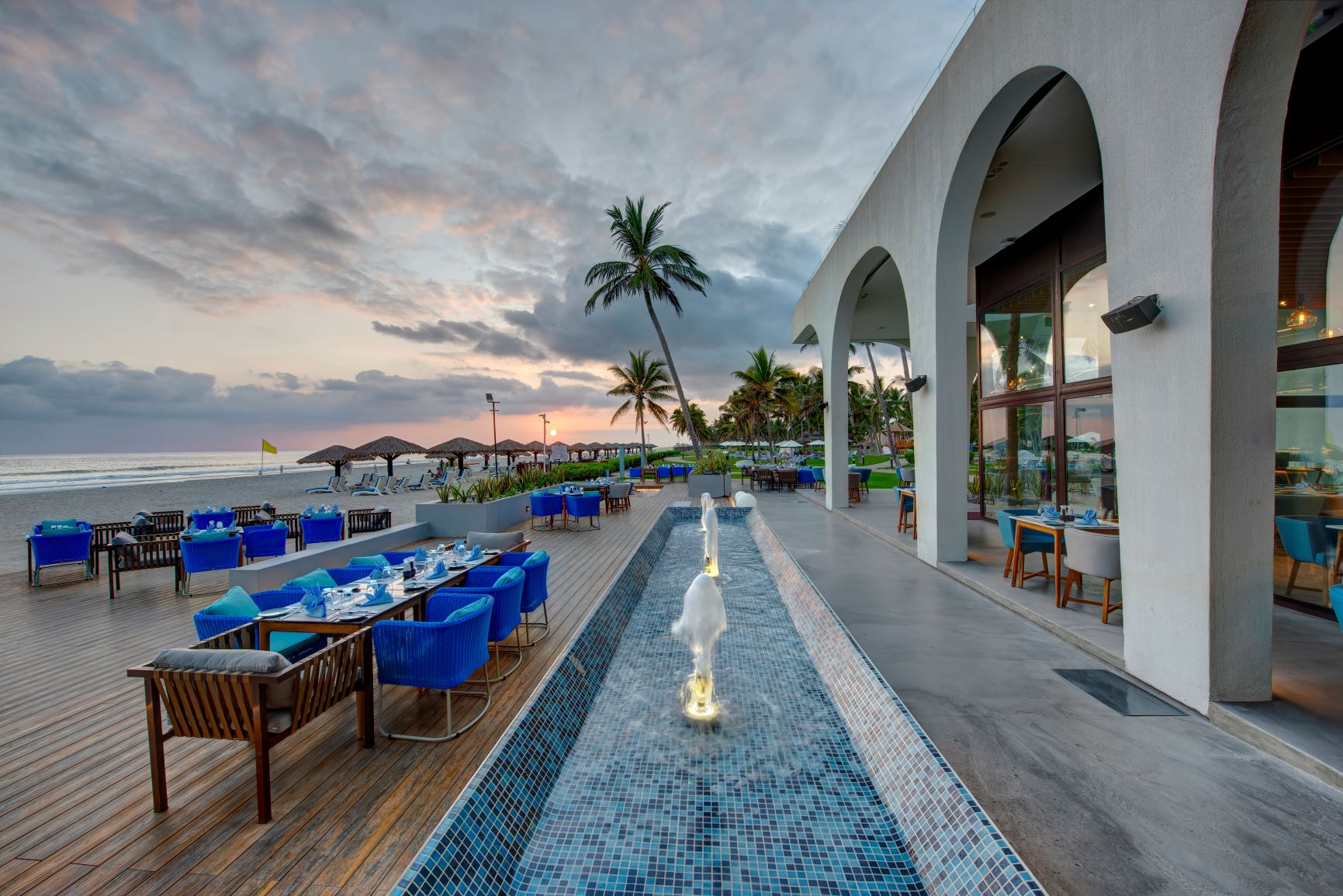 After its successful opening in October last year, the iconic Ocean Blue Beach House has made its statement and has renowned as the new dining destination for unique culinary experience by exploring the finest cuisines in Salalah.
Opening at 7:00 p.m. every Thursday, food connoisseurs are offered an exciting fusion of flavours and aromas inspired in the ocean delights. The new seafood buffet features an amazing array of seafood creations incorporating the different stage-managed techniques of the restaurant – 'Oven, Wok and Grill' stations. A healthy station features mouth-watering options of soups, widespread of fresh sushi selections, and a garden-fresh collection of international salads featuring different Chef's signature.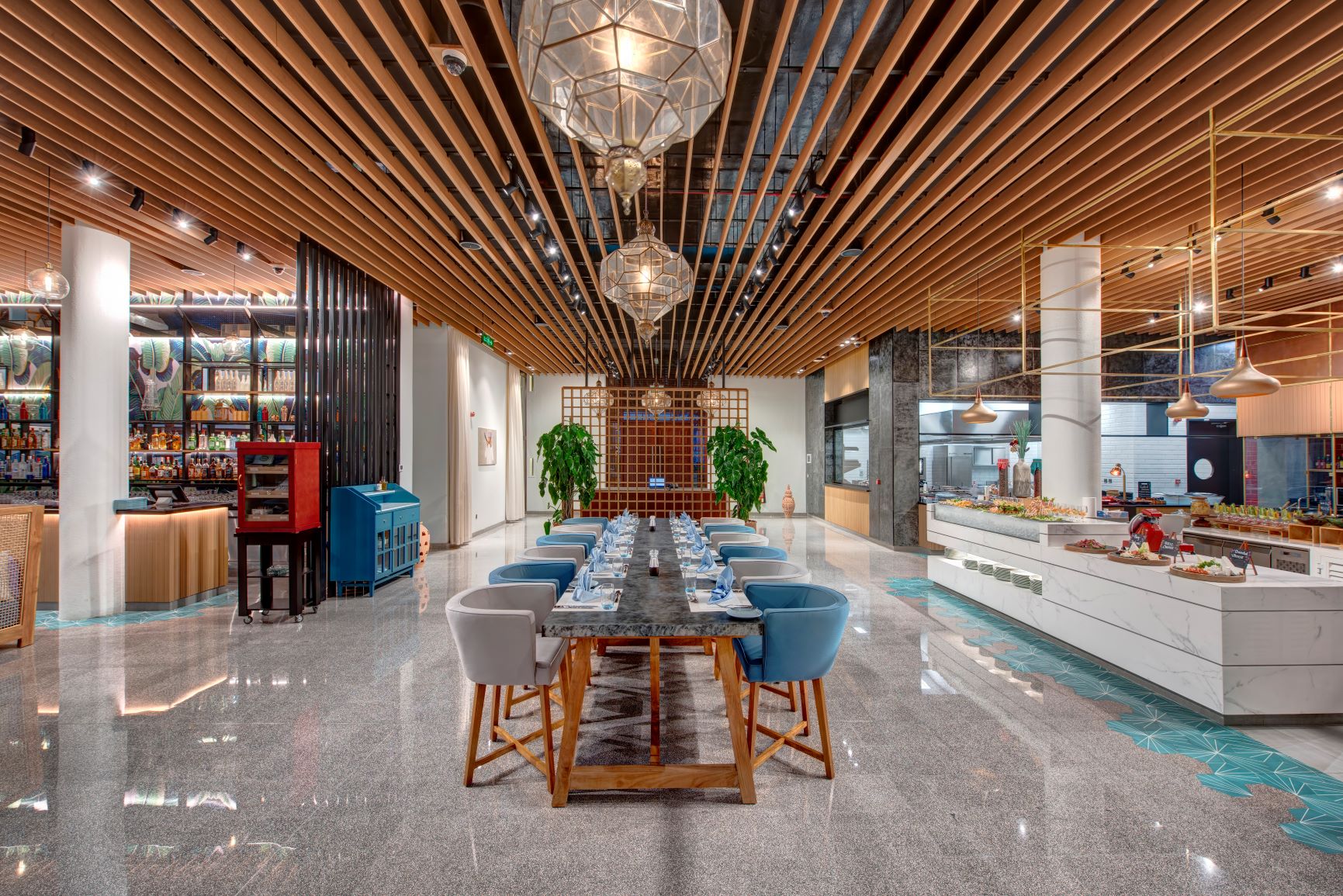 Furthermore, while diners enjoy the ocean breeze at the outdoor sitting area, guests may indulge with the extensive choice of interactive kitchens where the Master Chefs prepare on-the-spot Asian delights, popular shrimp tandoor, fresh and juicy hammour, kingfish and red snapper which ensure all guests will enjoy their favourite catch prepared in their preferred way – grilled, steamed or fried.
For a sweet ending, a decadent spread of contemporary and traditional selection of sweets, cakes and mousses await foodies. The lavish selection of sugary International recipes is complimented by an array of world-wide delicacies, ice creams and indulgent crepes live station.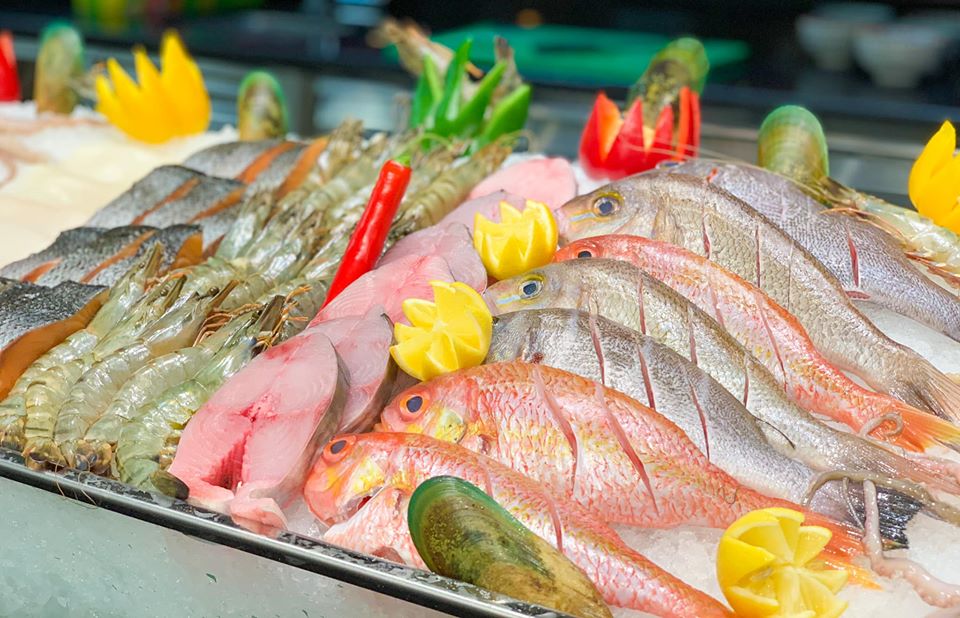 With the younger guests in mind, children aged 11 to 7 years old enjoy 50% discount and 6 years below are welcomed to relish complimentary in their favourite dishes.
The Seafood Night is available every Thursday at Ocean Blue Beach House located at the beachfront of award-winning Crowne Plaza Resort Salalah from 7:00 p.m. to 11:00 p.m. Priced at OMR 18++ per person inclusive of buffet dinner. House beverages are available with distinctive signature flavours. In addition, IHG Rewards Club members can enjoy IHG Dining Deal discounts on their bill, plus they can earn 250 IHG Rewards Club points for every USD 25 they spend.
For more information or reservations, please call +968 23238039 or e-mail fb.cpsalalah@ihg.com