Al Bustan Palace, a Ritz-Carlton Hotel, is thrilled to announce the appointment of Luba Stepanova as its new Director of Sales and Marketing. With an illustrious 23-year career in the hospitality industry, Luba brings a wealth of experience and a proven track record of success to her new role.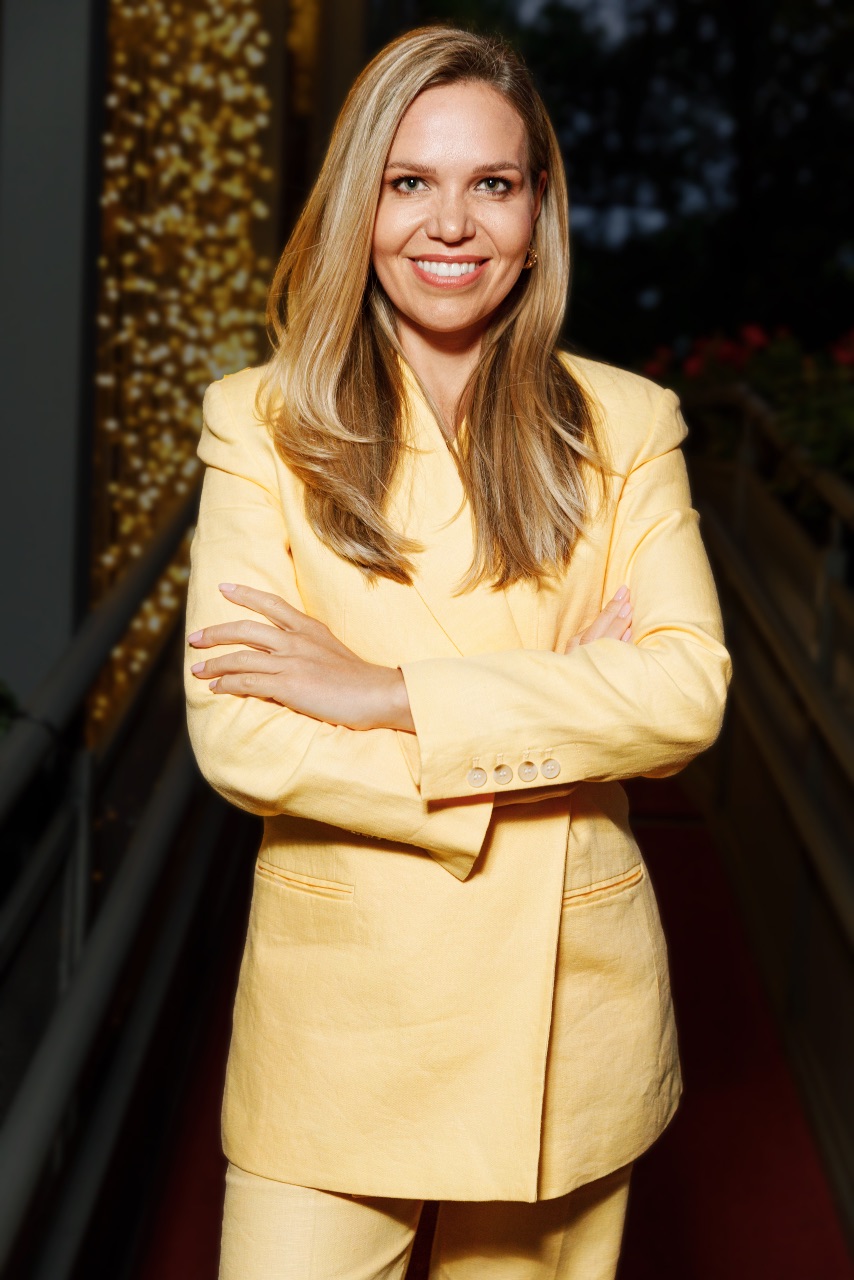 Luba's journey in the world of luxury hospitality began as an intern at Kempinski, where she embarked on a remarkable career trajectory. Her association with the Ritz-Carlton brand commenced in 2003, and over the years, she has consistently elevated her role and responsibilities. Most recently, she served as the Director of Sales and Marketing at The Ritz-Carlton Astana, where she exhibited exceptional leadership skills and spearheaded numerous successful initiatives for the past 40 months.
Having spent 17 years within Marriott International's luxury hospitality, Luba excelled in driving business development, fostering customer relationships, and delivering exceptional revenue growth. Her expertise spans various facets of the industry, including luxury travel, MICE, business travel, groups, events, and PR.
"Luba Stepanova's appointment as the Director of Sales and Marketing at Al Bustan Palace is a significant moment for us," said General Manager, Erkan Karatas. "Her extensive experience and remarkable achievements within the luxury hospitality sector make her a perfect fit to lead our sales and marketing team. We are confident that her strategic mindset, innovation, and commitment to excellence will contribute to the continued success of Al Bustan Palace."
Luba's journey with The Ritz-Carlton began in 2003 as a Sales Executive for Groups and Events at The Ritz-Carlton Moscow. Through her dedication and focus on quality, she steadily progressed through various roles, eventually assuming the position of Associate Director of Sales and Marketing at the same property 9 years later.
"I am truly honored to join the Ladies and Gentlemen of Al Bustan Palace, a Ritz-Carlton Hotel," said Luba. "Oman's unique charm and boundless adventures present an exciting opportunity for us to showcase this remarkable destination on the global stage. I look forward to contributing to the growth and success of this iconic property."
Stepanova's educational background includes a Hospitality Management diploma from the Russian Economic Academy. Outside of her professional endeavors, she is an avid theatre enthusiast and plans to immerse herself in the cultural scene of Muscat, particularly by attending performances at the Royal Opera House. Additionally, she has a passion for sports, particularly yoga and cycling, and is eager to explore the diverse cultures and people that Oman has to offer.