Located on the shores of Mirbat in Dhofar, Oman, Alila Hinu Bay is the perfect spot to experience the rainy monsoon season known as Khareef and escape the summer heat. The Arab autumn will showcase misty drizzles, mesmerizing waterfalls and fresh green vegetation as the climate becomes cooler, placing Southern Oman at the forefront of summer destinations to visit in the Middle East. With direct flights from all over the Gulf, this is the perfect spot to enjoy rainy skies, natural adventures and luxury hospitality at Hinu Bay.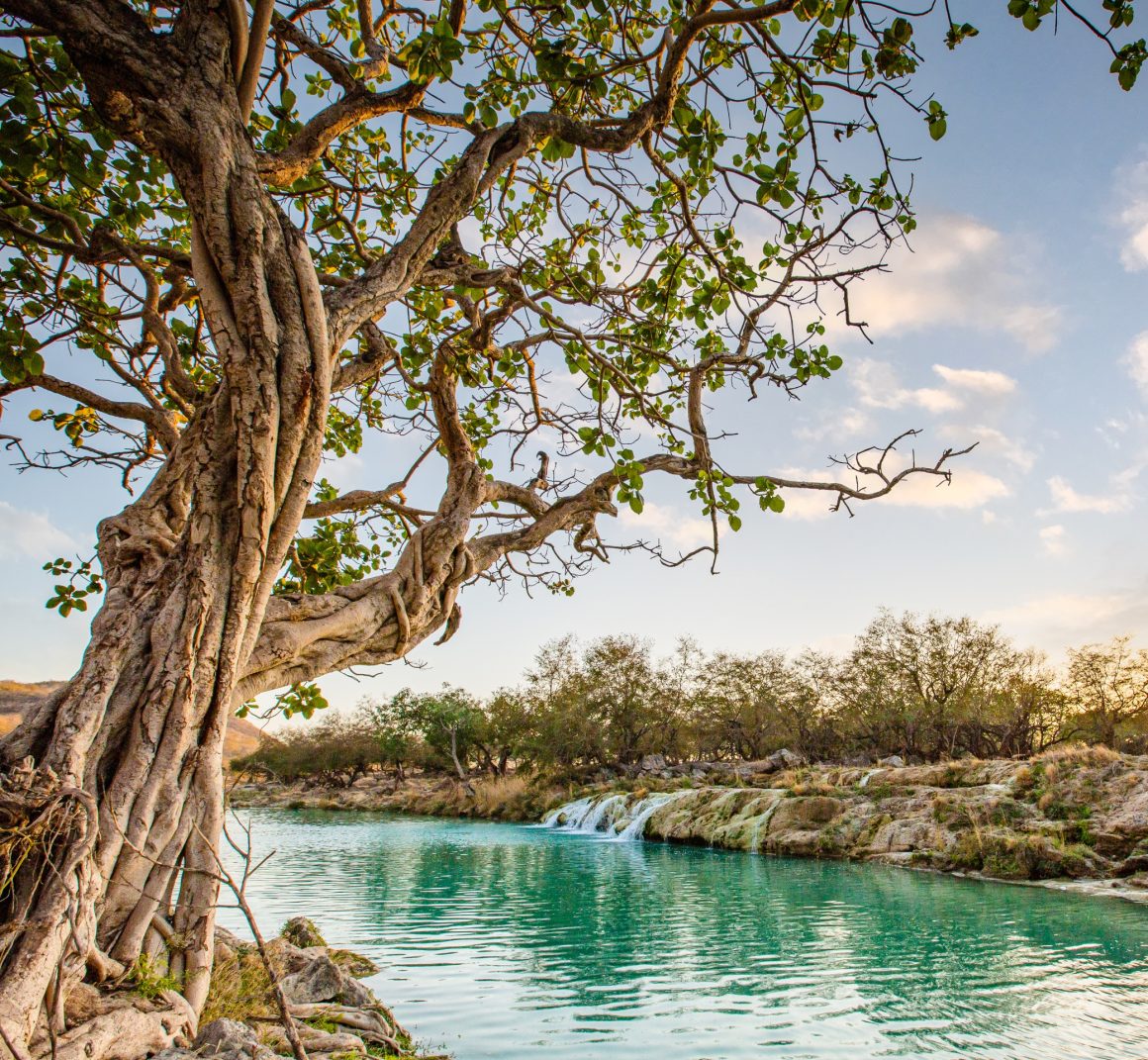 Discover the calm waters of Alila Hinu Bay's very own Lagoon and explore the scenic horizon of nature all around with a refreshing Kayak experience. Or head on a 'Journey to Springs and Waterfalls' that brings you to Wadi Darbat and up to the spectacular piedmont of Jabal Samhan. Stand at 1800 meters above sea level that descends towards the coast by Wadi Hinna and an unusual 'antigravity spot' or sample one of Alila Hinu Bay's signature picnics arranged by the lake for the ultimate sanctuary.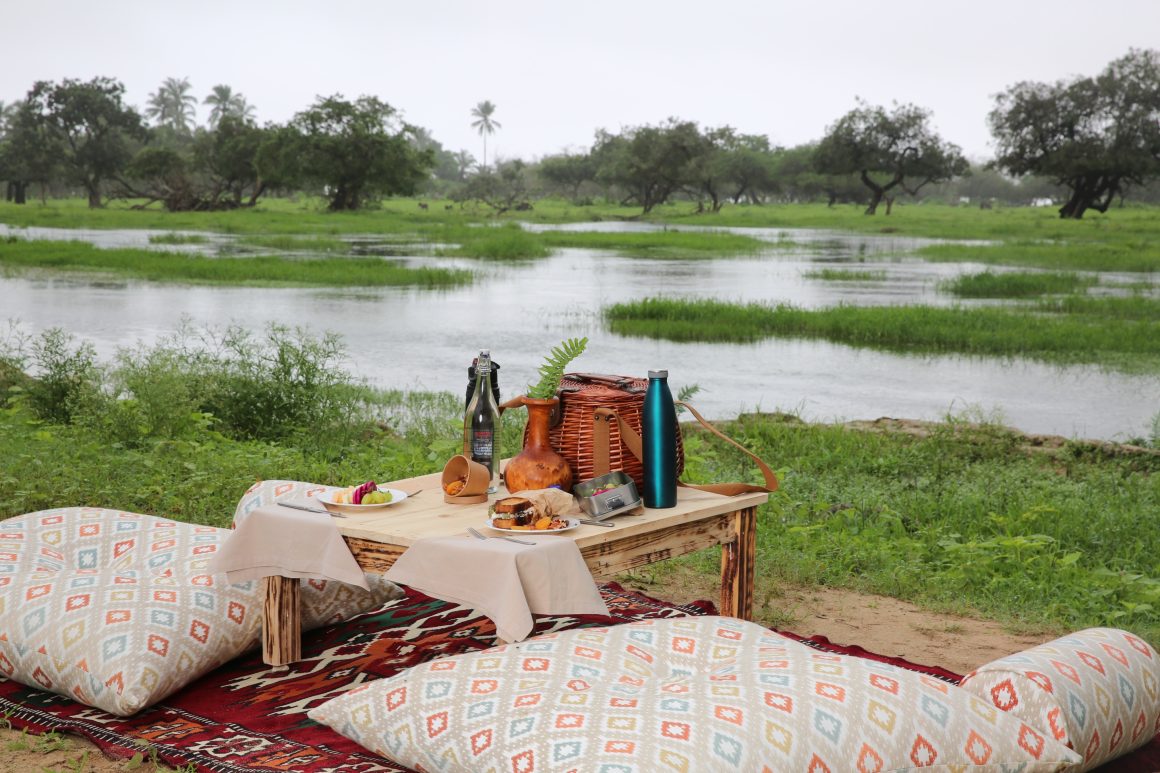 With unlimited mystical attractions at Alila Hinu Bay, where the 'sea and mountain hug', you can embark on a harmonious expedition of land, sea and sky as you reconnect with nature while surrounded by mindful luxury. Head to Spa Alila for a favored 150-minute 'Timeless Frankincense Signature Escape' treatment, inclusive of Salalah Pure Luban oils and ceremonial methods, followed by a relaxing night's sleep at one of the resort's expansive villas, which include a private pool and serene outdoor bathtub.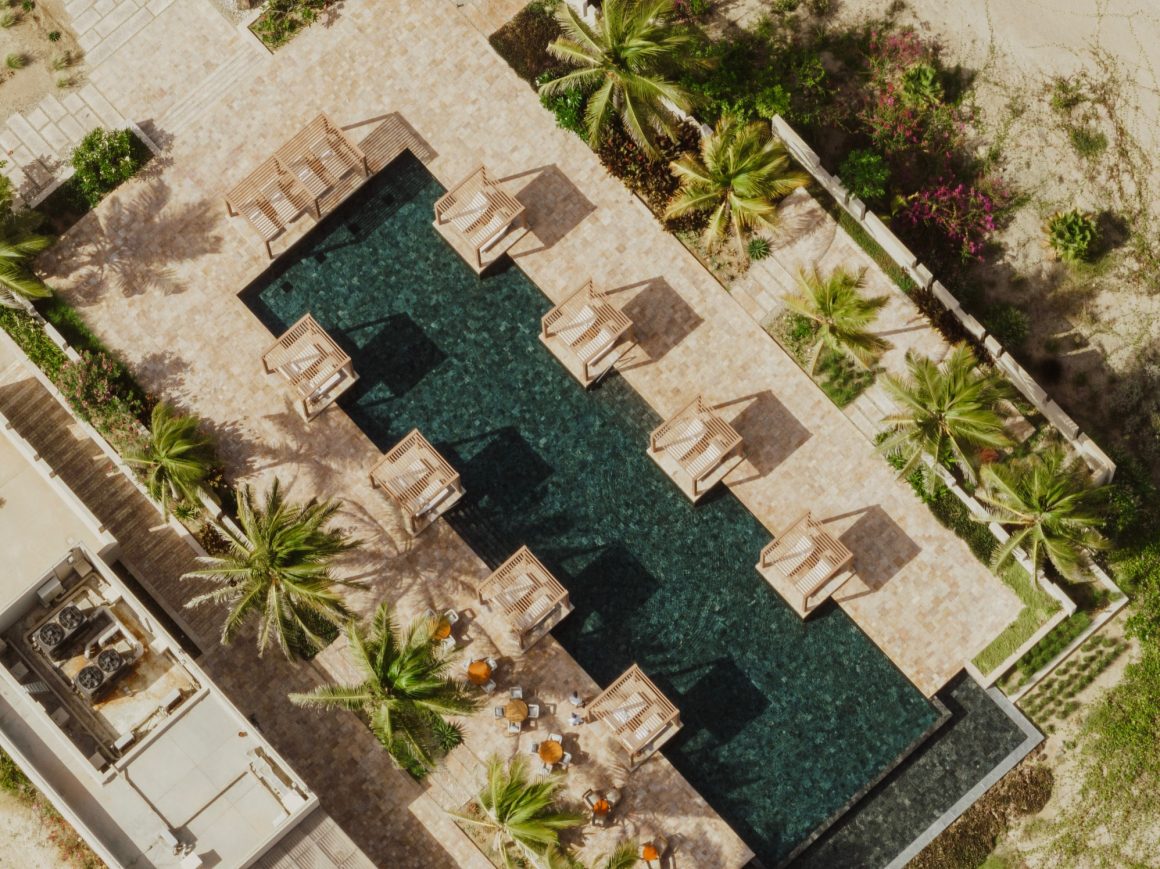 The resort boasts two signature restaurants, Seasalt, serving Southeast Asian cuisine and The Orchard, offering a menu inspired by the Frankincense Route featuring dishes from Oman through the Arabian Peninsula all the way to the Mediterranean, and an array of international specialties made with locally sourced ingredients.
If you're looking for bespoke cultural, dining and wellness offerings during your sojourn, reach out to the hospitable Alila Leisure Concierge team for a special itinerary. Room rates start from as little as OMR 90 / AED 850 ++, including a complimentary breakfast. Guests can unwind in between nature-filled excursions amidst Salalah's rugged mountains or admire the scenic horizons of nature within wadis and cascading waterfalls this Khareef.
For more information and reservations visit www.alilahinubay.com email Reservations.hinubay@alilahotels.com or call +968 23373350