Shrek The Musical, based on the Oscar-winning DreamWorks film, will delight fans with its iconic soundtrack of catchy tunes this February in Dubai at Dubai Opera brought to you by DU, presented by Broadway Entertainment Group and Live Nation Entertainment. Watch the Grammy-nominated soundtrack live, along with a host of brand-new songs, to be enjoyed at this musical extravaganza.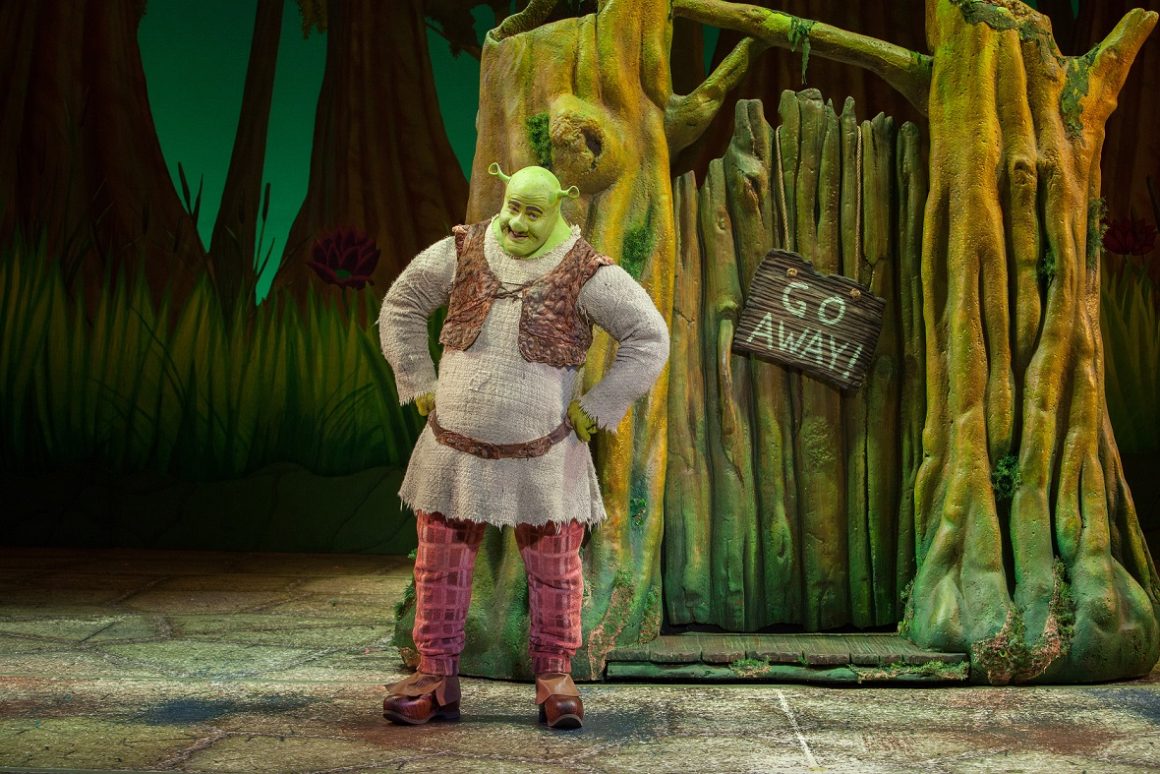 Act One
Here audiences can enjoy the first solo tune from everyone's favourite lovable yet annoying sidekick, as he belts out 'Don't Let Me Go' in his recognisable comedic tone.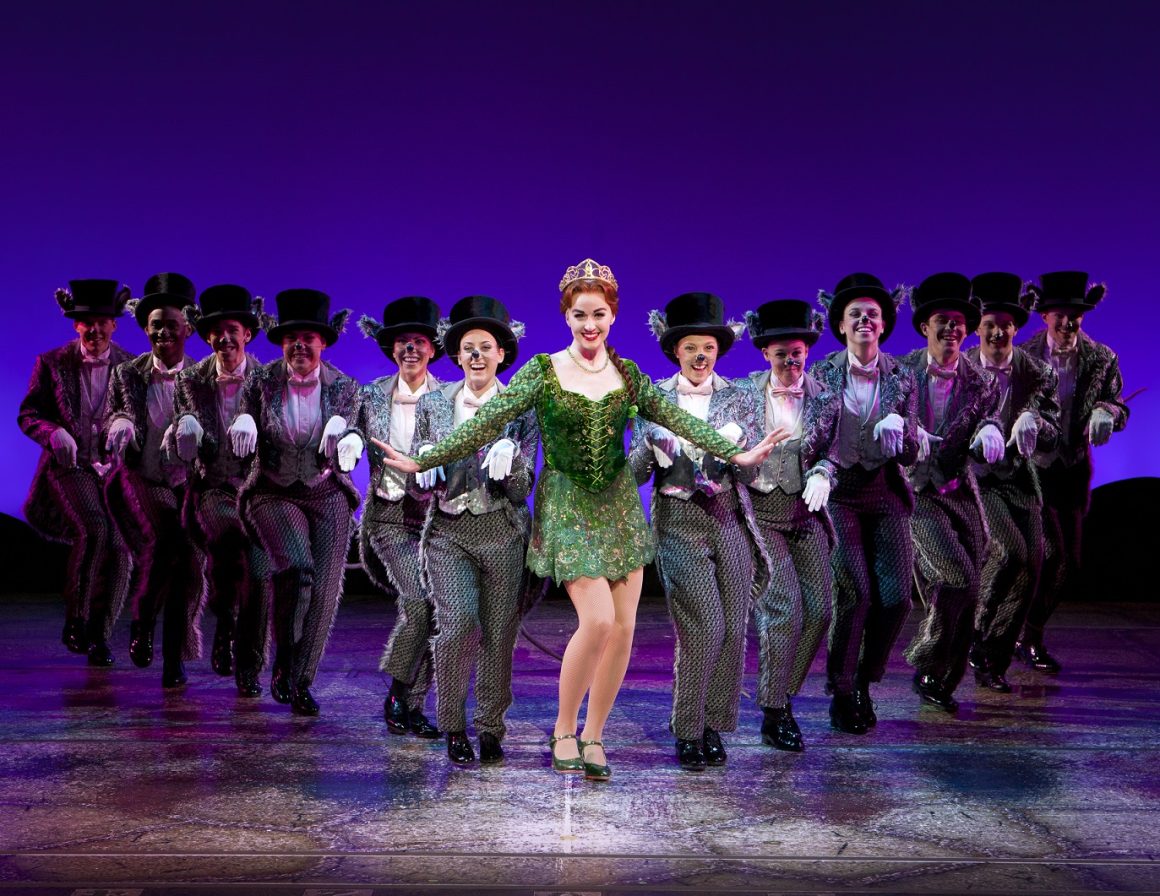 I Know It's Today — Princess Fiona
For the first time, Shrek fans can meet a young Fiona, never seen before in the movies, as she elegantly pines for her freedom in 'I Know It's Today'.
What's Up, Duloc? — Lord Farquaad
Introducing us to the short-tempered villain of the story, 'What's Up, Duloc?' is Lord Farquaad's first song, joined in by the obedient villagers of Duloc.
Travel Song — Shrek, Donkey
Seeing everyone's favourite unlikely duo together onstage, best friends Shrek and Donkey join forces to belt out 'Travel Song' as they embark on their quest together.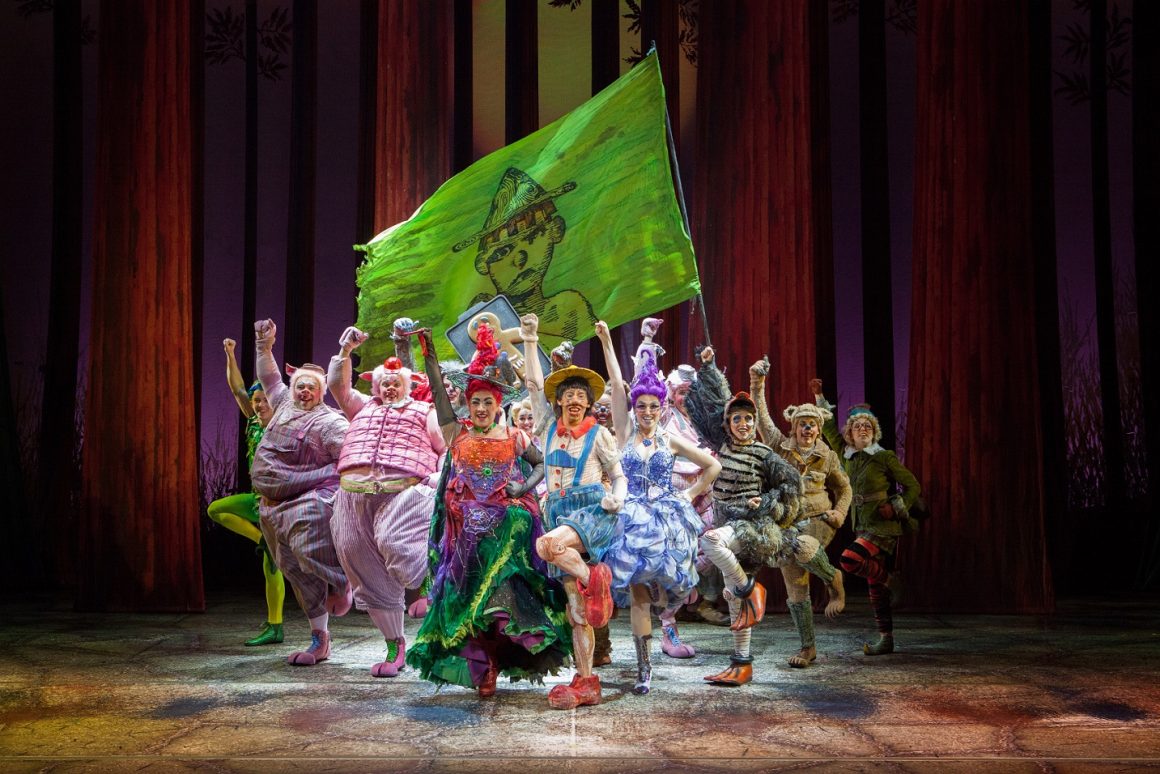 Act Two
Morning Person — Princess Fiona
As Princess Fiona melodically voices 'Morning Song' the audience see their heroine blossom into the lovable princess they know so well.
Endearingly voiced by our protagonist, 'When Words Fail' shows a softer side to the seemingly tough ogre.
Shrek The Musical at Dubai Opera
Date: From 22nd Feb 2023 – 26th Feb 2023
VIP – 575.00 AED
Platinum – 475.00 AED
Gold – 375.00 AED
Silver – 275.00 AEDFor tickets and more information, please visit https://dubai.platinumlist.net/