Get ready to be surrounded by festive cheer and feast upon the tastes of Southeast Asia, Greece, Italy, Portugal, and other cuisines from around the world at Depachika Food Hall, Nakheel Mall.
The trees are up, the twinkling lights aglow, and there's a host of magical events in-store to enjoy this winter. From the festive lighting-of-the-tree, meeting the 'man in red', sparkling ballerinas and much more, witness the most colorful of celebrations throughout December at Depachika Food Hall.
The Lime Tree Café & Kitchen, locally loved and homegrown, has a range of gluten-free cookies, gingerbread delights, mulled tea and tree ornaments on display. Similarly, the Cheeseroom boasts the finest selection of cheeses, with panettones, platters and artisanal crackers for the perfect party platter.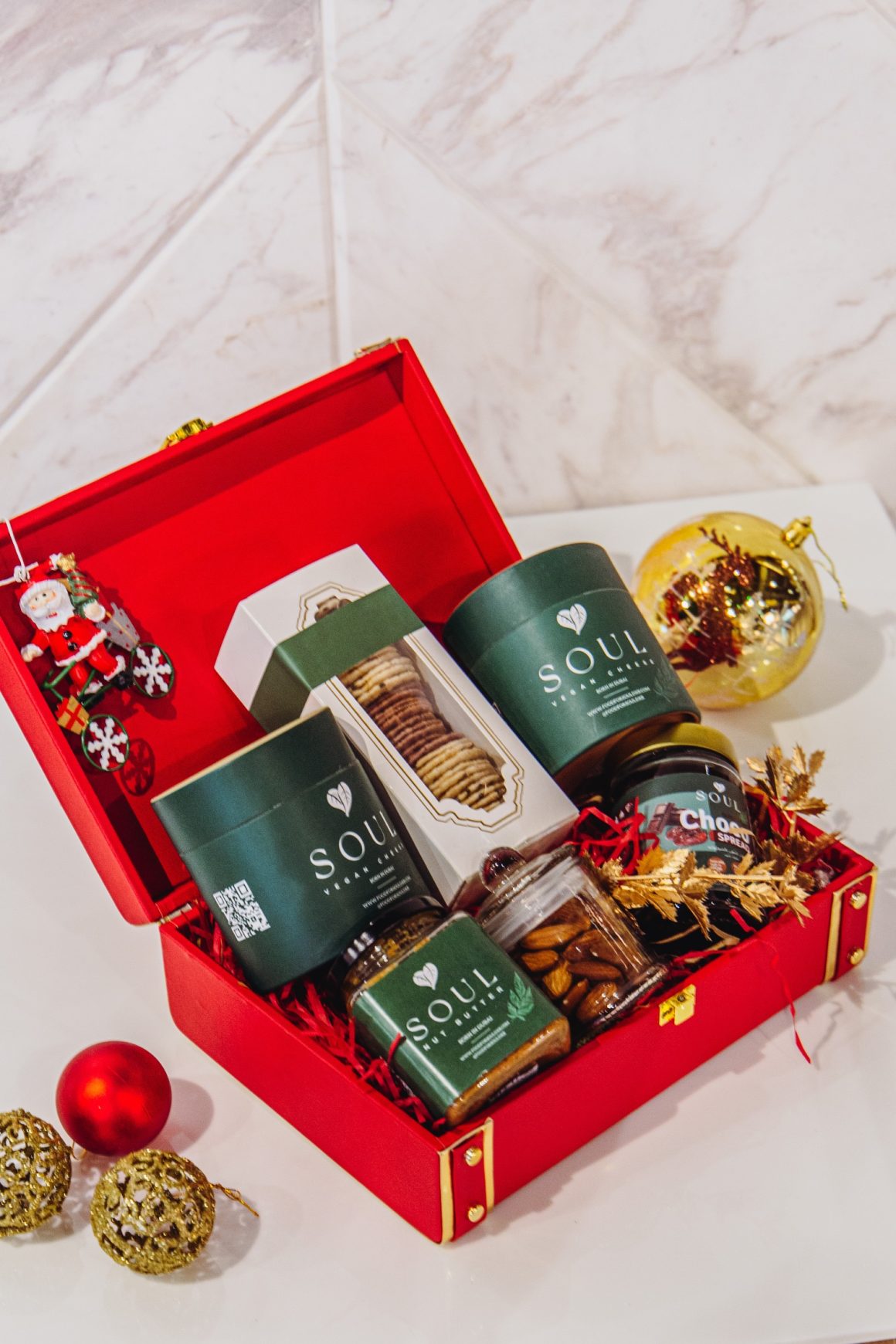 Gather seasonal flowers that are sure to bring beauty and autumnal delight at Florette, or tickle your senses with Apothecary's special collection of Nutcracker candles that are a blend of the yummiest festive spices such as orange peel, clove and nutmeg.
All the tipples for your sparkling occasions can be found at The Cellar Door; finished off with Lana Lusa's classic Portuguese pastries or Madeleine Et Marcel's Yuletide Buches, to be set for social evenings ahead.
Indulge in the art of gifting with a Depachika hamper; inspired by the season and lovingly gift-wrapped with personalized touches. Choose from a stunning selection of gourmet products, to curate the perfect edit for your loved ones.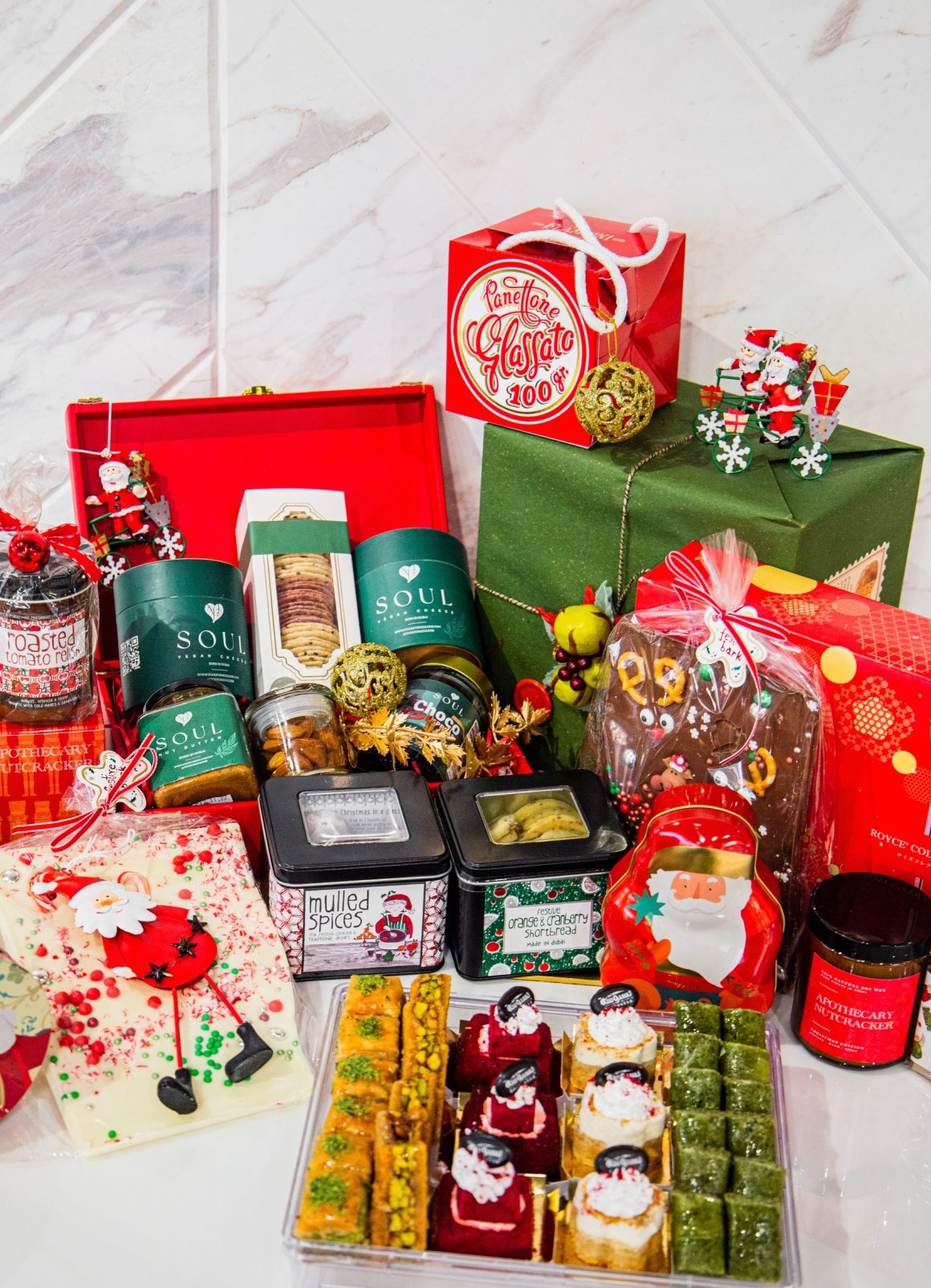 Guests can now relish in the spirit of holidays with exciting festive offers, delicious dishes and gorgeous gifts at Depachika Food Hall, Nakheel Mall, Palm Jumeirah. To find out more, visit www.depachika.ae and follow @depachika.ae on social media to remain updated on the latest events.