Performance film by HANAYAGI Juraku will be broadcasted at Sun Stage, Expo 2020 Dubai-
"Diversity of Japan ~MAI~", the much-anticipated performance film of Japan's traditional NIHONBUYO performance comes to Expo 2020 Dubai. Produced as part of the Japan Pavilion's cultural agenda, this newly created dance piece directed, choreographed by, and starring HANAYAGI Juraku will be broadcasted at the Sun Stage from 21st to 28th January 2022 with daily 20-minute show from 9:10pm. Subsequently, the recital will be available on the pavilion's official website for its global audience. Starting with supple and graceful dance of female performers, HANAYAGI Kieayaka, FUJIKAGE Rien, FUJIMA Kyonosuke and WAKAYAGI Yukiko, followed by dynamic and valiant dance depicting a lion, the performance will deliver traditional beauty of Japan to the world through various charm of NIHONBUYO.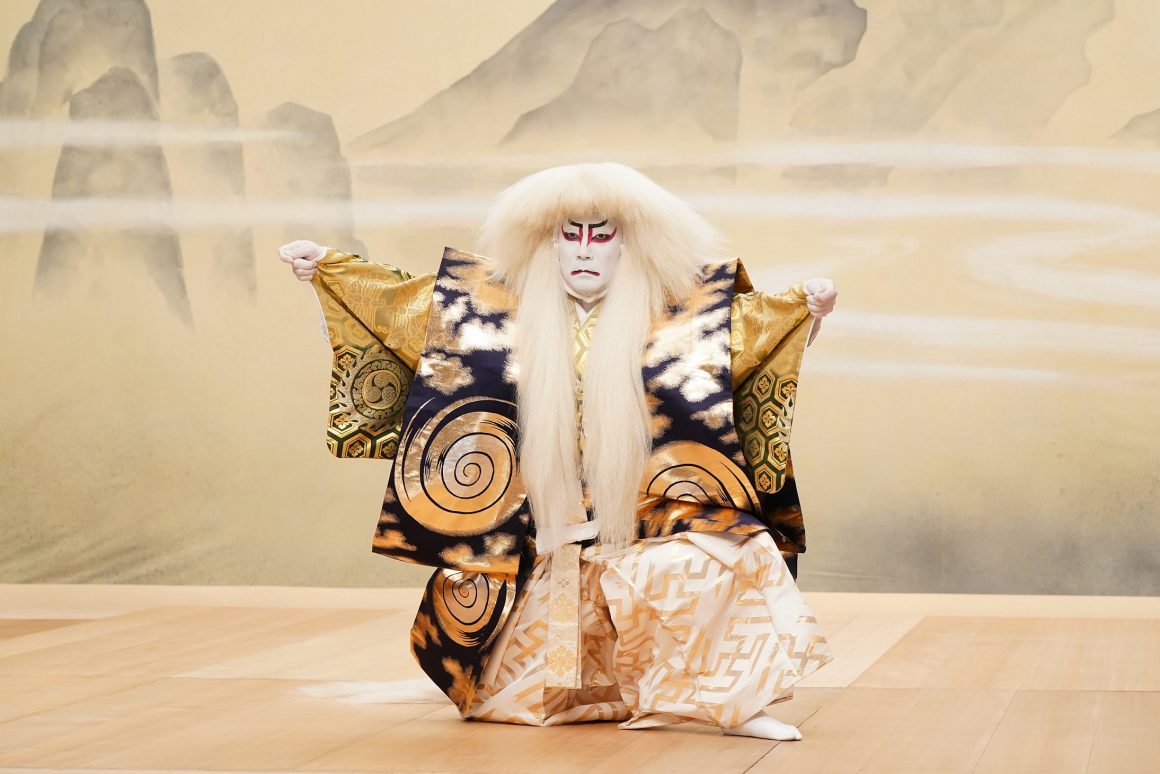 HANAYAGI Juraku is a third generation Hanayagi; the eldest son of HANAYAGI Kinnosuke, studied under his grandfather, HANAYAGI Juraku from an early age. A performer, choreographer & director, HANAYAGI Juraku's impressive portfolio as well as his elegant expressive techniques has earned him accolades and awards throughout his career.
"Originally created for the Japan Day, the unexpected travel restrictions hindered our plans to debut "Diversity of Japan ~MAI~" to a live audience. I'm humbled by the team's determination to launch this original masterpiece at Expo 2020 Dubai. The premier of this filmed performance brings me pleasure to showcase the beauty and intricacy of NIHONBUYO. I hope this program will open up a window of cultural curiosity and encourage international audience to explore more that is Japan" said HANAYAGI Juraku, one of the top NIHONBUYO performers.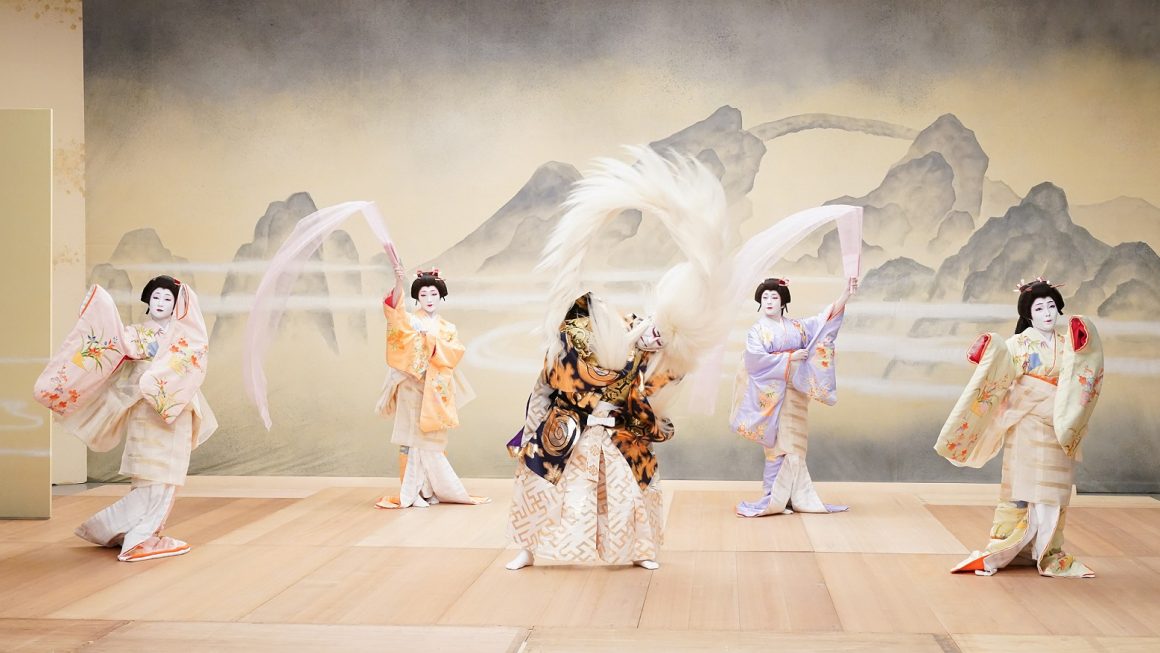 NIHONBUYO performance reflects its timeless characteristic within Japanese heritage. "Diversity of Japan~MAI~" is produced by Shochiku Co. Ltd for Japan Day to promote Japanese ancient culture and its tradition. This premier will offer audience a great opportunity to stream and view from anywhere. "Diversity of Japan ~MAI~" is broadcasted as part of Japan Pavilion's continued efforts to showcase Japan's rich culture and tradition.