Al Bustan Palace, a Ritz-Carlton Hotel has unveiled a range of exclusive room rates and dining offers to commemorate the Holy month of Ramadan. Following the theme 'Layali Ramadan', the hotel will shine a spotlight on cuisines from across the region, including traditional Omani dishes and a special selection of Ramadan drinks for iftar at Al Khiran Kitchen. Diners can choose to enjoy spectacular panoramic views on the outdoor terrace overlooking the pool and ocean or stay inside to watch the chefs at work throughout the evening.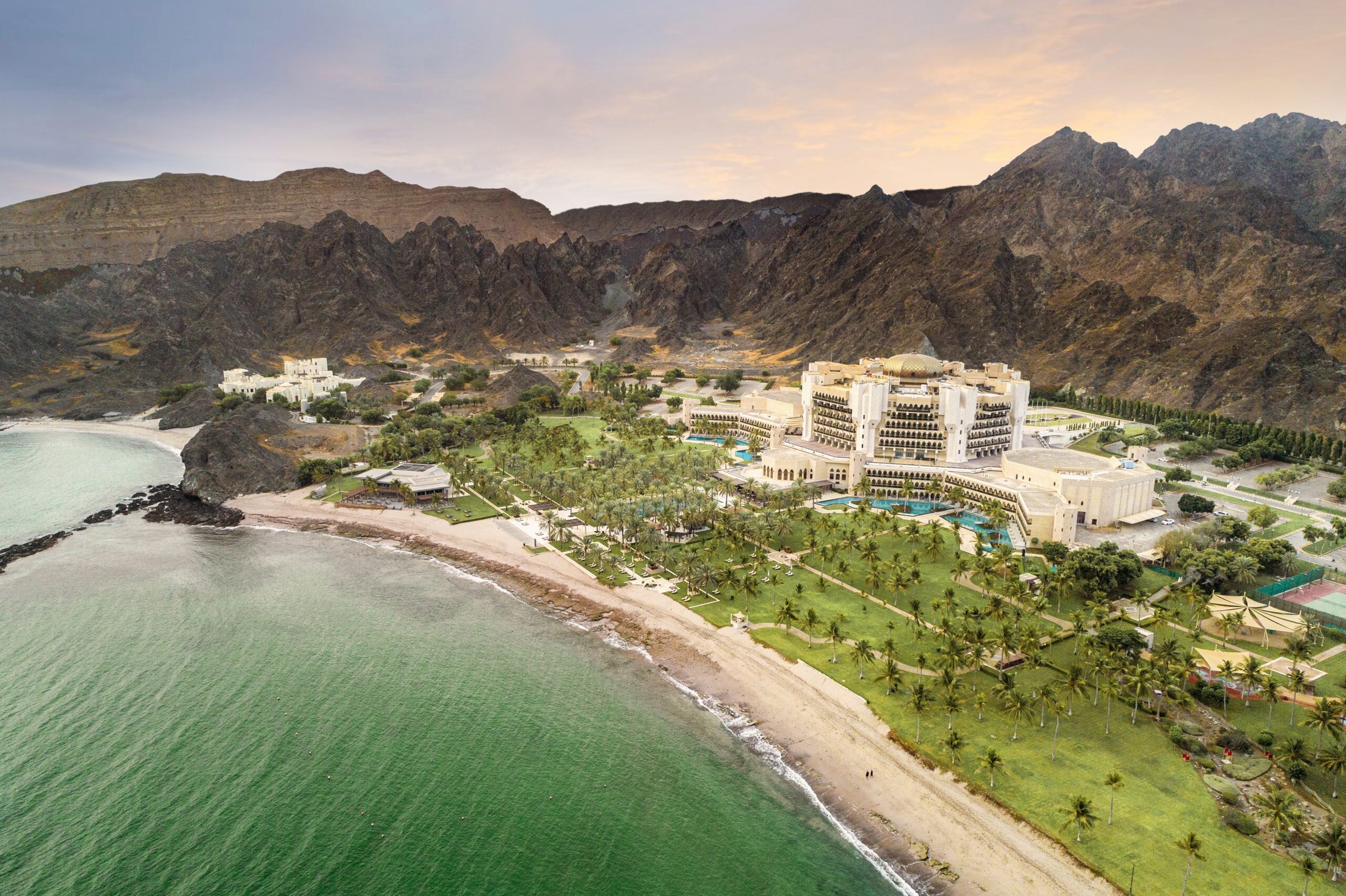 Live cooking stations allow guests to see the culinary masterpieces come together and will feature local delicacies including shawarma, manakish, shuwa and Lamb ouzi, as well as baked whole Hammour, Turkish grill platters, spiced vegetables and pastries,Iranian kebabs, jeweled rice, stews and soups and fragrant Indian dishes including handmade samosas and bhajis. The Arabian Mezze station will feature a wide selection of fresh salads and cold dishes sure to delight all palates. To top it all off, a selection of handmade traditional Arabic sweets will prove irresistible to both adults and children.
An extra special experience awaits guests who opt for the special Ramadan room package, a Deluxe pool view room along with Iftar and Suhoor for two, all for just OMR 69 NET. Set beneath the lobby's 125 ft.-high dome and surrounding an elegant fountain, inhouse guests will be served Suhoor daily from 9pm with à-la-carte suggestions. These exclusive offers are only available between Tuesday 13 April and Wednesday 12 May 2021.
To make a reservation or booking, please call +968 2479 9666 or email restaurant.reservations.albustanpalace@ritzcarlton.com.
Al Khiran Kitchen – Iftar Dinner
Open nightly from 6pm until 10pm
OMR 22+ per person
OMR 11+ per child (ages 6 to 12 years old)
Atrium Suhoor
OMR 11++ per person
Shisha Lounge
OMR 10++ per person