OMZEST Group Chairman His Excellency Dr. Omar Bin Abdul Munem Al Zawawi, who served as the Special Adviser for External Liaison to late HM Sultan Qaboos bin Said, sadly passed away on Saturday at the age of 90. After a long and successful life, Dr Zawawi will be remembered for his impressive business acumen, warm charisma and dedication to the country he loved so very much; Oman.
Dr Zawawi has been considered a leading figure in the economic development of the Sultanate of Oman since 1970 and served as personal adviser on foreign policy matters to the late HM Sultan Qaboos since 1974.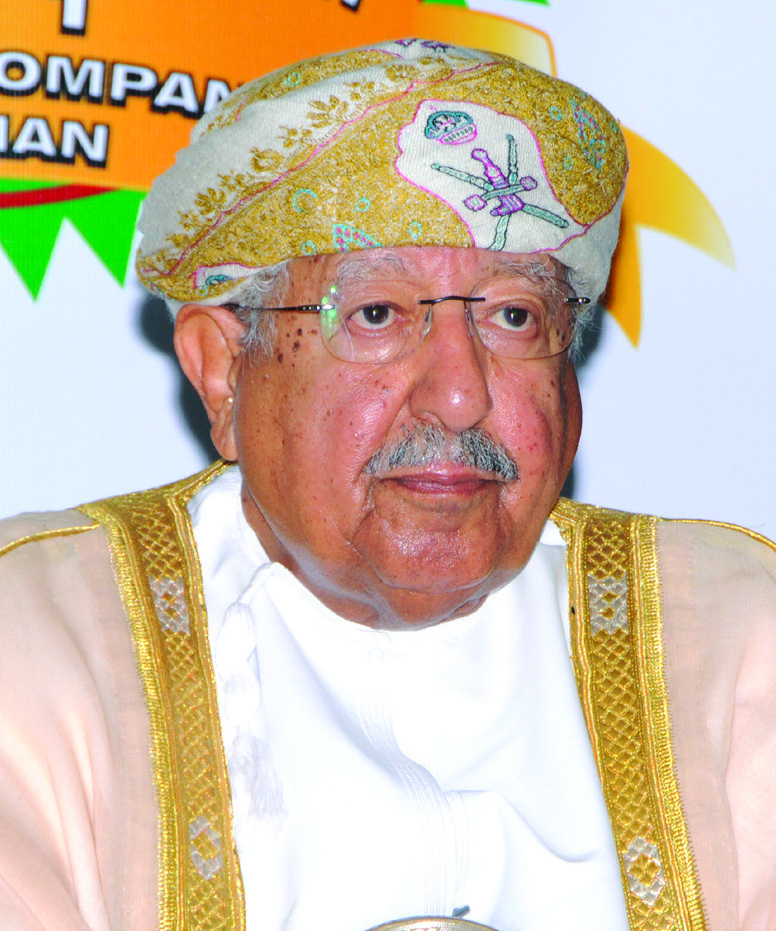 The Zawawi Group is one of most progressive growth-oriented business group in the Sultanate. With over 75 wholly owned and associate companies, OMZEST forms one of the Sultanate's premier and diversified business Groups. Dr Omar Zawawi, spearheaded the Group's rapid growth to its present eminence.
The OMZEST Group, now in its fifth decade of business excellence, has been making significant contributions to the economic development of Oman, helping creation of an empowered and successful nation. With business volumes exceeding a billion dollar, OMZEST provides employment to several thousands. Over 60 per cent of OMZEST's revenue is derived from manufacturing sector. The Group also represents some of the world's most reputed organisations – many of them listed in the Fortune 500.