Oman Magazine is always on the lookout for homegrown, stylish and pocket-friendly brands when it comes to fashion and lifestyle.
Founded in 2022, Lune Jewels finds its inspiration from the universe's natural beauty. All the products are 18K gold plated and carefully crafted with freshwater pearls, gemstones, and stainless steel that is both water resistant and non-tarnish.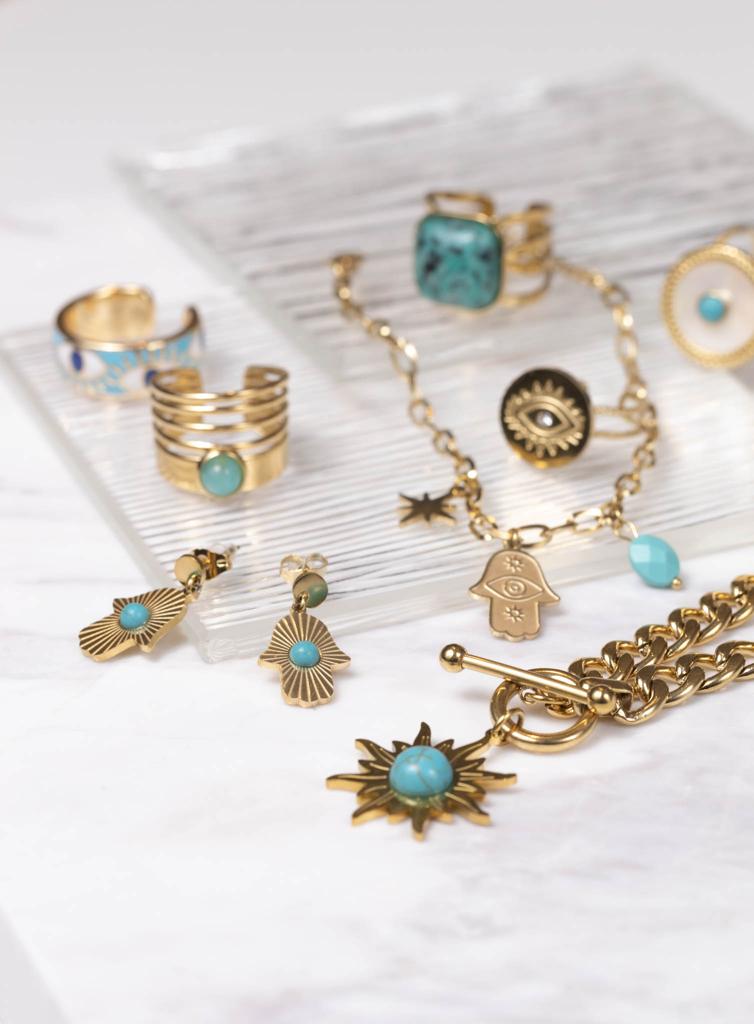 The brand name relates to the french word for "moon", which has always been a source of energy and inspiration for many and especially for the founder, Yasmine Balafrej. As a wife, a business woman and a true creative, her love for special pieces and storytelling resonates through every piece.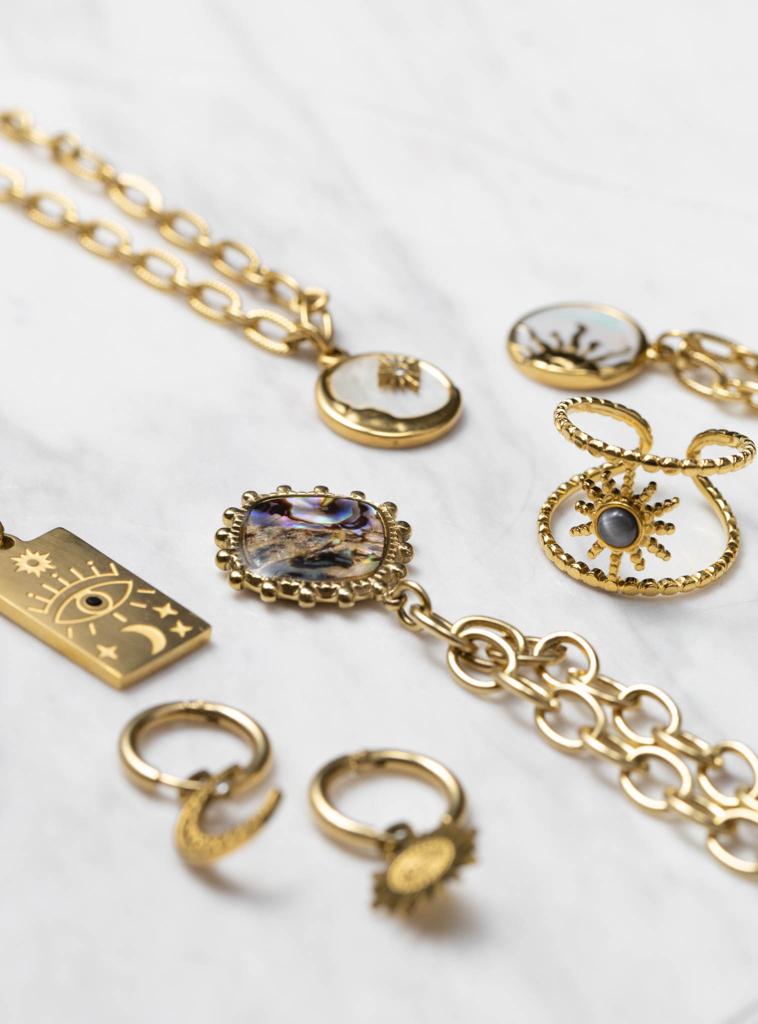 As a serial jewelry shopper, she saw a gap in the market for creative, fashionable, and affordable jewelry in the GCC. Following the brand's success in UAE, the team is planning to expand internationally, so watch this space Oman! The Lune is soon to shine brighter than ever!
Discover more @lune.jewels.ae