While in Dubai, navigating the hustle and bustle of exciting city life, why not pamper yourself and enjoy self-care with a massage? This May, we headed to Shine Spa by Sheraton Mall of Emirates Hotel Dubai, up in the clouds on the 24th floor, for some much-needed relaxation.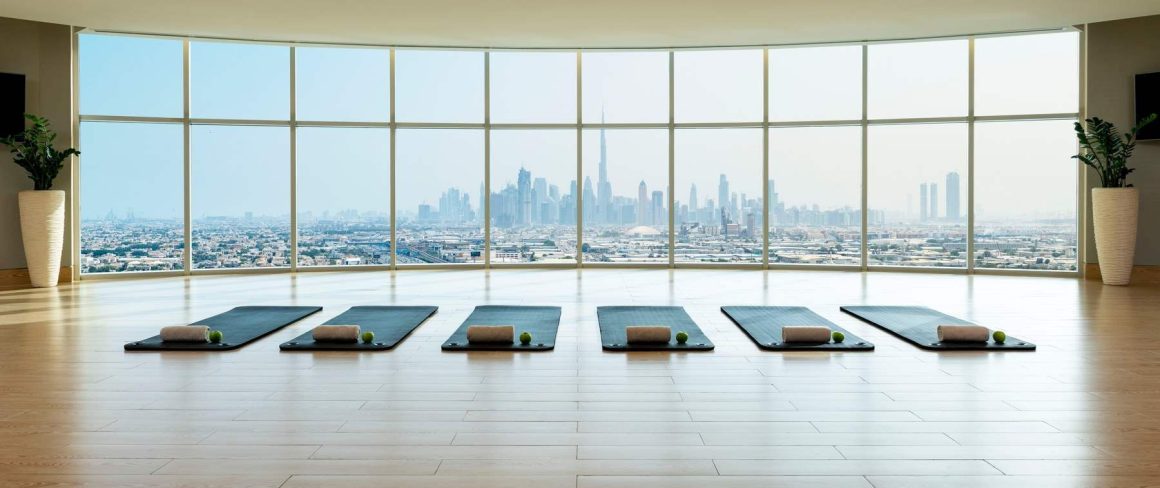 Starting with breathtaking views across the Dubai skyline, the 24th floor of the hotel boasts remarkable panoramic views across the cities awe-inspiring landscape. After filling in a quick form and checking our ' focus areas' for those aches and pains, we were welcomed into the changing rooms.
Plush robes, fresh slippers, and a welcome smile from the incredible Joan, a well-seasoned and highly experienced masseuse, commenced the massage experience. We opted for the 'Ultimate Luxury massage treatment' to relieve aches and pains. Each area is massaged and conditioned to improve the overall texture and condition of the skin, leaving you with a deep sense of peace.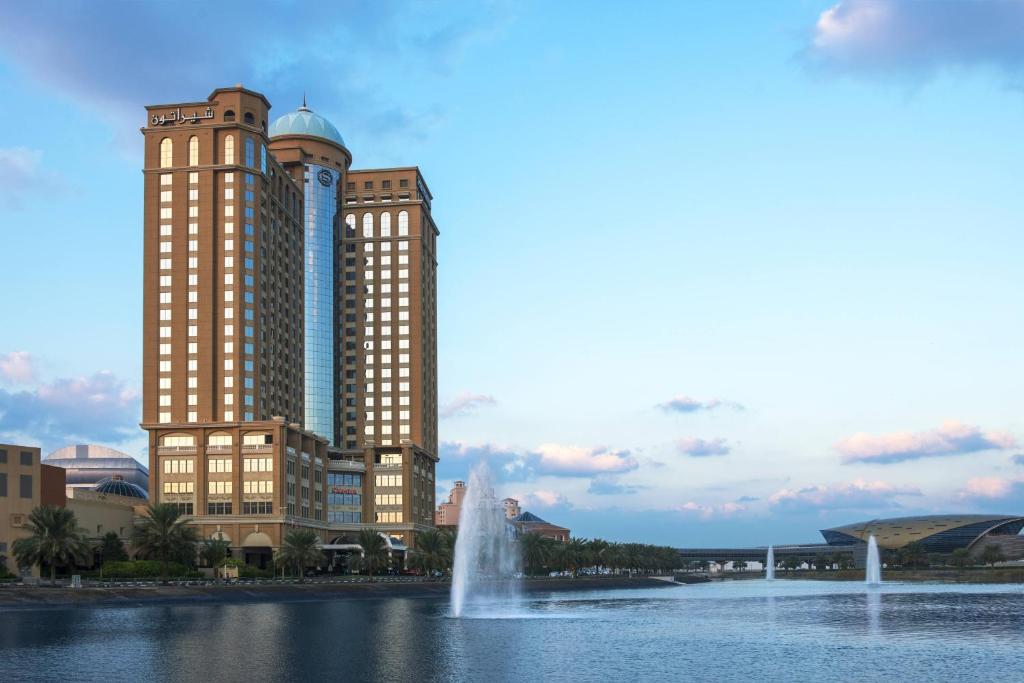 Considering Dubai is a city of glitz and authentic wellness journeys, we were pleasantly surprised with the competitive pricing of just AED 399 for the experience, including full use of the facilities, steam and sauna rooms, and private Jacuzzi area.
With medium-firm pressure, the scent of lemongrass, and a deep slumber in store, the massage certainly paved the way for a heavenly night's sleep and a 'lighter' sense of body. If you're looking to reset and feel refreshed whilst in the busy city of Dubai, look no further than SHINE SPA.
SHINE SPA 24th floor, Sheraton Mall of The Emirates Dubai Hotel Reservations: +971 4 377 2380 @sheratonmoe