Embark on a journey towards wellness and spiritual purification with Zulal Wellness Resort throughout the holy month. The Middle East's first full immersion wellness resort, Zulal Wellness Resort by Chiva-Som, invites guests to make time for themselves this Ramadan and embark on a journey towards holistic wellness and spiritual purification with the Suhoor to Suhoor offer. With tailored wellness programs and flexible check-in, guests are sure to find the peace and serenity needed to rejuvenate the mind, body, and spirit throughout the holy month.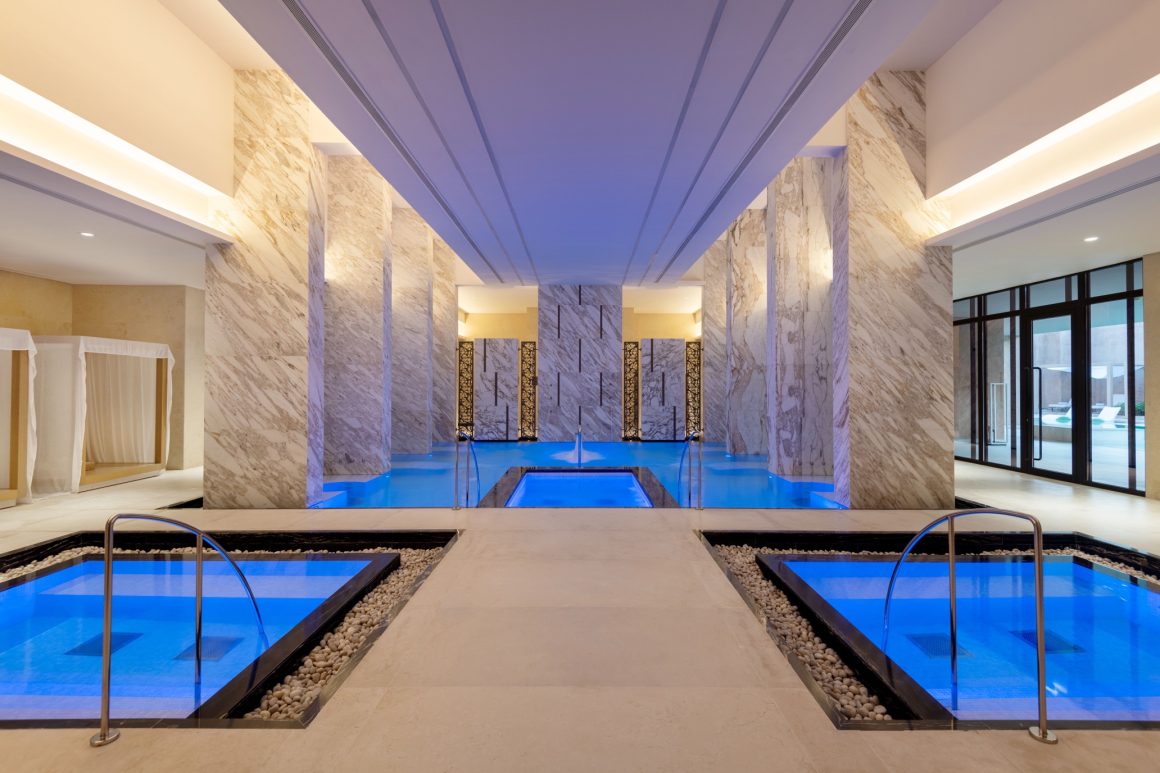 Throughout the month, guests can enjoy flexible check-in from suhoor to suhoor, allowing a full 24-hour stay at the resort before checking out the next evening, with a tailormade sustainable wellness retreat programme designed to prepare their minds and bodies for the period of fasting, devotion, and reflection. From meditation and yoga to holistic wellness and spa treatments, Zulal Wellness Resort offers a wide range of programmes to help guests achieve their wellness goals.
The Suhoor to Suhoor offer includes two wellness meals, tailored to nourish the body and mind during this spiritual period, a consultation with a Health and Wellness Advisor upon arrival, a daily credit of 600 QAR per person towards any Health and Wellness service of their choice, access to the gymnasium, fitness and group leisure activates and access to hydrothermal facilities including the sauna, steam room, indoor and outdoor pools.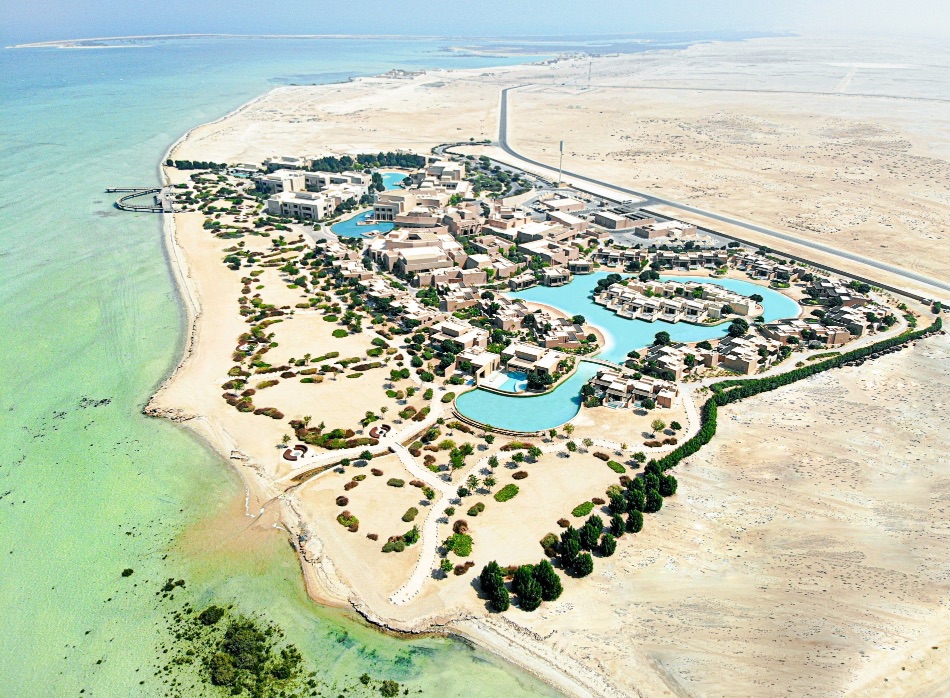 This offer is valid from 22nd March 2023 – 20th April and is priced at QAR 1,650 per person, per night.
For more information or reservations, email Zulal Wellness Resort by Chiva-Som at reservations@zulal.com, call +974 4477 6500 or visit www.zulal.com