Chic Nonna, the award-winning gourmet osteria located in the heart of DIFC, has announced a special festive menu for 24th and 25th December. The menu will delight diners looking for an authentic Italian-inspired meal, including a generous selection of traditional seasonal favourites, served in a sophisticated ambiance.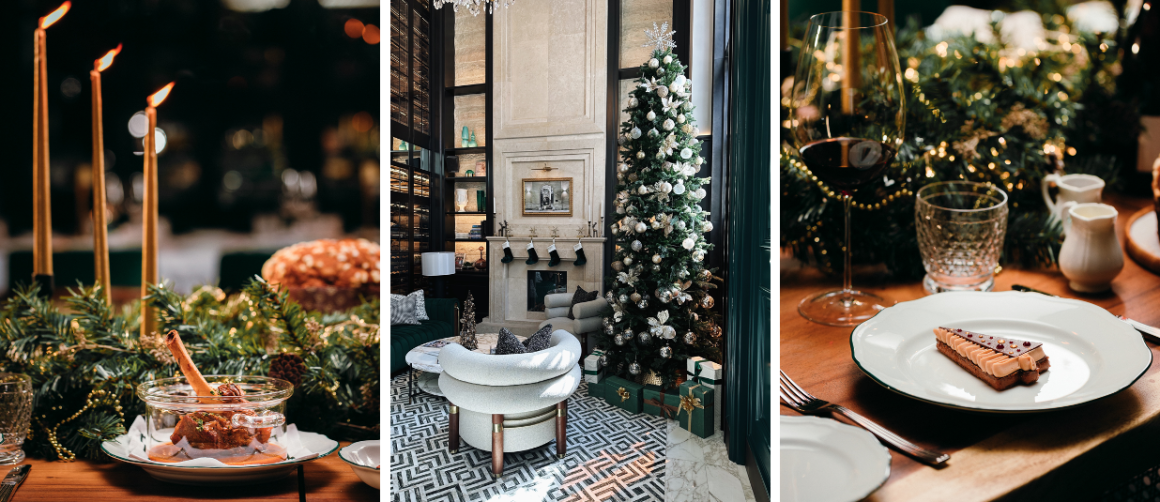 This special holiday menu will feature authentic Italian cuisine such as a decadent lobster catalana served with caviar, or a beef bolognese lasagna, served in green layers of pasta to conjure a more festive take on the traditional dish. For the main course, guests can dig into a melt-in-your-mouth slow-cooked lamb shank, drizzled with black truffle sauce. Since no Italian meal is complete without dessert, sweet-toothed connoisseurs can tuck into "The Christmas Tree" finisher complete with marzipan, candied orange, and milk chocolate ganache.
Chic Nonna's festivities will be a treat for all the senses as the osteria itself will be dressed in seasonal sparkle, with a 12-foot Christmas tree greeting guests at the restaurant's entrance.

Chic Nonna was recently named 'Best Restaurant Bar' at the Time Out Nightlife Awards and Piero Giglio, Chic Nonna's Founder and Managing Director & Partner of Mine Lifestyle Dining, was listed on Caterer Middle East's Power List 2022.
For further information visit: www.chicnonna.com