Over 100,000 fans attended this year's Emirates 7s festival for a weekend of rugby action with live music from world-renowned superstar DJs – Cuban Brothers, Gorgon City and Dubai regular Craig David. 
Check out the 7 best things about this year's tournament.
Watching the Rugby. The weekend kicked off with the captain's soiree held 240 metres above Palm Jumeirah at The View, where pre match predictions were shared amongst players while overlooking the JBR skyline. At the forefront of every Emirates 7's festival is seeing the teams go head-to-head on the pitch, and this year fans saw South Africa win Dubai 7's for the 4th straight time.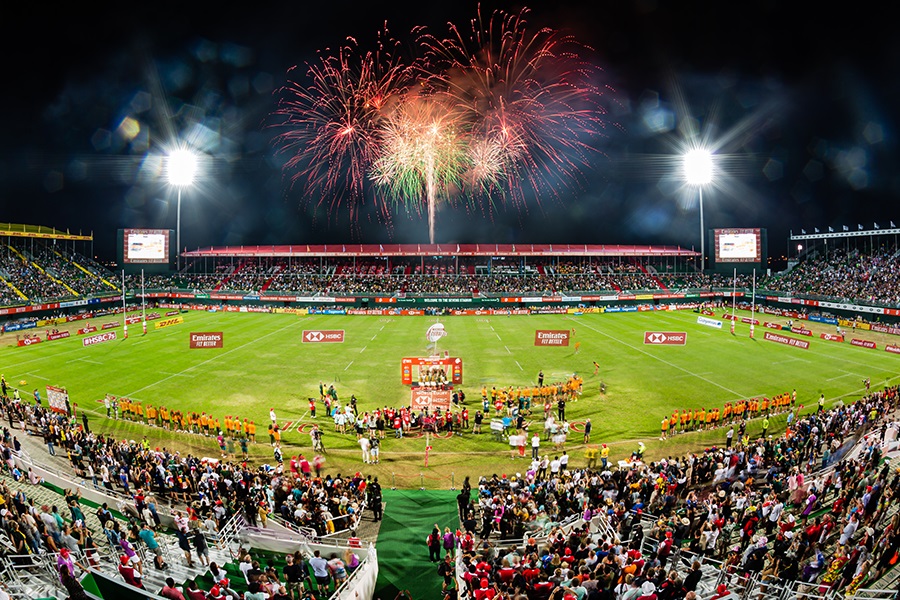 Live music from superstar DJs Possibly the best lineup yet, post-match performances by Cuban Brothers, Gorgon City and Craig David rounded off this year's festival and kept the crowds buzzing late into the night with a set at Frequency on 8.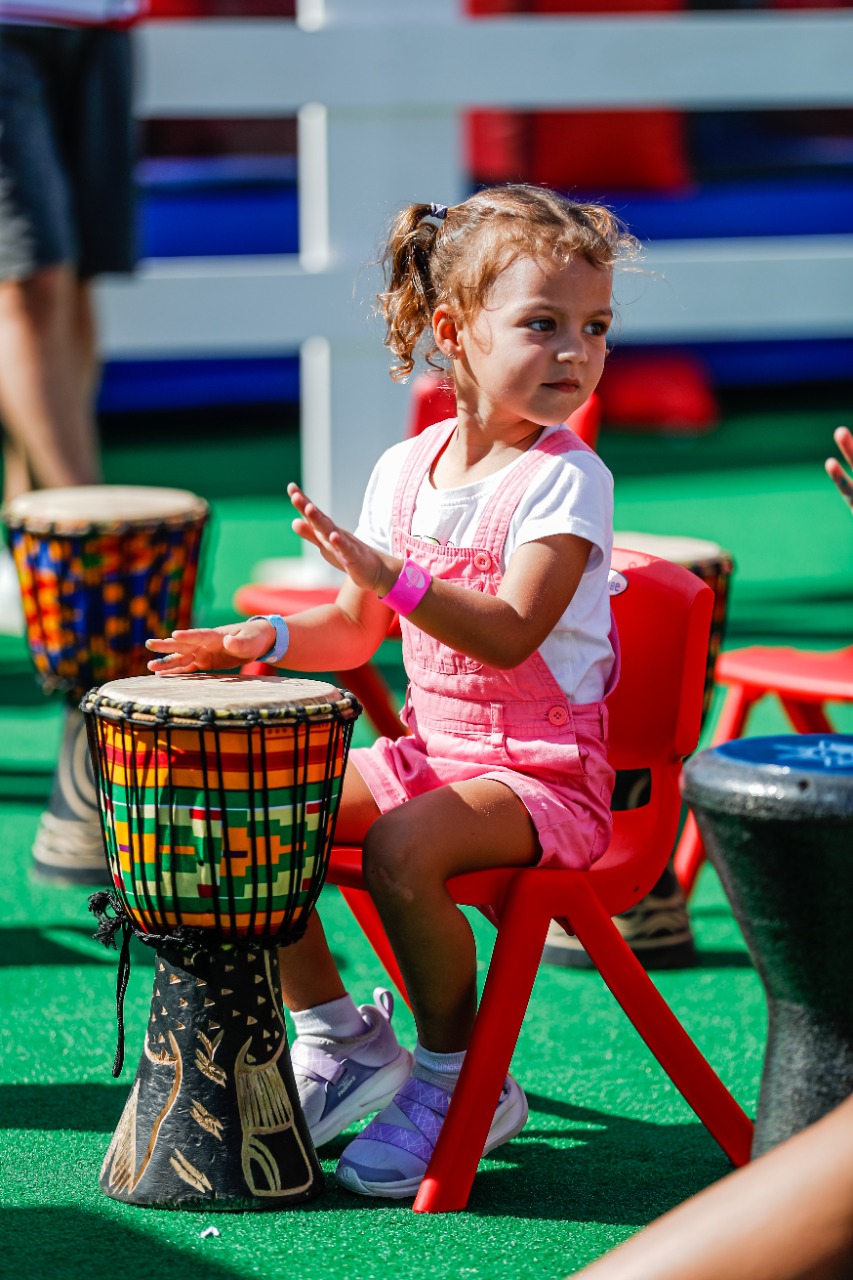 Some good old family fun. A host of activities across three Kids Zones for children of all ages, including arts and crafts meet and greets with cartoon characters, bumper cars, face-painting, go-karting car racing, inflatable parks, and more, were on site this year. Kids under 12 even got complimentary access too! One to remember for next year, mums and another reason to sack off a lad's weekend, dads.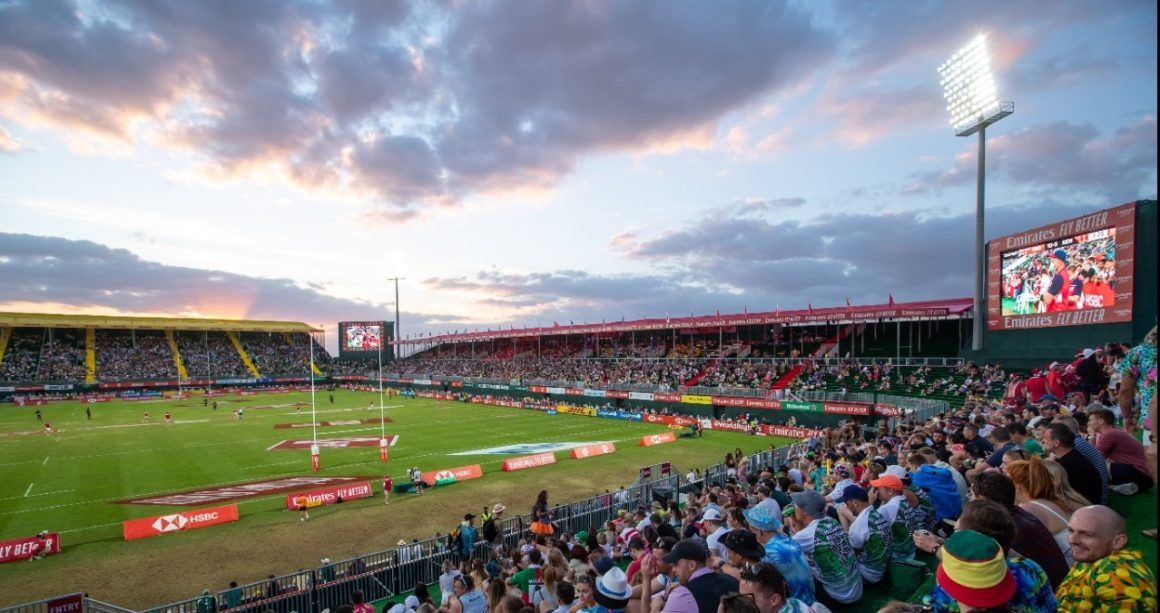 A bit of Netball and Cricket. A popular weekend for several sports fans, there was an opportunity to watch The Invitational Tournament Favourites of Rugby 7s, 10s, Netball presented by Nakheel Community Management compete and Cricket matches presented by Dulsco, which featured male and female participants from 32 countries.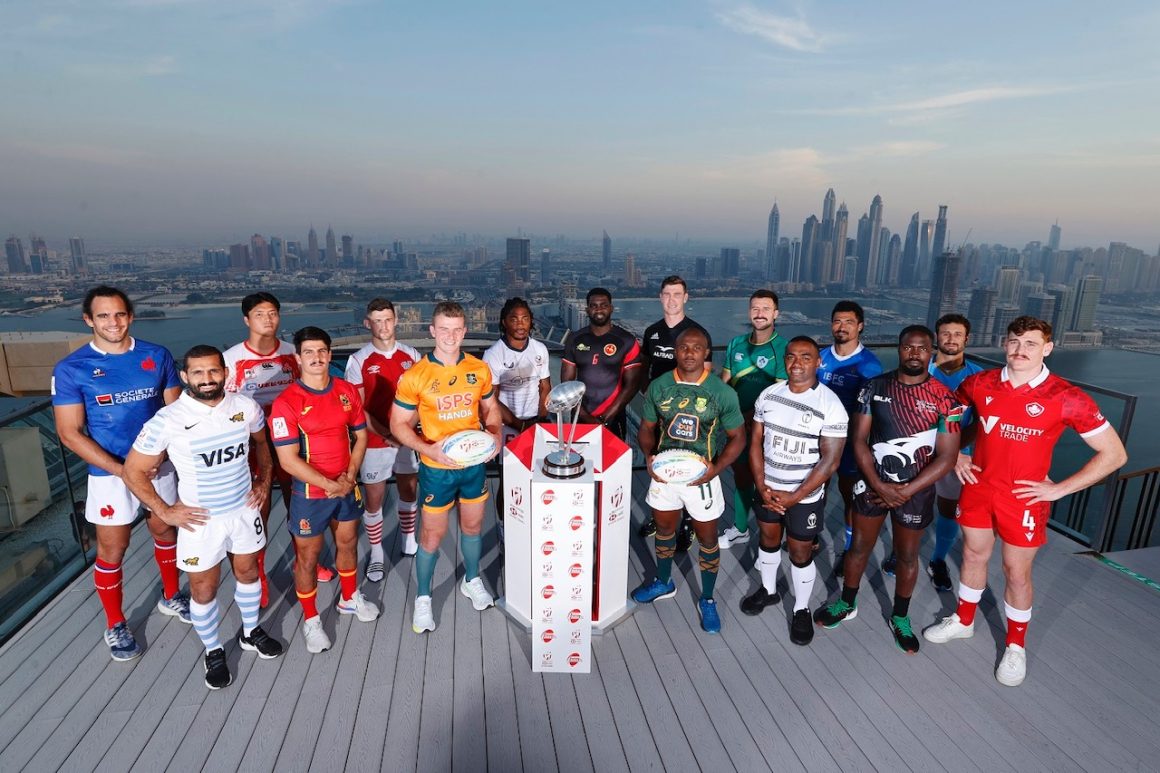 A colossal selection of food stands! Spoilt for choice is an understatement as fans could choose from dozens of pop-up food trucks, including Mr Toads pub and kitchen, serving good old English grub and Pizza Express to refuel throughout the weekend. Fans with VIP tickets took advantage of 'The Hangar' and enjoyed the very best entertainment in the hops garden and soaked up the sun in the North Stand Bar & Lounge, while watching the rugby pitch side.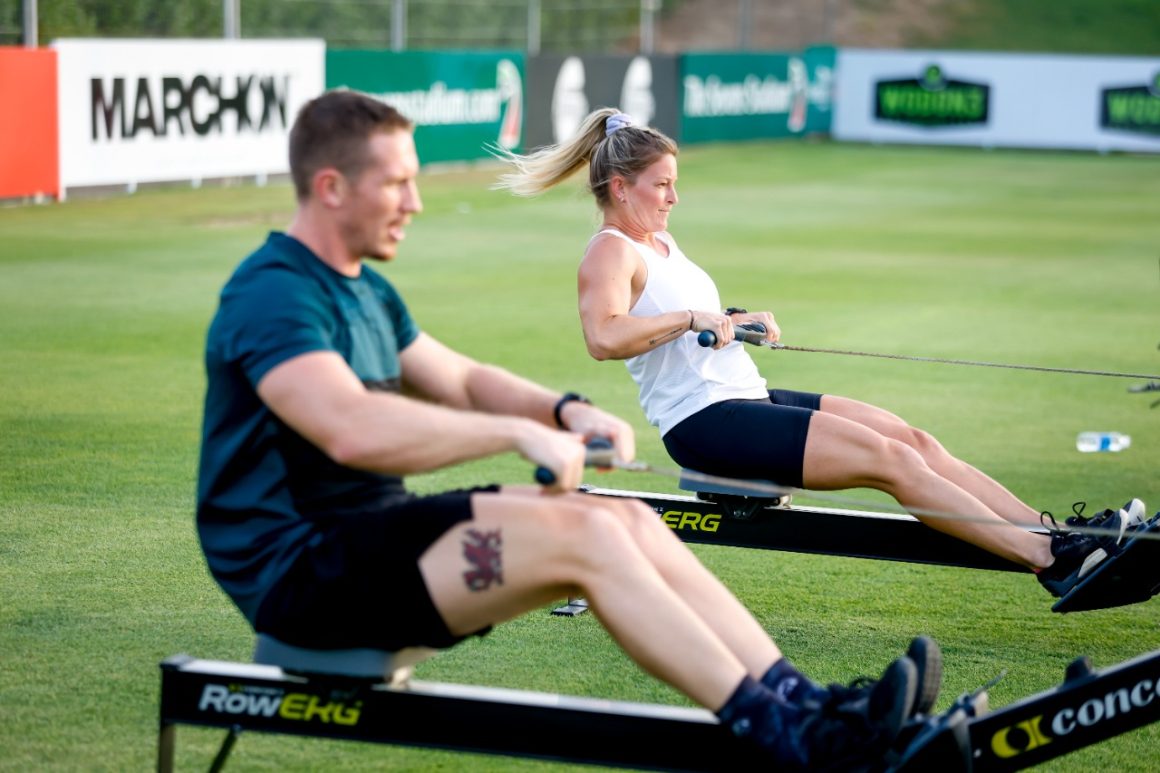 An awesome fitness challenge. Participation in sports is also growing at the festival, with the addition of a new fitness competition, WODON3, an inclusive competition for fitness elites and novice athletes looking to push their limits being included this year.
Exploring somewhere new. The 7's weekend isn't only enjoyed by UAE residents as the festival saw many international visitors fly in to take part in the action and see the sights of Dubai too. If staying around the marina or palm end of town, a ride along the world's largest highway, Sheikh Zayed Road, to get to the Emirates 7s stadium offered a flying glimpse of the Burj Khalifa, the world's tallest building and only 7-star hotel, Burj Al Arab.