A moving tribute to the legendary performer Édith Piaf on the 60th anniversary of her passing, the show – PIAF! Le Spectacle takes audiences on a musical celebration of the French icon's life and career through her unforgettable songs, including 'La Vie en Rose', 'Non-Je Ne Regrette Rien' and 'Mon Dieu'.Supported by a rich visual tapestry of archival photographs and immersive content showcasing Piaf's life and times, the smash hit which has toured more than 50 cities including Paris, London and New York.
Ahead of the exclusive performance at Dubai Opera, presented by Broadway Entertainment Group, Oman Magazine sits down with Nathalie Lermitte for an exclusive 1on1 – 'The World Calls her Piaf' – Le Parisien.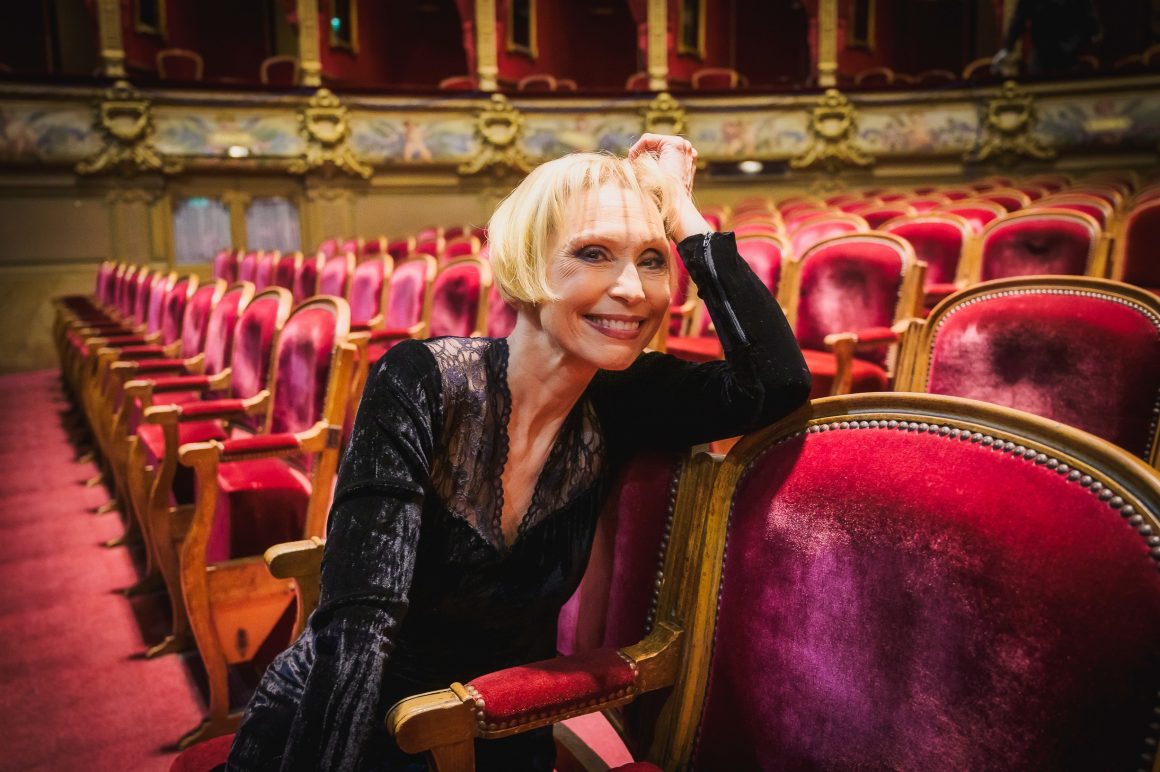 What aspect of Piaf's persona was most intriguing to you when taking the role?
The most important thing for me was to capture her energy.
I think I've read and seen everything about Edith Piaf.
I've always worked my different roles that way.
When approaching the role of the waif sparrow, what habits or rituals do you do before taking to the stage?
I connect with myself. What I am right now. To connect to the truth, soncerity. And then, behind the curtain, I listen attentively to the public that settles.
Your show truly celebrates Piaf, with her humour and quirks. How did you understudy her body language and mannerisms?
I've watched it enormously through all the videos.
Edith Piaf had a very childish energy, coupled with an extraordinary force!
Do you prefer La Vie En Rose or Mon Dieu? The lightness or the darkness of Piaf?
The two are inseparable! What would white be without black?
What message would you like the audience to take away from Piaf's life and legacy?
I would like to tell them that the truth is eternal, intergenerational and international .
What part of the show is your favourite? And why?
my favorite moments are when the audience sings with us. These songs belong to them!
What's in store for the coming year, as you mark the landmark 60th Anniversary?
this year we reserve a tour out of the ordinary!
She has already started strong with a wonderful tour in the USA and South America .
We start again in January. Edith Piaf is eternal!
For more information, or to get your ticket to the show, visit: https://www.dubaiopera.com/events/piaf-le-spectacle