This August, experience the final flush of flora as Salalah's rainy skies come to an end. Whilst the majority of the GCC brace the soaring summer heat, tourists and residents alike still have a few weeks left to escape the sun and savor the cooler climates across Salalah, Oman.
The Monsoon Season in Salalah known as 'Khareef' is coming to an end this August and Mirbat's hidden gem, Alila Hinu Bay is celebrating by extending its Book One Stay Two offer. Due to popular demand, guests can now avail of a complimentary one-night stay for every night booked, all throughout the summer.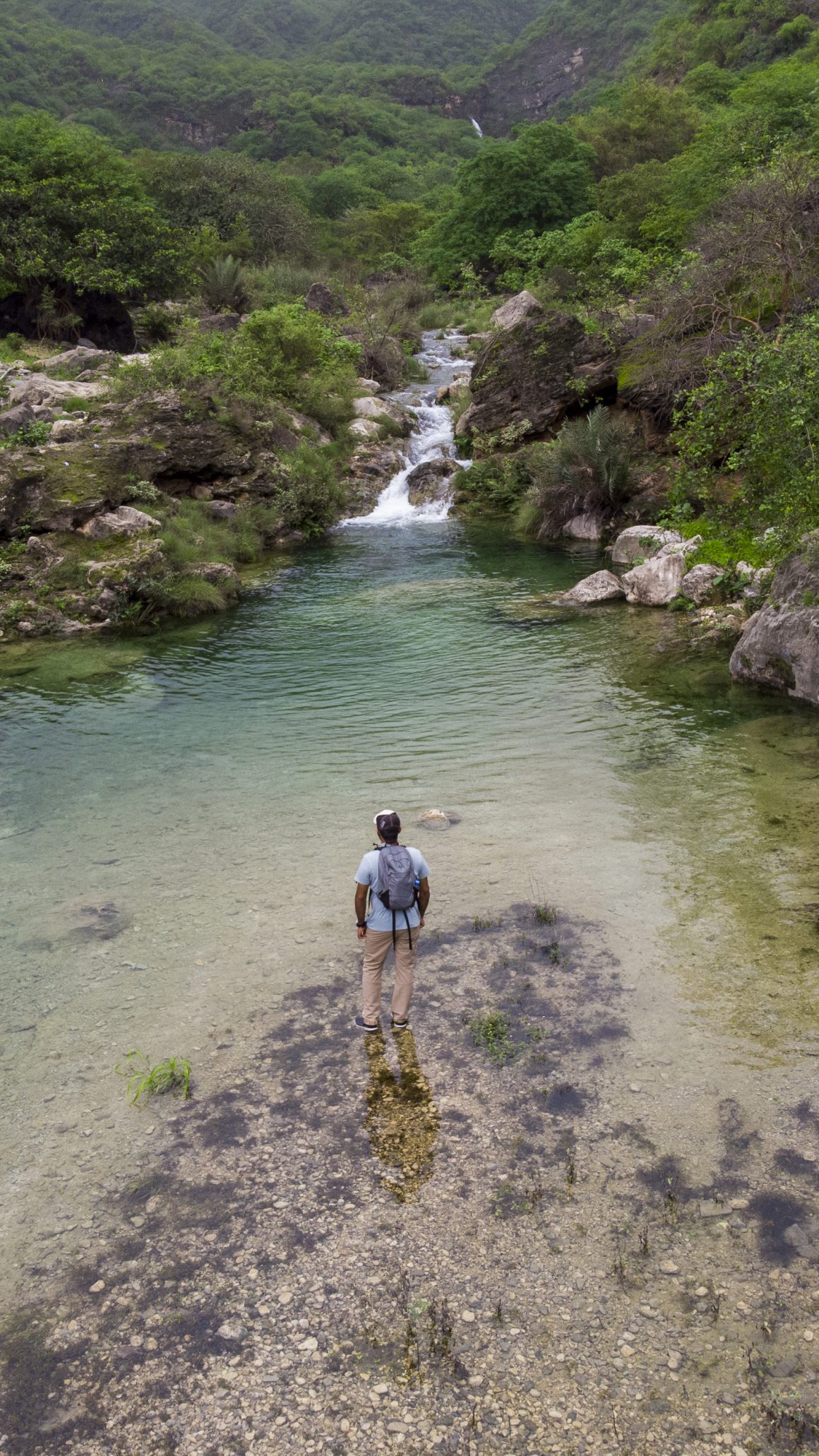 Whilst exploring the rolling landscapes, expect to admire the most interesting historical locations of the region, and rediscover the beauty of nature through the senses, where desert springs, waterfalls and blankets of green flora come to life.
Visit the coastal town of Mirbat and see fishermen set sail on traditional boats or discover incredible ancient Bedouin rock art, dating back to the 3rd millennium BC. With a host of unusual and once-in-a-lifetime experiences, guests can share an evening with traditional desert nomads, tread the trail of an age-old Frankincense route, and embrace the dewy excitement of a mystifying Khareef.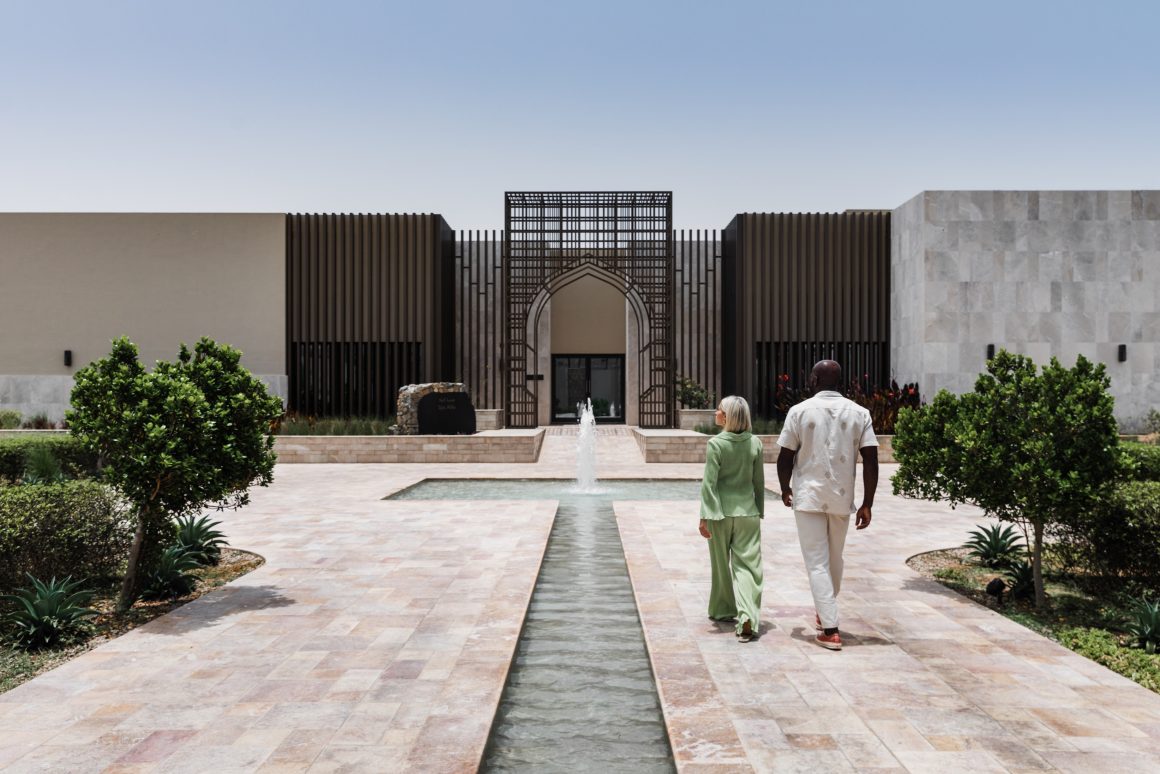 With a host of Alila curated adventures such as 'The Journey to Springs and Waterfalls', the route from Alila Hinu Bay goes West to Wadi Darbat, the main wadi in the region, up to the spectacular piedmont of Jabal Samhan, some 1800 meters above sea level and descends towards the coast by Wadi Hinna and an unusual 'antigravity spot'. Get ready to marvel at both natural wonders and an endless succession of valleys and green hills.
Perched just by the coast, with a natural private beach and mountain vistas, the resort promises a relaxing escape for all. Alila Hinu Bay delivers a 'Surprisingly Different' experience, where guests can enjoy an intimate weekend staycation or a family holiday. For those looking for a refreshing getaway, indulge in comfort as you relax in one of the resort's expansive rooms or spacious villas, equipped with a private pool and tranquil outdoor bathtub. Guests can also enjoy a complimentary breakfast, special deals on Alila Spa Treatments such as the 150-minute Timeless Frankincense Signature Escape, and courtesy resort activities throughout the week.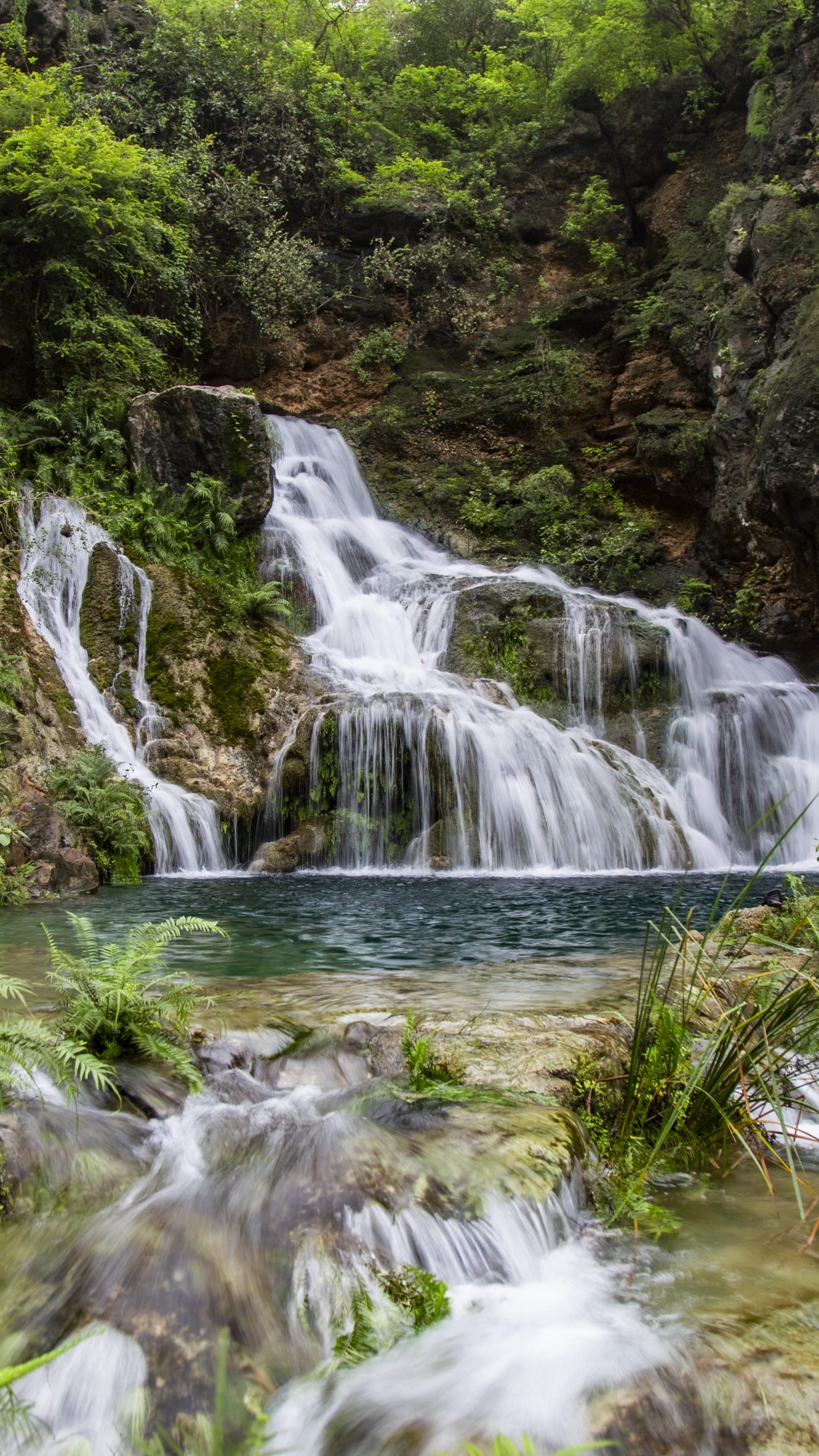 Embark on a harmonious journey of land, sea and sky in the heart of Dhofar, and reconnect with nature this Khareef season surrounded by mindful luxury. For more information and reservations visit www.alilahinubay.com email Reservations.hinubay@alilahotels.com  or call +968 23373350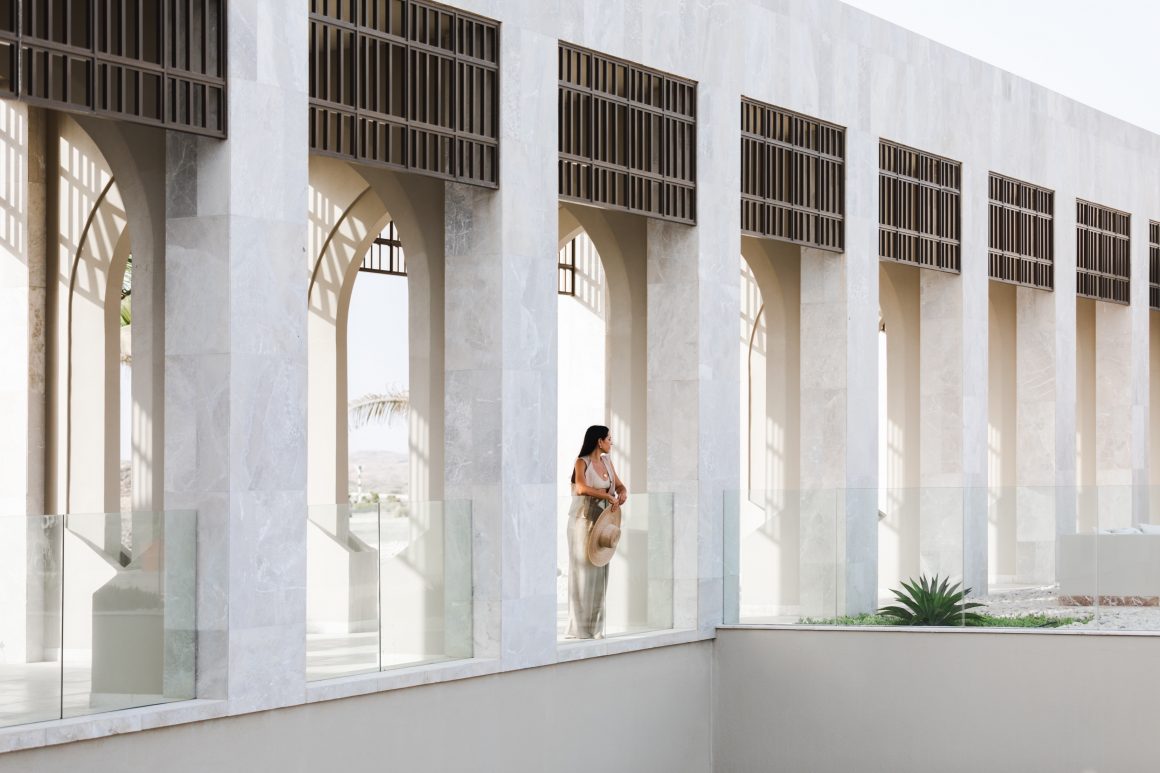 Book One Stay Two Offer
This summer, stay more for less. Enjoy a complimentary night for every night you book.
Package Includes:
Complimentary breakfast
Specials on Spa Alila treatments
Complimentary resort activities based on the hotel's weekly schedule
**This offer will be available until 30 September 2022.
For more information and reservations visit: www.alilahinubay.com
Email Reservations.hinubay@alilahotels.com, or call +968 23373350