Guests can enjoy a variety of benefits while staying at FORM Hotel.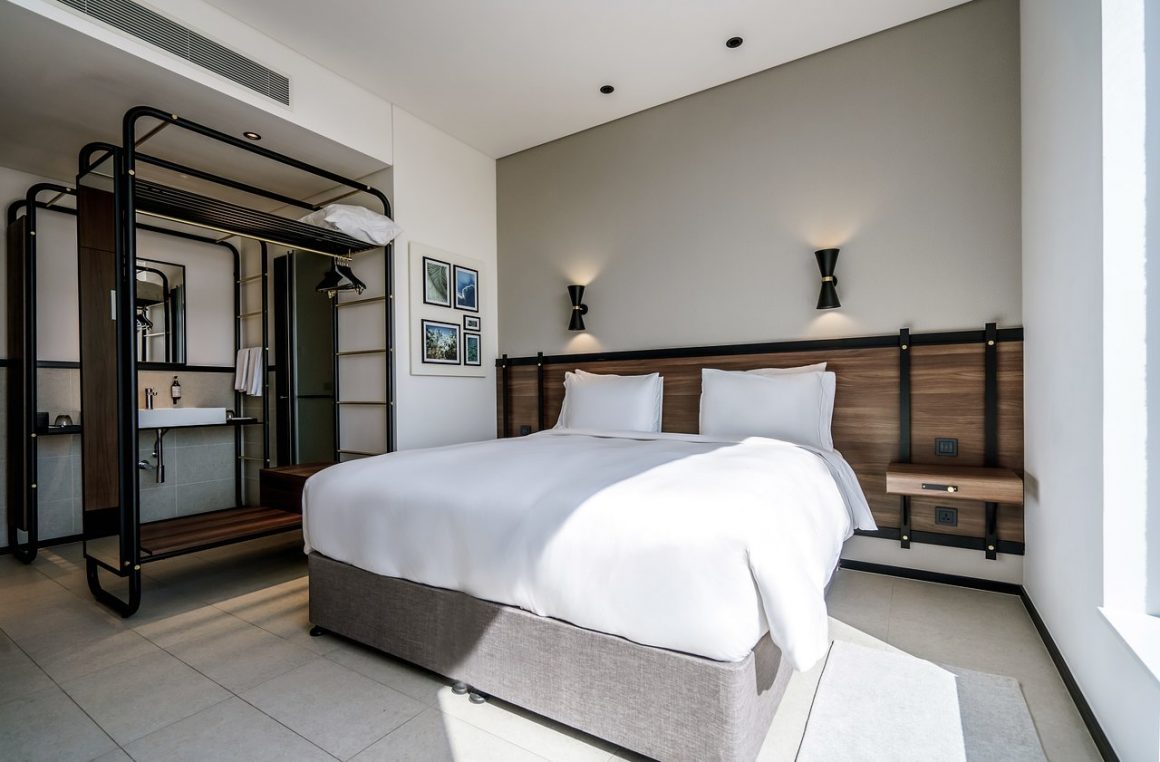 FORM Hotel, the luxurious boutique hotel located in Al Jaddaf is offering a 25% discount for all Sultanate of Oman Nationals along with other amenities. 
FORM Hotel, Design Hotel's first property in the middle east is welcoming all Oman Nationals to celebrate the upcoming holidays from May to September 2022. With a 25% discount on all stays during their visit at the hotel, all Oman Nationals travelling to Dubai can look forward to exceptional service, high-quality amenities and a hand-picked experience with every stay.
Located in the Al Jaddaf neighbourhood, FORM Hotel stands out in the market with luxurious amenities, contemporary surrounds and offers something for everyone. Whether it's for family trips full of fun to entertain the kids, a romantic getaway for couples or a weekend escape with friends to get away from the busy city life, FORM Hotel is where you should be.
Make every visit memorable at FORM Hotel with a temperature-controlled pool on the rooftop terrace accompanied by scenic views of the Dubai Creek, the Salus Housetop Lounge, a rooftop gym and other personalized experiences that help in customizing every stay.
The 25% discount is valid only through phone call or email. For queries or reservations, please call +971 4 317 9000 or email reservations@form-hotel.com
Website: https://form-hotel.com
Instagram: https://www.instagram.com/formhoteldubai/
Facebook: https://www.facebook.com/FORMHotelDubai