A 'scentsational' new homeware brand has made its debut in the UAE today. A creative concept called The Rume, which celebrates the home as the sanctuary, where the importance of personalising your rooms to supercharge their energy and kickstart positive environments is recognised.
The launch capsule collection of four soy and beeswax-based scented candles is designed to appeal to both men and women, with a carefully curated selection of expertly blended natural fragrance oils, harnessing the invigorating powers of aromatherapy and designed to elicit a variety of mood- boosting vibes.
Design is at the heart of The Rume's products, with the distinctive packaging actually coming first in the creative process, carefully curating the fragrance notes to complement the designs. From the striking outer tubes perfectly reflecting the candle's narrative, to the glass jars in either black or white, with matching wax hue; the multi-sensory experience begins even before the candle is lit. The Rume uses natural fragrance oils with high-quality toxin-free soy and beeswax to deliver a healthy sensory experience, with a strong hot throw and long burn time, offering 40 hours of clean burning. The artistic packaging can also be reused and doubles up as decorative items, long after the candle has burned.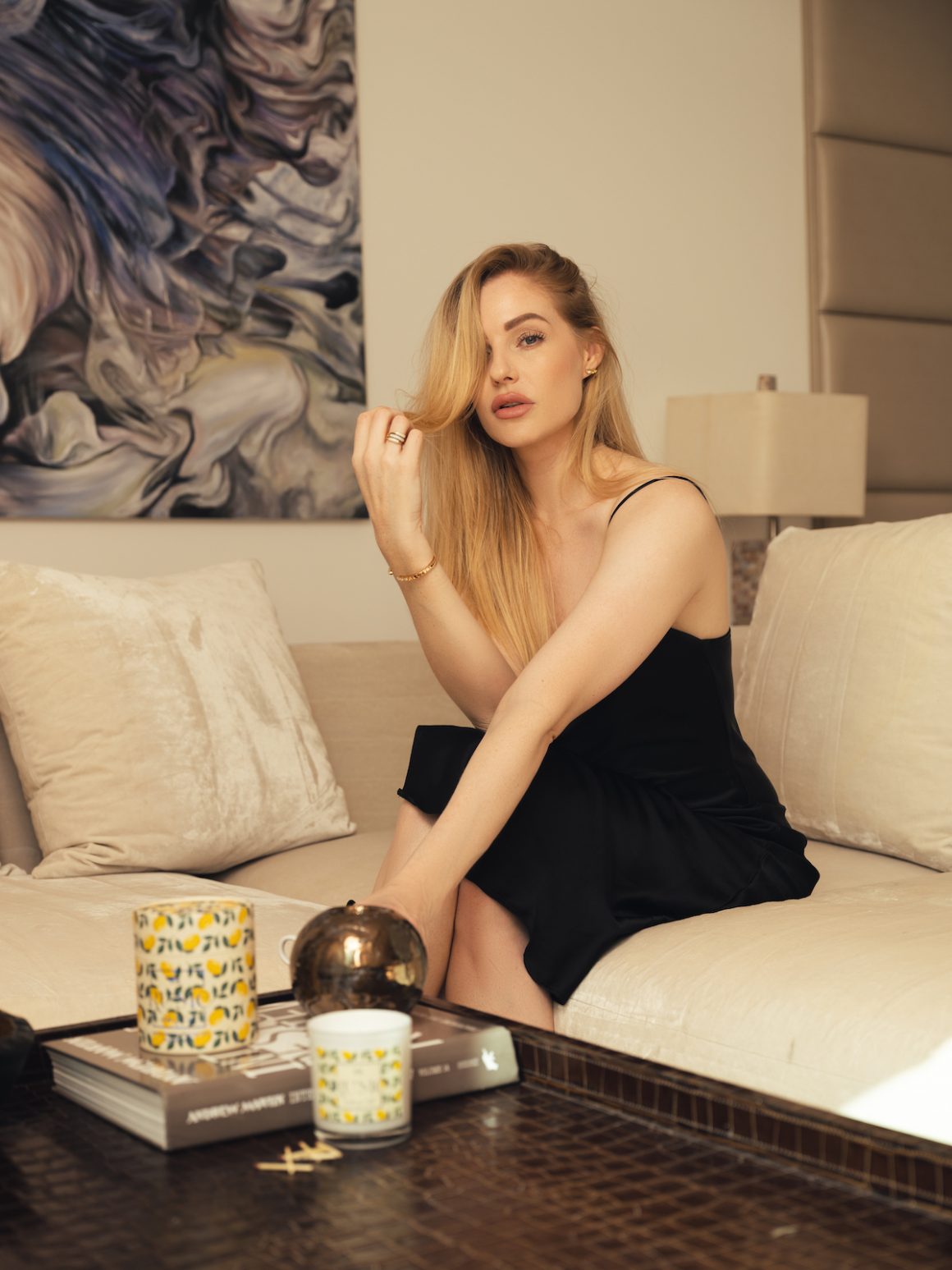 The initial capsule of four scented candles is just the start of a multi-sensory journey with The Rume, with plans to expand into accessories, stationery, home decoration and gifts in the near future.
In line with the brand's 'accessible luxury' positioning, the 200g candles retail for AED150. Delivery is charged at AED20 to anywhere in the UAE, or offered free for orders over AED250, and is guaranteed within 2-3 days.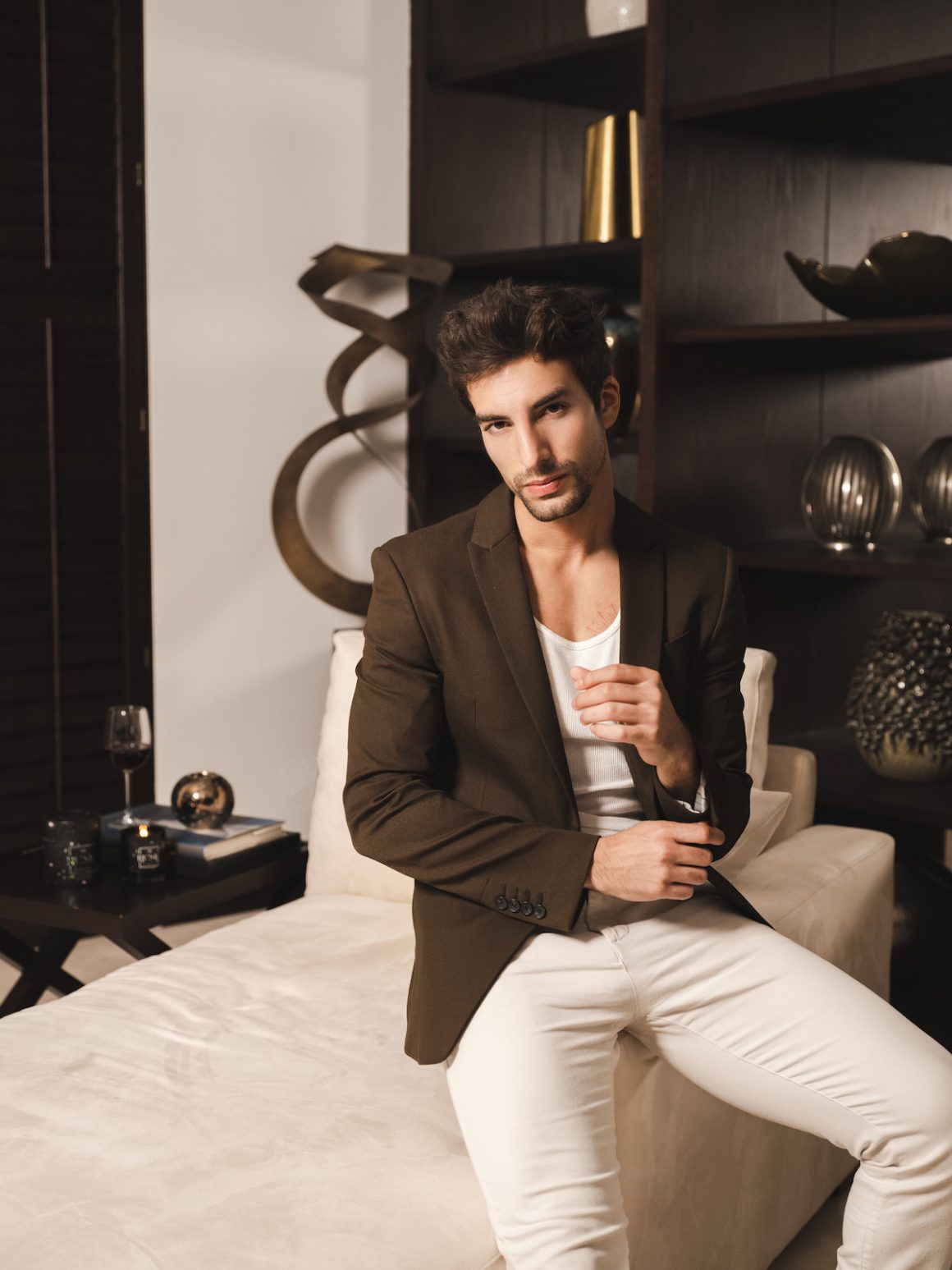 The collection is available to buy online now at https://the-rume.com Follow us on Instagram @the.rume and TikTok @the.rume