– By Adela Eileen
If we define happiness, it could certainly be attained by receiving a beautiful bouquet of flowers, and despite living in the midst of a pandemic, some might say a rose can heal.
If you're thinking of sending Valentine's day flowers or a gift to someone you love – your teachers, your neighbours, a colleague or a loved one across Muscat? Don't worry, we've got you covered. 
These 5 florists are not only affordable, but offer a reliable delivery service and a range of stunning arrangements to make someone's day. We think they're just bloomin' lovely! (Pardon the pun).
From artisanal bouquets to indulgent cakes they have everything to make you feel special. Whether on the lookout for Luxury, instantaneous, eco-friendly or a quirky option, we've saved you the research, simply read on…
'Where flowers bloom, so does hope' – Lady Bird Johnson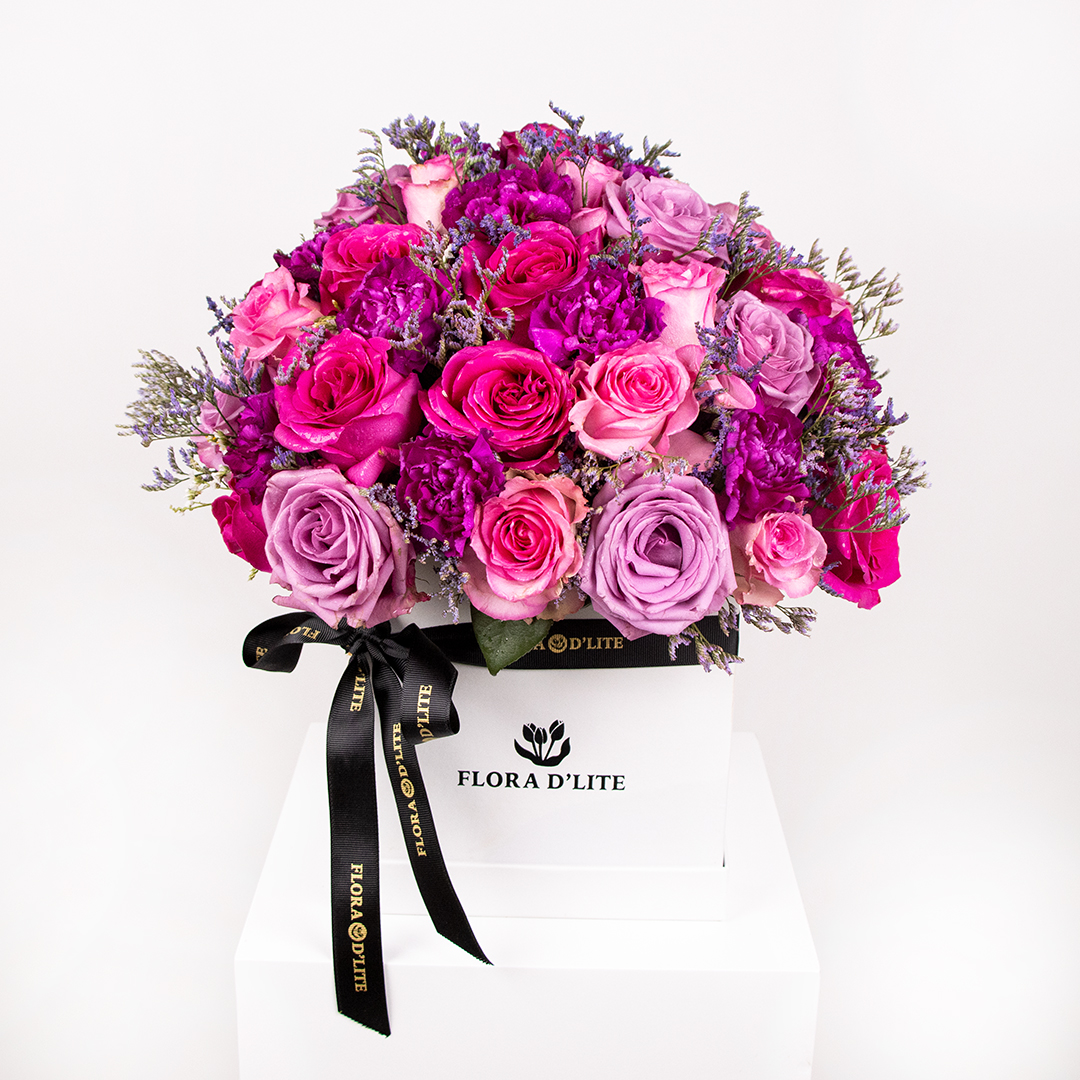 FLORA D'LITE
If there's something we love about Flora D'lite it's their handy service,  just one click away. With stunning designs, great value and freshly-sourced premium flowers from across the globe; you can order directly from their website with seamless delivery.
We suggest you visit this beautiful flower boutique in Qurum and meet with their international in-house designers and florist, to explore a whole range of services such as personal gifting, corporate events, birthdays, baby showers, weddings and much more. Flora D'Lite's expertise lies in innovative floral sourcing, unique concept craftsmanship and same-day delivery that add extraordinary value and heartfelt experiences to the clients. Deliveries are available at 2 strategic locations in Oman – Muscat and Sohar.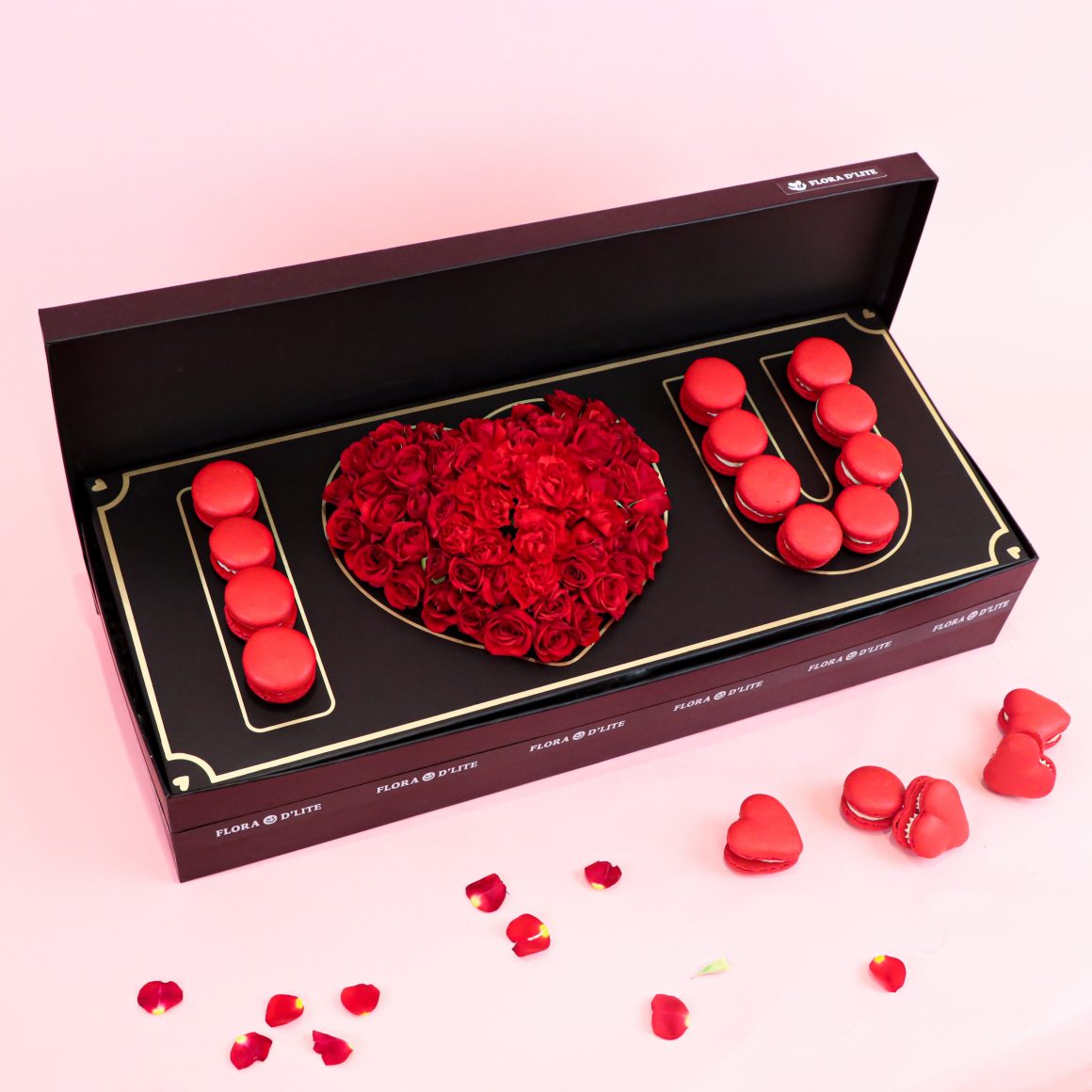 Valentine's Day Offer – The store and website in general features a plethora of attractive offerings for Valentines Day. To be precise, there are 135 varying products and combinations including flowers, cakes, perfumes, chocolate, indoor plants, make up, cupcakes , macarons, dried fruit and more. 
They hit the sweet spot for the most stylish and affordable blooms with excellent service. Got a special occasion? They can get it right even for that last-minute fix.
Location: Qurum and Muscat Hills
Phone : +968 24565938
Website : www.floradlite.com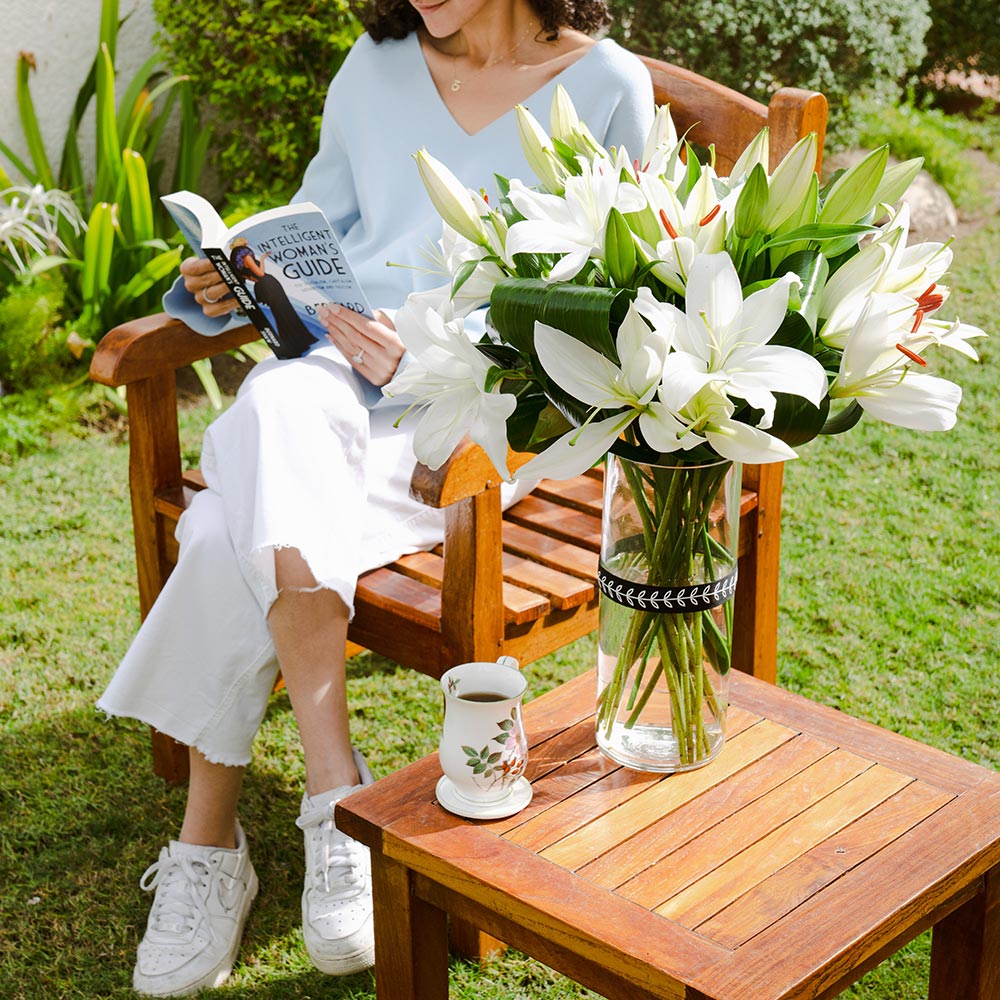 FLOWARD
There's no greater joy than receiving a bouquet of flowers to brighten up your day.  Floward brings you quality blooms without breaking the bank. Featuring a range of flowers, gifts and beautiful products this digital store provides the best added customer service with affordable prices. Sometime you just don't need a reason to send flowers.  Floward offers some of the most elegant blooms that can be presented in a lovely glass vase.
Location: www.floward.com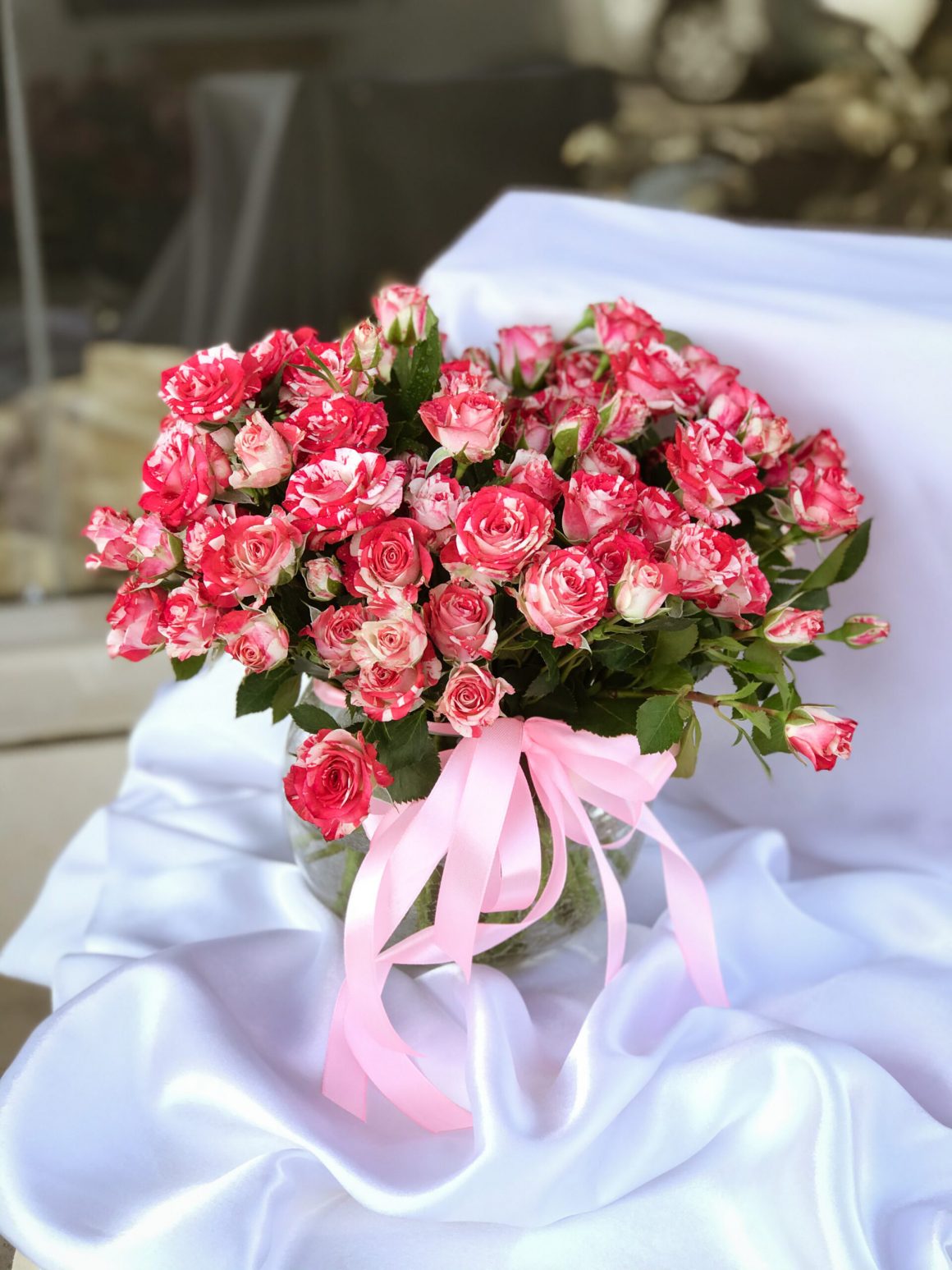 HADAYA
From humble beginnings, Hadaya blossomed gloriously into the floristry scene to become a leading digital platform providing sustainability and innovation as it thrived over time. Today it is one of the leading florists in Oman with over 60 brand locations scattered across Muscat, with the aim of providing affordable prices. This digital flower shop aims to offer client's the convenience to gift flowers from your fingertips.
Valentine offer: Use the code 'valentine' to avail the best offer
Prices starting as low as OMR 9- 
Phone: +968 97424474 
Location: e-digital store
Website: www.hadaya.om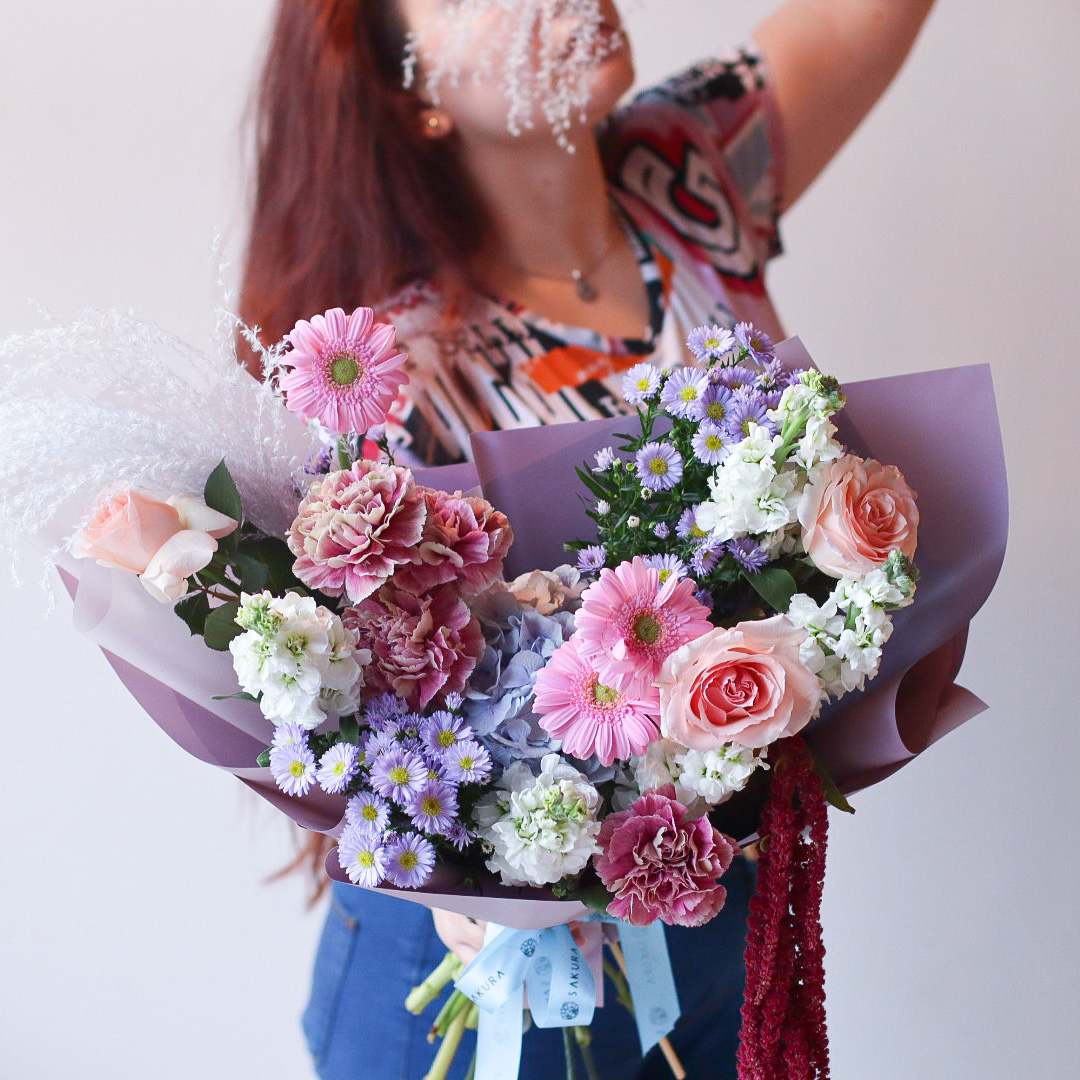 SAKURA
If flowers could speak through poetry, the florist at Sakura surely knows how to do it right. Inspired by art and musing words, the team of young creative and energetic specialists at Sakura aim to celebrate modern and contemporary floristry in Oman.  Sakura offers a wide range of services from bouquets to bridal arrangements, stage decorations, birthdays, corporate functions and much more. They also have stylish bouquets at affordable prices. To make it even easier they deliver all over Oman (except Salalah and Musandam). 
Valentine offer: check in-store
Location : Al Noor plaza Al khoud
Phone: 9571819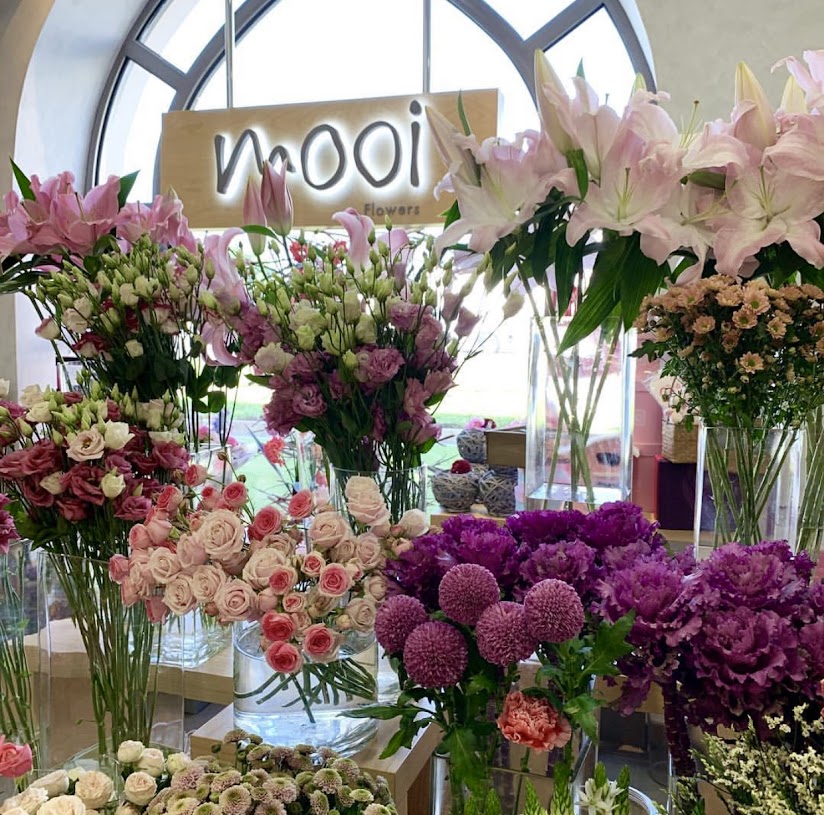 MOOI FLOWER SHOP
Mooi florist is inspired by the look and feel of nature, it brings people the experience of high-end flower gardens with natural rustic vibes .
This Valentine's season Mooi has launched several new and creative floral concepts that extend across flower bouquets, wedding and event arrangements, and chocolate gifts, with delivery options across Muscat.
Call us 'flower addicts' but we don't just want flowers on special occasions. Mooi florals deliver fresh flowers that we can arrange ourselves, from earthy-organic to classy pastel, they offer the ease of delivery online or handcrafted and personalised delivery by their signature florist. 
Location: Opera Galleria 
Phone: +968 24941444