Marking three years since their opening at Mirdif City Centre, SÖ Tea is set to open a second location in celebration of the semi century milestone.
Marking three years since its opening at Mirdif City Centre, SÖ Tea is set to open their second location in the trendy neighborhood of Al Wasl in early 2022. Founded by two Emirati tea aficionados, SÖ Tea offers a stylish Tea Lounge & Restaurant, where Japanese and Emirati flavours come together to create exquisite dishes, served alongside a perfectly blended pot of tea – making this a very special and unique offering in the UAE.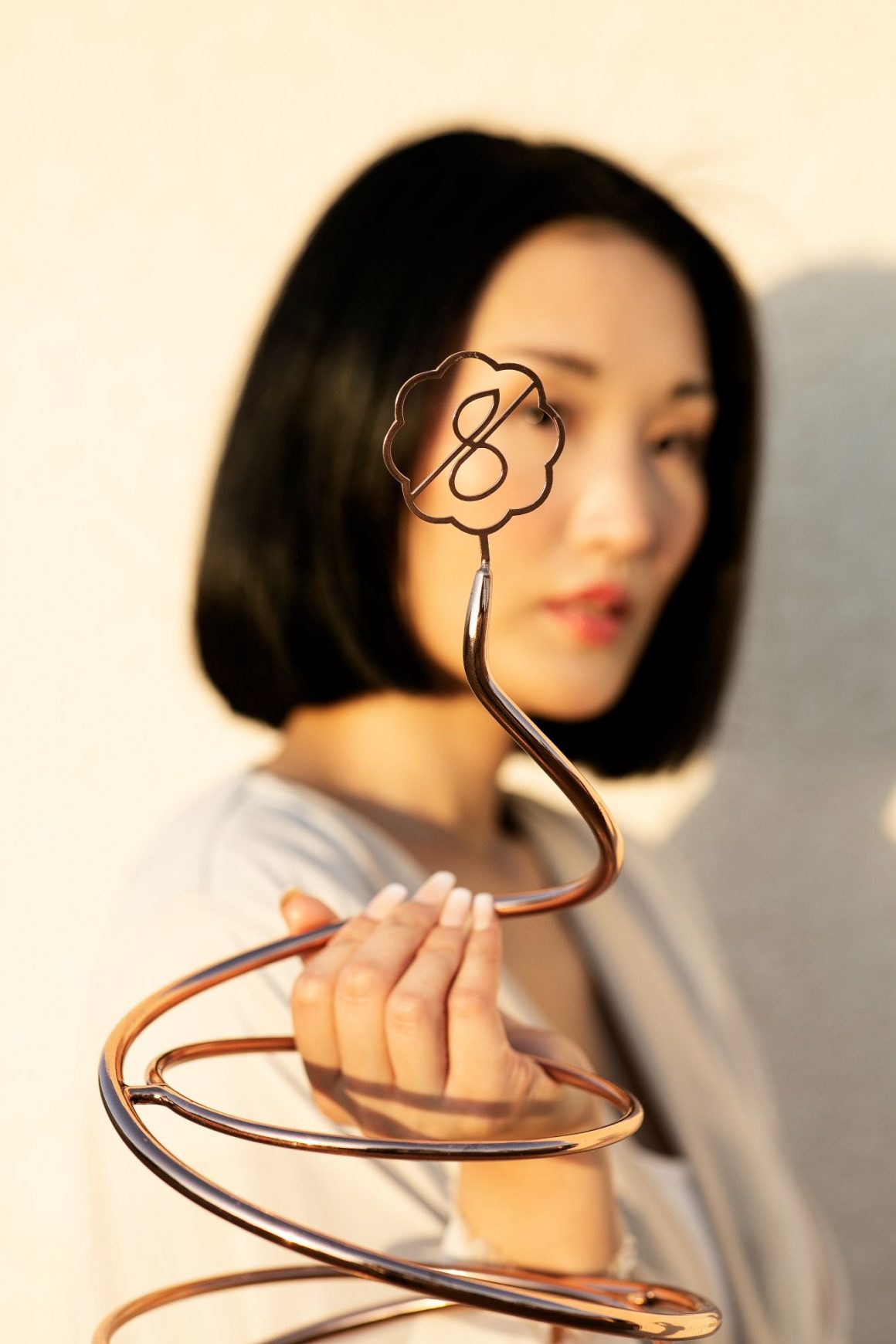 As the first Emirati-Japanese tea brand, 2022 comes with a great significance, commemorating the 50th anniversary of the Establishment of Diplomatic Relations between Japan and the United Arab Emirates.
"Japan, in many ways, holds a similar sentiment to the culture, tradition and hospitality of the UAE. When invited to an Emirati home, sweets and warm beverages are offered, together with a habitual exchange of warm welcomes and greetings. Similarly, in Japan, the ritual of tea can be a visit to a home, or an entire ceremony; a celebration in fact. These exciting and age-old custom draws great admiration and at SÖ Tea, we wanted to bring this celebratory custom to our guests with exquisite Japanese and global tea varieties, blended here in the UAE, paired with an international menu." – Nasser Khalfan Belhoul, Co-Founder.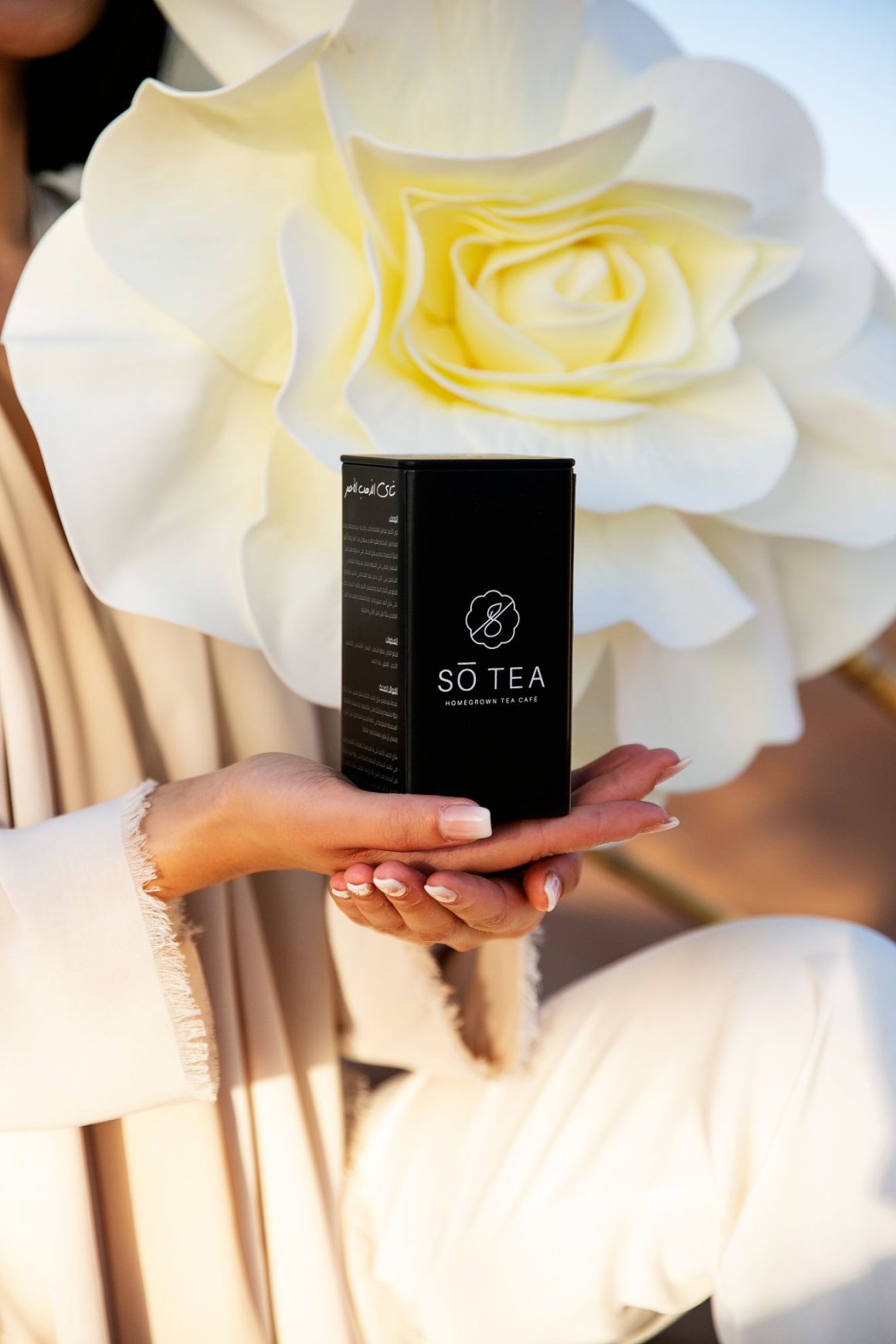 An explorative experience for all, the adaptable café restaurant offers a space for a leisurely breakfast, a relaxing family lunch or a late evening dessert spot. With trendy interiors and a playlist to match, SÖ Tea embraces its playful side with dishes that tell a story.
"When we first created SÖ Tea. we developed storytelling dishes to enhance the Emirati-Japanese signature of the brand. Our Sakura Cherry Blossom Cloud Cake plays homage to the springtime cherry blossom festival in Japan, whilst our Green Tea infused Baklava Cheesecake presents culinary-intertwined cultures. We have recently added a range of funky bubble 'boba' teas, selfie-printing and 3D Japanese latte art." – Ahmed Al Yammahi. Co-Founder.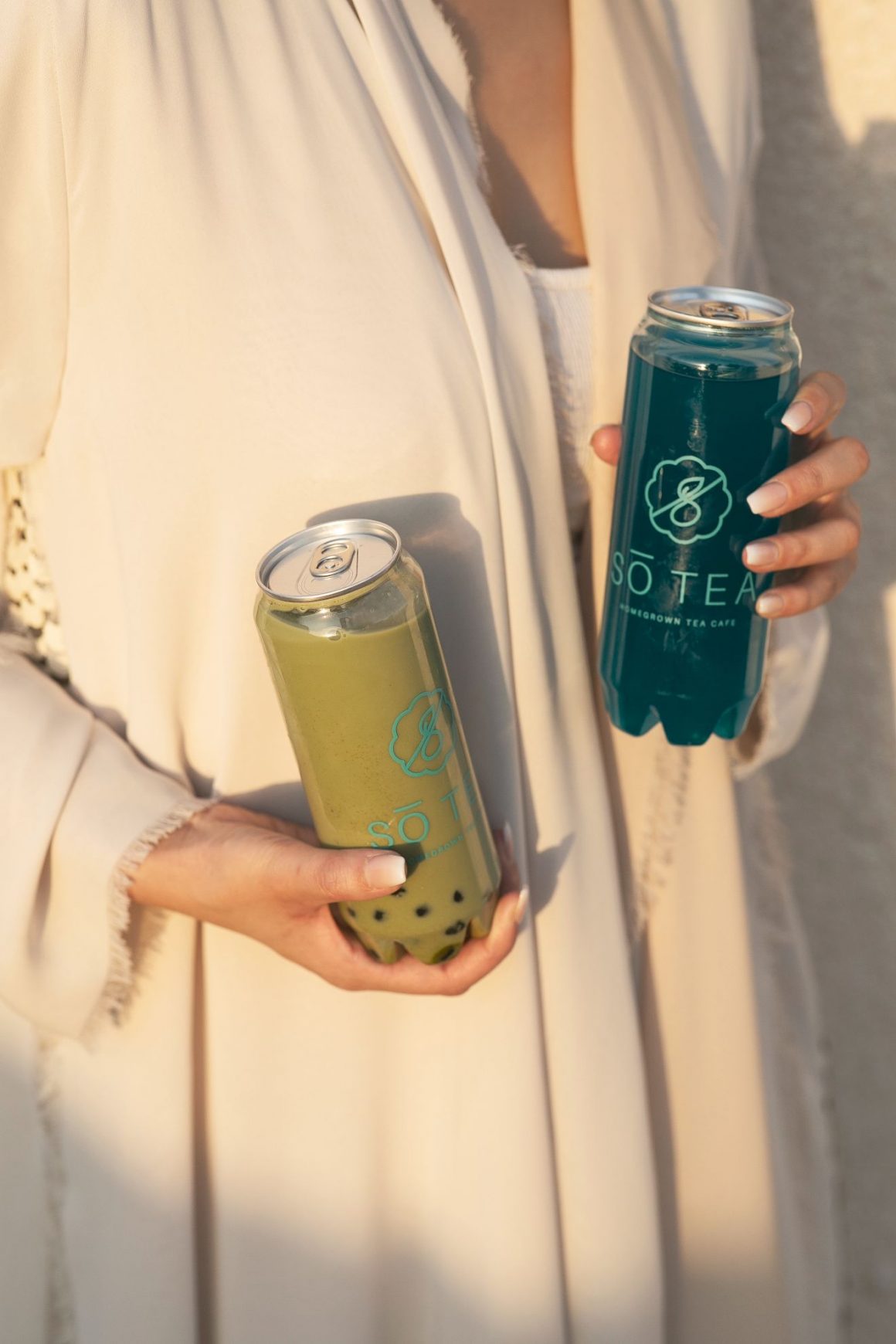 Promising show dishes, a host of tea experiences and an impressive retail offering of gourmet tea products and celebratory cakes, SÖ Tea has much in store for the coming year, made evermore special through the 50thAnniversary events and celebrations that are set to happen across the UAE.