Bespoke luxury jewelry brand OUSHK unveiled their exclusive Valentine's Day capsule collection, 'Locks of Love'. Designed to celebrate eternal love, the three necklaces are all designed with OUSHK's one-of-a-kind signature lock in 18-Karat gold, encrusted with precious gemstones ranging from rubies, pink sapphires and diamonds. Available in two lengths, the necklaces offer the versatility of different layering options to create a completely personal look, perfectly accenting both daytime and evening styles.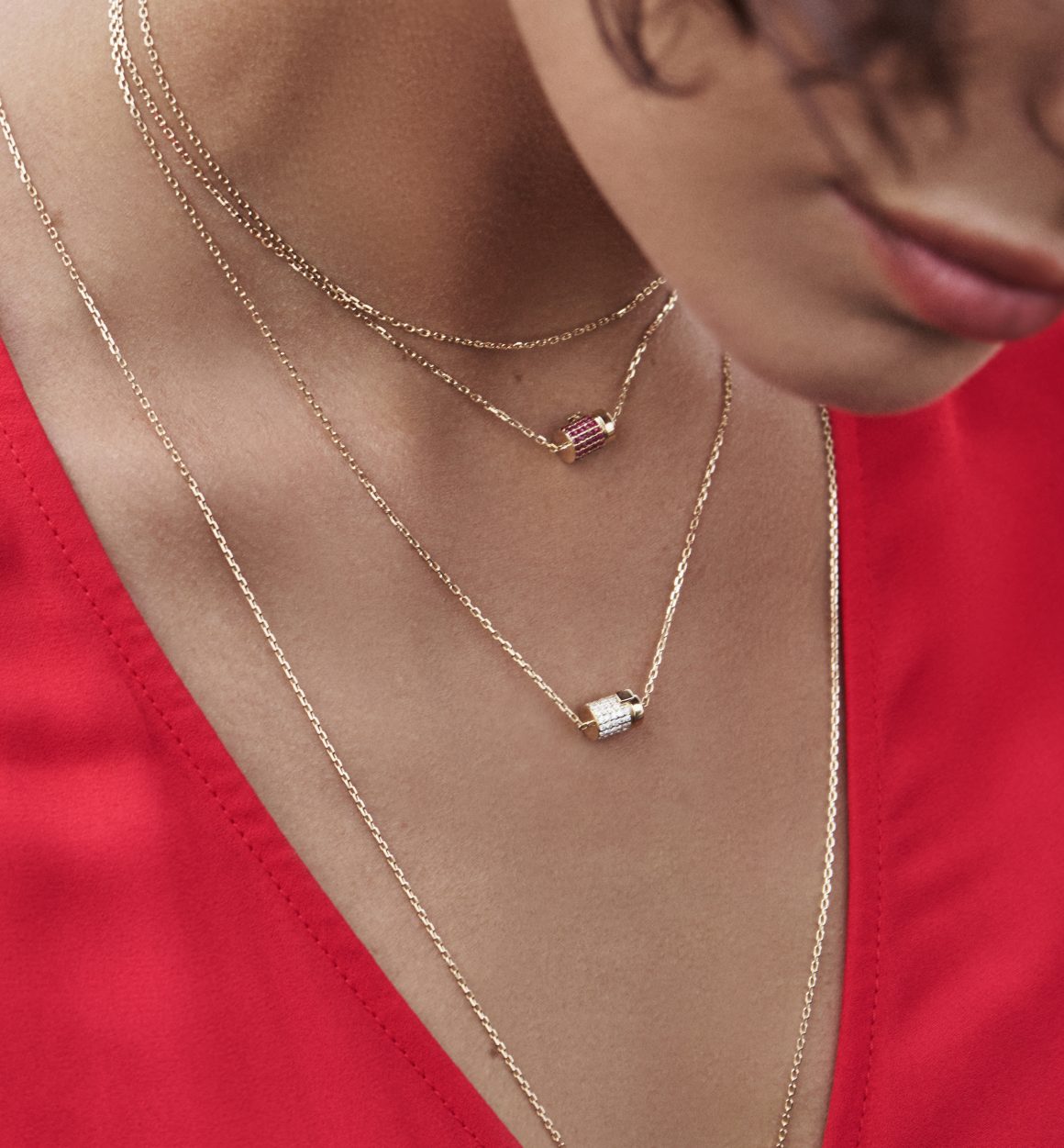 Omani based jewelry designer and founder, Areej Al-Saleh describes 'Locks of Love' as a timeliness collectible made with love and intention. "Love has the intrinsic ability to bind us and evoke emotions that only come alive in the presence of a loved one" says Al-Saleh. "This lock is a reminder to love wholeheartedly, with everything you have".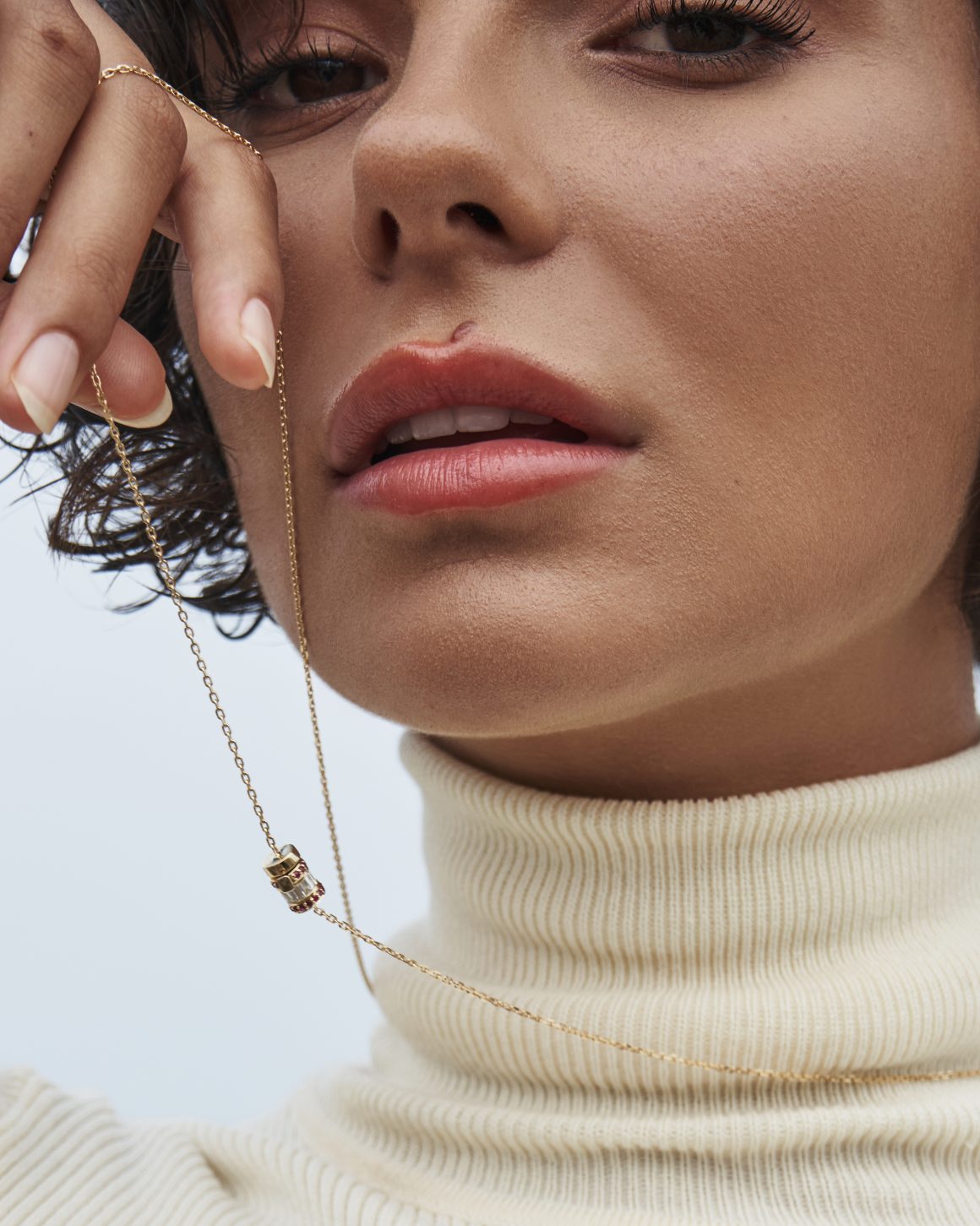 She added, "I cannot think of a better piece of jewelry to gift yourself or the ones you love, because at the end of the day, love conquers all and this lock embodies exactly that."
Locks of Love comes following the successful launch of OUSHK's long standing collections entitled "XO" (2020), Past Forward (2021) and Lullaby (2021). All OUSHK jewelry is made to order and can be customized to suit ones needs.