By Adela Eileen
It's the glamorous season of the year and the cool winter breeze is definitely not a reason to be stuck in. We scoured Muscat for some of the best destinations,  from the marina to the ocean view, to grab breakfast and discovered these places that bring a fresh tone to Muscat's breakfast scene.
Here are 5 absolute "must try" restaurants serving the most luscious and healthy breakfasts with the best view and ambience.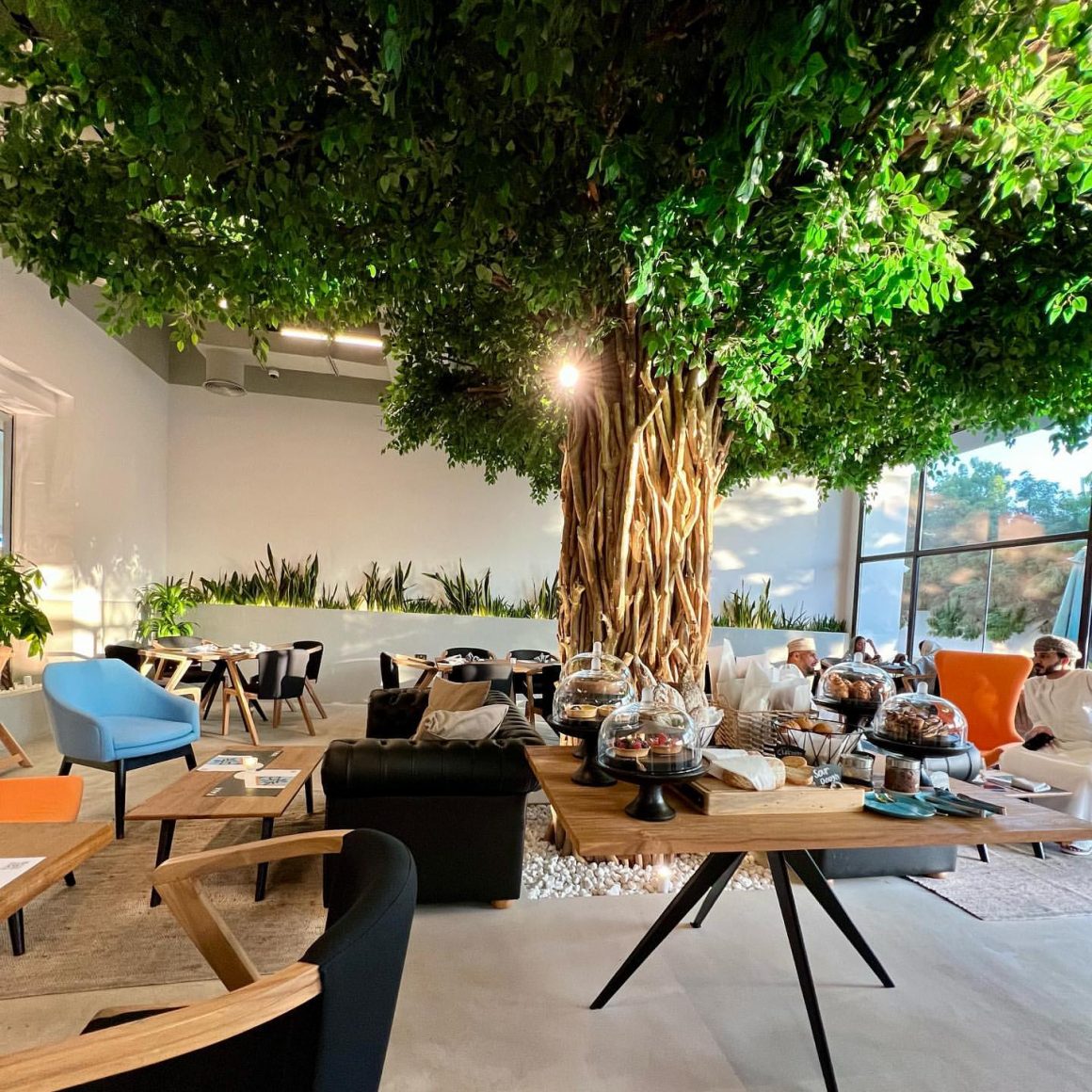 Kaia *Editor's Choice*
This new casual eatery is quite popular among locals. The serene vibe here makes it a perfect place to catch up with friends over a chic menu. A must-try here is the in-house roasted coffee paired with cruffin. You might get a little gut-gullie here and we won't blame you. The complimentary bread basket served with butter and marmalade is something you can't let go of. Try their egg benedict's with apple confit or treat yourself to the fluffy Japanese pancake which is as soft as a pillow. You can thank us later.
8 a.m to 10 p.m.
0098 91000747
Editor Recommends – Flat white coffee and berry tart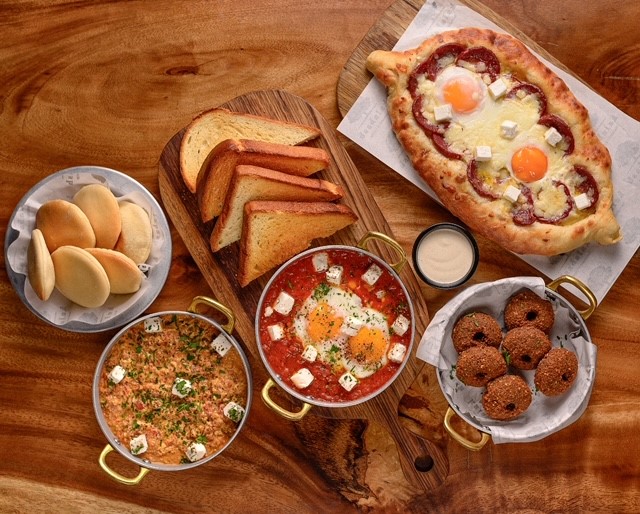 Kalabash
Overlooking the city's beautiful townscape,  Kalabash located in Qurum is your perfect brunch getaway. The ambrosial aroma of Georgia's staple khachapuri is one of the highlights on weekends. Their dedicated breakfast menu ranges from fusion English to its absolute famous french toast with berry compote or, you can indulge in less briny sujuk egg benedict that constitutes a perfect brunch.
8:30 a.m to 12 noon
00968 95985333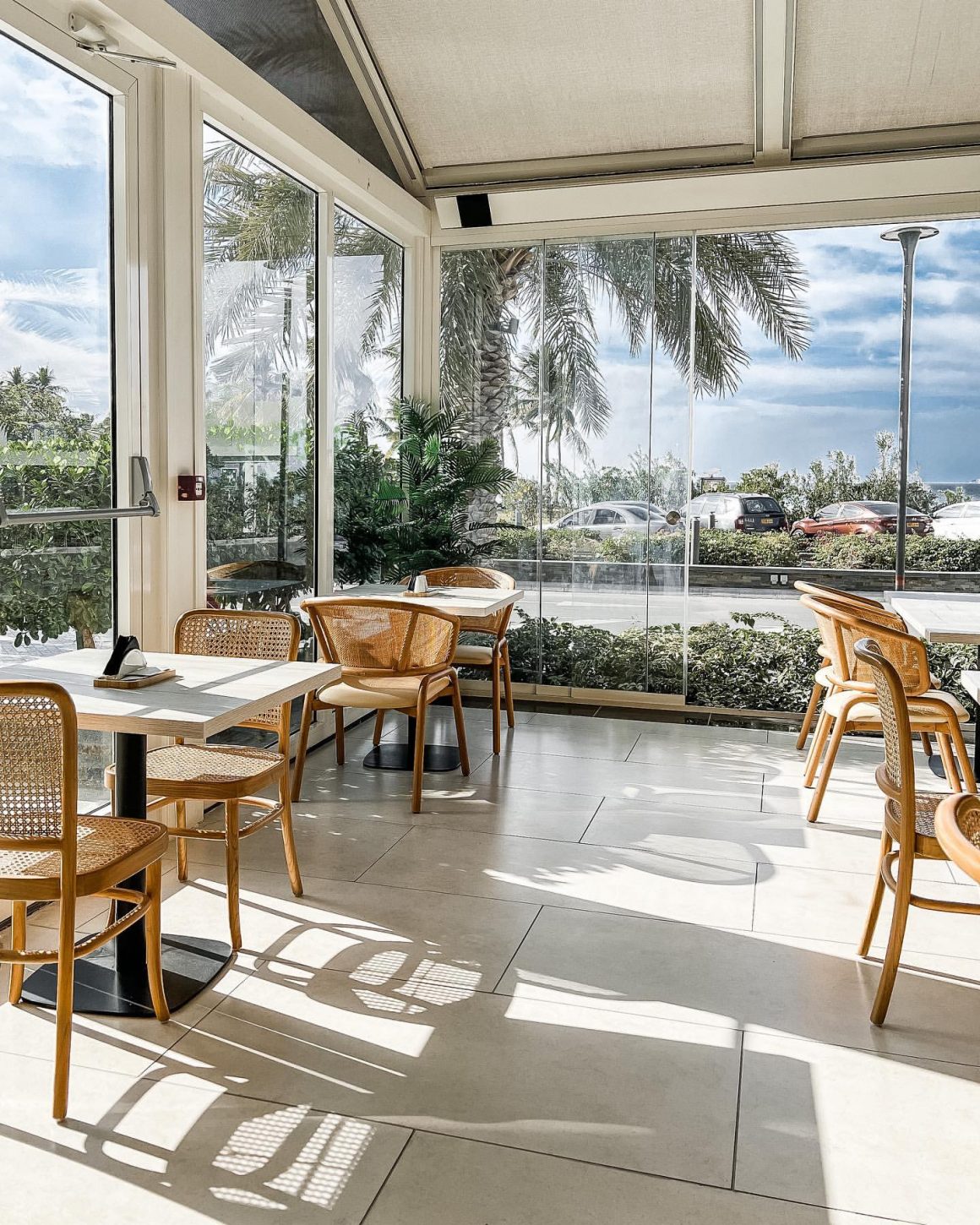 Sukar&co
Nestled between busy restaurant hubs, the blue hues would catch your attention. Located on the waterfront adjoining the serene ocean view,  Sukar &co promises to deliver a cordial breakfast experience. The shakshuka is one of their signatures here, so don't miss their caramel classic French toast while the kids can enjoy gelato.
9 a.m to 10 p.m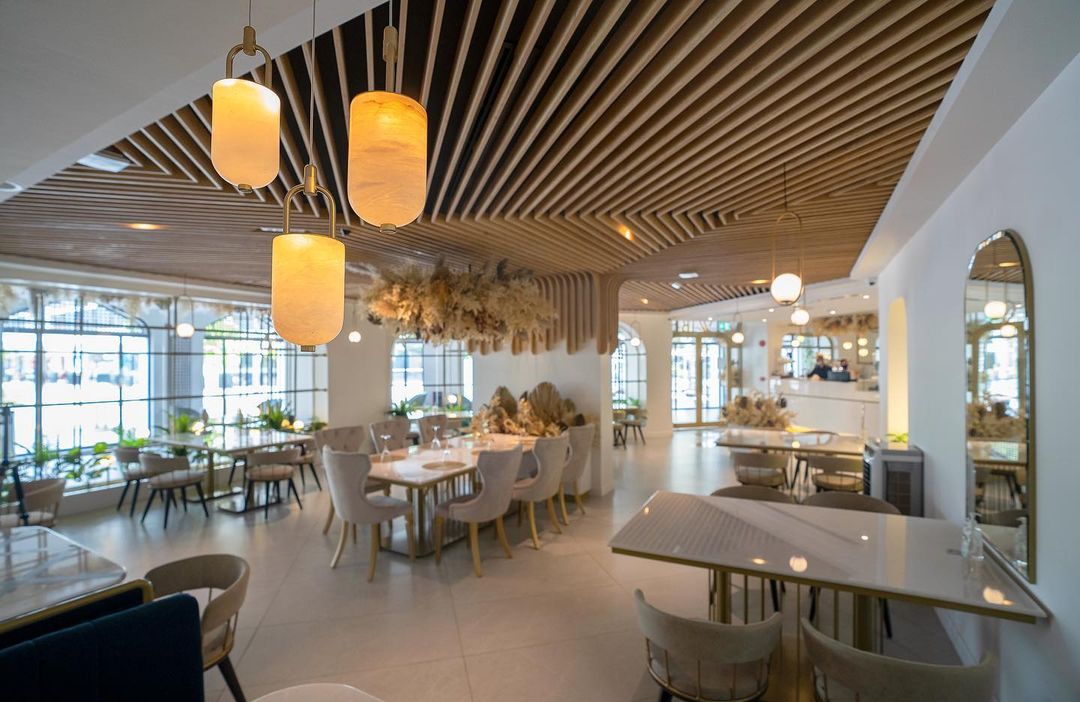 7Vibez
When the temperature drops, there's nothing more pleasant than sitting outdoors and appreciating the simple pleasures of life. This open-air, all-day dining restaurant located in the city's upscale area Al Mouj, is perfect for a lazy winter morning or a breakfast after a pleasant walk to the beach. 7vibez brings in a little of everything to your plate: a magic wand cubed toffee french toast stuffed with mini toast and banana, loaded with spun cotton candy or a brioche turkey, even better, they also offer an Arabic breakfast set. They certainly nailed a perfect fancy morning leaving you in assays.
8 a.m to 11 p.m
00968 71448844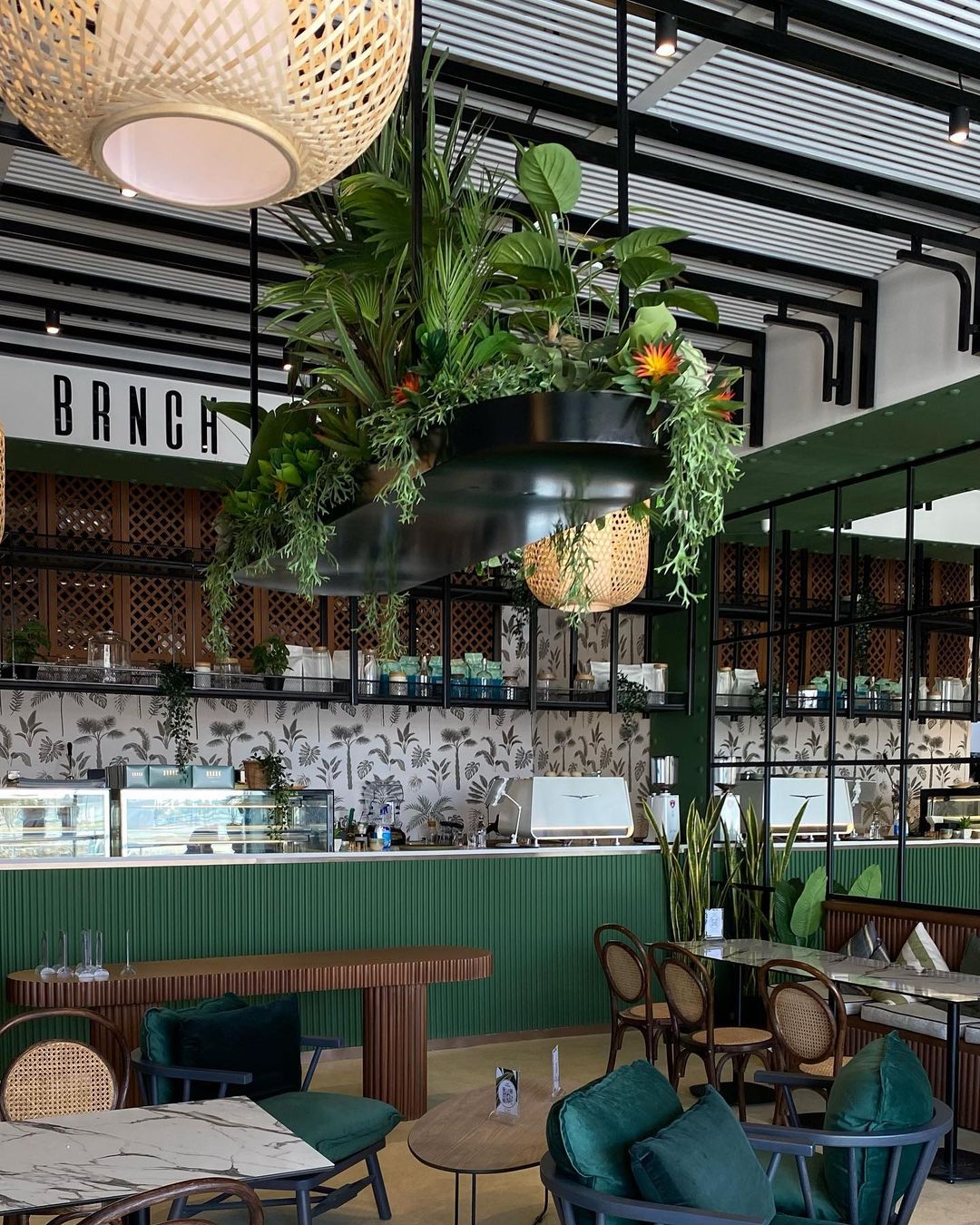 Brnch Morning Story
A brnch without a (U), yes the name itself is already a conversation starter but one thing is for sure, you certainly must add this to your new breakfast list. Located in Al Khoud, it's a green, earthy cafe keeping with the style of the food. While the whole menu looks toothsome, we are in love with their cocoa waffles served with toffee sauce. The food here is on point as it fuses modern classic favourites, making it a must-visit for foodies across the city.
6:30 a.m -3:30 p.m