by Adela Eileen, Contributor at Oman Magazine.
On Monday 1st November 2021, the Omani French Friendship Association hosted the third edition of "Inspirational Women of Oman" conference.
The panel discussion started with outstanding testimonies of three exemplary women. We discovered how Mrs. Nutaila Al Kharusi, Managing Director and Psychotherapist at Al Harub Medical Center, took the challenge to start her experience in the field of Psychology while it is not a very well known and accepted field. We learned how Dr. Zayana Aisri, Team Lead for the Regional Geology Team at PDO, became a specialist in a male sector activity in Oman, and we listened to Ms. Nadia Sultan, Educational Psychologist at Inspire Educational Consultancy on how she managed the transition from studying then practicing in the UK and moving back to Oman.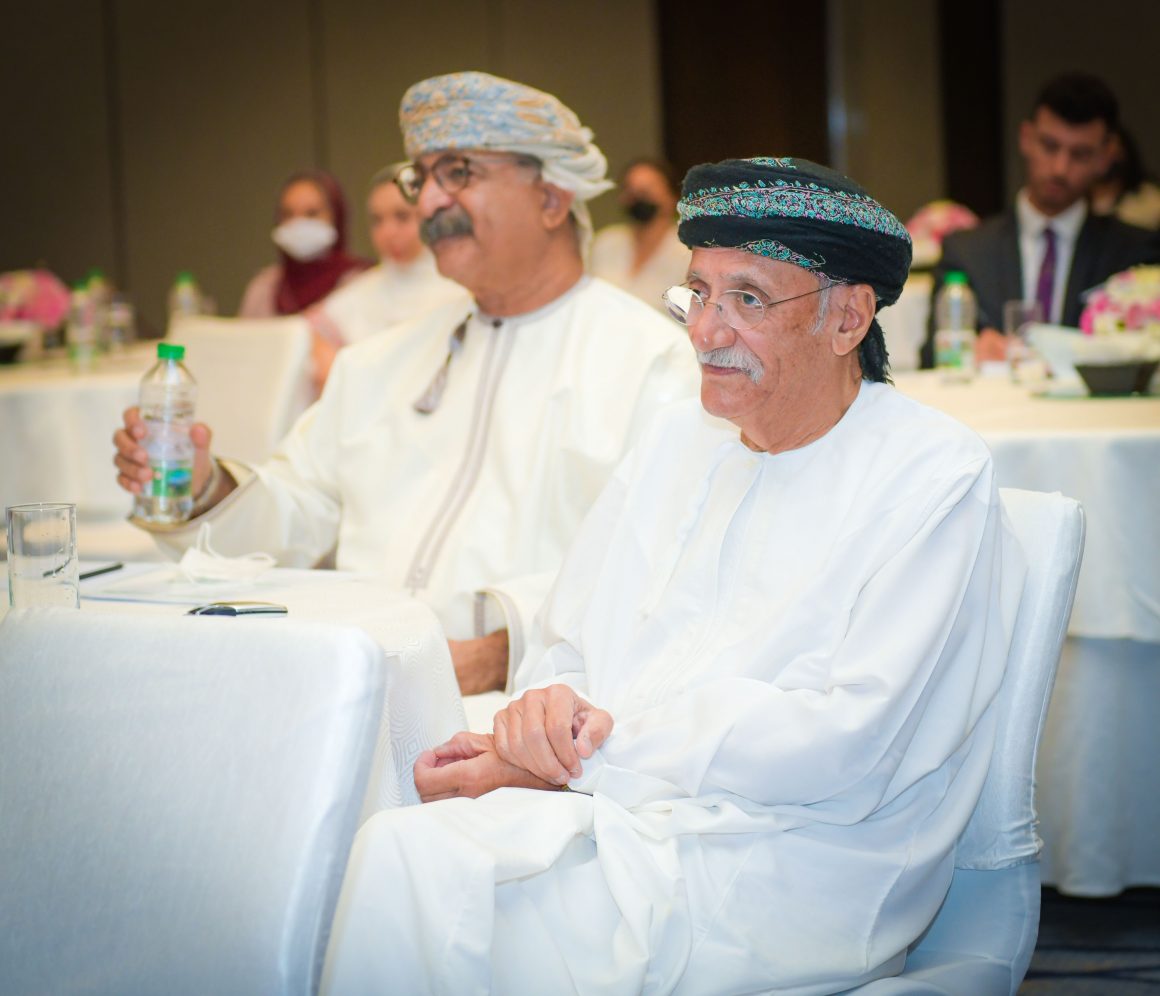 Sara Al Lamki, Communications Consultant, wonderfully moderated the panel discussion. She asked interesting questions such as why do women not support other women? What can women do to support each other? What are the challenges that working women face in the workforce? How to balance work and personal life? Nadia expressed her thoughts on the kind of support is necessary to break taboos subject and make mental health more acceptable. Zayana explained how she is balancing her career and life with her family and maintain her well-being all together. Nutaila presented how is it to be a woman in the work force and highlight what kind of support do women need in the work place, women supporting women.
This event was very inspiring the audience as well who asked many questions to find out advices for their own experience.
OFA is a non-profit organization registered with the Ministry of Foreign Affairs and fully supported by the French Embassy. OFA aims at strengthening the bilateral relations between French and Omani business and social communities active in the Sultanate.