Be amongst the first to discover unique experiences at Alila Hinu Bay, the newest addition to Alila Hotels & Resorts.
Ensuring guests truly reconnect with nature, Alila Hinu Bay has created a menu of awe-inducing experiences to suit every guest's style, which can then be tailored to their desires.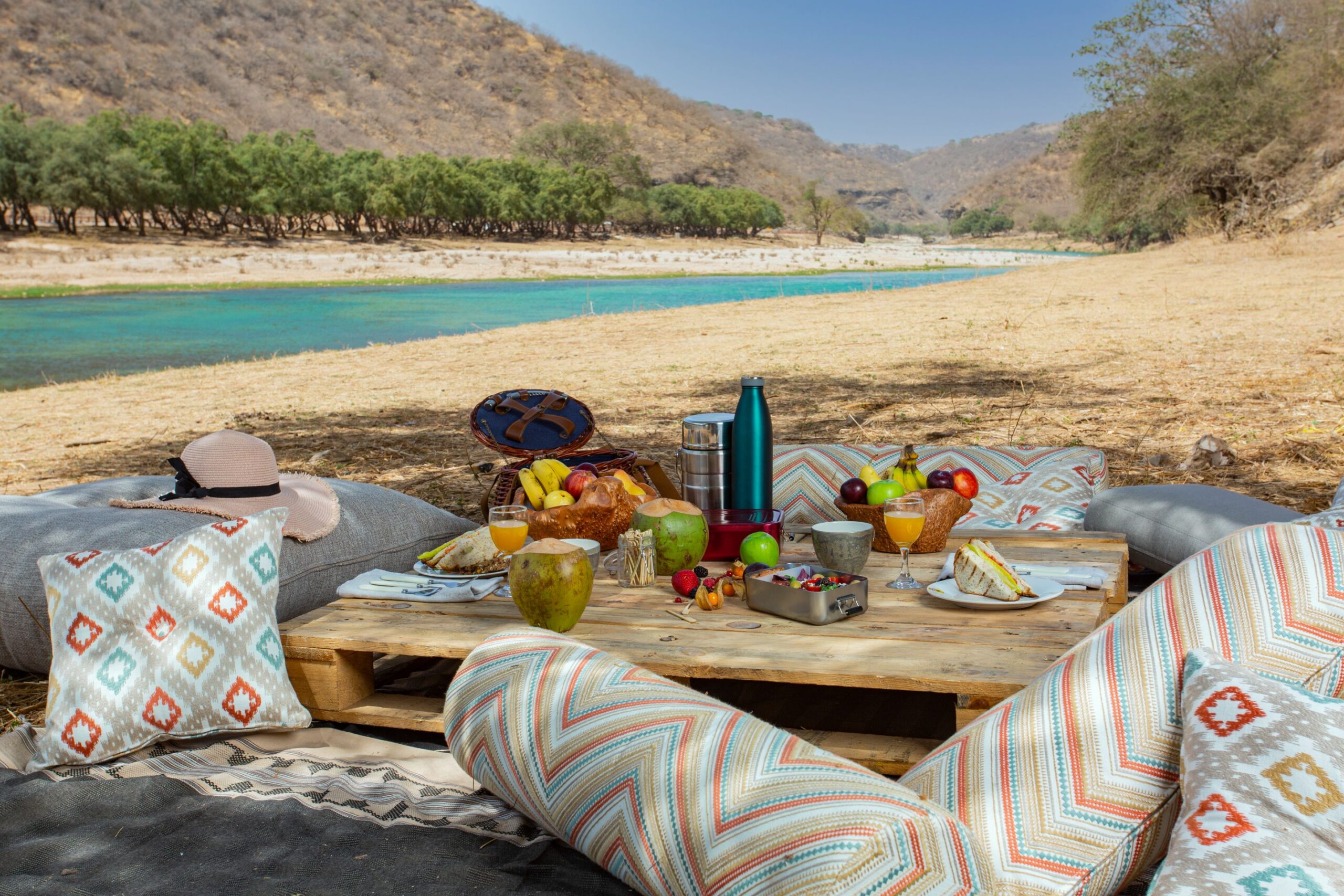 Guests can discover the region through its traditions, its cuisine, its environment, the roots of its people and their daily rituals. Being on holiday at Alila Hinu Bay is much about celebrating your own choices in living and cultivating your personal priorities, because perfection is defined individually, the Alila Hinu Bay team has carefully combined their destination know how with all the ingredients of your lifestyle to make your stay a 'surprisingly different' experience.
Guest can explore the beauty of the Dhofar region with the warm assistance of the Alila Leisure Concierge team and experience customized activities designed to integrate indigenous
nature, traditional culture and our local community. On offer at Alila Hinu Bay are bespoke experiences that focus on culture, adventure, dining, spa and wellness. Guest can embark on a journey with the Alila Hinu Bay Leisure Concierge Team to discover the hidden treasures that abound within this fascinating destination. The Alila Hinu Bay Leisure Concierges are a team of local experts who know this region well and are passionate about sharing their knowledge with every guest.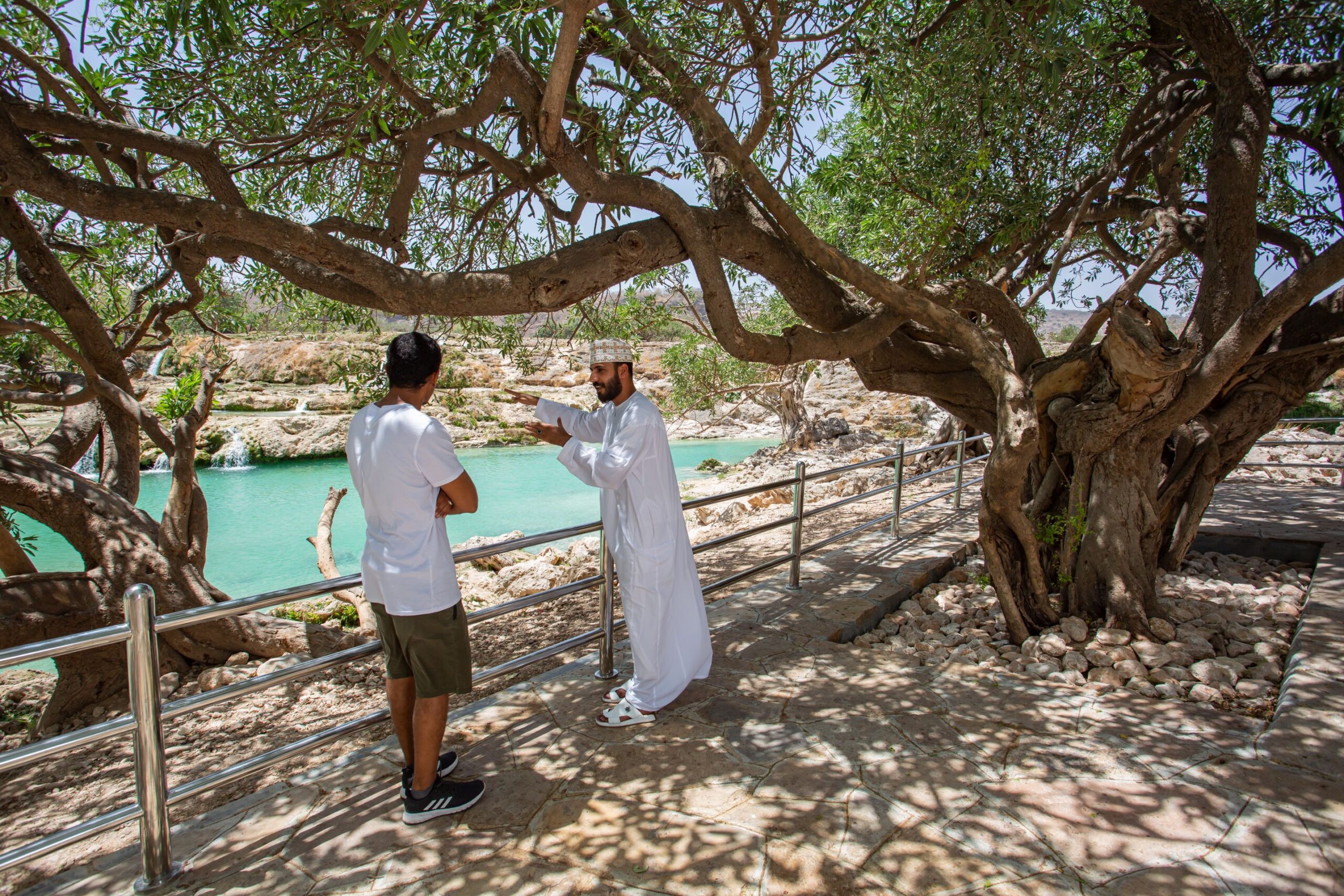 "There is so much to discover here at Alila Hinu Bay; from our five-star villas to our incredible architecture. Journey out to some of the richest historical and cultural spots, fishing destinations and wadi reserves. We strive in creating unforgettable memories for our guests, with our bespoke packages you can reconnect with nature and enjoy the pure atmosphere and surprising sides that Mirbat has to offer", Martin Persson, General Manager, Alila Hinu Bay.
Journey Above The Clouds
Enjoy the splendor of the great outdoors and escape via a luxurious start, driving through winding roads, impressive greenery and rugged hills to Tawi Ateer Cave. Discovered in 1997 and known to be one of the largest solvent sinkholes in the world, Tawi Ateer sinkhole was formed by water flowing down the valleys. Learn more about the history of the local area and its unique culture and animals while enjoying some refreshments and panoramic views from Jabal Samhan.
Journey to Wadi Darbat
Discover Oman's stunning natural beauty at Wadi Darbat, the ancient capital of Dhofar. Choose a hiking trail of your choice and learn more about the Dhofari nature. Cool off from the hike with a delightful swim in one of the waterfalls before indulging in a delicious picnic.
After a day of hiking and exploring, elevate your experience with a 60-minute Reflexology Massage at Spa Alila. Sit back and relax as your therapist applies varying degrees of pressure to specific points on your feet to unblock energy flow and promote the body's natural healing from within.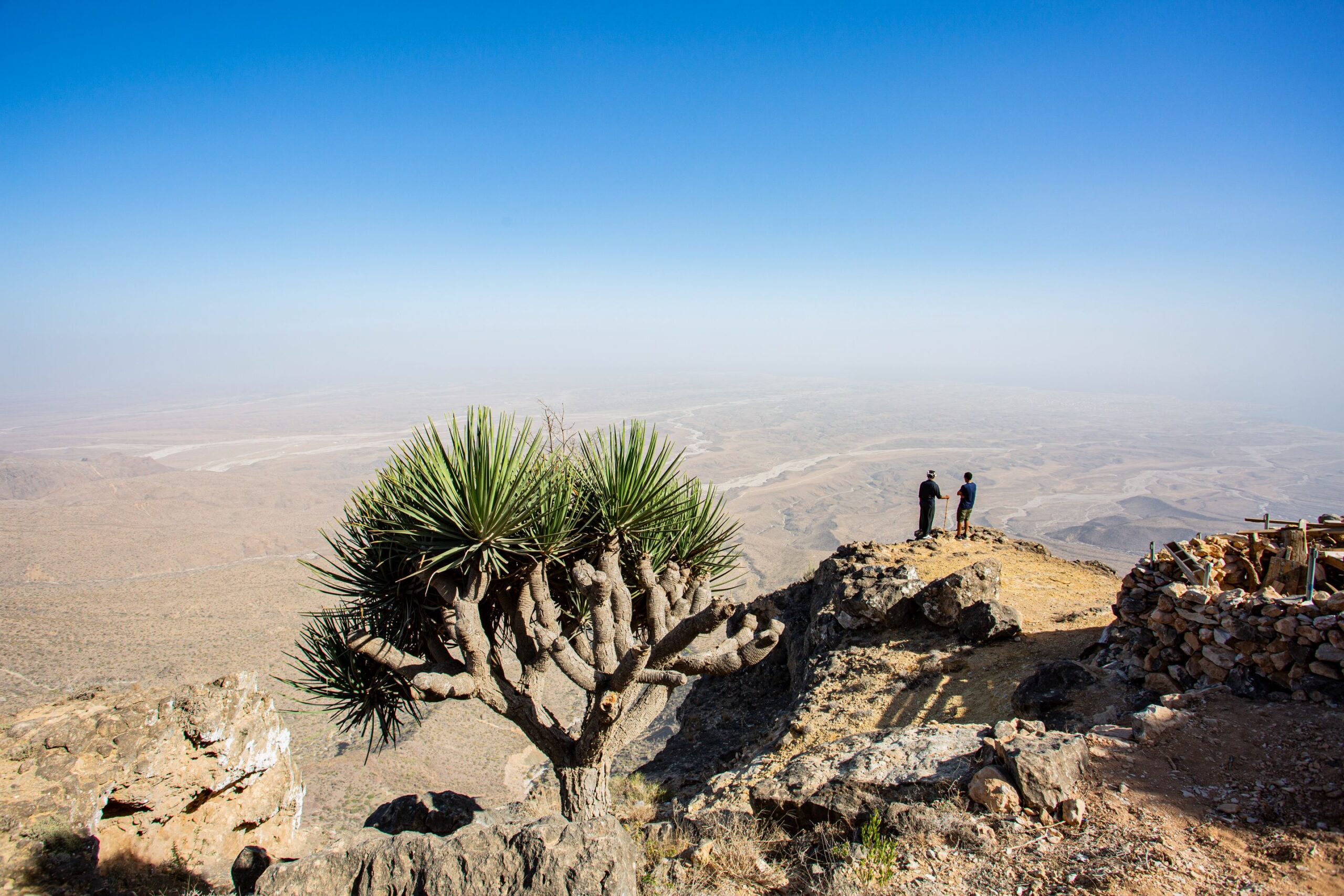 Journey for Two to a Thousand Stars
Embark on a culinary journey, perfectly tailored to all of your desires at SeaSalt Beach or the Yoga Viewpoint. Indulge in a romantic dining experience under the starlit sky, with delicious Omani/Asian or international speciality dishes, carefully selected by our Executive Chef.
Cherish side-by-side intimacy and commence your evening of romance with a 30-minute jacuzzi experience followed by a 60-minute couples massage using a special blend of romance body oil at Spa Alila.