Perched overlooking The Bosphorus, in a city that straddles Europe and Asia, sits an enchanting retreat that draws on influences of East and West in Shangri-La Bosphorus, Istanbul.
Anchored on the European shores of the Bosphorus strait in a historical building from the 1930's, the hotel sits in the Beşiktaş district and is only a 15 minute walk from the iconic Dolmabahçe Palace. Guests will find solace in chandelier-accented rooms and suites accentuated by soothing cool tones, inspired by palatial Ottoman glamour and Asian design elements.
Whilst looking for alternative dining options to the native Turkish food fare,  Shangri-La The Bosphorus is home to Shang Palace, one of Shangri-La's dining sensations when it comes to Asian cuisine and paired hospitality.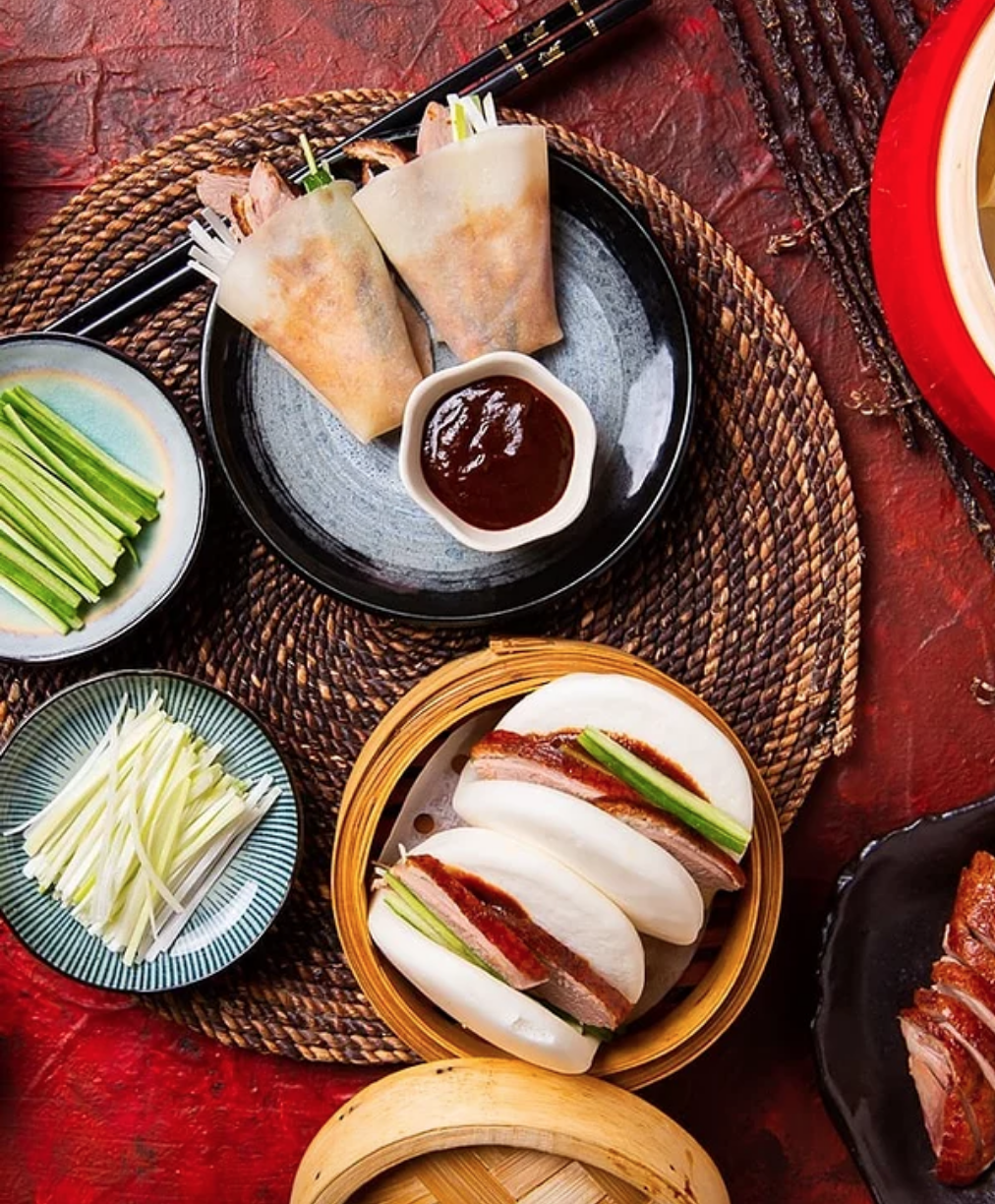 Our team at Oman Magazine had the pleasure of experiencing Istanbul's award-winning, signature restaurant that brings the heart of Shangri-La's Asian heritage to life with authentic Cantonese dishes. Heading straight to the signature items on the menu, we were transfixed with the glazed Peking Duck that boasts a deliciously crunchy, yet meltingly soft skin, under which are slices of wok-fried breast. Accompanied by a delectable plum sauce, cucumber slithers and paper-thin pancakes, we urge you to try this out when you visit; you can thank us later.
Another signature dish, the Pot-Braised Cod on a bed of garlic and ginger is irresistibly delicate. Dainty Dim Sum Dumplings filled with scallops, shrimp, and vegetables are a lunchtime speciality.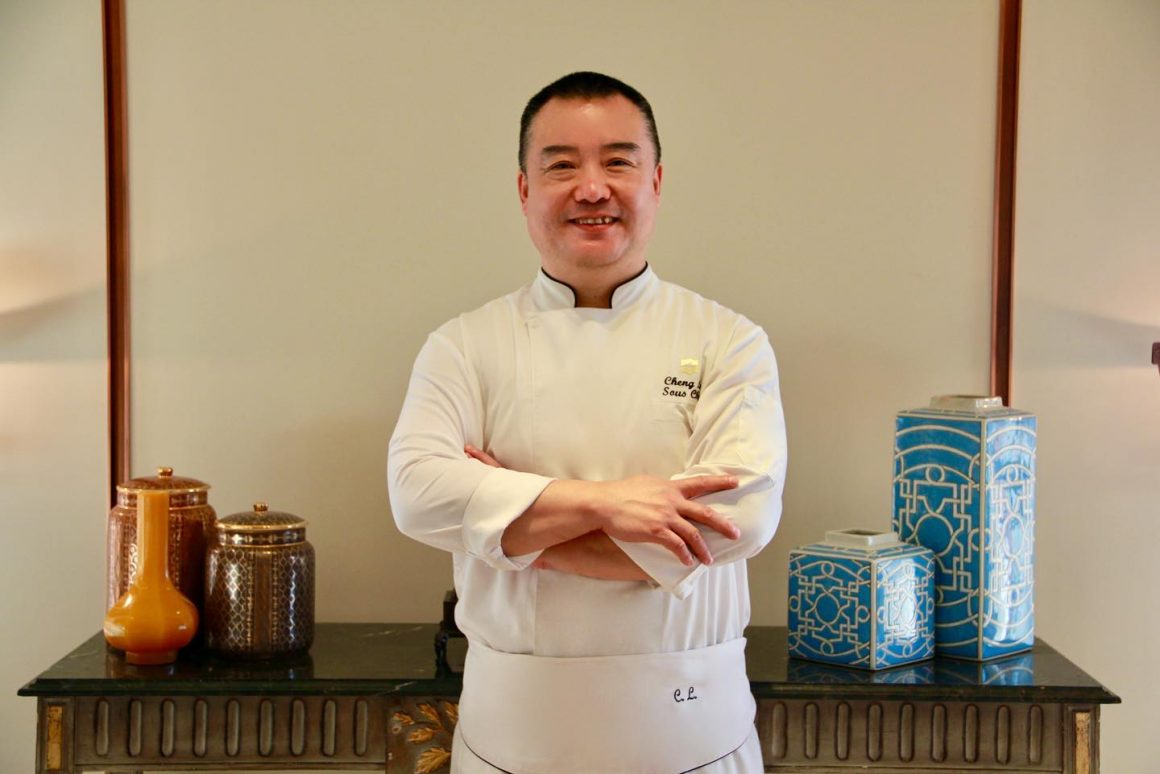 Executive Chef, Cheng Lu, together with his team of highly skilled Chinese chefs create a remarkable array of dishes that are packed full of mouth-watering Eastern flavours. Speaking fluent Chinese, English and Turkish, we were blown away by this particular Chef's talents; a true master of Asian cuisine, and someone who perfectly personifies Istanbul's vibrant diversity.
Shang Palace's classic dessert, the 'swan', incorporates refreshing mango pudding with sago, fresh mango fruit cubes and a profiterole-esque swan filled with a delightful custard filling.
When visiting Istanbul, you'll have plenty of local delicacies to explore. However, when you're in the mood for something a little more oriental, we cannot recommend Shang Palace enough; it's a 10/10 from us.
Shang Palace at Shangri-La The Bosphorus https://www.shangpalacebosphorus.com