Alila Hinu Bay is launching spectacular summer offers to celebrate its recent opening. The boutique beachfront resort, situated on an endless bay and private beach just off the southwest coast of Salalah, is Alila Hotels & Resorts newest addition.
Be amongst the first to witness the stunning views of the Arabian Sea and embark on a haven of nature this summer, with up to 30% off on room rates which includes a sumptuous breakfast at SeaSalt, as well as a selection of complimentary and discounted resort and leisure activities during your stay, such as yoga, meditation and memorable fun at Play Alila kids club. The "Celebrate With Us" offer also includes 10% off on customised packages and treatments at Spa Alila, as well as blissful indulgence, with 15% off when dining at the 5-Star resort's restaurant SeaSalt, and Lobby Lounge.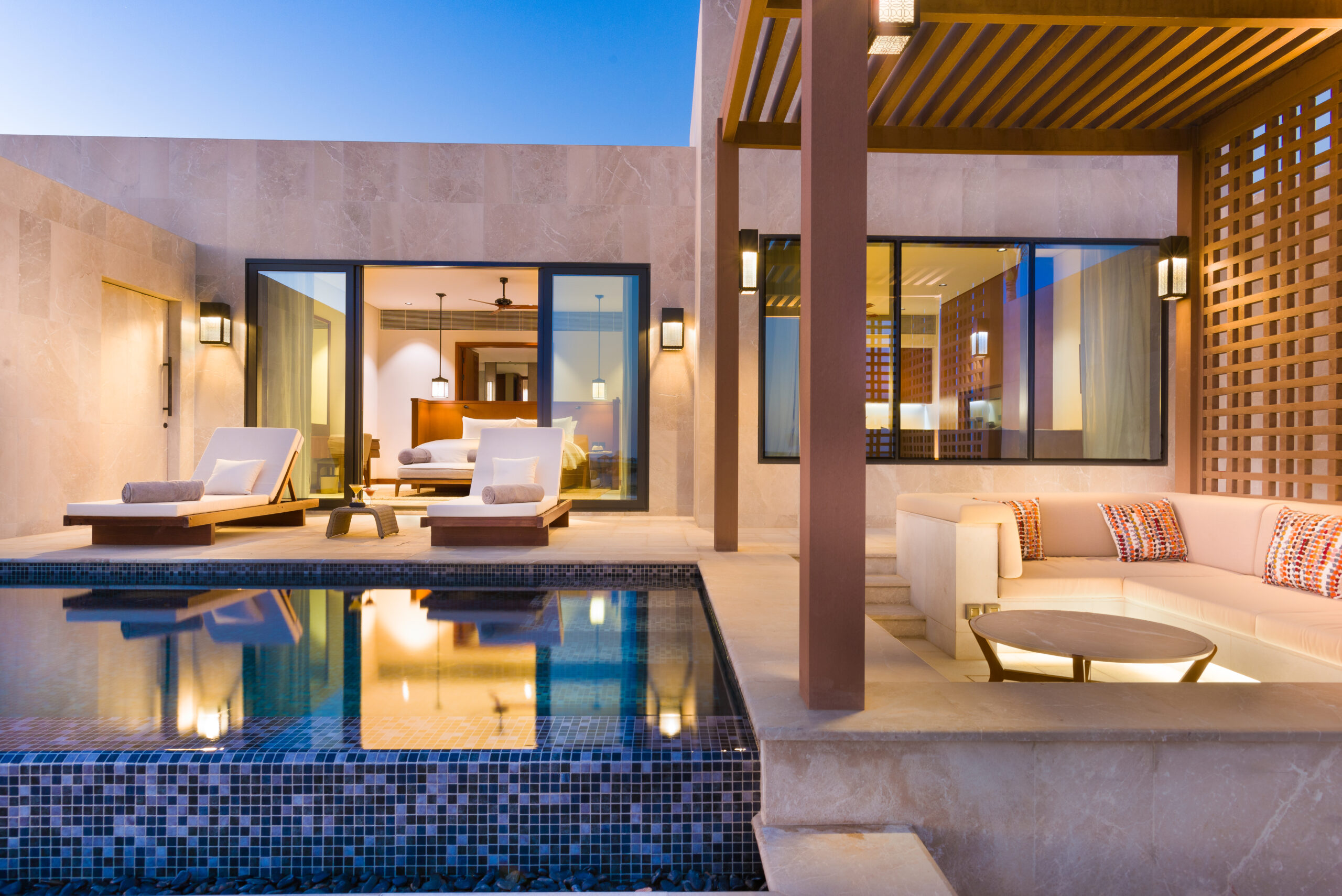 Guest can escape the heat and hide away in their very own private slice of paradise, just steps away from the Arabian Sea. The one-bedroom pool villa provides a spacious living room, luxurious outdoor bathtub and private pool, along with a complimentary a la carte breakfast at SeaSalt, all starting from just OMR 199.
"Following such a successful and exciting opening we had last month, we are even more excited to unveil our special offers for the season and invite guests to indulge in the 'Alila Experience'. As especially with it being such a difficult time to travel, we want to offer Oman's residents a safe and pleasurable escape this summer without having to go too far". – Martin Persson, General Manager of Alila Hinu Bay.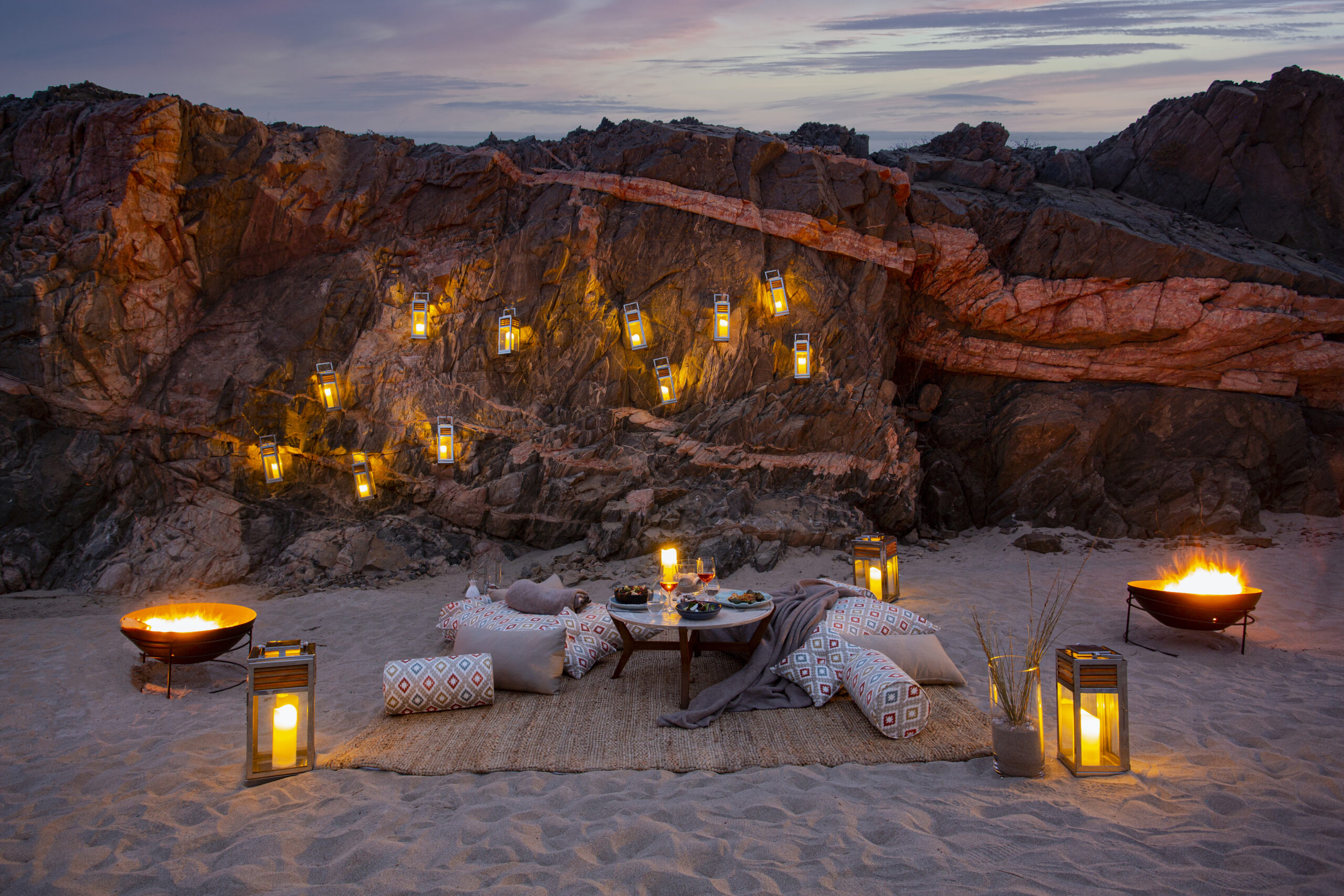 Alila Hinu Bay offers the best of both worlds, with its untouched marine life and nature reserves. Located in the quaint town of Mirbat and tucked away between Jabal Samhan and the Arabian Sea, the resort is one of Salalah's hidden gems. With a whirlwind of discovery, where the 'sea and mountain hug', there is much to explore this summer.
Embark on a harmonious journey of land, sea and sky in the heart of Dhofar, and reconnect with nature surrounded by mindful luxury. For more information on this offer and reservations please visit www.alilahinubay.com, email Reservations.hinubay@alilahotels.com or call +968 23373350. Terms and conditions apply.