Tay's Kollection is a local Omani brand that focuses on making every woman feel beautiful with the unique pieces on offer. Having been established in 2020, the aim was to provide women of all ages, sizes, and nationality, pieces designed to embrace all women with effortlessly stunning looks and attention to detail.
Tay's Kollection does not only focus on designing and selling custom pieces but also giving back to the community. Impressively, 5% of each purchase goes to a charity organisation or individuals in need, as a fundamental part of the brand's DNA – "We believe in supporting the environment around us. Whether that's people, important causes or charities, it is important we all play a part in giving back" – Founder, Tays Kollection.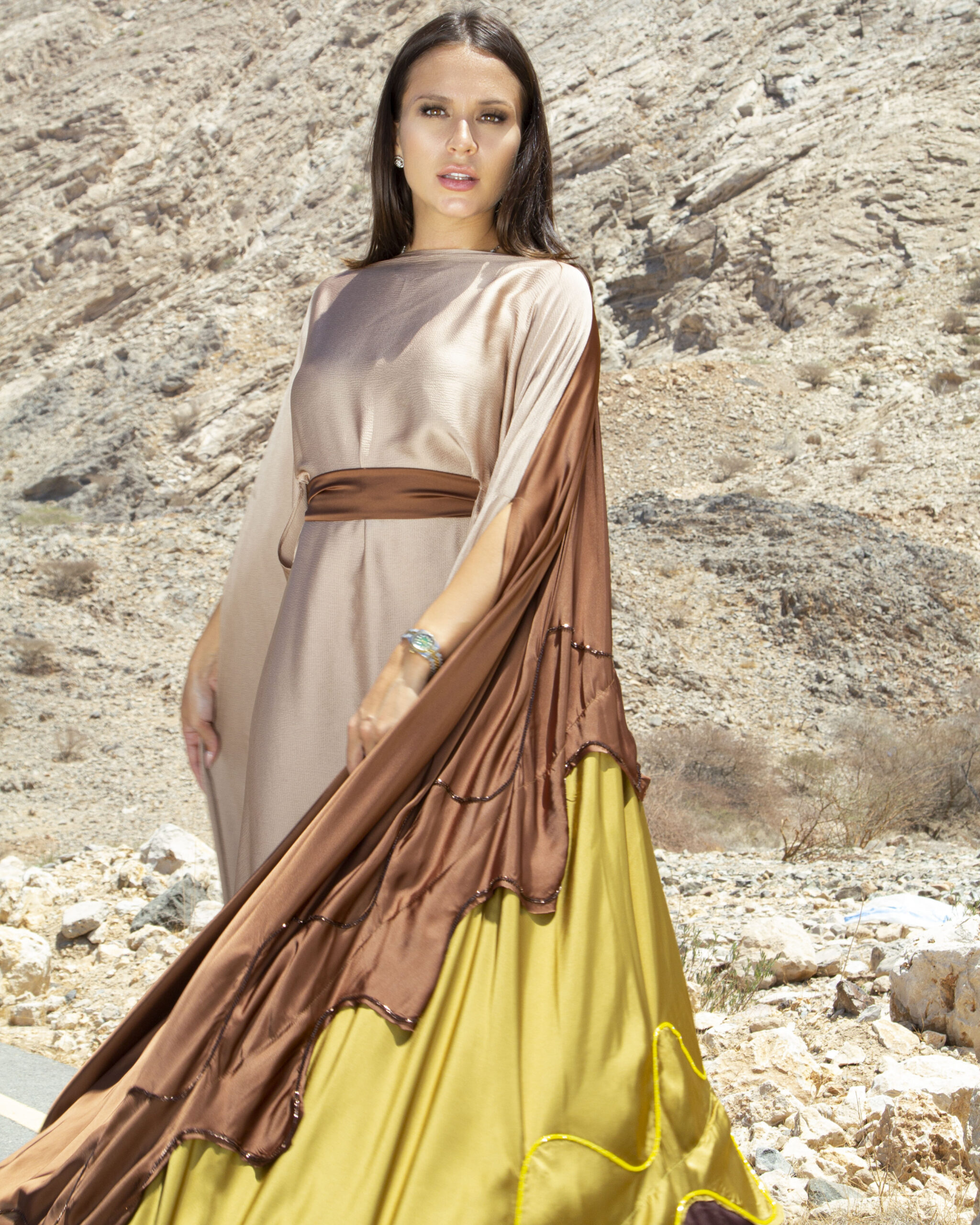 Located in the green surroundings of Al Athaiba Gardens, in the heart of Muscat, the setting lends itself perfectly, allowing the fashion to marry its surrounding flora and fauna, which you can feel resonate through Tay's designs and fabric colour selections.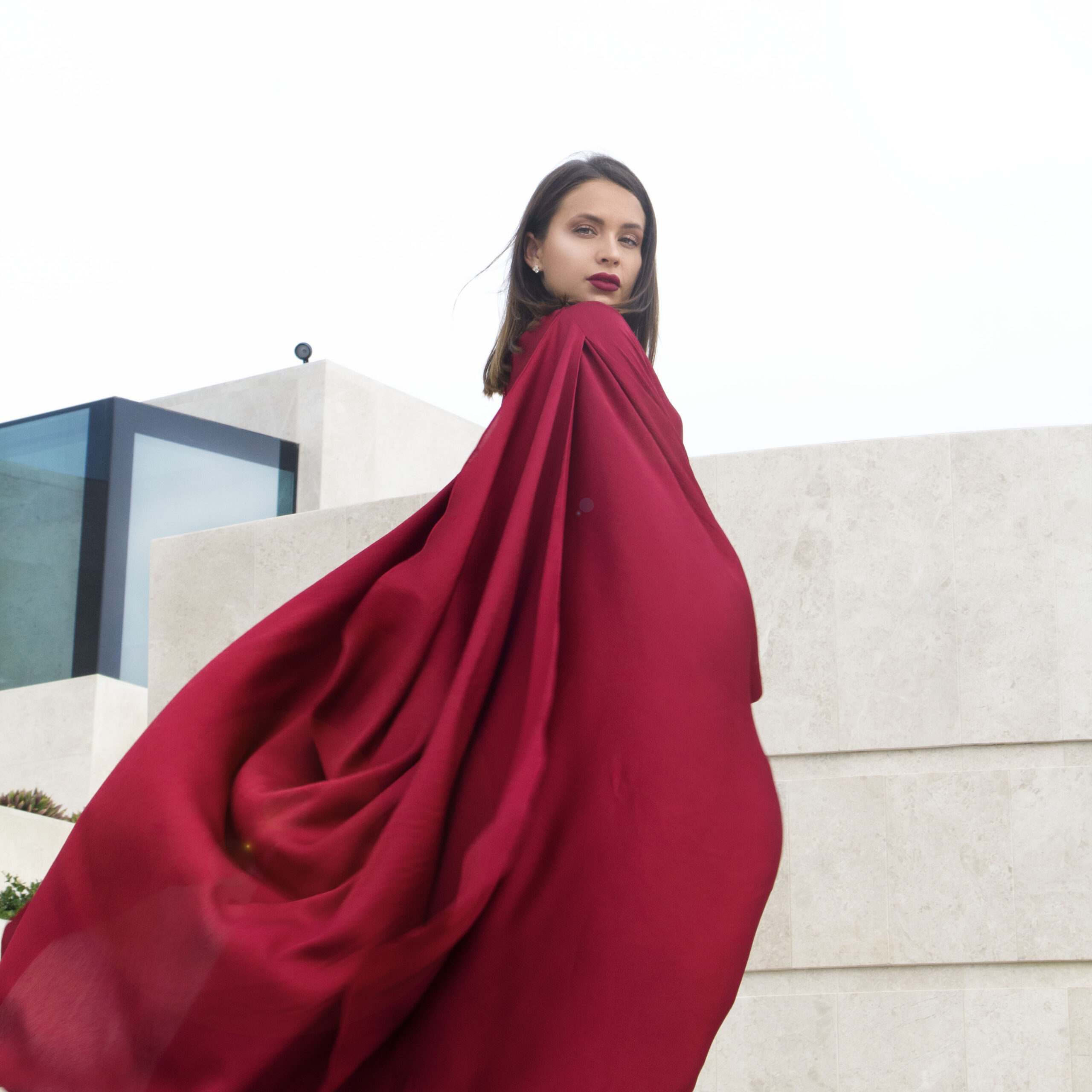 If you'd like to explore the latest collections of Tays Kollection and support a local brand with a green ethos, why not pass by their boutique or contact them directly on +968 92226496.
Give them a follow on Instagram @tayskollection – you can thank us later ladies!