Not exactly a new route, but if you haven't heard of it yet, Turkish Airlines has a long-haul direct flight from Istanbul, Turkey to Cancun, Mexico. Both destinations have been very popular for those traveling during these times of changes due to their relaxed entry requirements.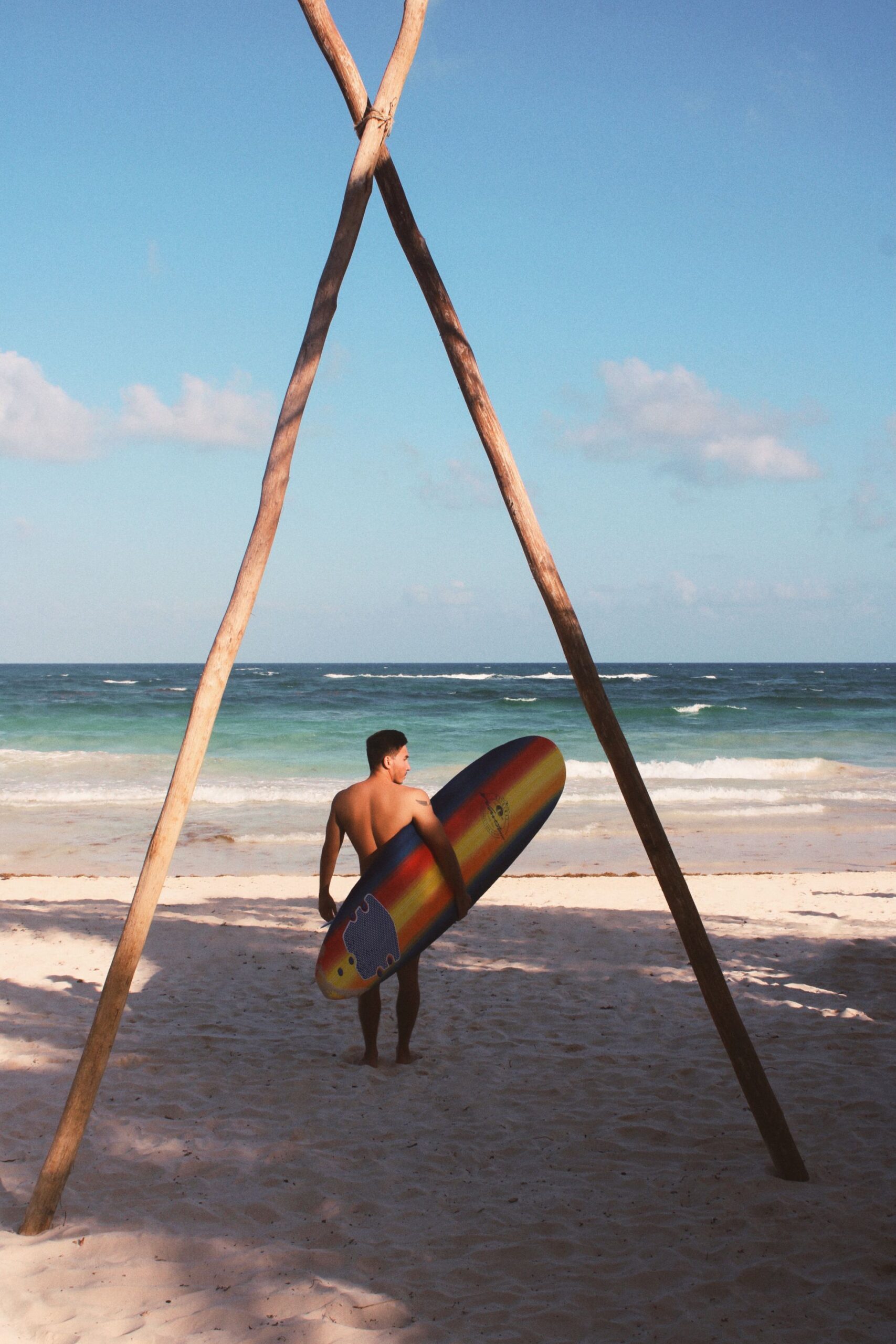 With Turkey on lockdown, luxury travellers and nomads alike have been looking to move on to other destinations. This flight is the perfect solution for individuals looking to get across the world quickly with no quarantine requirements.
After 8 months of being suspended, the direct flight from Istanbul to Cancun has finally resumed and takes a mind-boggling 18.5 hours. Sure, the flight has a 1.5 hour stopover in Mexico City, but passengers do not switch planes. Hence it's called a 'direct' flight rather than 'non-stop'.
Any other route to Mexico via Turkey will take over 28 hours with 2 or more stops. Now isn't that just incredible? Also, the return flight, in my experience, was non-stop. So pack your bags, we're going to Mexico!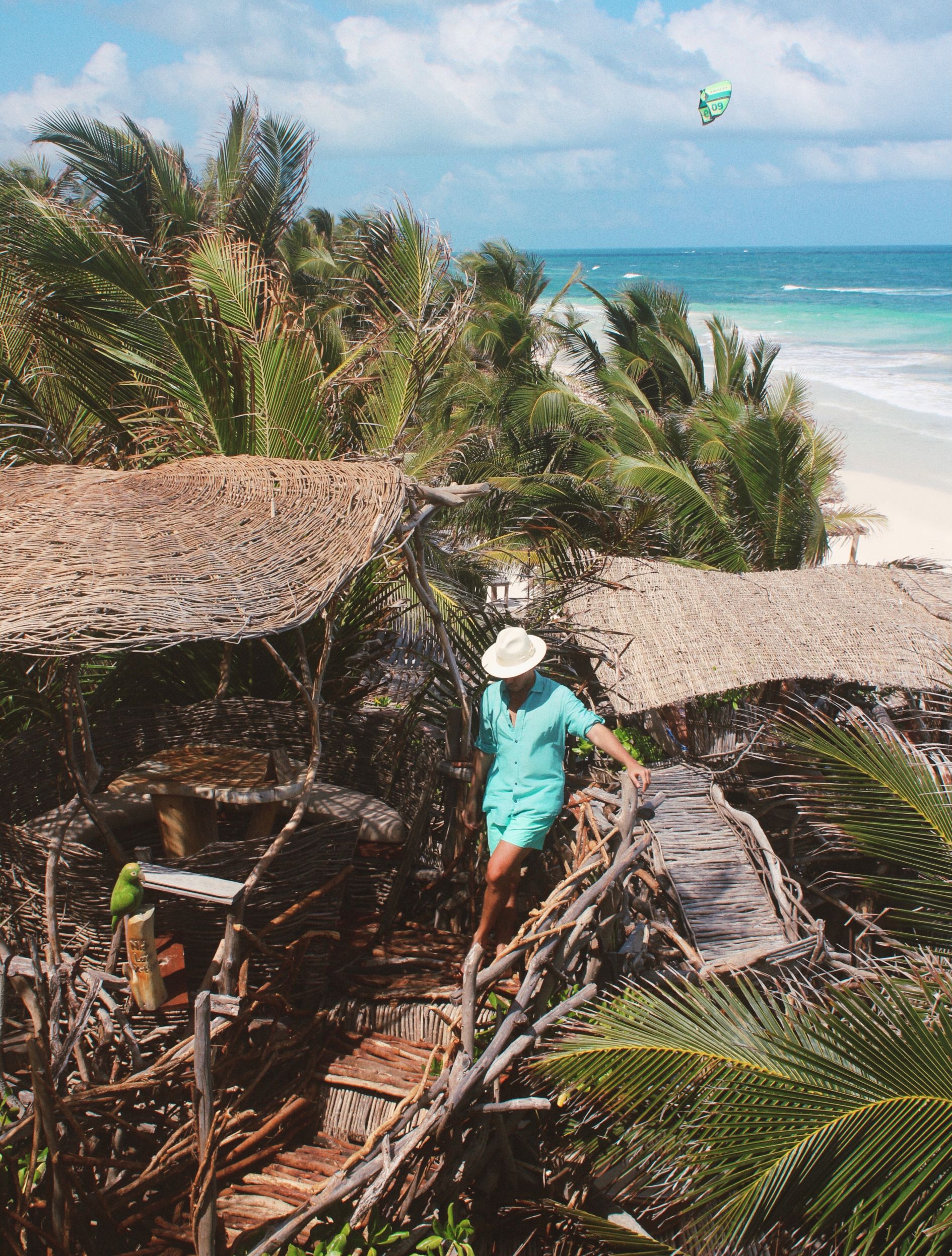 According to the Turkish Airlines website, the flight runs every Sunday at 9:35pm and arrives in Cancun the next day at 8:25 am. Keep in mind that Istanbul is 8 hours ahead of Cancun. Prices start at USD $1083 for economy and around $4000-$6000 for business class.
Cancun has been one of the top destinations in the world during the pandemic, and has already recovered over 60% of its tourism. That said, Tulum, just a little more than an hour drive from Cancun, has been dubbed as the new refuge of socialites, creatives, and those who are happy to mix wellness and R&R altogether. The flour-white sands, unlike those of its American-fast-food-covered neighbour, Cancun, are not always busy. And there can be few better backdrops than the endless Caribbean turquoise or the Mayan ruins in the ancient city of Tulum. A rustic-glam hideaway, this pristine town of upscale boutique resorts straddles the beaches and lush jungles in its own self-contained oasis. It's intimate, very seventies, and has tons of Mayan heart and soul, felt through every corner of the entire town's design.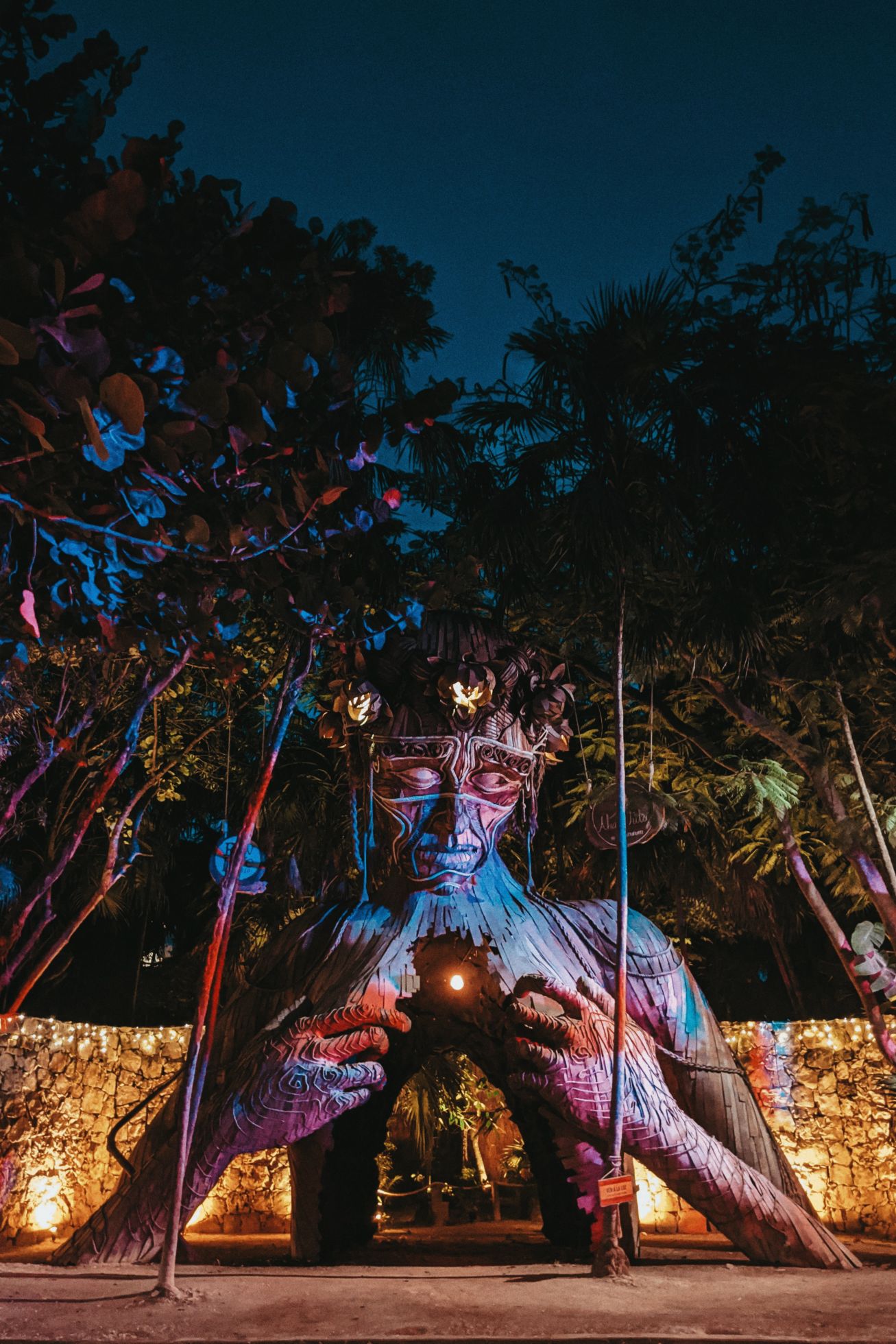 Convinced yet? We're getting there. Tulum is full of stylishly converted beach houses set among the palm trees on the beach. This romantic strip of paradise offers comfy stays adorned with wicker animals, dream catchers everywhere, I mean absolutely everywhere, outstandingly friendly locals, hanging white hammocks and a laid-back barefoot vibe. Excellent Mexican restaurants with some of the best chefs in Mexico, a ton of açaí corners, detox juice bars, and endless spa menus aid the relaxation.
Most of all, and you can quote me on this, Tulum was like coming home!
Only the best,
Lucas Raven