Ramadan has come around and W Muscat is bringing fresh and new vibes to get guests into the spirit of the Holy month. Turning its year-round deals to exclusive great deals, guests can look forward to enjoyable evenings full of good food, good company, and good times. That's not all, be sure to get social too, because throughout the month W will be all over Instagram and Facebook with a host of content, including tips, videos, recipes, competitions and more.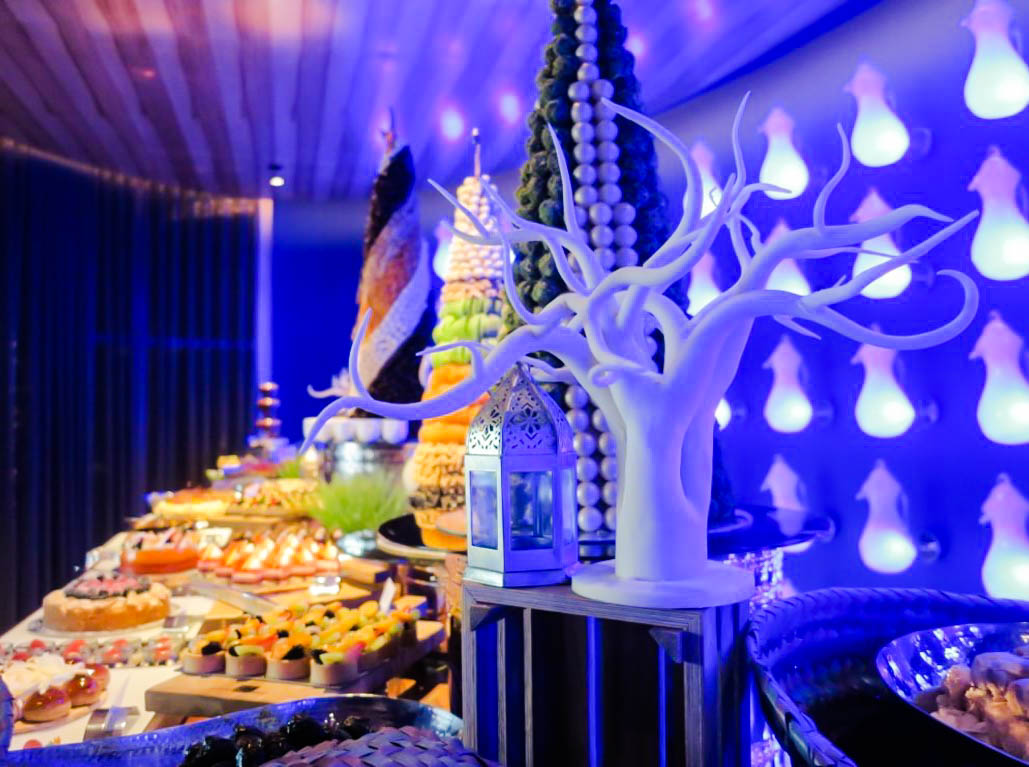 Gerald Chevasson, General Manager of W Muscat, said, "Ramadan is a most special time, and we are excited to invite guests to dive in and experience it W-style. Of course, this year is a little bit different, and that's why we're extending the celebration, whether they are joining us in person or on social media."
Foodies are invited to take on a bold and unforgettable journey at HARVEST with an impressive international buffet including live cooking stations and a stunning selection of delicious desserts, all while soaking in the lively W atmosphere for just OMR 15 per person and OMR 8 for kids between 6 and 12 years old. And since W Muscat always thinks 'BIG', family Iftars for 8 or more start from OMR 13 per person. There will also be plenty of chances to get involved and do some good, as guests can choose to donate to the Early Intervention Center for Children with Disability.
Taking it up a notch', W Muscat has put together something for those looking for more. Night-awls are invited to kick-off their evening's programming at 6.00 pm, with a bountiful Iftar at HARVEST, followed by a 'rest-full' night at one of W's Wonderful rooms until 5.00 am for OMR 50 for two. Guests can also make it a spontaneous seasonal escape, and take advantage of the hotel's range of fab facilities and irresistible amenities from 3.00 pm to 3.00 pm the following day with their choice of breakfast or Iftar for just OMR 60 for two.
There's tonnes of fun to be had on social media too, with daily content to ignite, inspire or zone out. Sweat it out to an exercise video with the hotel's fitness guru, Elena, stay tune to Executive Chef Alain's own luqaimat receipt with a French twist, or W's signature Omani qahwa secret. Whatever the season, W Muscat brings the energy, offering guests a one-of-a-kind experience, every time.
For all things W Muscat, call 2212 0000, check out their page on Facebook, or follow @wmuscat on Instagram.