Experience the essence of Ramadan at Grand Hyatt Muscat as they gear up to welcome the season with an array of offers that can be experienced at the venue or in the comfort of your home with our Iftar Menu or Ouzi to Go.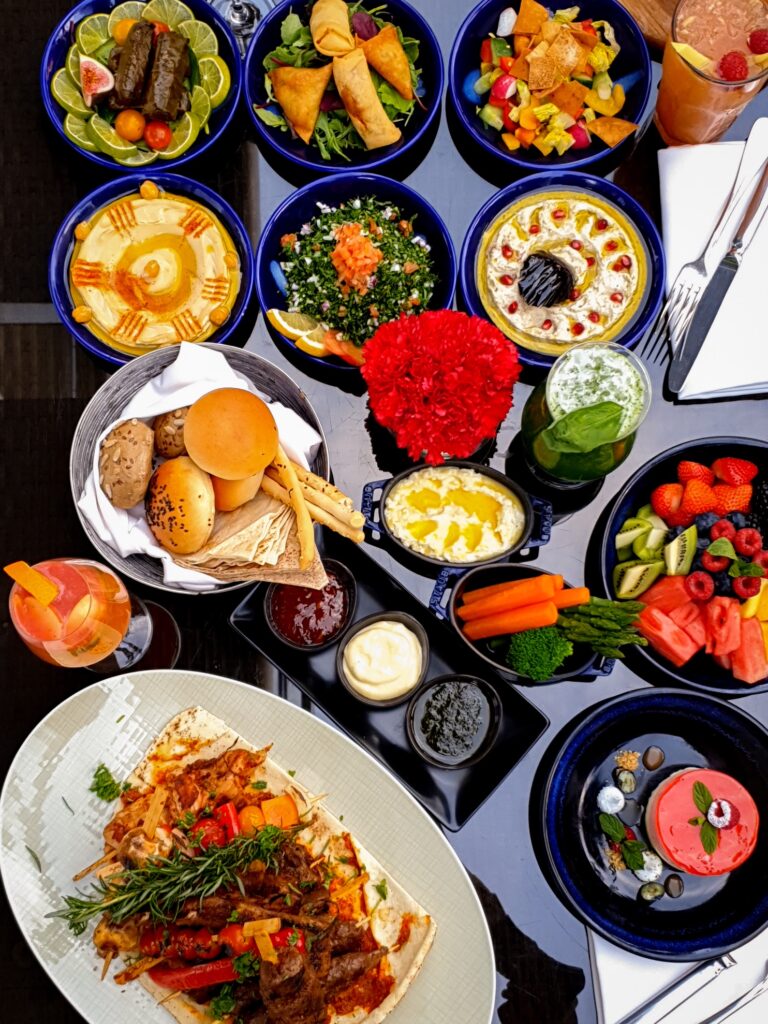 Al Majlis – Mokha Café will feature Arabic specialties and Ramadan favorites that will capture the essence of the season in taste, ambience and mood. Guests will experience an unparalleled journey of flavors, offering an array of special Ramadan dishes. Al Majlis-Mokha Cafe is gearing up for the season to give the month a magical flavor. Iftar is priced at OMR 15 net inclusive of applicable taxes.
Do not miss the exclusive early bird offer, pay 3 and the 4th on us from April 14th to April 20th
Only four seats per table allowed. Reservations are required. For reservations, call +968 24641234 or email muscat.dining@hyatt.com
All COVID measures and precautions are followed in lines with the Supreme Committee of Oman and Ministry of Health. All guests are requested to adhere all the protocols. Face Masks are mandatory in all public places.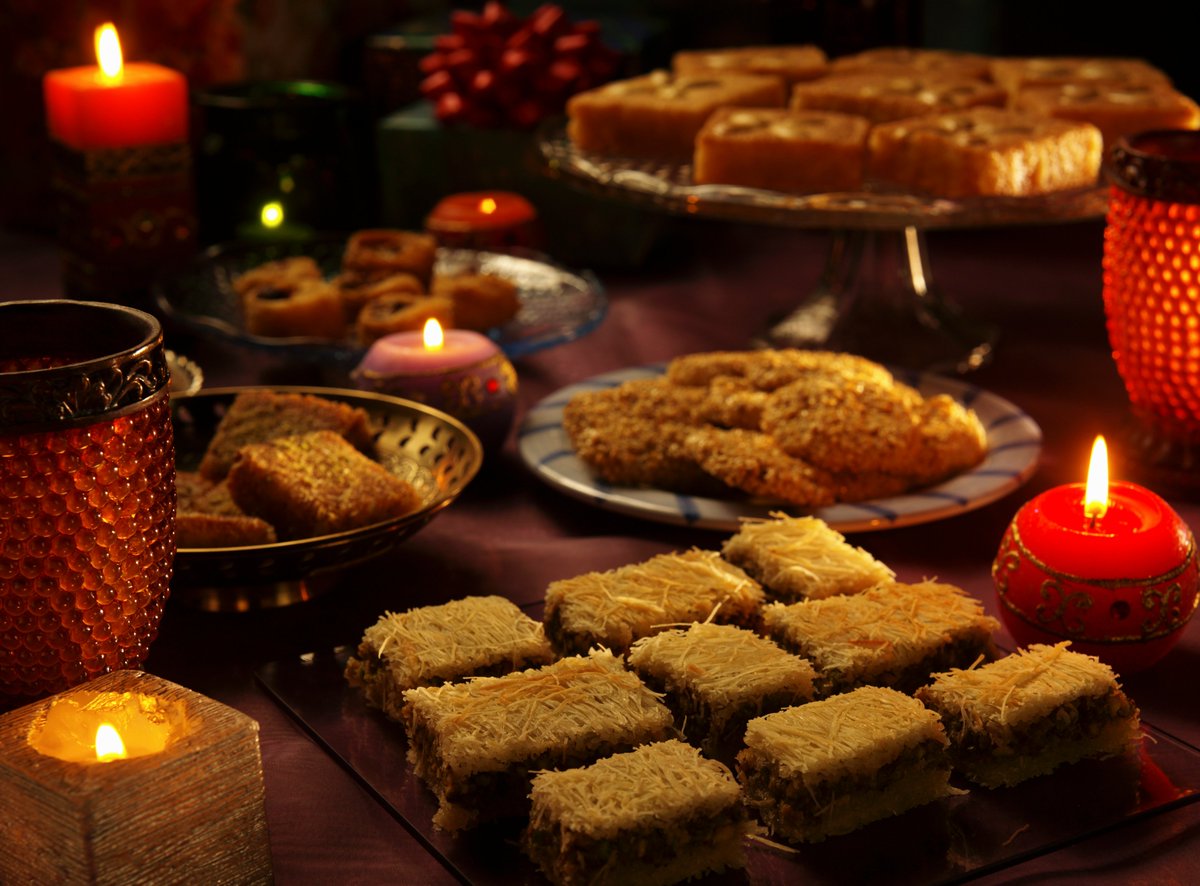 Grand Hyatt Muscat also brings the essence of Al Majlis I­ftar at Home to you. At Hyatt, we dedicate ourselves to providing our guests with the highest level of quality. Our menu is designed to be as authentic and diverse to satisfy every palate. We have gone back to basics, realizing that timeless classics never go out of style. The menu is specially curated with Grand Hyatt Muscat's signature Ift­ar dishes. OMR 12 per person for a minimum of 10 orders. Place your order 24 hours in advance with us and collect it from the reception at the lobby. For more details, call +968 2464 1169 or email muscat.dining@hyatt.com
Ouzi to go Offer – Let us ease the pressure of your Iftar with our Ouzi to Go offering. Pre-order from Mokha Café restaurant and sit back and enjoy the festivities this Ramadan with your family. Want to take the culinary credit? We won't tell if you don't!
OMR 65 net for 7-8 kg slow cooked Lamb Ouzi with Mandi Rice, Arabic Bread, Fresh Tomato sauce Dakkous, Yoghurt and Malfoof Salad.
Order to be placed 48 hours in advance
To order, call 24641169 or email your special request to muscat.dining@hyatt.com
Orders are to be collected from the hotel reception.