With the stress of recent months weighing heavily on our shoulders, many of us could do with a relaxing spa day to treat ourselves. Welcoming the new Spa Director, Hapsari Tri Widyaningrum, the luxury spa at The Chedi Muscat has re-opened on 14th February 2021 for all guests.
The Spa at The Chedi Muscat is an 800-square-metre majestic, relaxation haven. Known to be one of the largest spas in Muscat, it offers personalised, discreet service from the region's finest wellness professionals. Embracing eastern philosophies with Asian oriental practices, The Spa offers an extensive variety of beauty rituals based on the holistic principles of aromatherapy, Ayurveda and herbalism.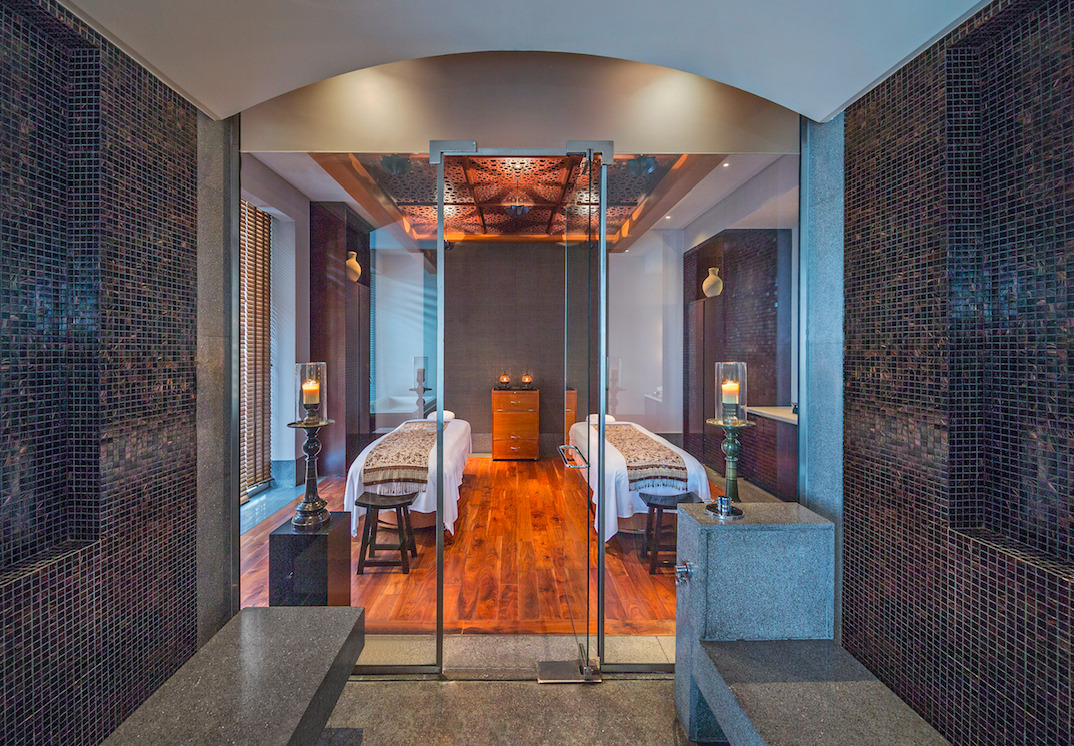 At the Zen-inspired spa, guests are enveloped in a world of understated elegance as they relax under the healing touch of trained therapists in one of the 13 meditative spa suites, that combine dramatic Omani architecture with calming Asian interiors.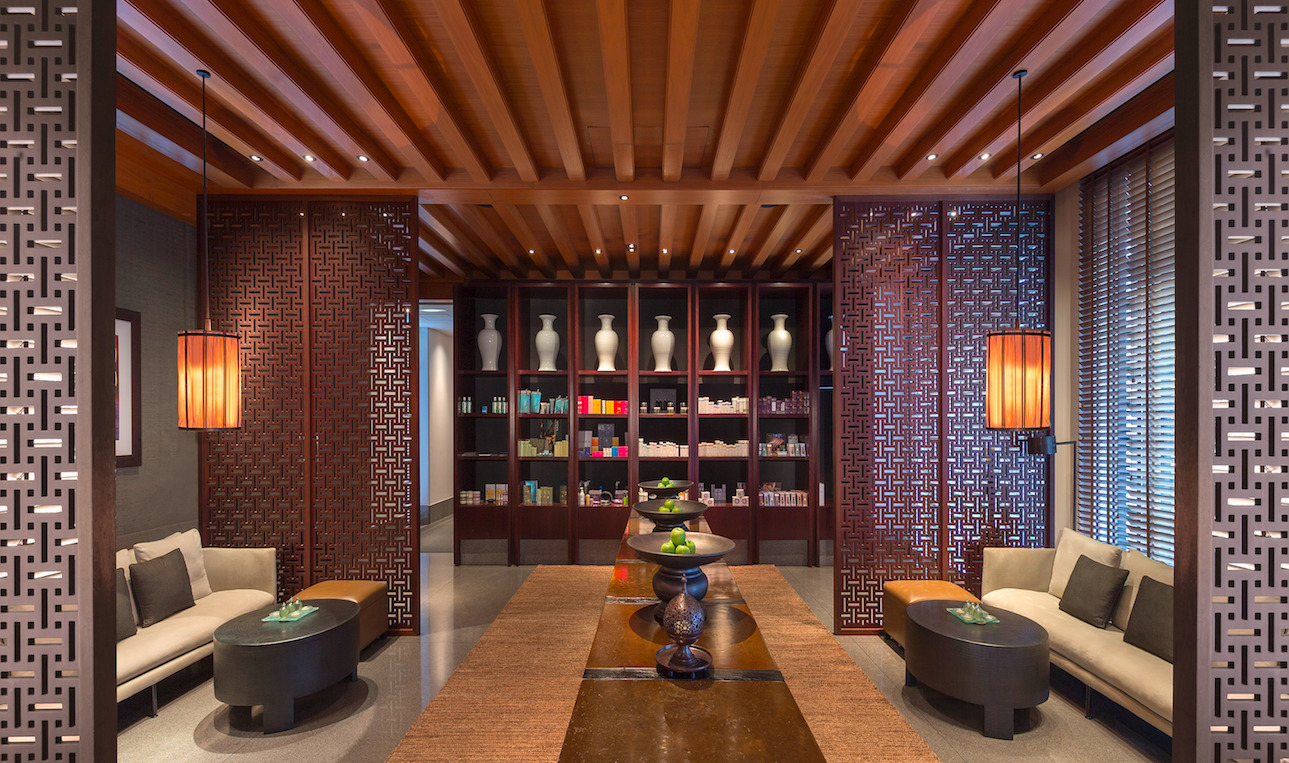 To complement The Spa's Zen-like journey, the hotel offers a selection of high-end organic products from brands such as Ren, Voya, Ila and Tiyya. Created from natural ingredients, each brand has its unique essence and allows the team to design a personalised experience for every guest. Joining the talented team is the new Spa Director, Hapsari, who brings with her over 10 years of experience and a solid understanding of the luxury hotel wellness industry as well as creative flair and passion. Hapsari will oversee the resort's spa & wellness programmes, ensuring they embody The Chedi's excellence and provide each guest with a personalised and unique journey throughout their stay.
For more information or reservation, please call +968 2452 6850 or email spa@chedimuscat.com